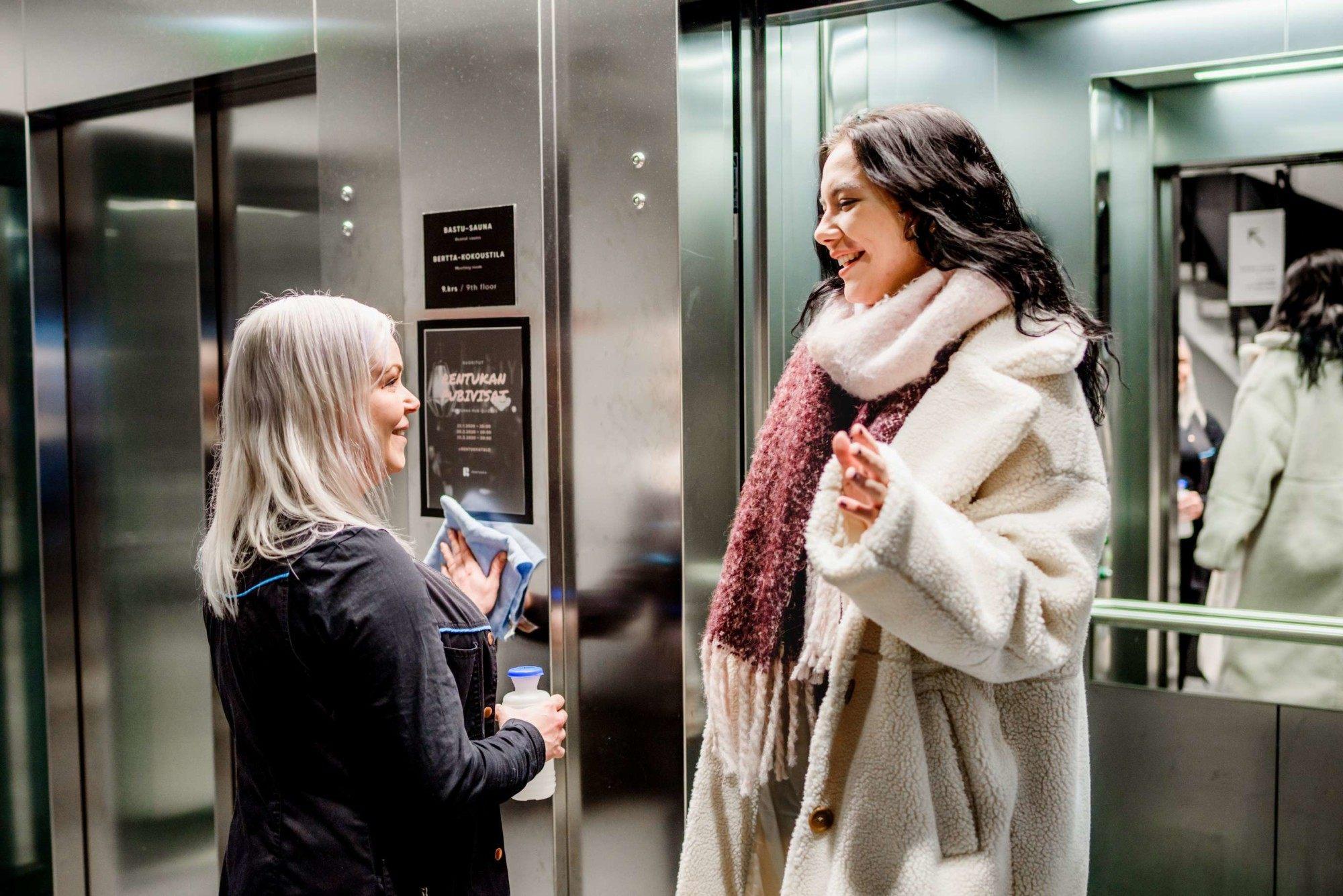 Soihtu – housing for students in Jyväskylä
Soihtu is a reliable lessor behind which is the Student Union of Jyväskylä. Our apartments are more that a roof and walls for you. Our housing locations Kortepohja Student Village and Soihtu Vehkakuja are know for their excellent services and communality.
Soihtu offers affordable rental housing for every situation in life
In Kortepohja Student Village you spend unforgettable time
Everyone who has visited Kortepohja Student Village has a story to tell. People who have lived here usually have dozens. Become acquainted and infatuated with the Kortepohja of thousands of stories, the most legendary area in Jyväskylä.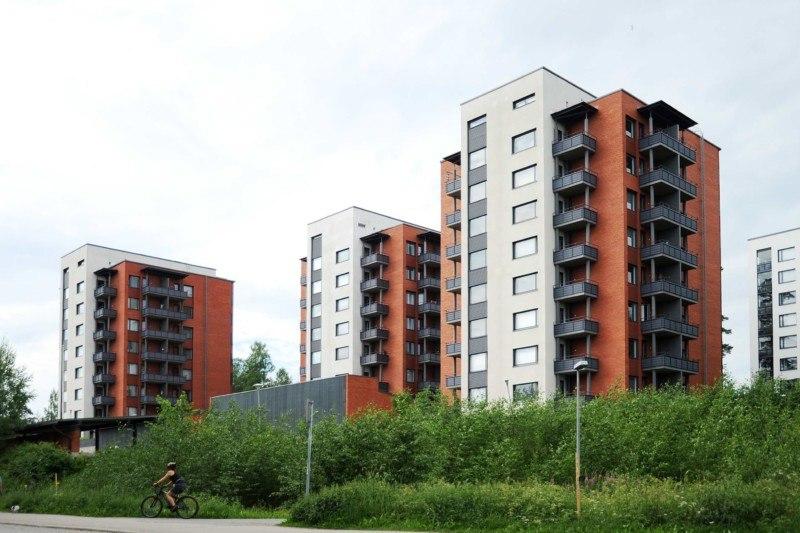 Soihtu Vehkakuja: functioning solutions for easy everyday life
Soihtu Vehkakuja offers effortless rental housing of good quality in Jyväskylä, in Savela in the middle of numerous services. The unity of three buildings that was finished in 2004-2005 is an easy place to start independent life.
Soihtu apartment presentations
All apartments in Student Village and Soihtu Vehkakuja have been presented to a detail at a marketing search platform. See our floor plans, apartment features and more. The service is provided by a separate operator and opens in a new window.
All-inclusive Rent
All of these marvellous services are included in your rent at Soihtu Housing!
Soihtu Korttelikylä opens in 2022
Soihtu Korttelikylä will offer a modern, central location close to campuses and everyday services.
Common living rooms for tenants
The homes of Soihtu's tenants aren't restricted merely in the apartments. There are common spaces that all tenants can use when there isn't enough space to have a meeting, a party or a board game night in their own apartment.