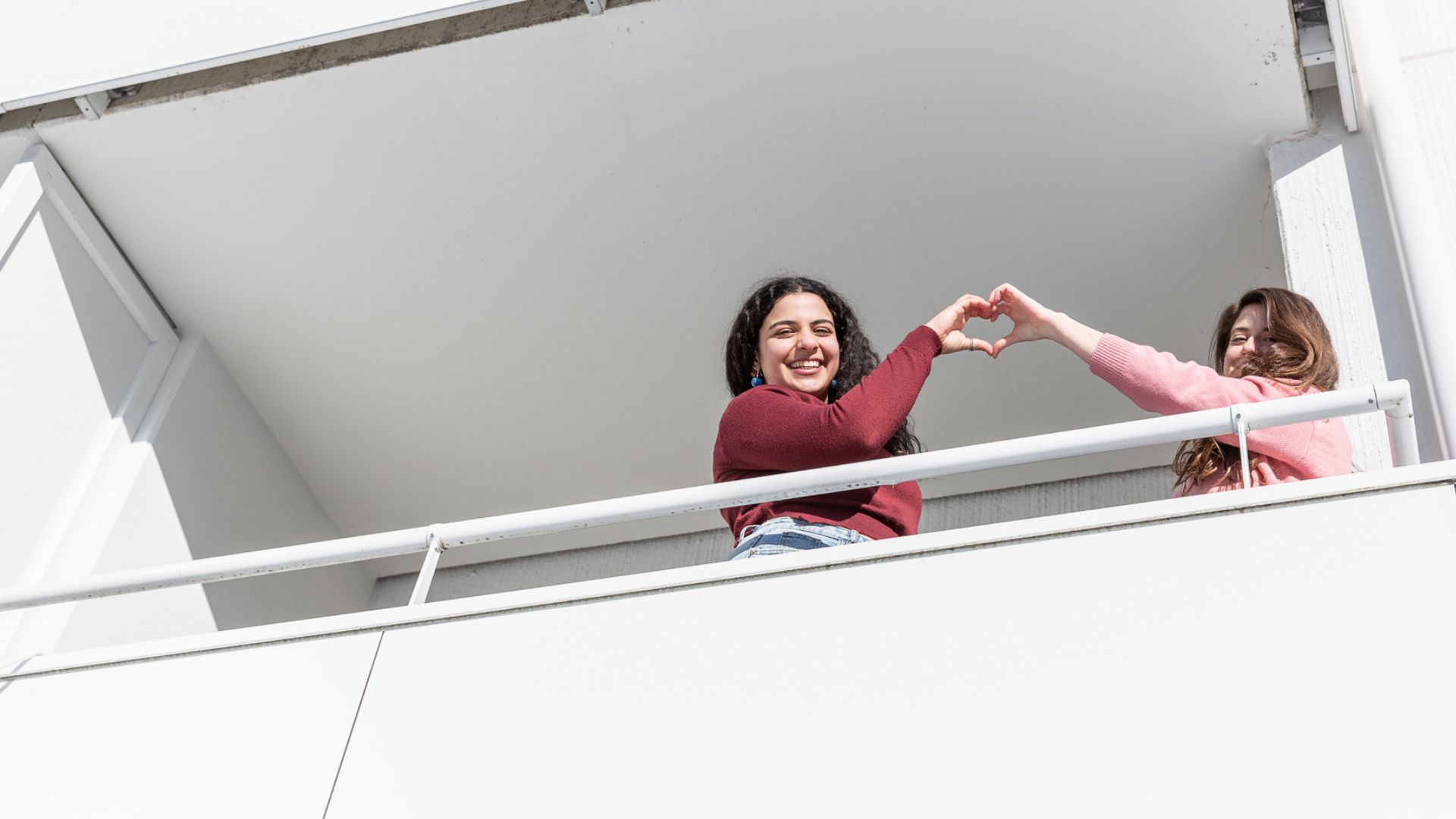 Easy-going and affordable housing
Soihtu is a reliable lessor – our apartments are more than just a roof and walls. Our housing locations are known for their excellent services and communality.
Get to know all three of our housing locations and the services included to rent below – apply for an apartment already today!
You get a lot as Soihtu's tenant
Many services are included in your rent when you choose to live at Soihtu.
Notice, that the services might vary depending on the housing location. Find more info via links below.
Soihtu's housing locations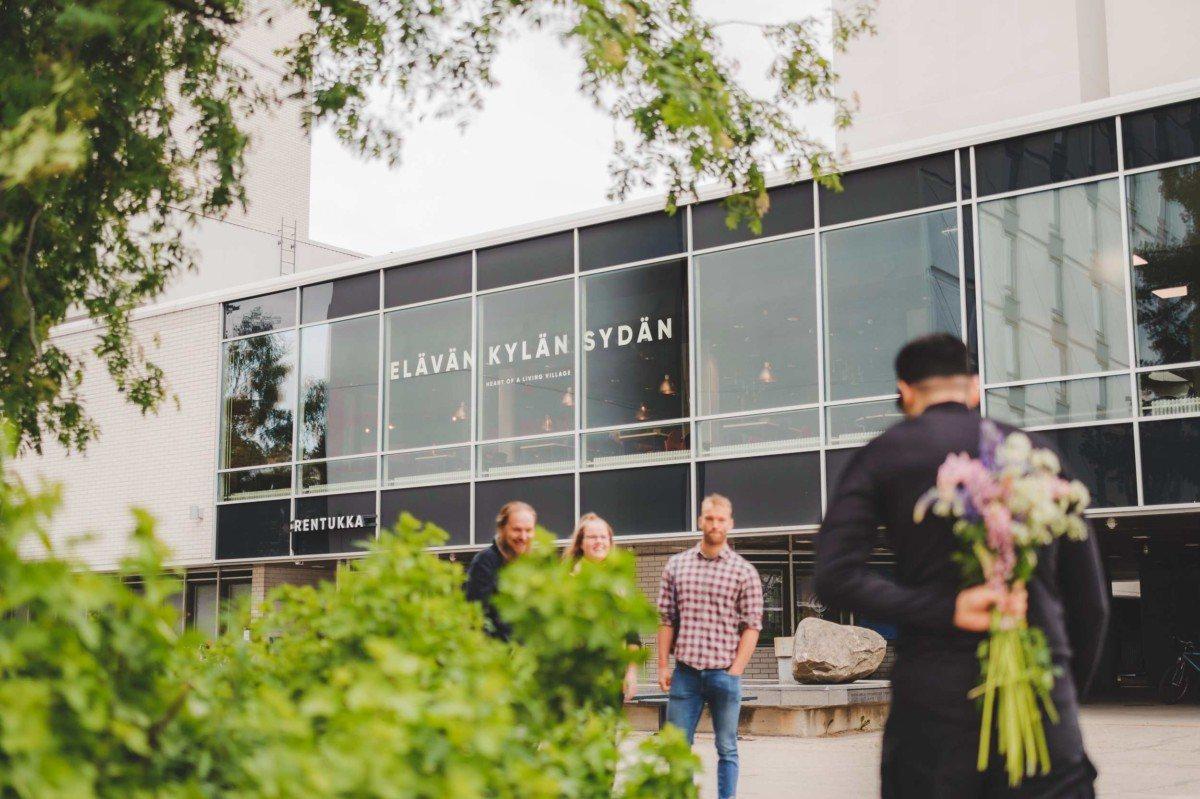 Kortepohja Student Village
+ Community
+ Services
+ Budget-friendly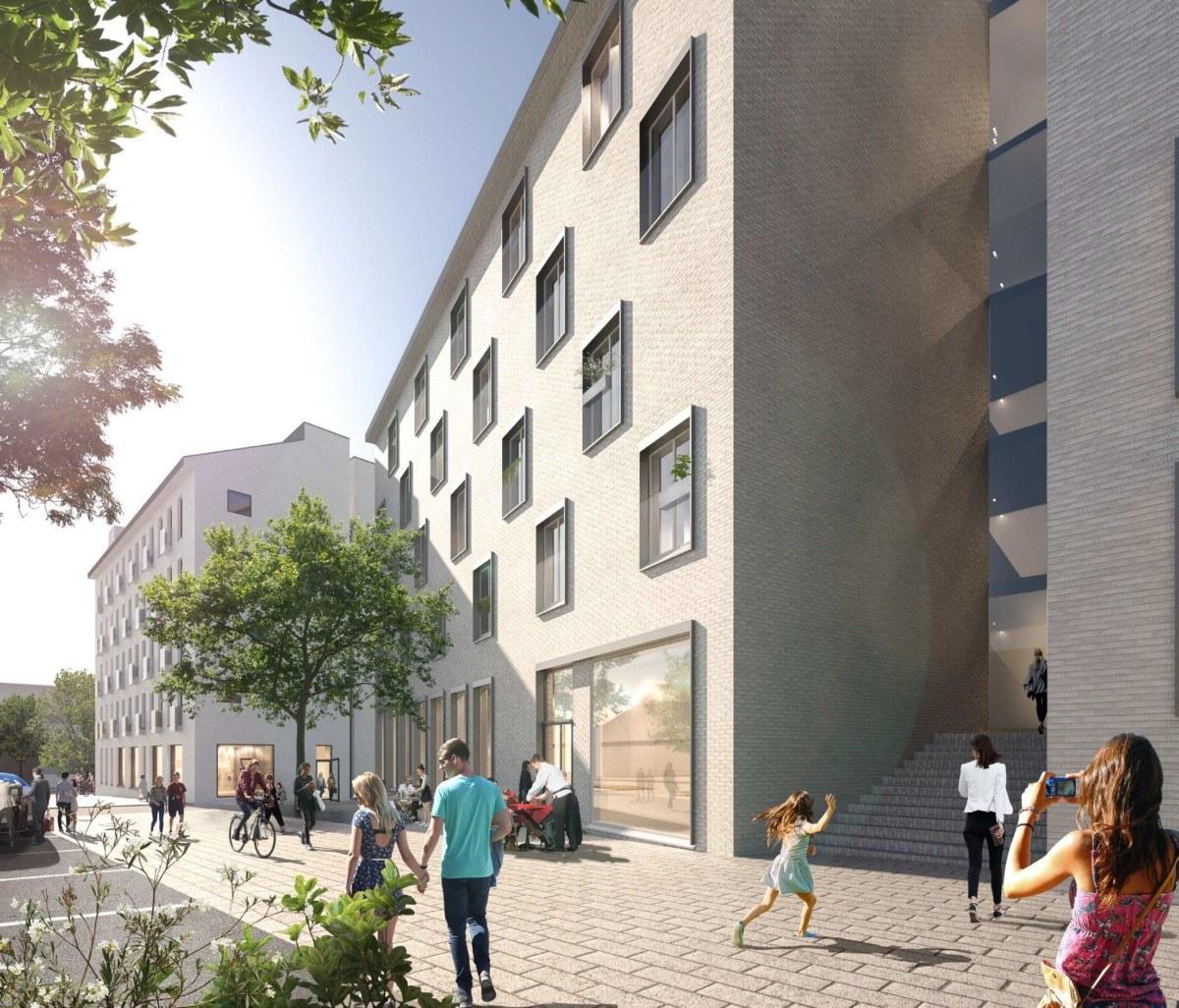 Soihtu Korttelikylä
+ Central location
+ Modern apartments
+ Cozy common rooms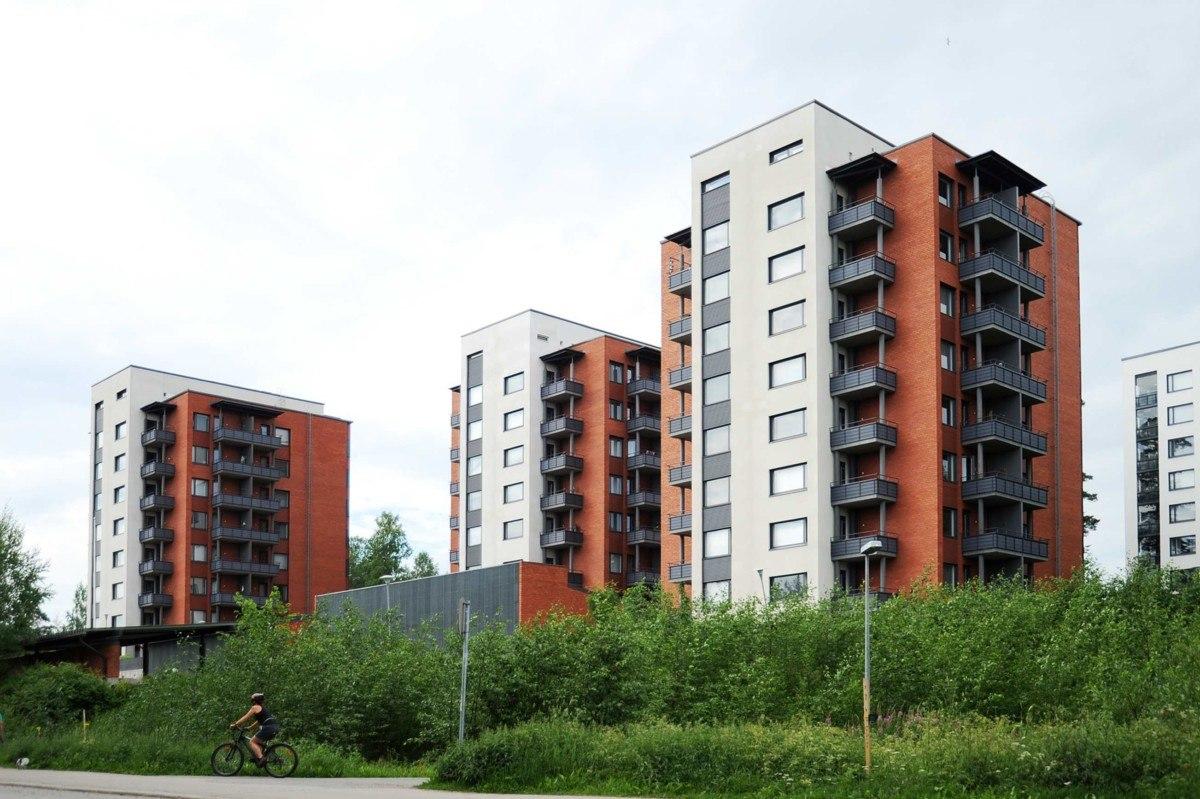 Soihtu Vehkakuja
+ Spacious apartments
+ Close to the nature
+ Good transport connections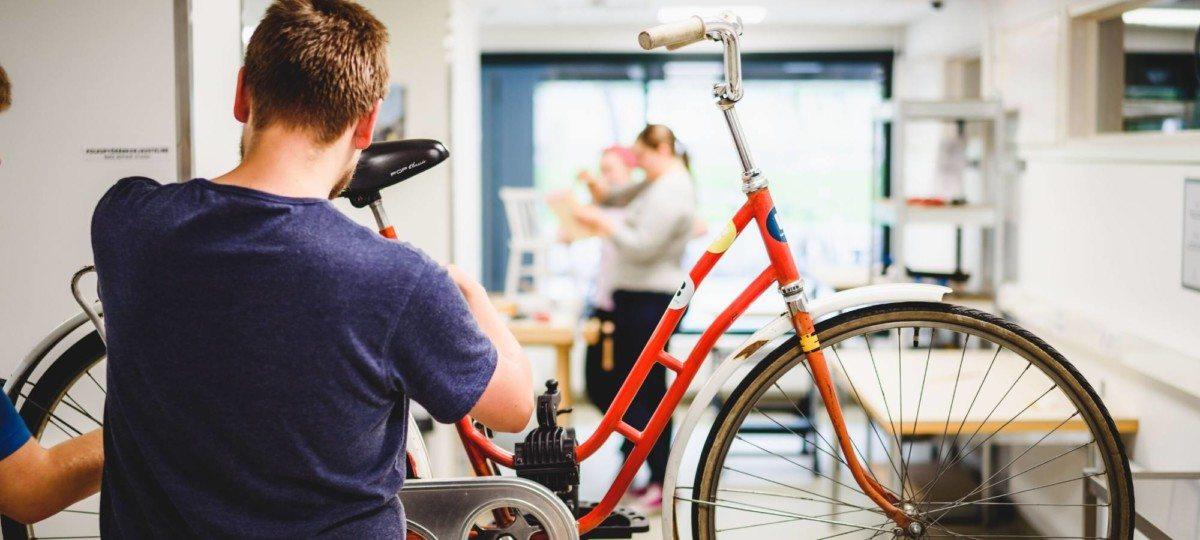 Instructions for a smooth daily life
Our Housing Instructions help you whenever you need help in everyday matters, be it sauna turn reservation, apartment manual or problems with rent payment.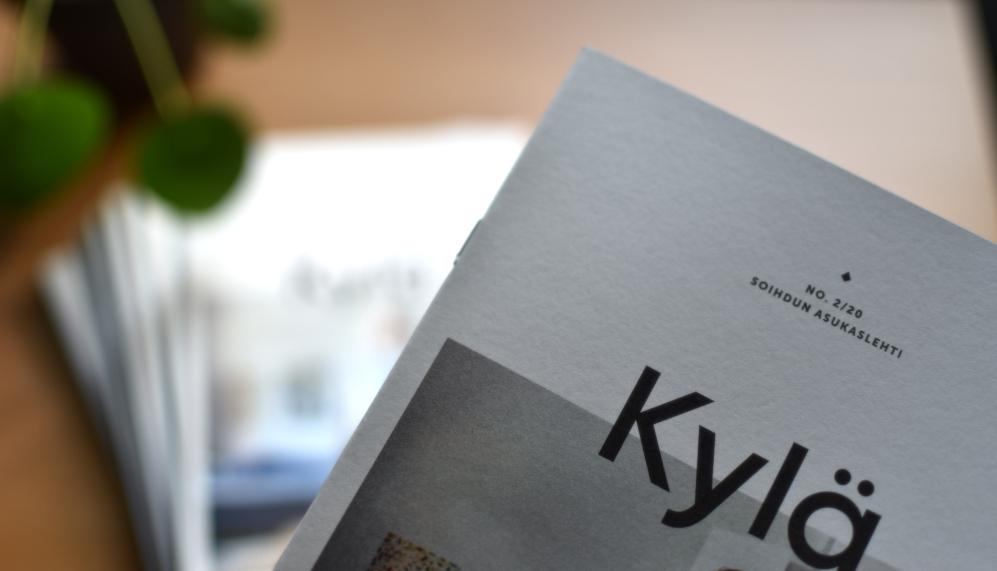 Tenant magazine Kylä
Our tenant magazine Kylä tells stories of the daily life in housing locations of Soihtu and the everyday work we are doing. The magazine is delivered to every Soihtu apartment twice every year.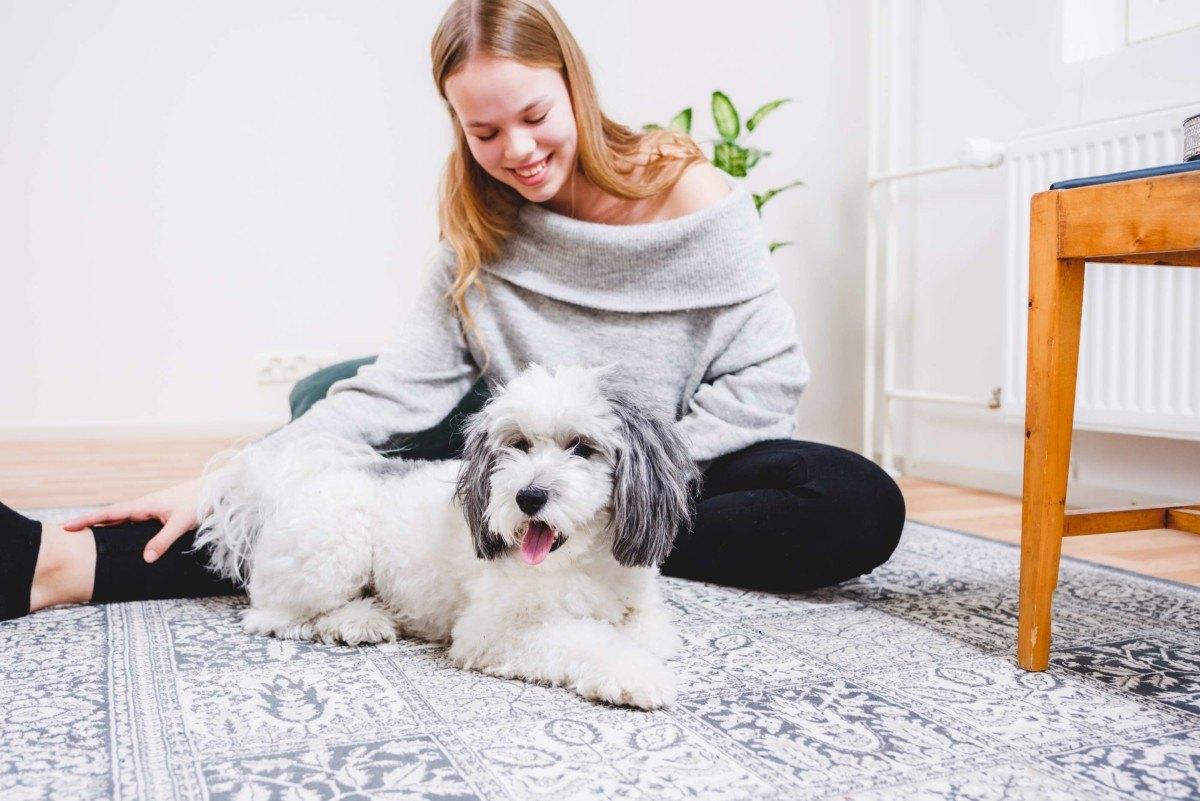 Applying for apartment
Anyone can apply for the apartments of Soihtu. Our housing meets especially well the students' needs, and our primary applicants are members of the Student Union of the University of Jyväskylä (JYY). We have collected instructions on applying together for you to find a solution to your questions with ease.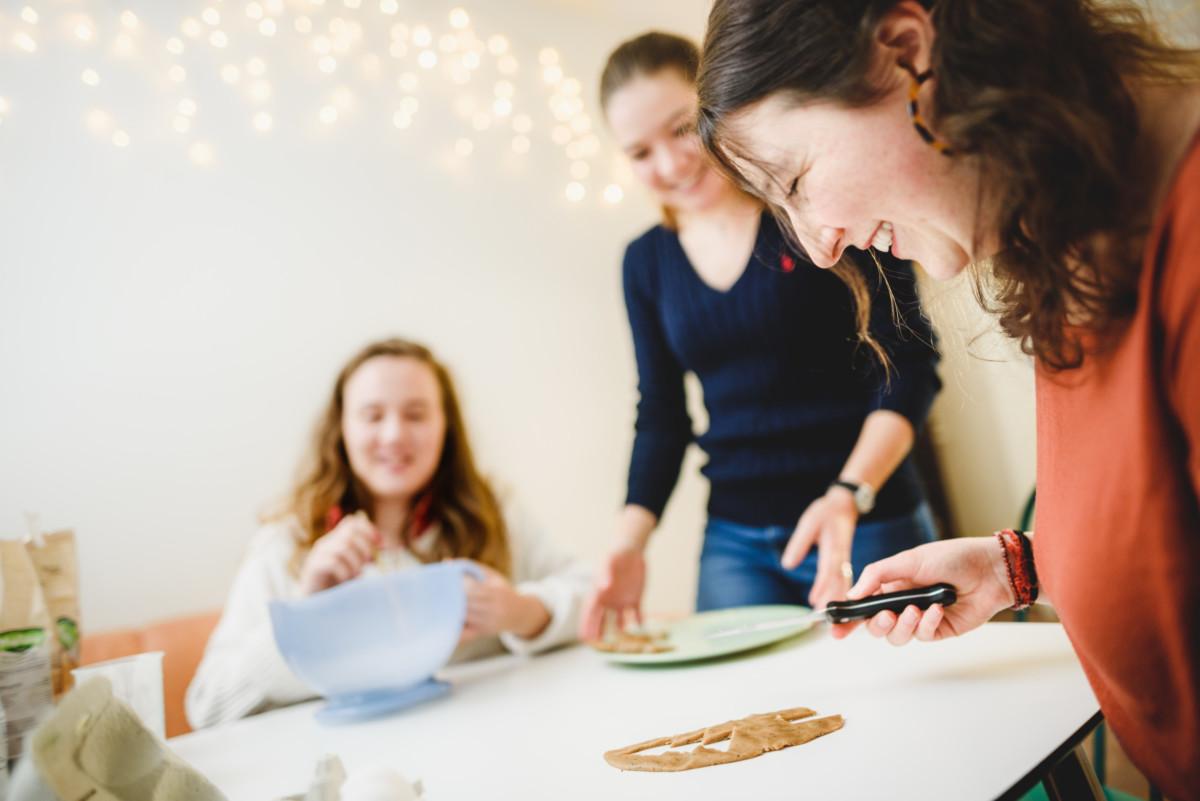 Information for exchange students
A furnished, shared apartment is an easy option for an exchange student. Living in Kortepohja Student Village is great for a person who is moving to a new city since communal living is an easy way to get to know new people.
Living in Kortepohja Student Village is made easy – water, electricity, district heating and 1GB Funet broadband connection are always included in the rent. In addition, it is free to use the laundry rooms, common sauna turns and multiple common rooms in Rentukka building are available every day.
We have limited amount of apartments and most of them will be offered during week 49. Read more about the apartments and how to fill in an application via link below!
Interested in apartments of Soihtu?
Subscribe to our newsletter, through which you will be the first to receive information about vacant apartments and tips for applying for an apartment.