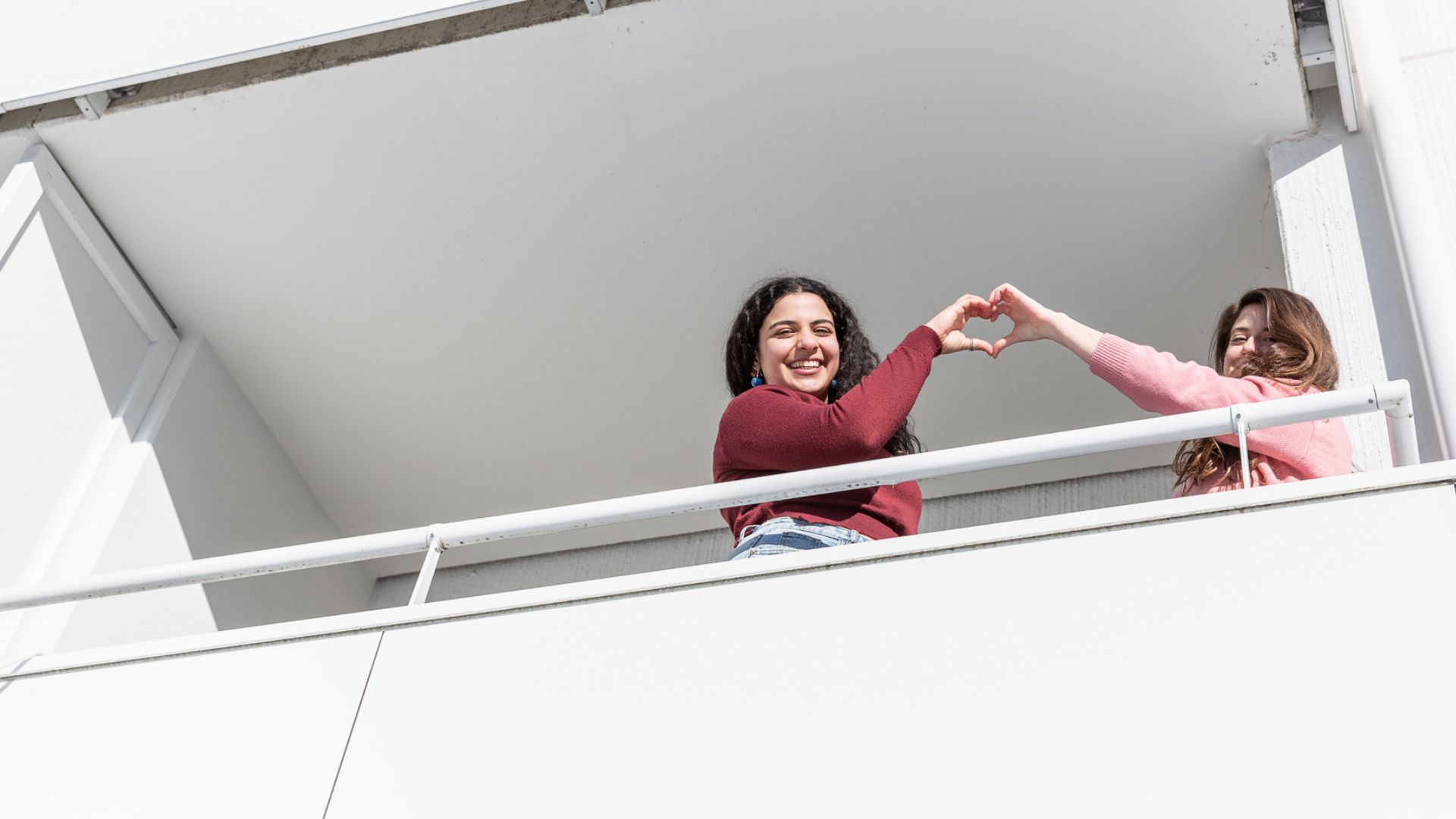 Easy-going and affordable housing
Soihtu is a reliable lessor – our apartments are more than just a roof and walls. Our housing locations are known for their excellent services and communality.
Get to know all three of our housing locations and the services included to rent below – apply for an apartment already today!
Housing locations of Soihtu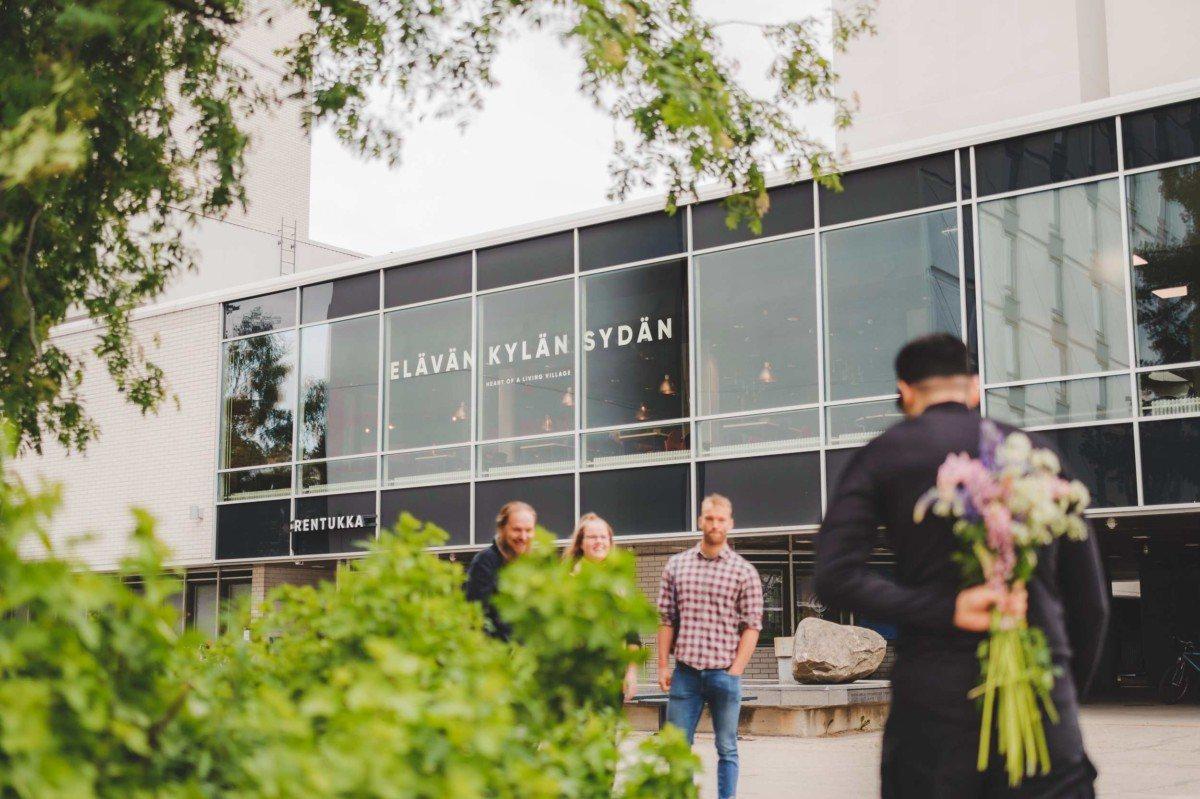 Kortepohja Student Village
+ Community
+ Services
+ Budget-friendly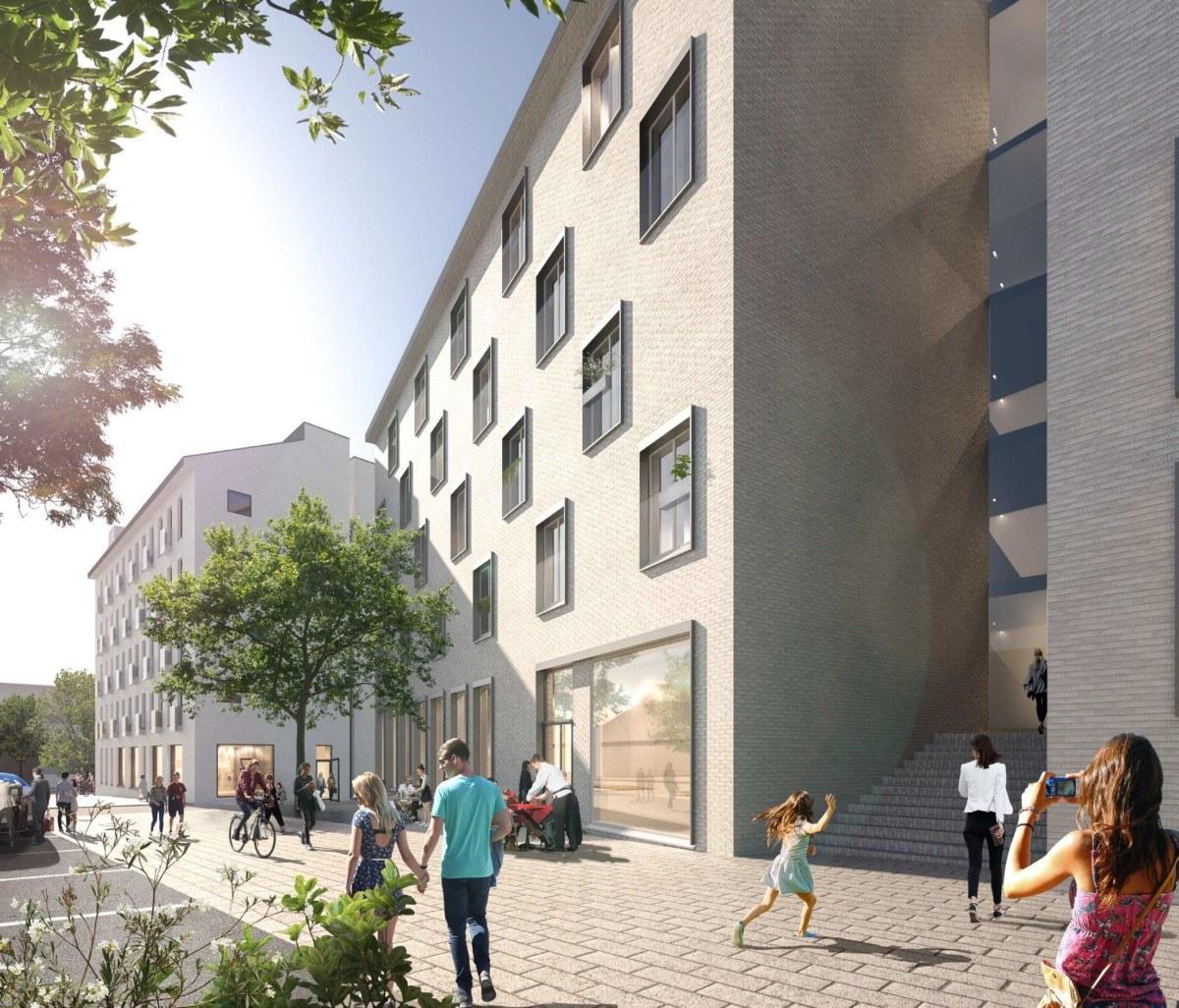 Soihtu Korttelikylä
+ Central location
+ Modern apartments
+ Cozy common rooms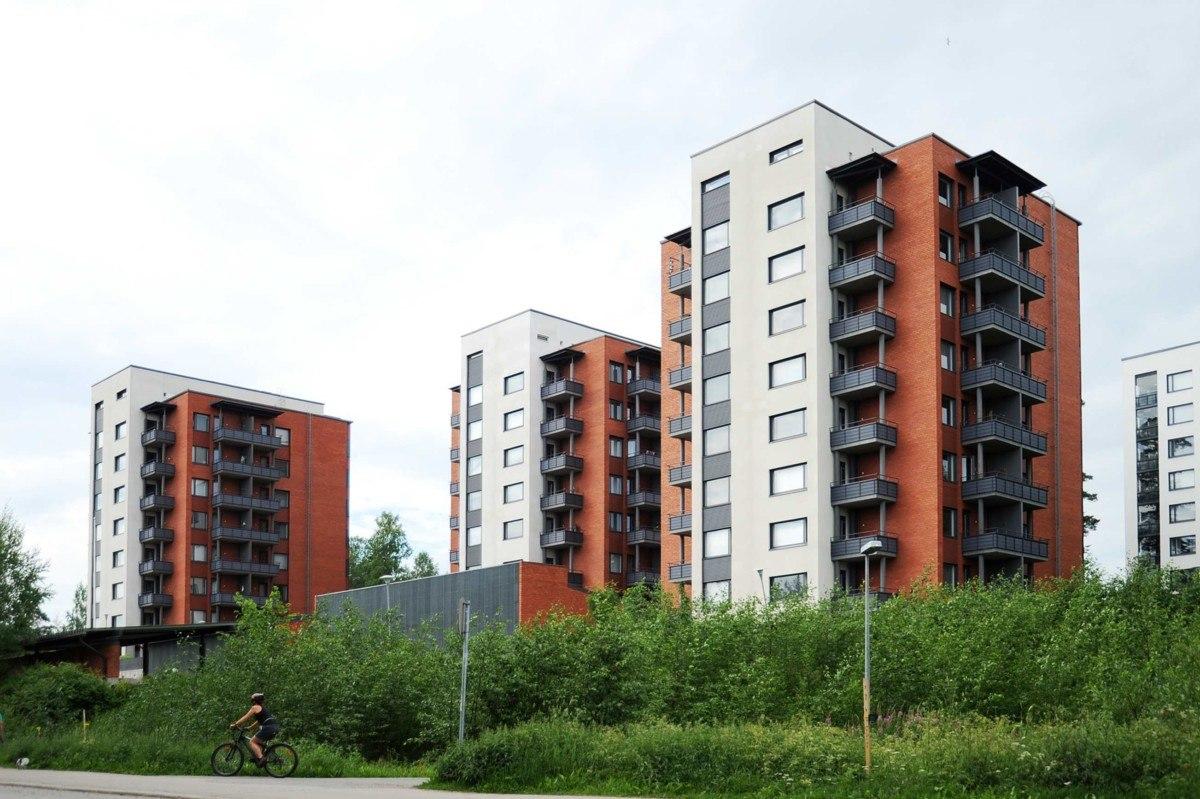 Soihtu Vehkakuja
+ Spacious apartments
+ Close to the nature
+ Good transport connections
You get a lot as a tenant of Soihtu
Our housing locations are known for their excellent services and communality. Many services are included in your rent when you choose to live at Soihtu. Notice, that the services might vary depending on the housing location.
Services included to your rent
As Soihtu's tenant, the electricity bill is included in your rent. Moreover, in Kortepohja Student village and Soihtu Vehkakuja, the usage of water is included in the apartment rent. As a landlord and real estate developer, we at Soihtu make sure that the electricity and water we use are as environmentally friendly as possible.
Your rent includes Soihtu's Broadband connection (1 Gbit/s) that offers a fast connection the Internet and all services included in the University's network.
The use of laundry rooms is included to your rent, when you are living in an apartment of Soihtu. Some of them can be used without booking them – you can use any machine available – and some of them you can book on our booking system.
There are public sauna turns for all our tenants in all our housing locations. The sauna in building A is also available to the users of Rentukka gym. If you want to have a sauna by yourself, you can reserve your own weekly sauna turn. On this page you will find information on where saunas are located and what keys do you need to enter the sauna.
In the housing locations of Soihtu, you will find several spaces for study and meeting use as well as leisure. Most of the common spaces in Rentukka are included to the rent of all Soihtu tenants, and some of them are even available around the clock.
In Kortepohja Student Village and Soihtu Korttelikylä, there are study facilities intended for tenants, places for uninterrupted work away from your homework. The facilities are available to tenants free of charge.
In addition to study facilities, Rentukka has a gym, club and group work spaces, a workshop, a common living room and a band room (for an additional fee). In Korttelikylä, there is also a common living room, a cinema and a common sauna.
The gym is free of charge for tenants of Soihtu and members of the Academic sports. The gym can be accessed with the Village Key or Academic Sports key card. The gym is open daily from 7 am to 11 pm.
Tenant magazine Kylä is published twice a year – every spring and autumn. The magazine is delivered to every Soihtu tenants' home. You can also find it from the lobby of Rentukka and the service point of Soihtu Housing.
In the housing locations of Soihtu also works our tenant advisor who you can contact if you encounter challenges regarding residential issues.
Our tenant advisor can support you with a bit challenging problems regarding your tenancy. When you need advice and help with prolonged rent payment difficulties, a neighbour's recurrent disturbing or other life management issues regarding tenancy, you can contact our tenant advisor. With the tenant advisor's help more challenging situations can be solved and she can guide you to suitable services if necessary.
Smartpost parcel locker is located in Kortepohja Student Village's building B and every tenant in the Student Village can use the parcel locker. The locker is located in the lobby of building B and tenants can enter the lobby with Village Key Card either from B-building's main doors or through Rentukka's lobby.
You can easily order parcels to the Smartpost locker or send parcels and letter via Posti.
It isn't necessary to own everything – a part of commodities that facilitate everyday life can be shared with neighbours. Sharing economy brings joy into the residential community and nature thanks too! When living in Soihtu's apartment you can use loan equipment of Rentukka, joint use car, loan boat or the tenants' common gardening boxes and patches.
Tenant activity, sharing economy, clubs and events – all these are important parts of communal housing. We at Soihtu want to assist and cherish communality even though, in the end, tenants are the ones creating that – we merely make it possible.
It is a pleasure for us to support communal activities so in case you want to use our spaces for organising events or clubs that are open for everyone, contact the Community manager of Soihtu.
Services with extra fee
Tenants of Kortepohja Student Village and Soihtu Vehkakuja can rent a parking space through the eParking service. You can queue for a parking space even before the start of your rental agreement, but only after the agreement has been signed. Please note that Soihtu Korttelikylä is a car-free destination.
In addition to the free public sauna shifts, our tenants in all housing locations can also reserve their own weekly sauna shifts.
The Band Room is located in Rentukka. The room is equipped with drums, piano and amplifier, but other instruments you need to bring with you. All Soihtu's tenants and the members of the Student Union JYY can book the band room. It can be booked for one semester at a time.
In Rentukka you can find bigger spaces for meetings, a sauna evening or a graduation party. When organizing an event, check Bertta, Bastu and Lillukka!
When living in any of our housing locations, you always have restaurant with student-friendly prices around the corner. The students in Jyväskylä have enjoyed the services of Ilokivi and Rentukka for decades already. Both of them are not only restaurants, but they work as a great meeting place with their facilities for learning, hobbies and events.
Do you need a car for grocery shopping or for a longer trip? In the Kortepohja student village there is common use car, which anyone can easily rent using the service provider's own application and a subscription code.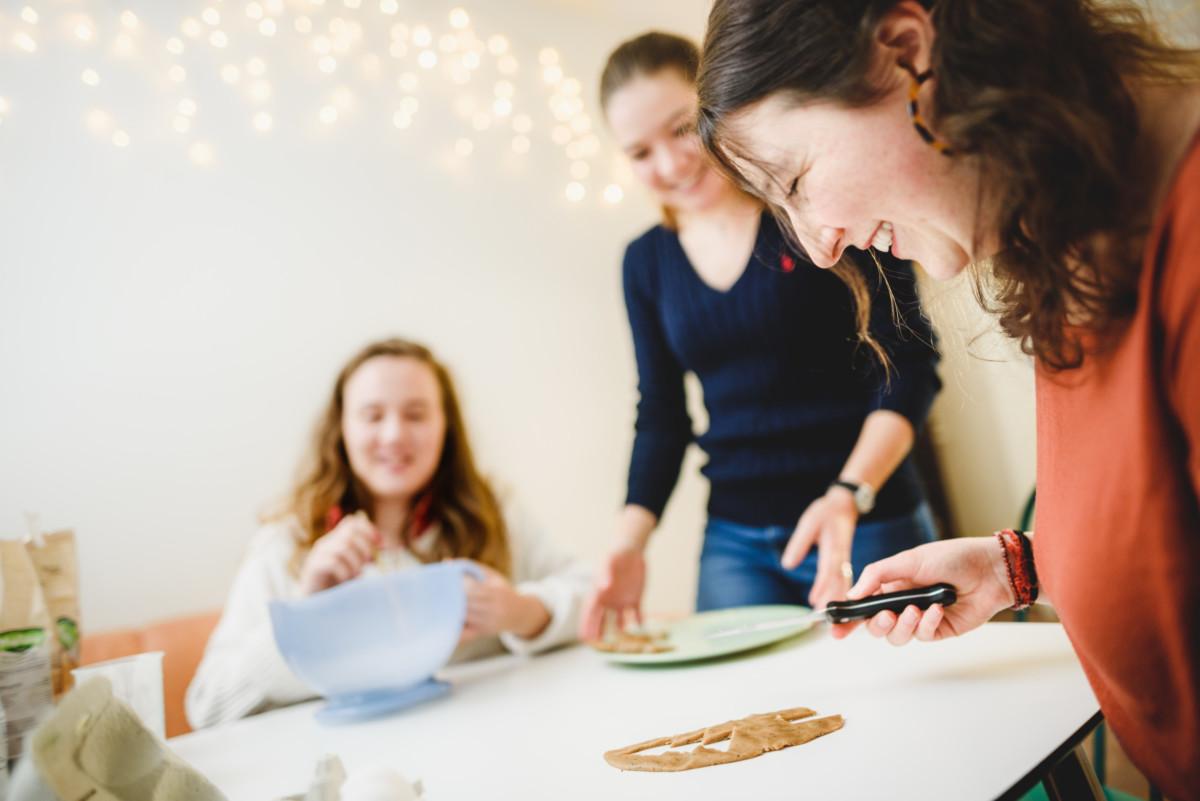 Coming for an exchange to Jyväskylä?
A furnished, shared apartment is an easy option for an exchange student. Living in Kortepohja Student Village is great for a person who is moving to a new city since communal living is an easy way to get to know new people.
Living in Kortepohja Student Village is made easy – water, electricity, district heating and 1GB Funet broadband connection are always included in the rent. In addition, it is free to use the laundry rooms, common sauna turns and multiple common rooms in Rentukka building are available every day.
Read more about the apartments and how to fill in an application via link below!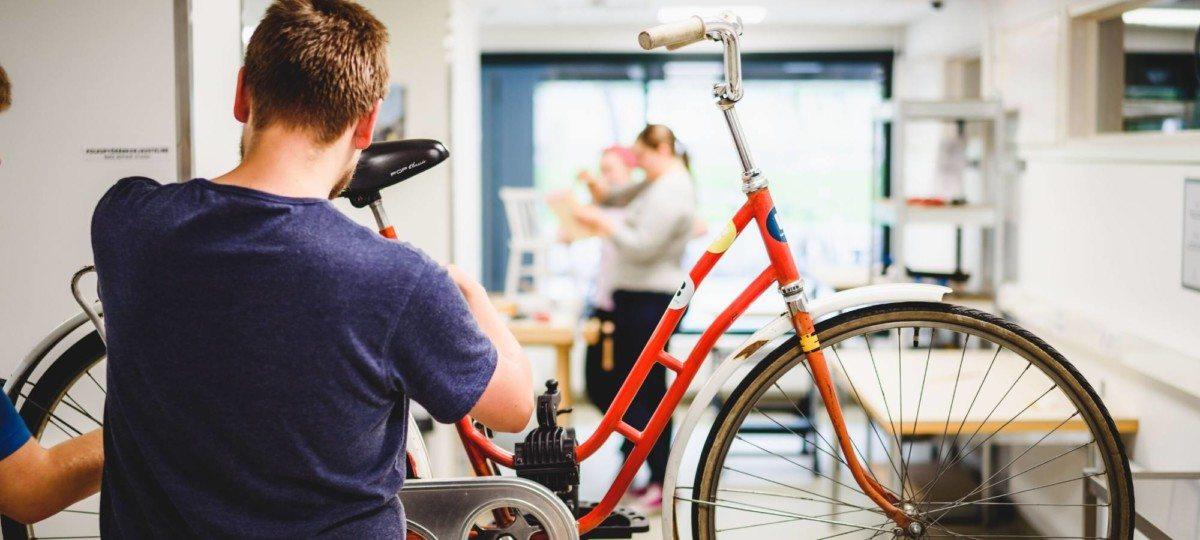 Instructions for a smooth daily life
Our Housing Instructions help you whenever you need help in everyday matters, be it sauna turn reservation, apartment manual or problems with rent payment.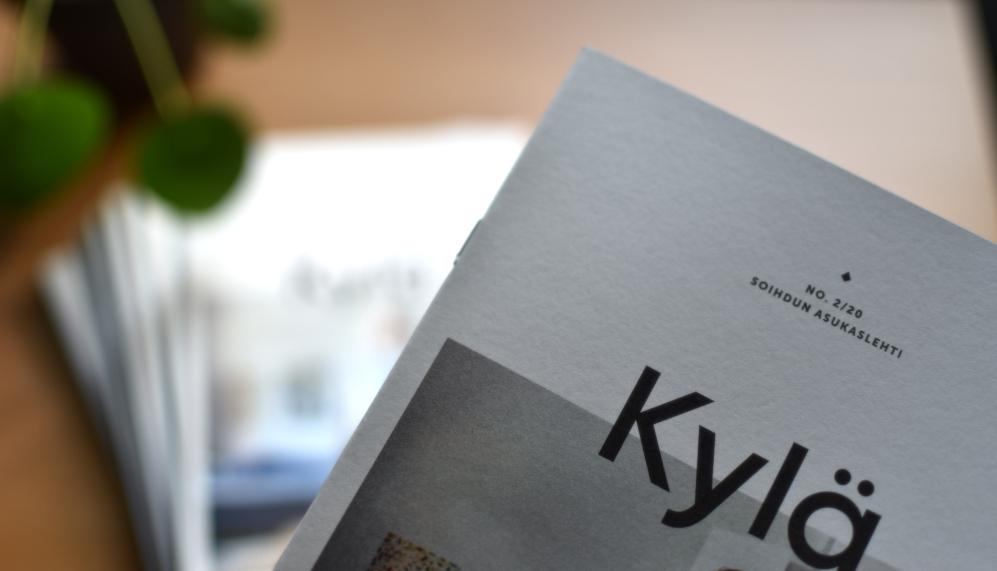 Tenant magazine Kylä
Our tenant magazine Kylä tells stories of the daily life in housing locations of Soihtu and the everyday work we are doing. The magazine is delivered to every Soihtu apartment twice every year.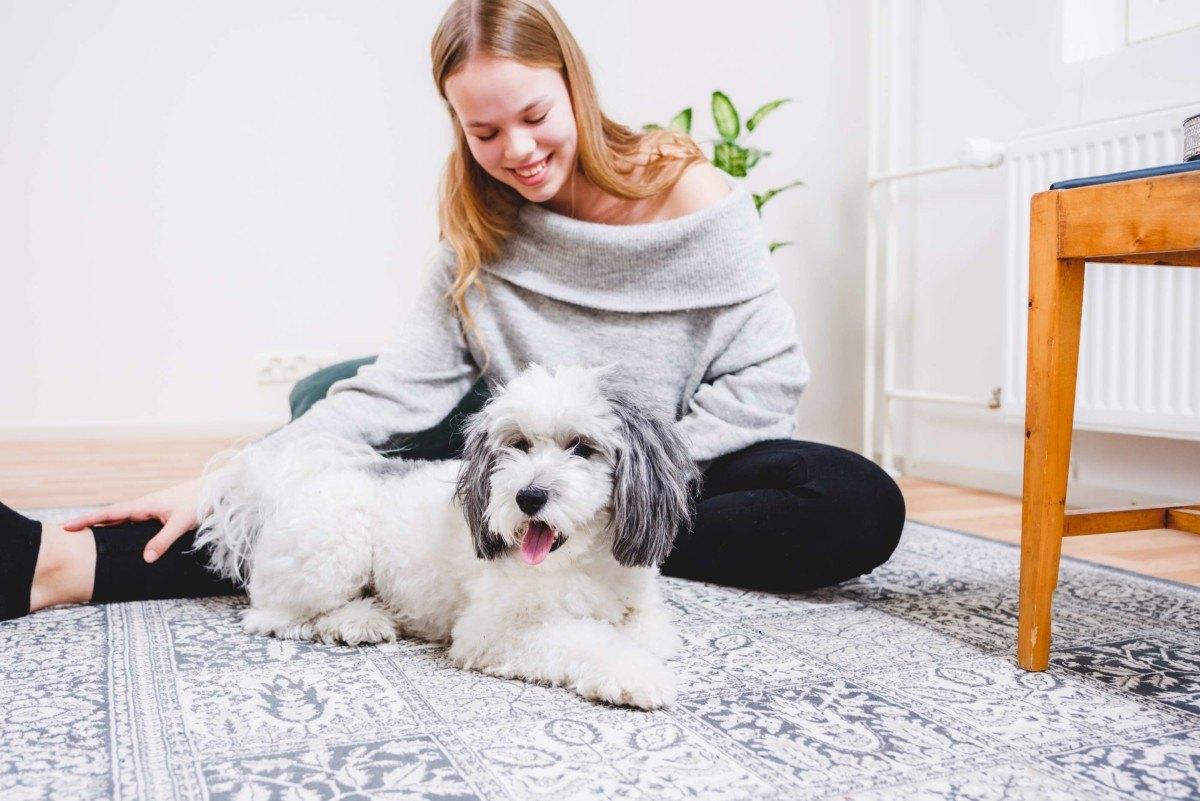 Applying for apartment
Anyone can apply for the apartments of Soihtu. Our housing meets especially well the students' needs, and our primary applicants are members of the Student Union of the University of Jyväskylä (JYY). We have collected instructions on applying together for you to find a solution to your questions with ease.
Our Service Promise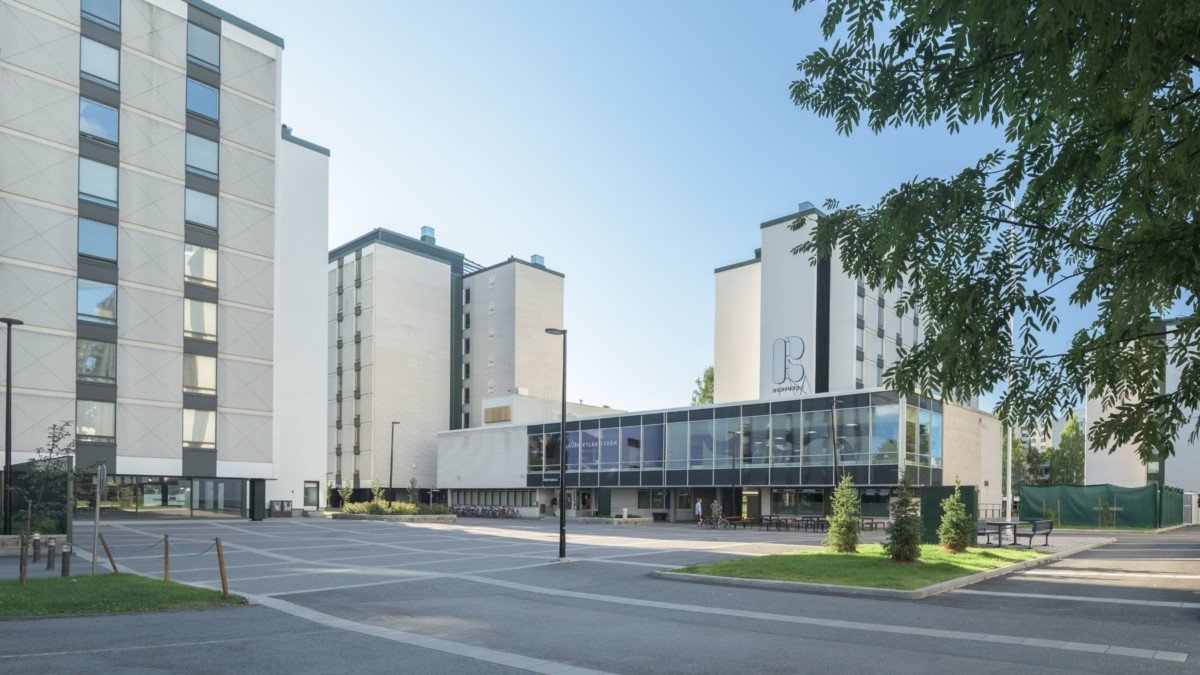 Cozy living environments
We offer high-quality, reasonably priced student apartments in a comfortable and tidy living environment. With services that support well-being, we ensure that our tenants can focus on their studies.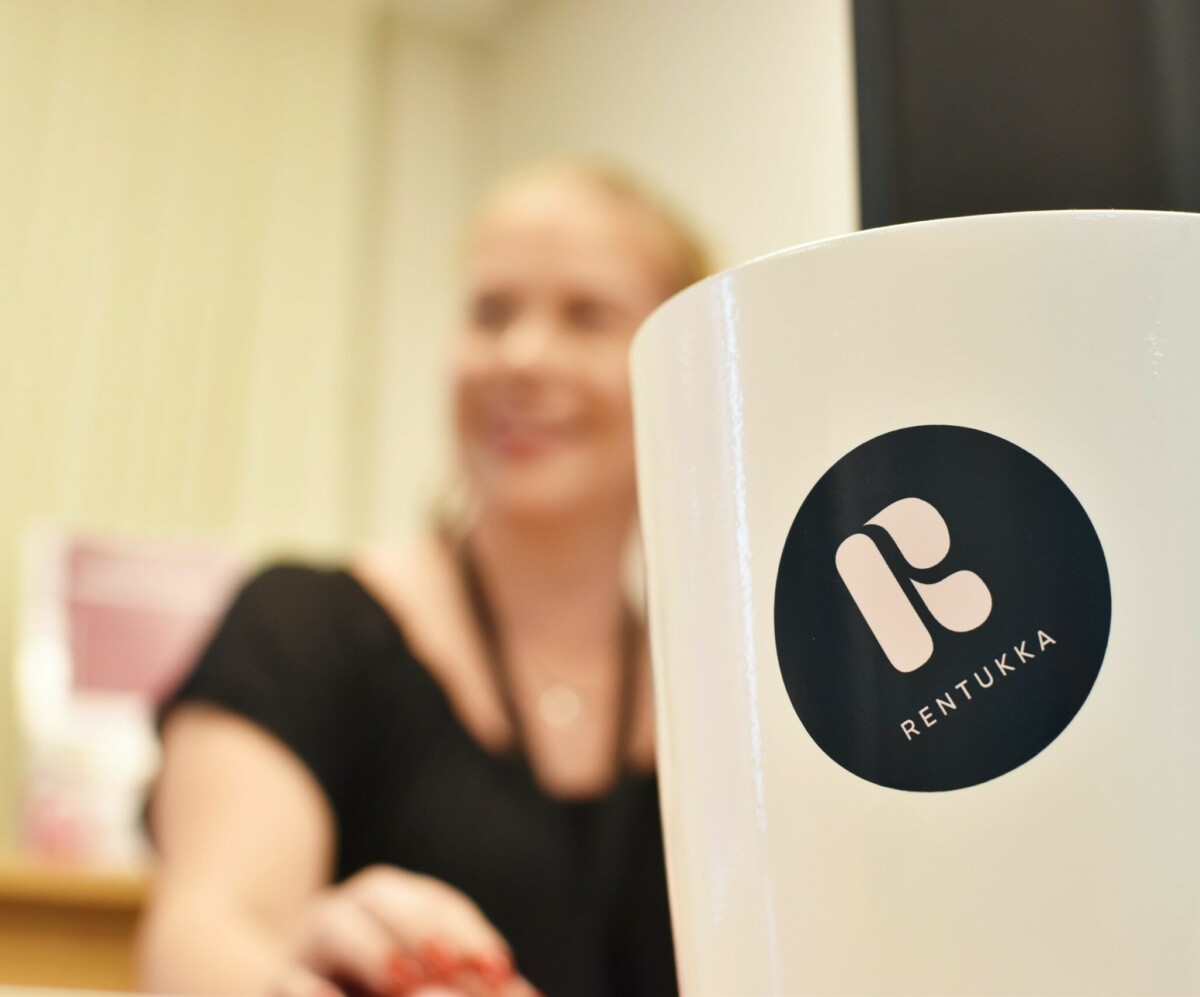 Customer orientation
We measure tenant satisfaction regularly and constantly strive to improve our operations. We are genuinely interested in the needs of our tenants – before, during and after they move in.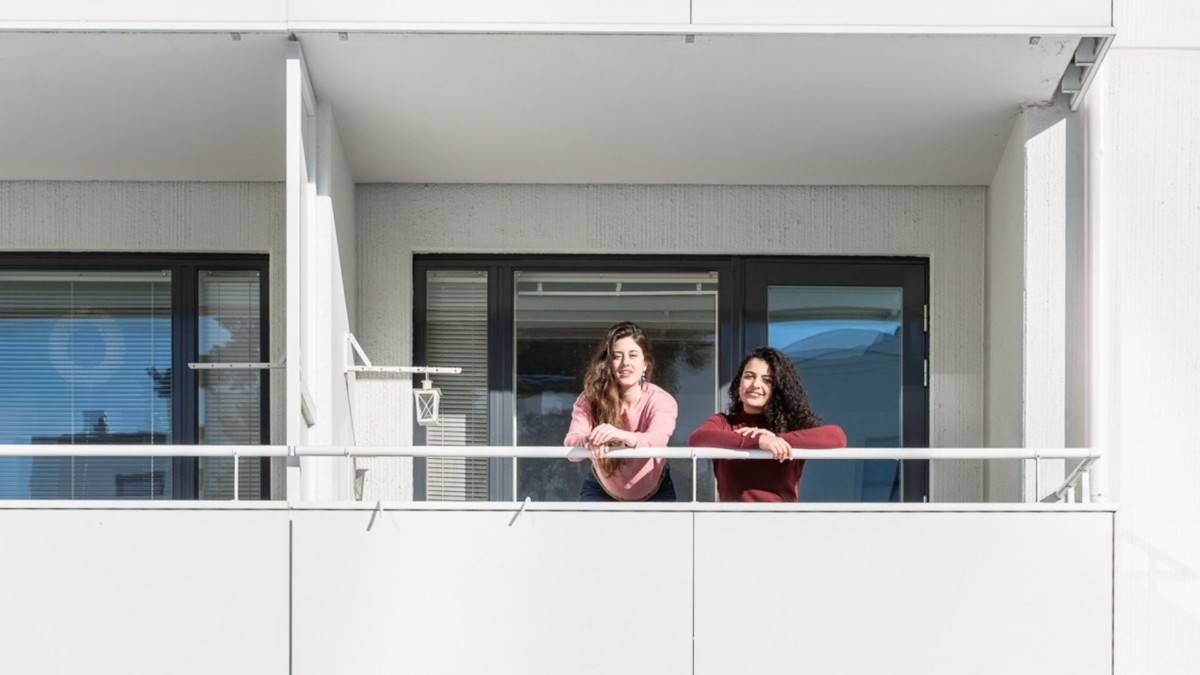 Equality
We always meet applicants and tenants in a friendly manner, treating them equally. We offer apartments according to needs assessment to those who need them the most.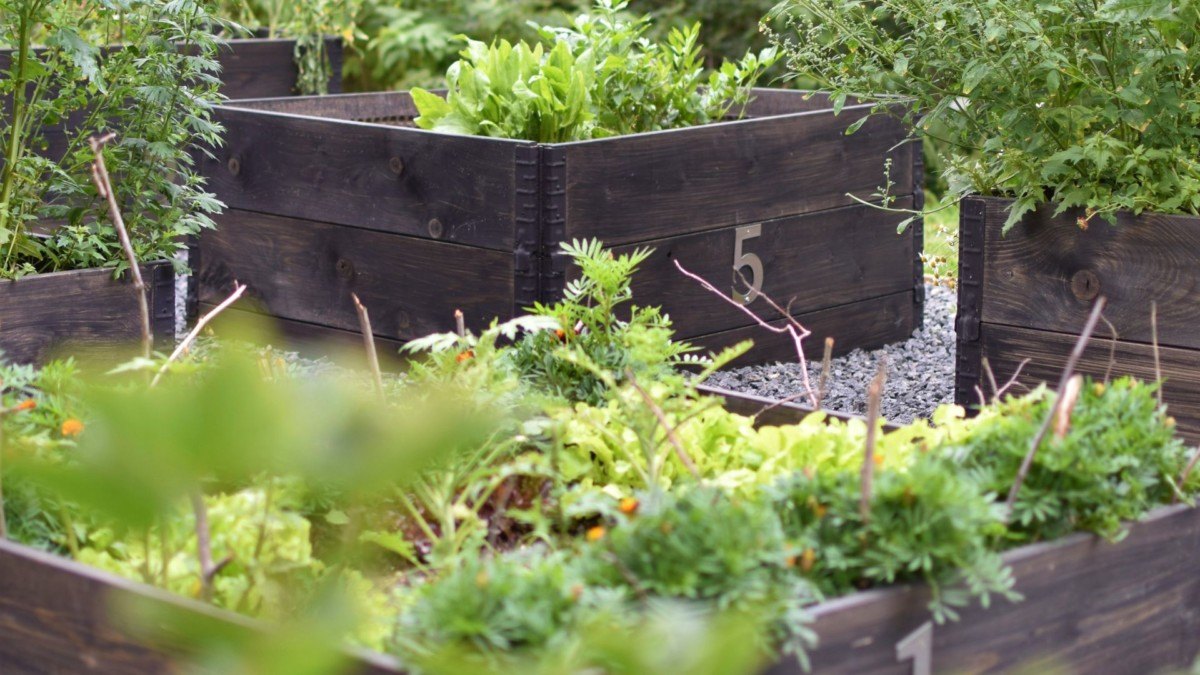 Sustainable services
We develop sustainable living environments and services in line with our values. Environments, that support the well-being of our tenants now and in the future.
Interested in apartments of Soihtu?
Subscribe to our newsletter, through which you will be the first to receive information about vacant apartments and tips for applying for an apartment.