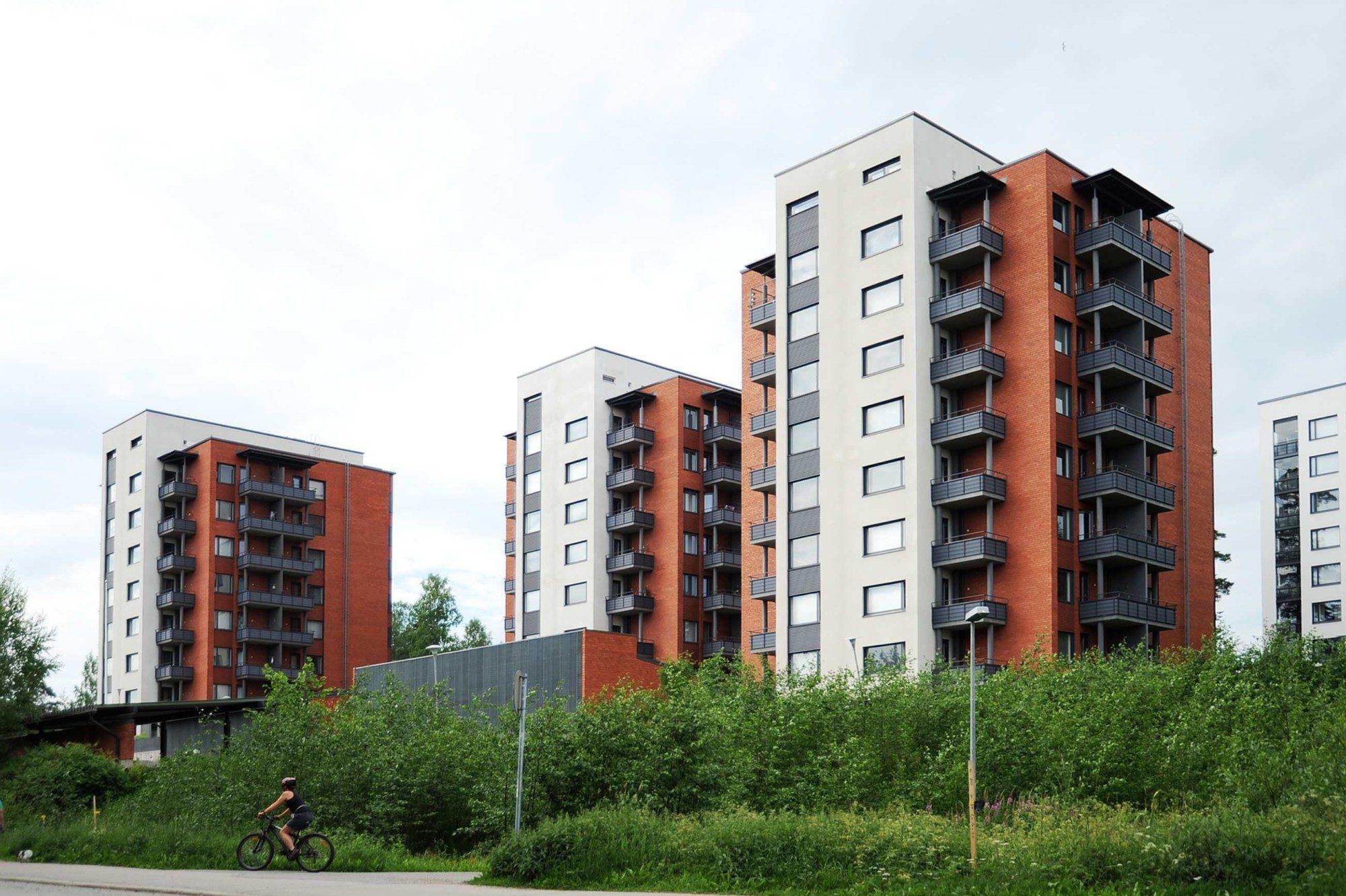 Effortless rental housing at Soihtu Vehkakuja
Soihtu Vehkakuja offers effortless rental housing of good quality in the Savela area in Jyväskylä, in the middle of several services. The complex of three apartment buildings that have been finished in 2004-2005 is an easy place to start independent life.
Soihtu Vehkakuja – nearby everything
As a tenant at Soihtu Vehkakuja you don't have to spend your time moving from one place to another, but you can fully enjoy the effortless everyday life. It doesn't take long to cycle to the campuses and schools. Bus stops for many bus routes are also nearby. It takes fifteen minutes cycle to the city centre, and two minutes to get to Rentukka Building.
There are lot of services nearby in the developing areas of Savela and Kortepohja, and you can get to both nature and the city centre quickly.
Common things and privacy
The neighborhood at Vehkakuja is quite tight knit so faces become familiar quickly. As Soihtu's tenant you can also participate in the communal activities in Kortepohja Student Village and use the gym and studying spaces in Rentukka building. At Soihtu Vehkakuja, there are a billiards space, a barbecue shelter, laundry room and saunas for the tenants' use. The spacious bike storages and a small maintenance point make a cyclist's everyday life easier.
Functional layouts and good amenities
The layouts of the apartments at Soihtu Vehkakuja are smart and there is a lot of storage space. There is a balcony in every apartment to increase cosiness of the apartments. There is a place for a laundry machine in the bathroom and a place for dishwasher in the kitchen – hence, you can add flexibility to your everyday life by getting household appliances.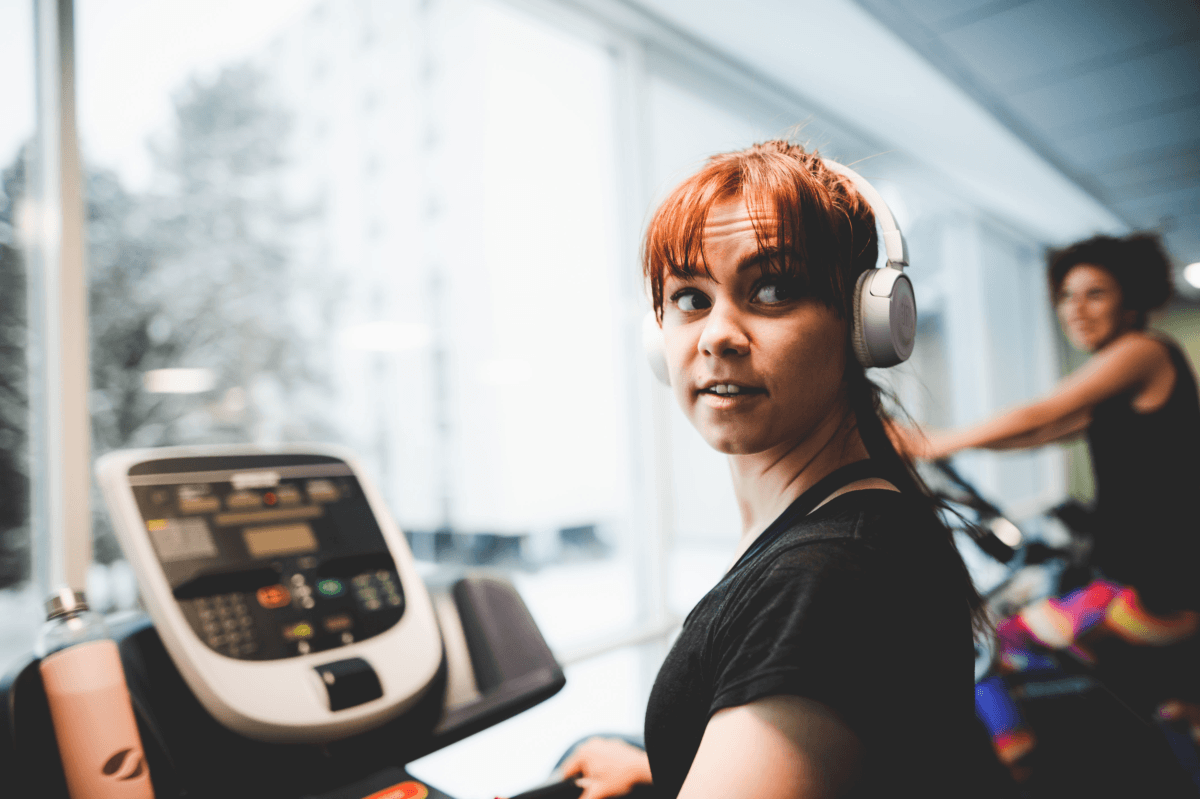 The all-inclusive rent of Soihtu Housing
See what is included in the rent of Soihtu's apartments!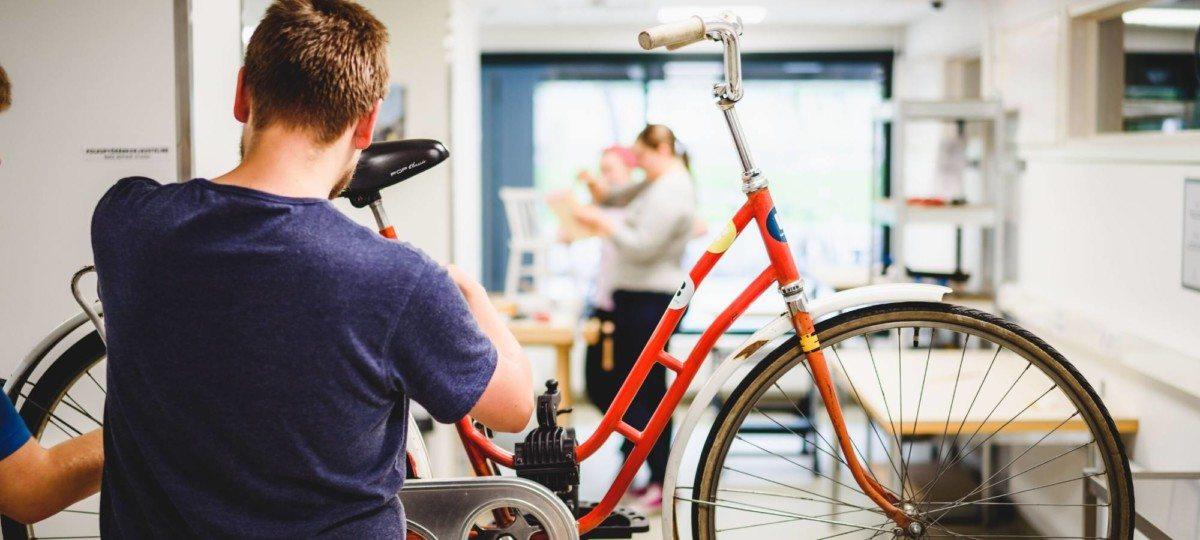 Everyday life rolls smoothly at Vehkakuja
We encourage our tenants to a sustainable way of life. In our housing location at Vehkakuja we emphasise easy everyday for a cyclist: there any many bike storages and there is a small maintenance point for bikes.
Soihtu Vehkakuja on Google's map: