Instructions for applying
Fill in the apartment application carefully so that we can look for an apartment that meets your wishes as well as possible. In addition to personal details and your study info, the apartment size and the rent that you would like and when you need an apartment are important information.
Please also make sure that you fill in your personal details on the application only once.
We will send you an apartment offer when an apartment that meets your wishes is becoming available. In general, applicants get apartments faster in the spring and summer than in the autumn when new students are starting their studies, and studio apartments are in biggest demand. The situation changes all the time, so you can ask our customer service about the current situation.
Apartments coming available in the beginning of August are reserved for new students each year. The members of the Student Union of the University of Jyväskylä (JYY) are primary applicants.
Please note that we will not notify applicants separately if we are unable to send an apartment offer from the beginning of the asked month. You can ask our customer service for more information about your application. During the summer months, our customer service may be congested from time to time due to the large number of applicants.
Edit your application
If you want to edit your application, register to Soihtu's applicant's page with your online banking credentials. If you don't have online banking credentials, you can visit our customer service to get the user credentials. Take a picture ID that is valid with you. After creating a username and a password, you can, among other things, add and delete buildings on your application and change other wishes regarding the apartment. Please note that filling in an application doesn't automatically create you user identification to the applicant's page.
Please note that if you have originally applied for an apartment without a Finnish ID number, you will have to inform us your Finnish ID number to use our online services without a visit to our office.
The apartment application is valid for three months at a time. A week before it expires, you will receive an email reminding that the application is expiring. You can renew the application on the applicant's page. Please inform us in case you want to delete your apartment application.
Soihtu's housing and rental services require processing of personal data. Personal data is used for instance to manage the customer relationship. We especially take notice to the protection of a customer's privacy and personal data, and we follow a good manner of data processing.
More News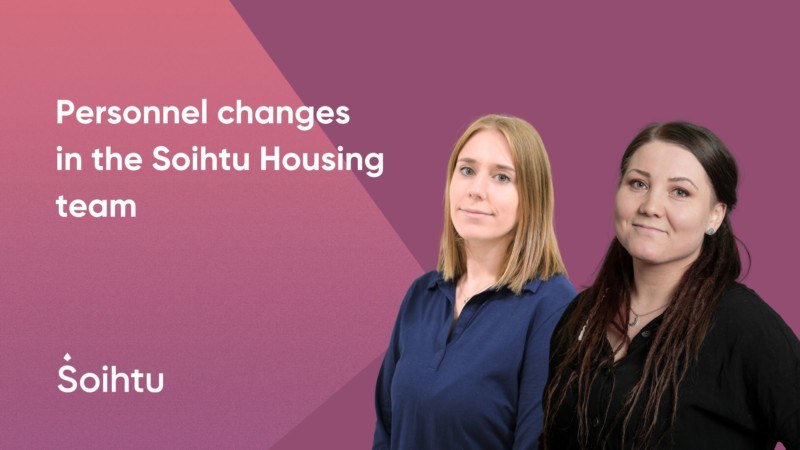 There have been changes in Soihtu Housing staff in August and September that are visible to the tenants as well. Soihtu Housing's personnel are involved in the residents' daily lives both at Soihtu Housing service point in Vehkakuja 2b and at Rentukka info desk in Kortepohja Student Village, where Soihtu Housing staff members work on a rotating shift.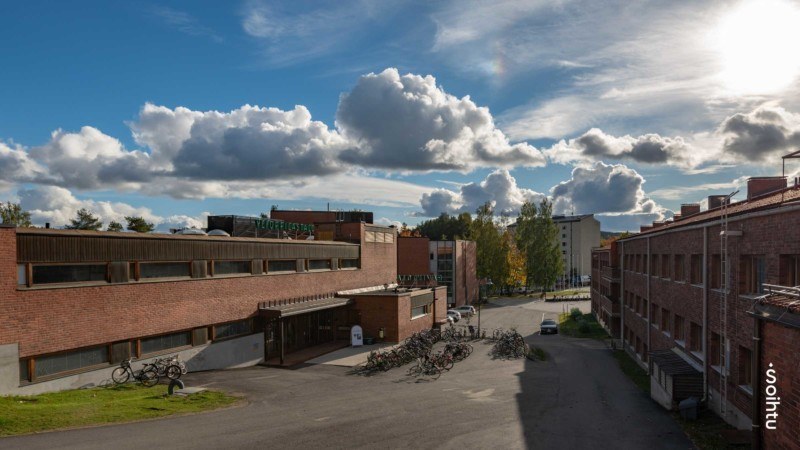 The Student Union of the University of Jyväskylä JYY and its Business Unit Soihtu are assessing their carbon and biodiversity footprints. The analysis is carried out by JYU.Wisdom, the School of Resource Wisdom of the University of Jyväskylä.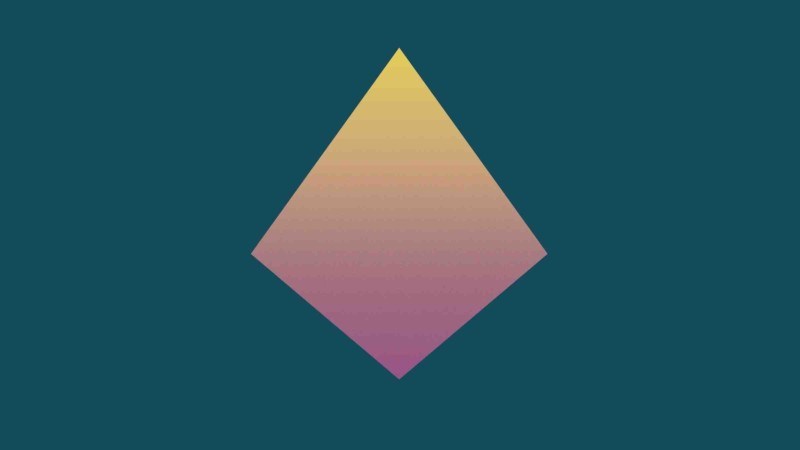 The Tenants' Committee organizes a flea market on Monday 19th September in Lillukka, and if the weather allows, also outside, close to Lillukka. The flea market is open from around 2pm to 7pm, depending on the activity of the sellers and buyers....