Tenant Advisor
In Soihtu's housing locations also works our tenant advisor who you can contact if you encounter challenges regarding residential issues.
Our tenant advisor can support you with a bit challenging problems regarding your tenancy. When you need advice and help with prolonged rent payment difficulties, a neighbour's recurrent disturbing or other life management issues regarding tenancy, you can contact our tenant advisor. With the tenant advisor's help more challenging situations can be solved and she can guide you to suitable services if necessary.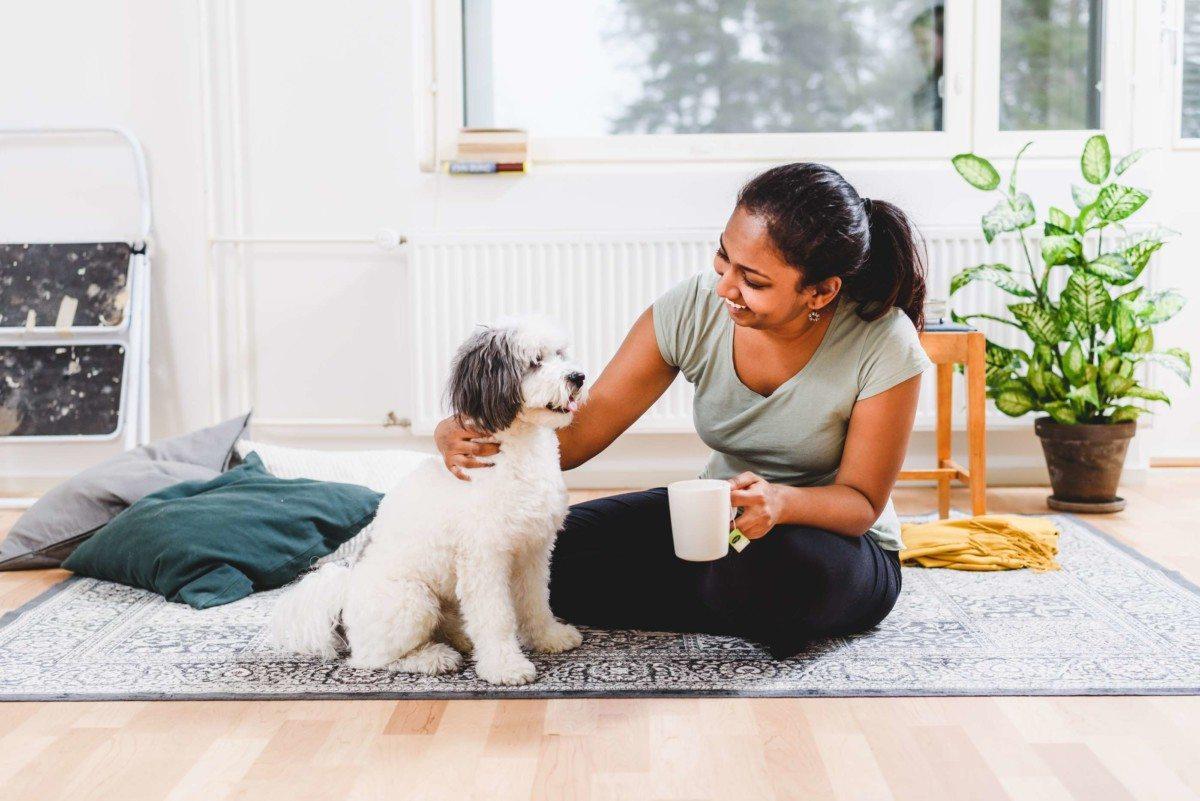 When to contact the tenant advisor?
Tenant advisory is a low-threshold service and you can contact Soihtu's Tenant advisor by email or by calling for example in the following situations:
Prolonged rent payment difficulties and challenges in the jungle of grants.
Prolonged disturbance situations and arguments with neighbours.
Challenges with keeping your apartment clean and tidy.
Contact:
More News
Soihtu invites the tenants of Korttelikylä to the annual Tenants' meeting on Tuesday, November 22nd from 5pm onward at Ilokivi Venue (Keskussairaalantie 2). Soihtu staff is there to talk about current housing issues and tenants will have the...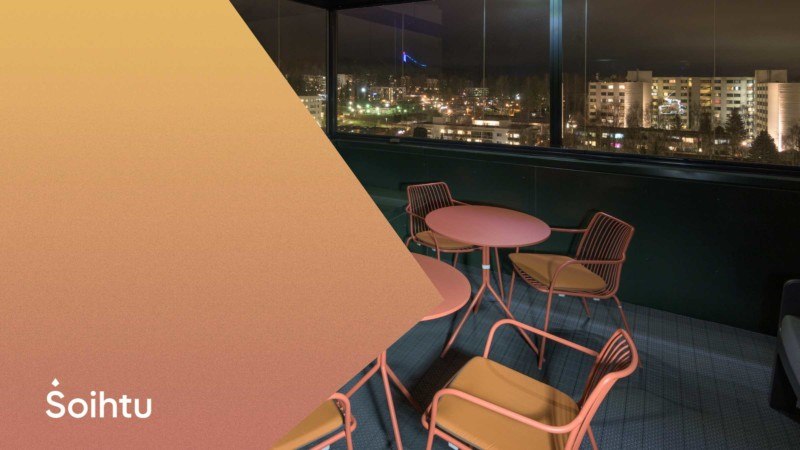 In the coming winter, due to the electricity shortage, we may have to resort to pre-planned power outages to balance the load. Preparing for a power outage is one of the civic skills.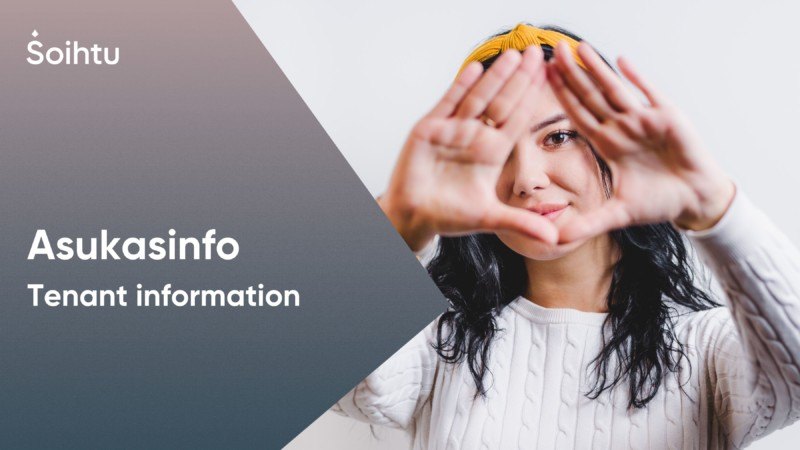 Soihtu Housing tenants receive a newsletter about the current housing topics in Kortepohja Student Village, Soihtu Vehkakuja and Soihtu Korttelikylä every month. The newsletter is sent to the e-mail address found in our system and provided by the...