Tenant Advisor
In Soihtu's housing locations also works our tenant advisor who you can contact if you encounter challenges regarding residential issues.
Our tenant advisor can support you with a bit challenging problems regarding your tenancy. When you need advice and help with prolonged rent payment difficulties, a neighbour's recurrent disturbing or other life management issues regarding tenancy, you can contact our tenant advisor. With the tenant advisor's help more challenging situations can be solved and she can guide you to suitable services if necessary.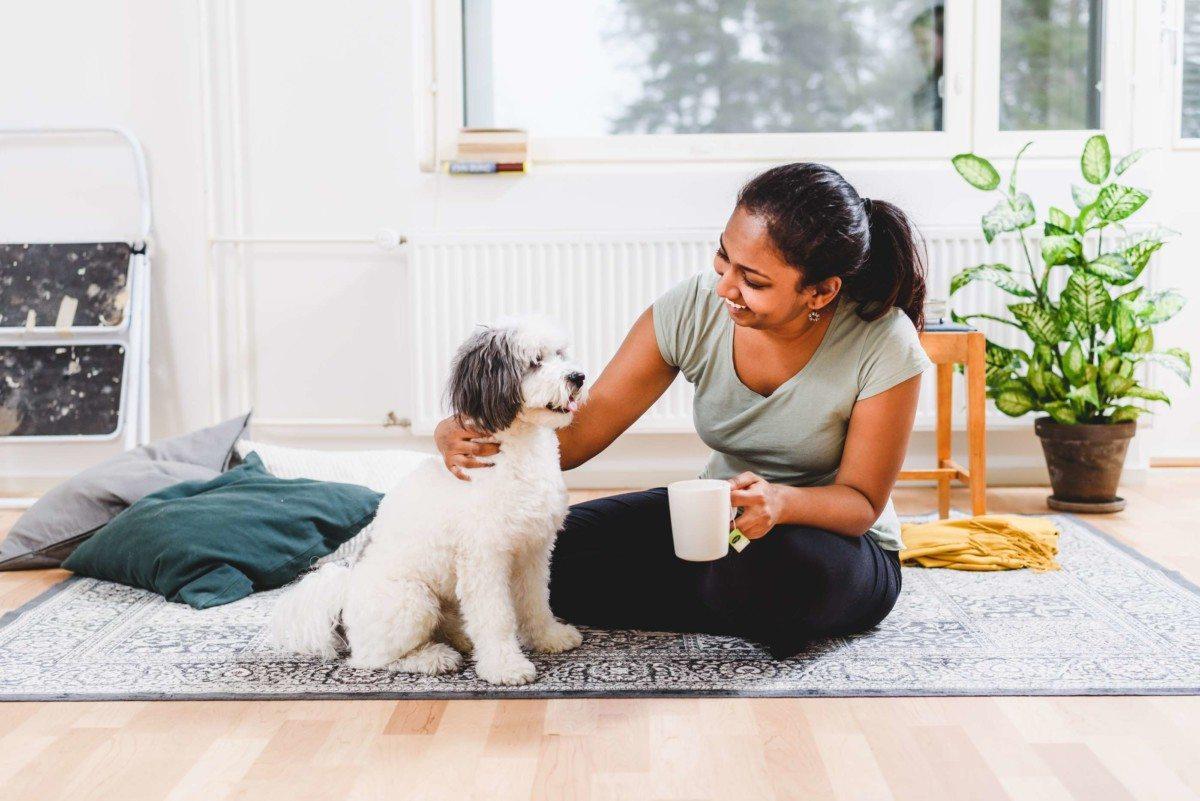 When to contact the tenant advisor?
Tenant advisory is a low-threshold service and you can contact Soihtu's Tenant advisor by email or by calling for example in the following situations:
Prolonged rent payment difficulties and challenges in the jungle of grants.
Prolonged disturbance situations and arguments with neighbours.
Challenges with keeping your apartment clean and tidy.
Contact:
asukasneuvonta@soihtu.fi

+358 50 361 3637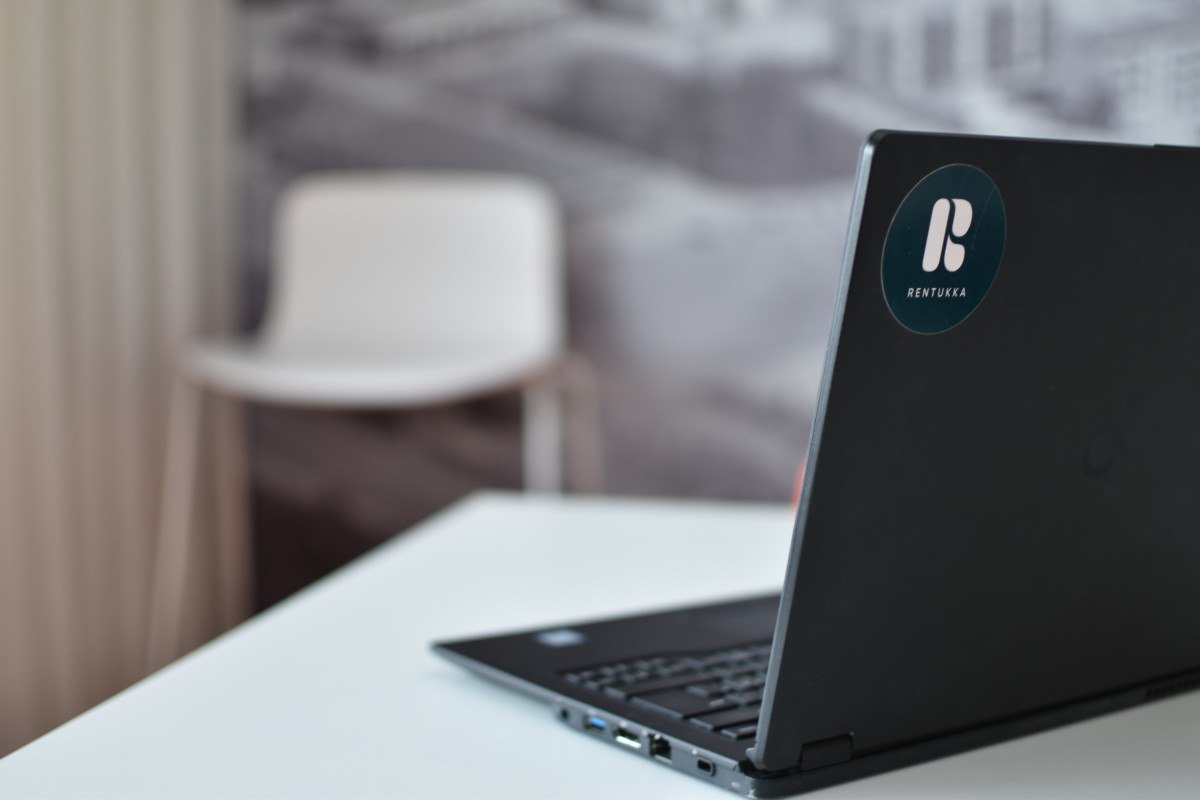 Tenant Advisor in Discord!
What? Chat about finance, rent payment and other life management issues – on chat with peer support or via private message.
Where? On Kortepohja's own Discord, channel #asukasneuvonta.
When? Every month's 1st Monday at 3-4 pm.
More News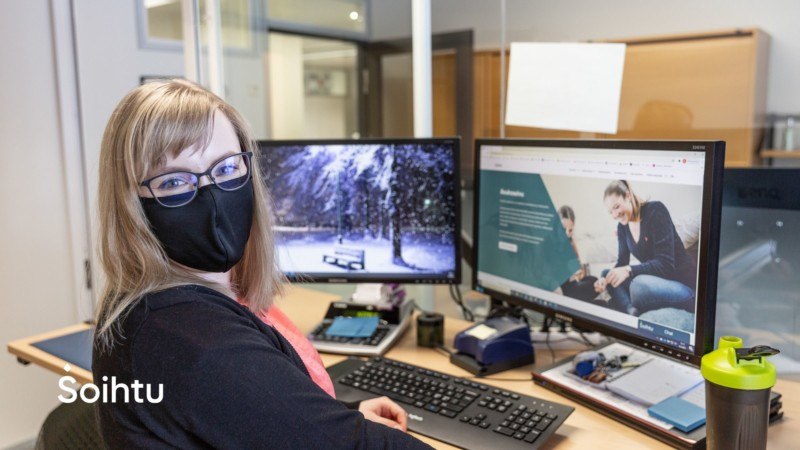 Article picture: Anssi Kumpula Text: Kati Lehtolahti  | Picture: Petteri Kivimäki Many routine tasks that have precise schedules based on monthly and yearly cycles are a part of everyday life in the financial services. Budgeting and...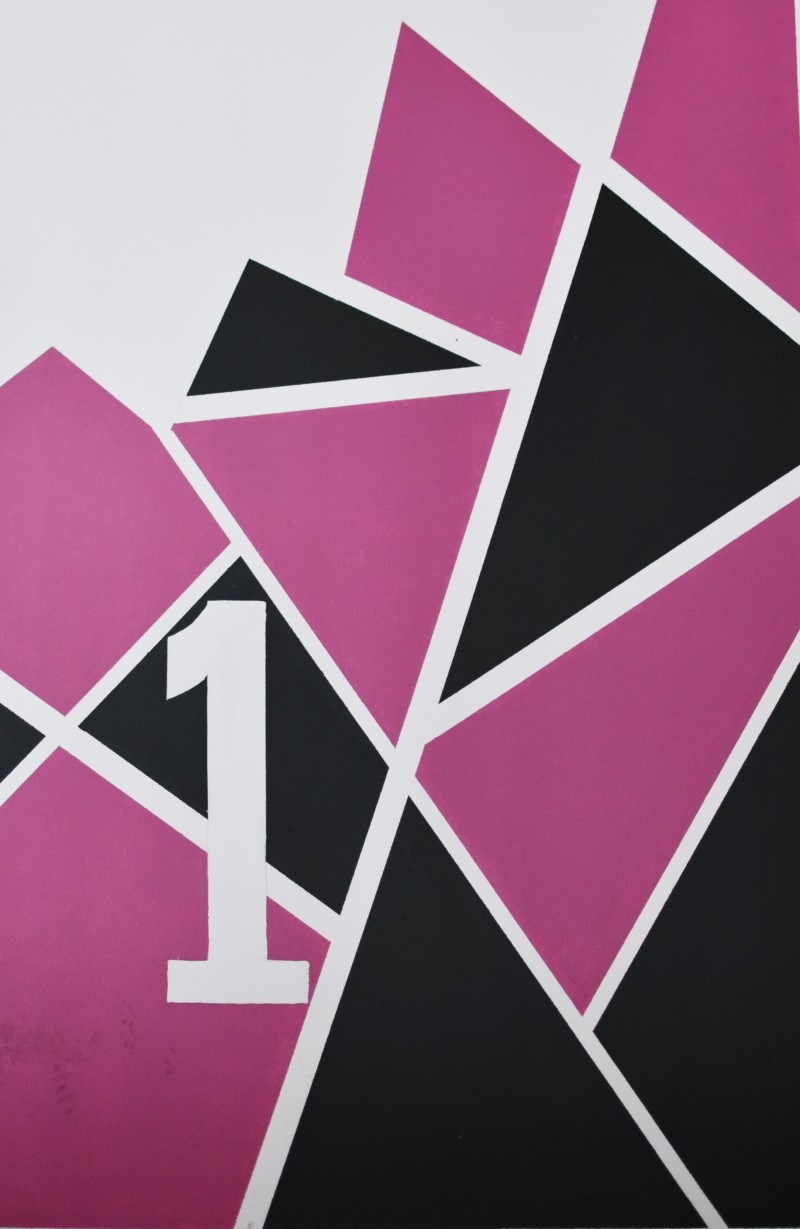 Gradia's surface finishing students have been working in the Kortepohja Student Village and Vehkakuja apartments for the past three weeks. The students have for instance painted the hallways in buildings MNOP and painted and wallpapered some of the...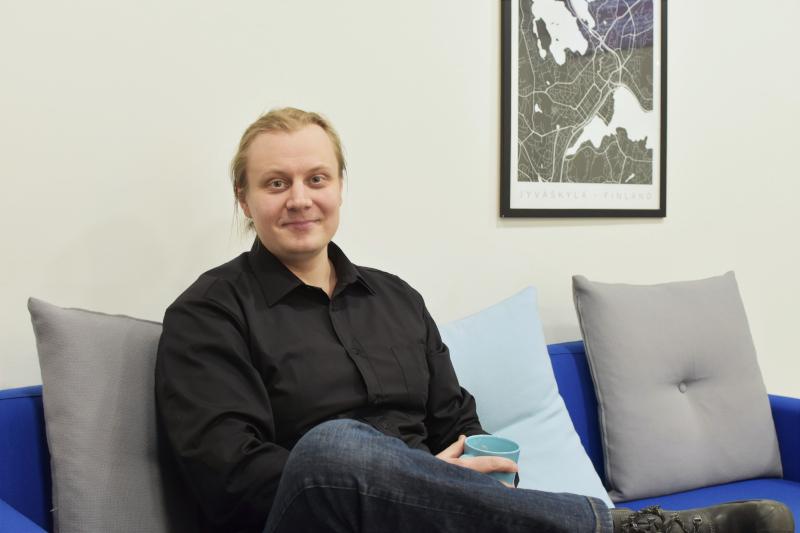 Markku Kilpi has started as Soihtu's real estate manager, who is responsible for the maintenance of Soihtu's properties and acts as a foreman for Soihtu's facility services' personnel.