Tenant Advisor
At Soihtu, we have our own tenant advisor who you can contact if you encounter challenges regarding residential issues.
Our tenant advisor can support you with a bit more challenging problems regarding your tenancy. When you need advice and help with prolonged rent payment difficulties, a neighbour's recurrent disturbing or other life management issues regarding tenancy, you can contact our tenant advisor.
With the tenant advisor's help even the most challenging situations can be solved and you will be guided to other services if necessary.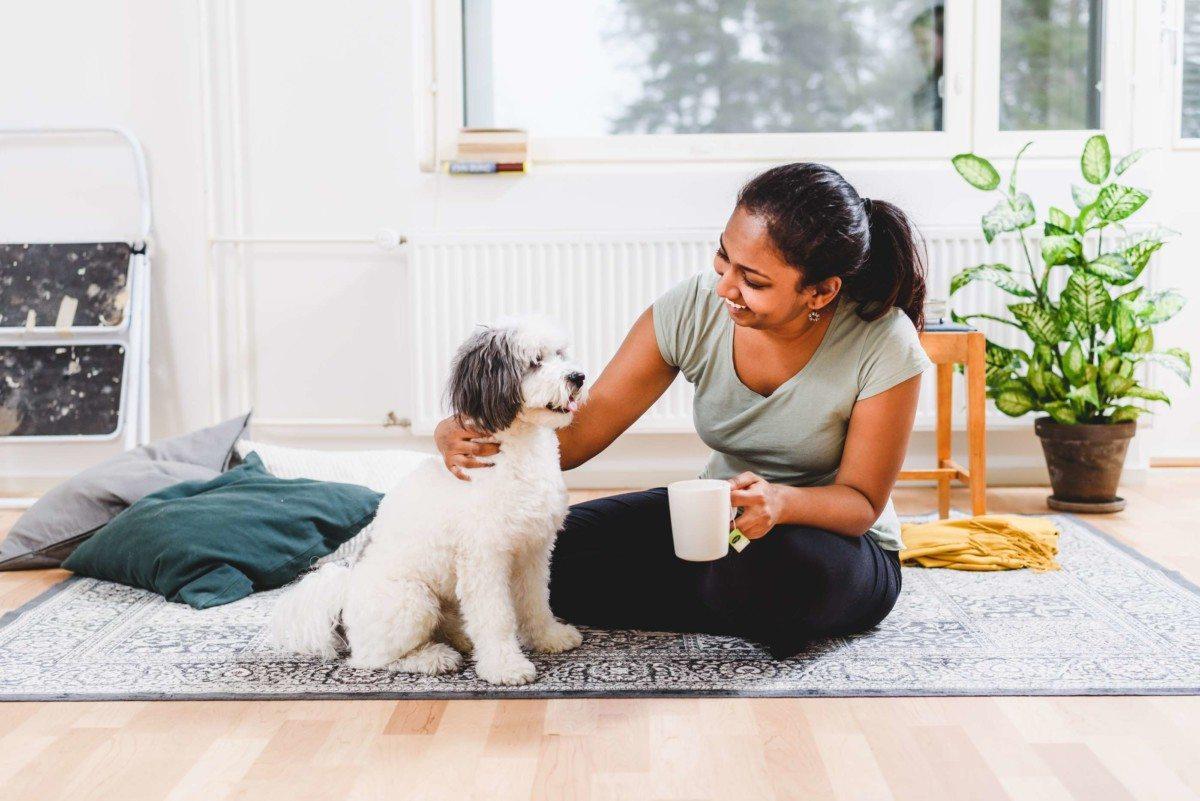 When to contact the tenant advisor?
Tenant advisory is a low-threshold service and you can contact Soihtu's Tenant advisor by email or by calling for example in the following situations:
Prolonged rent payment difficulties and challenges in the jungle of grants.
Prolonged disturbance situations and arguments with neighbours.
Challenges with keeping your apartment clean and tidy.
Contact:
More News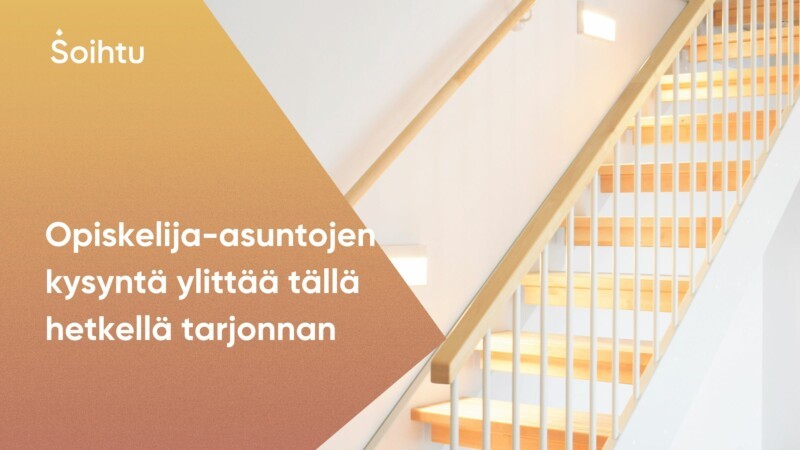 This autumn the demand for student housing is much higher than Soihtu has apartments to offer. Apartments of Soihtu are primarily meant for students. Some of our residential properties are government-subsidized rental apartments (so-called ARA...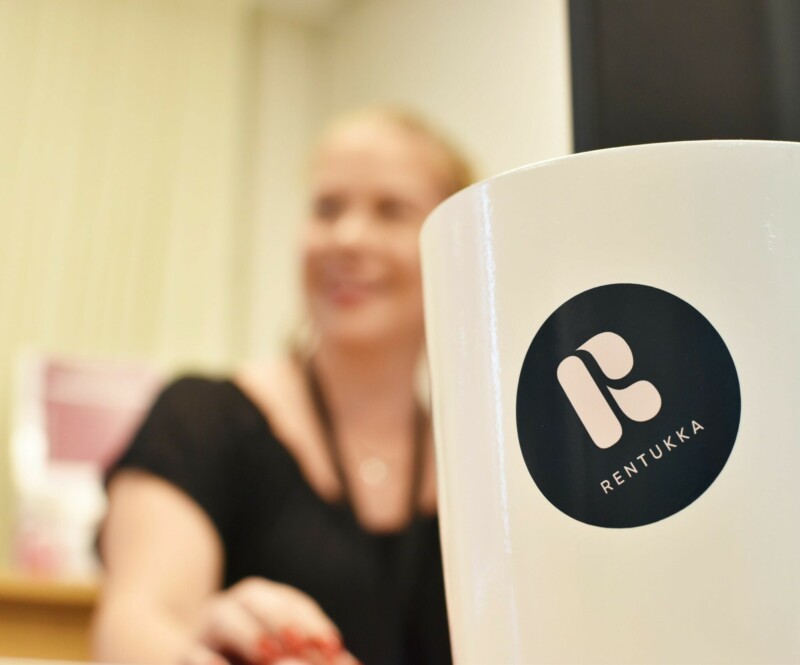 Soihtu Housing phone service switchboard has a malfunction, which is why calls are not connected correctly. We are currently investigating the situation. If you can't reach us by phone, kindly contact us via email. The maintenance phone number...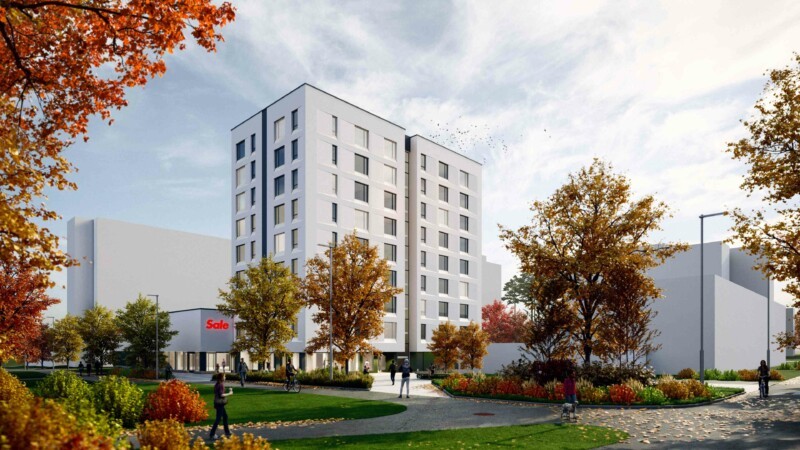 Soihtu aims for a new building in Kortepohja Student Village to serve e.g. students' families. The new building will be placed along the Kartanonkuja street, between buildings Q and E. Provided that the new site of Soihtu receives a building permit from the city of Jyväskylä and a start permit from Ara, construction can begin in late autumn 2023.