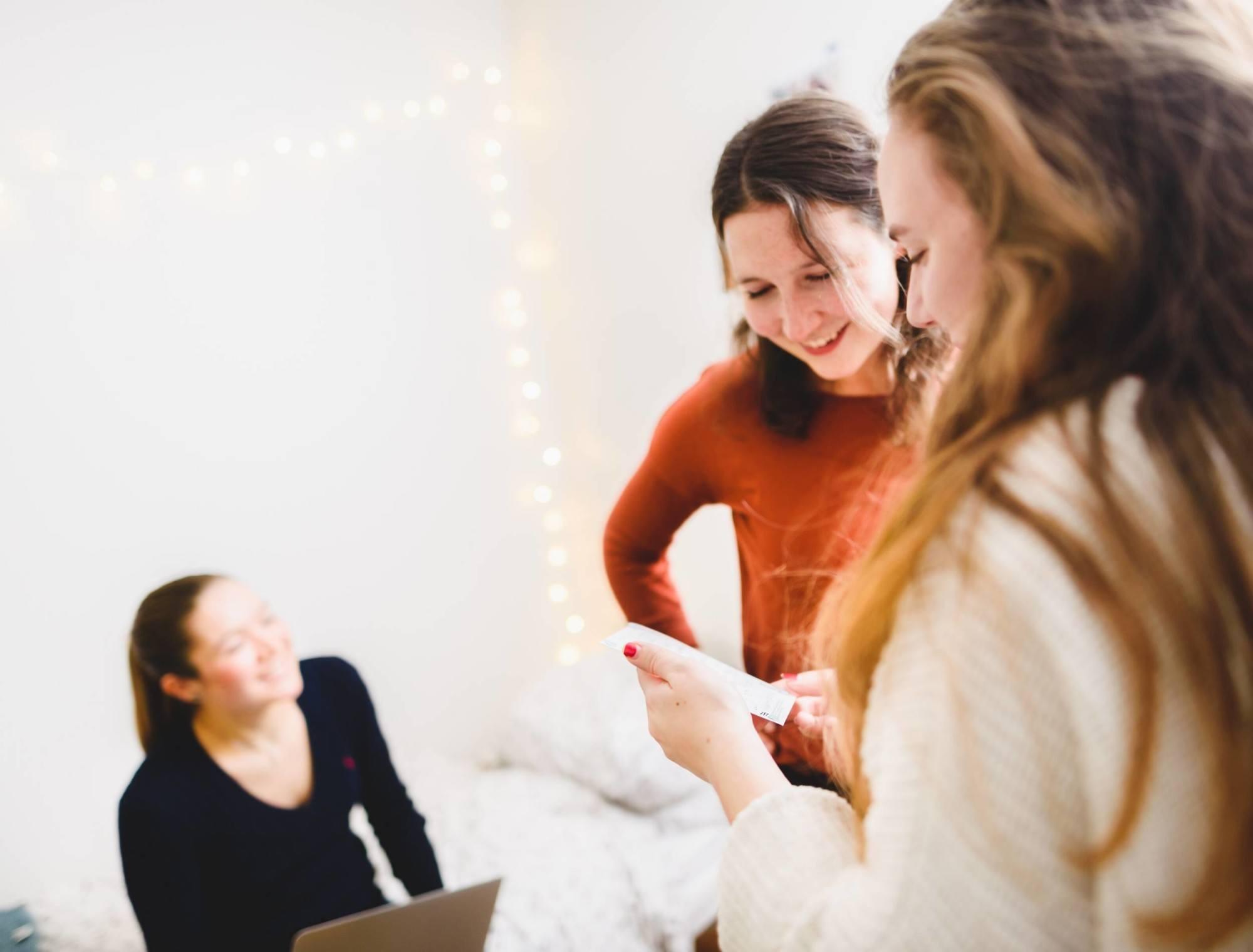 Online reservations
We at Soihtu want to offer diverse possibilities for our tenants' easy everyday life. There are different bookable spaces for studying and meeting purposes, as well as for free time usage in Soihtu's housing locations. In the booking system, you can also reserve laundry and sauna turns.
The tenants' reservation system is for reserving the free spaces, and in JYY's reservation system, you can reserve party and meeting spaces that are subject to charge.
Online reservations
To make everyday dealings simpler, the most of the services of Soihtu are online. You can check laundry rooms from your own sofa or reserve a sauna turn while returning home from a lecture. Some of the laundry rooms in the Student Village can be used without online reservation.
When you move in, you will automatically receive the user credentials for the tenants' reservation system as a tenant of Soihtu. If your email address will be changed, update it in the in the Personal Information section at the Tenant's page. If you forget your password, you can get a new one by clicking the Forgot your password link on the Log in page.
You can also make a reservation for Rentukka's Club room, Group Work room and the Barbecue shelter in the same online reservation system as a tenant of Student Village.
In Rentukka, you can also find other spaces which are suitable for parties and meetings and subject to charge. If you need a bigger space for meetings, a sauna evening or a graduation party, these spaces are suitable. The reservations for these spaces can be made in JYY's reservation system.
You can reserve your own parking place via eParking system. Read more about parking.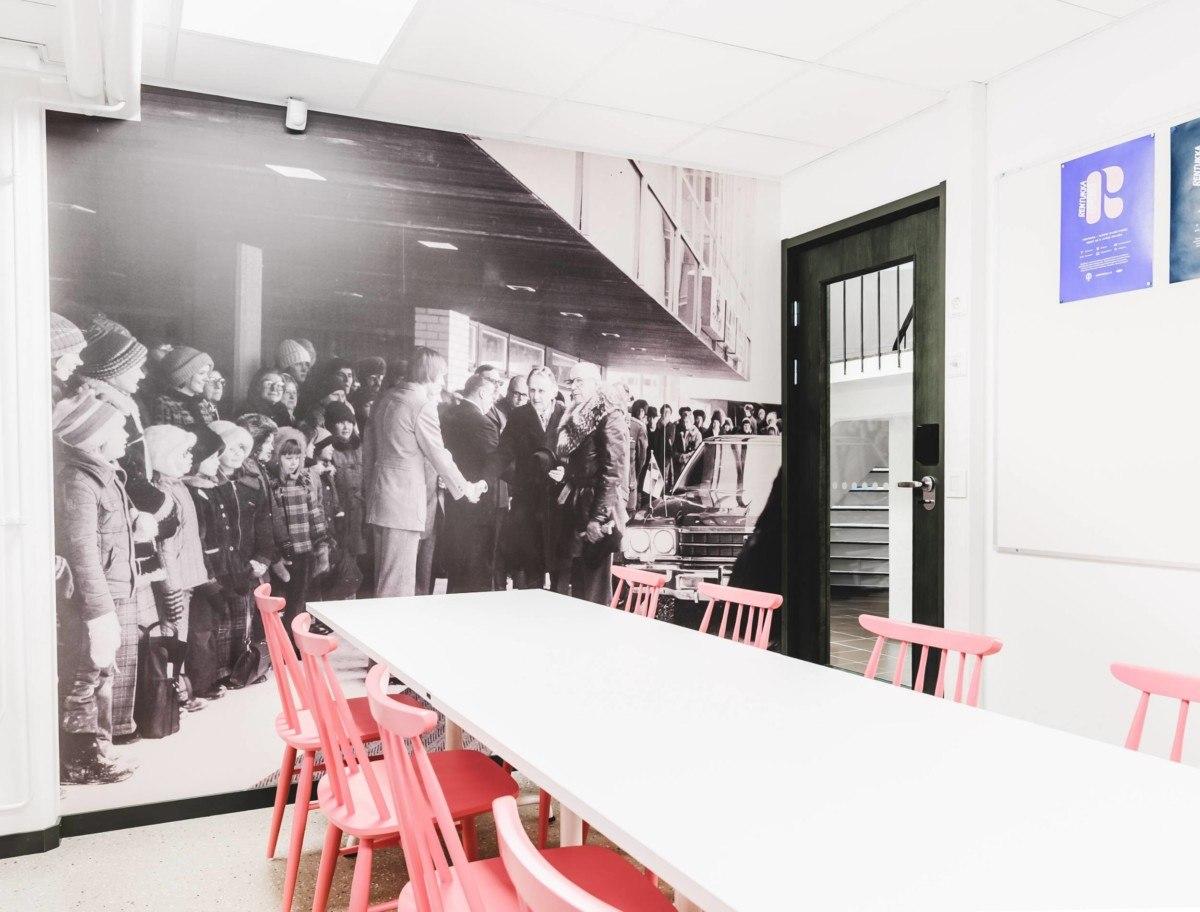 Free facilities for Soihtu's tenants
Most of the common rooms in Kortepohja Student Village are free for the tenants. These rooms include, among others, the gym, the studying spaces, the group workspace and different spaces for pastime activities. At the moment, tenants of Soihtu Vehkakuja can use the gym and studying spaces in Rentukka.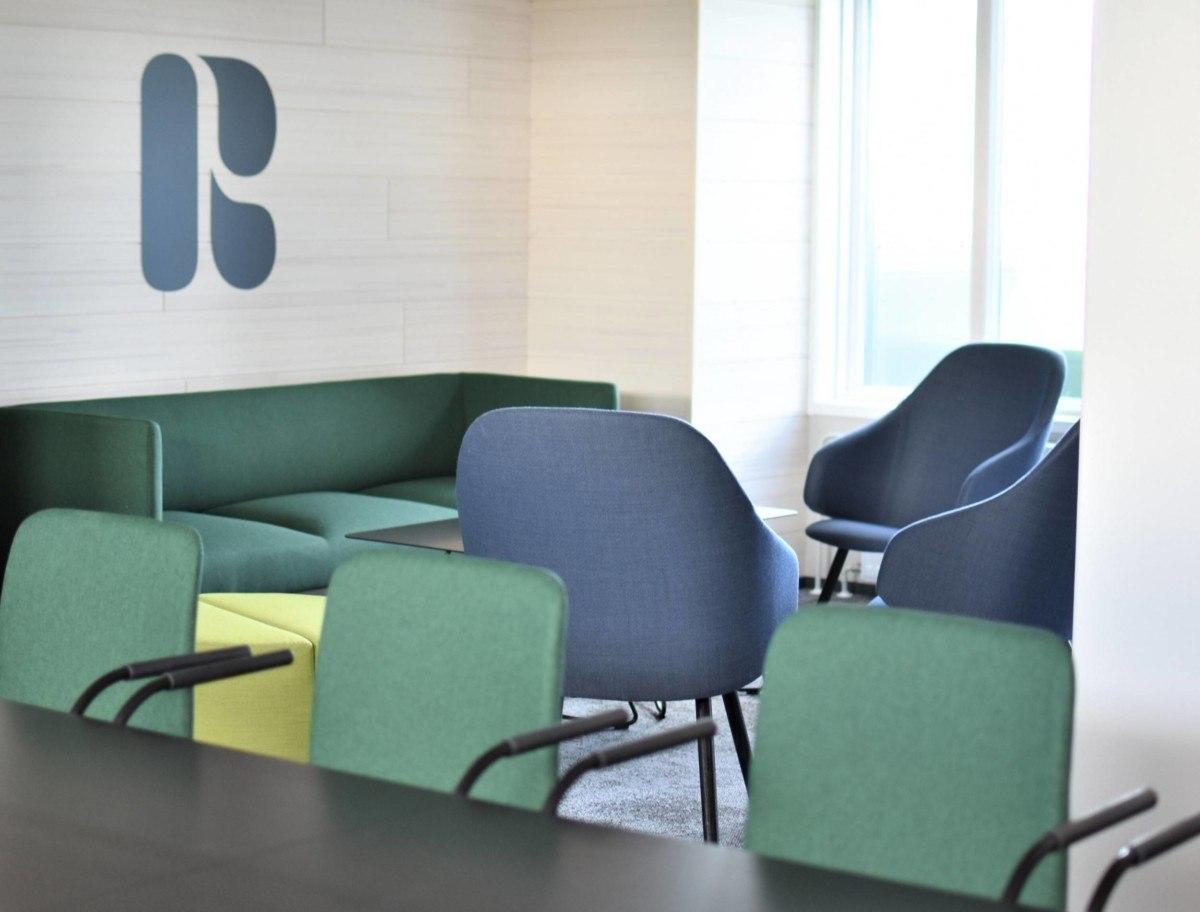 Other facilities with additional cost
Are you looking for a good place for meeting, sauna evening or party? Our meeting room Bertta, rental sauna Bastu and party venue Lillukka can be booked online. The rental price is paid upon the booking.
If you are planning a bigger meeting or party and running out of space in your living room, the facilities of Rentukka will be the great option for you.