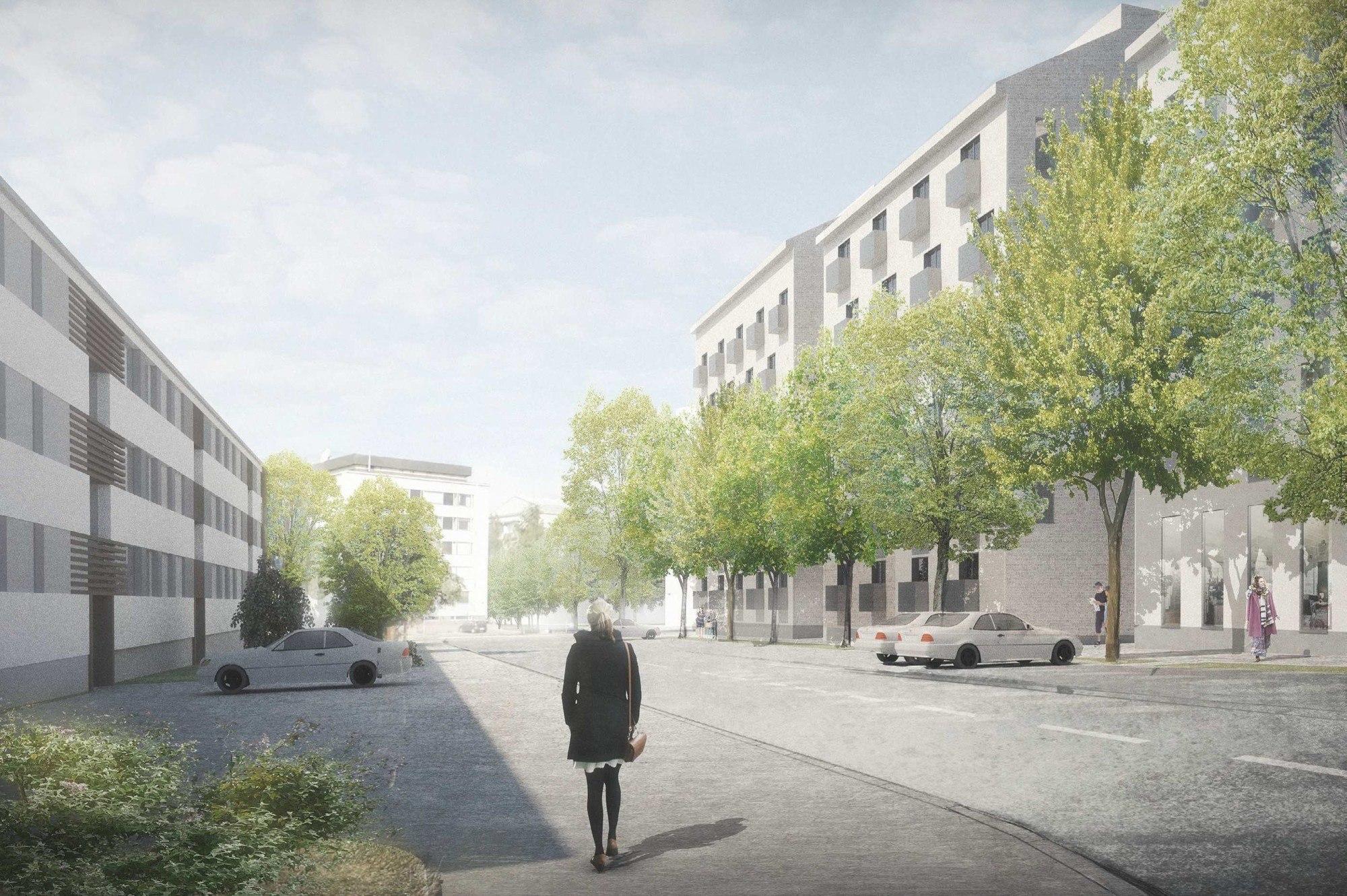 Soihtu Korttelikylä – new homes in the middle of everything
The construction of Soihtu Korttelikylä begins in the summer of 2020, and tenants can move into their new homes in the summer of 2022.
You can find more info about the construction on our Construction and real estate development site. Application for Soihtu Korttelikylä is open from 1st – 30th of April 2022.
Soihtu Korttelikylä is carried out in accordance with our values
Soihtu Korttelikylä will be constructed nearby the well-known areas of Seminaarinmäki, Hippos and Mäki-Matti. The construction has been in progress since the autumn of 2020. Soihtu Korttelikylä is a new type of housing location for those who appreciate a central location, services nearby, high-quality and responsible construction and active lifestyle.
We will construct two apartment buildings in Soihtu Korttelikylä and the total area of the buildings will be approximately of 3800 sqm. In total, Soihtu will have 158 apartments in Soihtu Korttelikylä, 142 studios and 16 two-room apartments. The application period of the apartments will be open 1.-30.4.2022.
As cosy and energy efficient as possible
We have set the goals for Soihtu Korttelikylä high. In Soihtu Korttelikylä, we want to offer as high-quality housing as possible near the university and essential services but with affordable prices, for example the welfare of students in mind.
The apartments in Soihtu Korttelikylä are compact but individuality hasn't been forgotten: the apartments on the highest floors of the gabled houses are light and spacious studios with balconies. The housing location will be realized in the highest energy class A, and the tenants will be encouraged to live without a car for example by realizing a lot of space for storing bicycles. Water consumption is metered and billed individually per apartment.
Soihtu Korttelikylä will be carried out as a contract that contains technical planning and solutions and JYY has chosen the project to be carried out by Pohjola Rakennus Oy Suomi. The architect of Korttelikylä is Inaro Oy.
By involving, we can create the best possible common rooms
Tenants of Korttelikylä will also have a diverse community space that all tenants can use. It will be carried out in collaboration with Central Finland Student Housing Foundation (KOAS) who are also constructing their own buildings in the housing location of Korttelikylä. When planning the community spaces wishes have also been gathered from tenants and students.
News about Soihtu Korttelikylä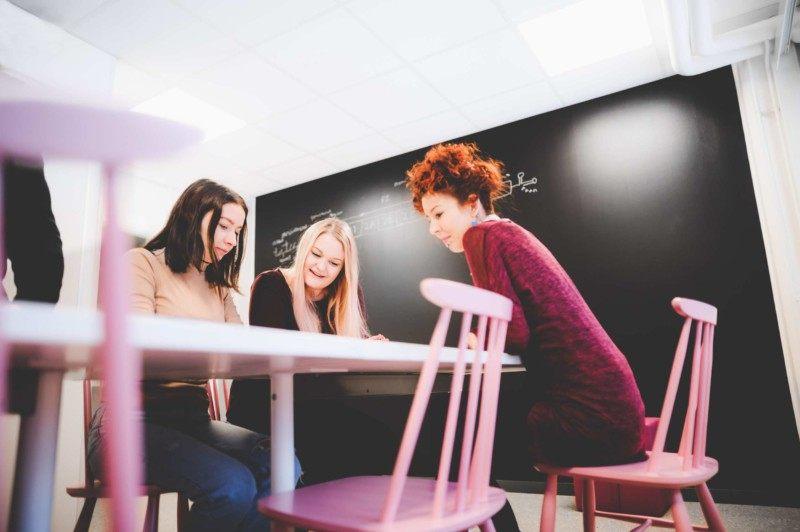 The tenants of Soihtu appreciate e.g. communality, study facilities and a gym. Read more about why you should also move to Soihtu.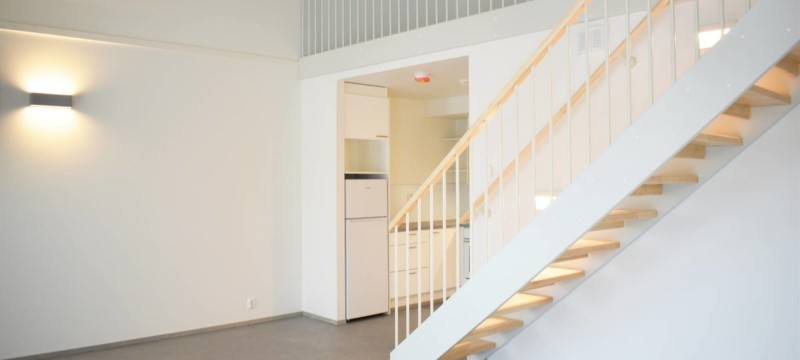 The application period to Soihtu Korttelikylä apartments opened in April and now all applications have been processed by Soihtu Housing. All apartments have been offered and applicants have received an offer via e-mail. Tenants of Soihtu…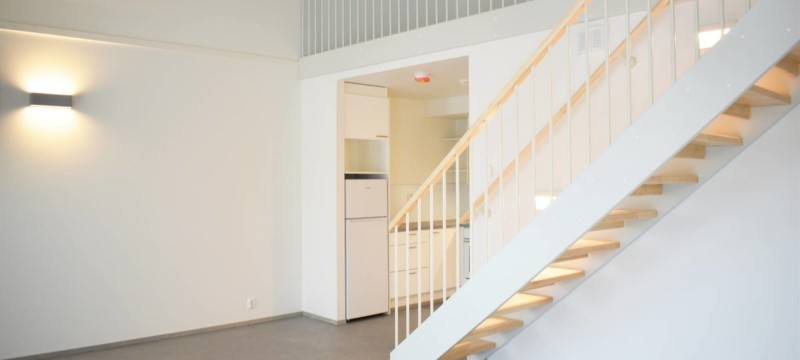 Welcome to Soihtu Korttelikylä on Tue April 26, 2022 between 2 pm and 4 pm. If you want to see what our new buildings looks like from the inside, take a guided tour in Soihtu Korttelikylä's D-building and have a chance to see some of the…