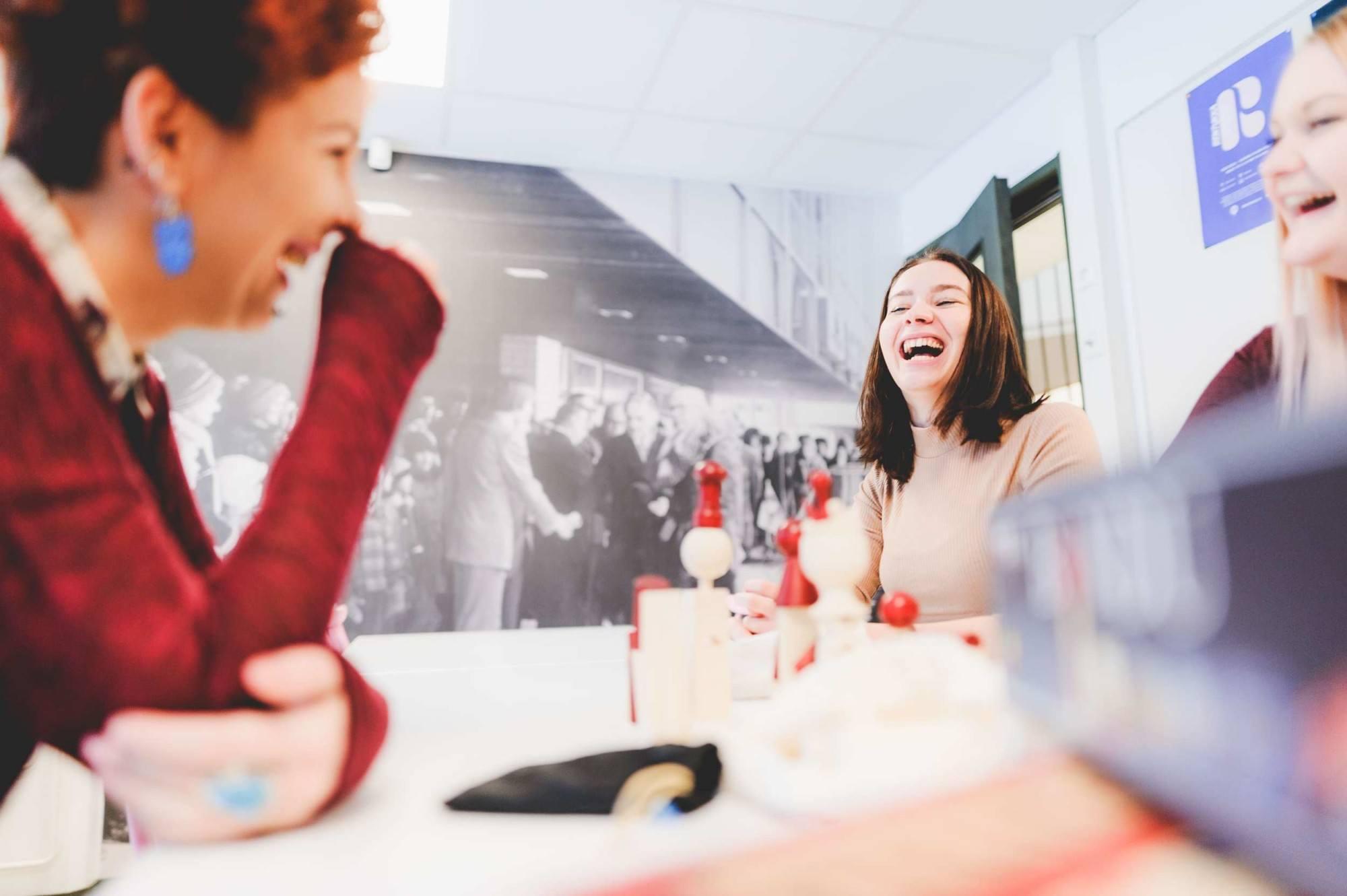 Communal Activities
Tenant activity, sharing economy, clubs and events – all these are important parts of communal housing. We at Soihtu want to assist and cherish communality even though, in the end, tenants are the ones creating that – we merely make it possible.
It is a pleasure for us to support communal activities so in case you want to use our spaces for organising events or clubs that are open for everyone, contact the Community manager of Soihtu.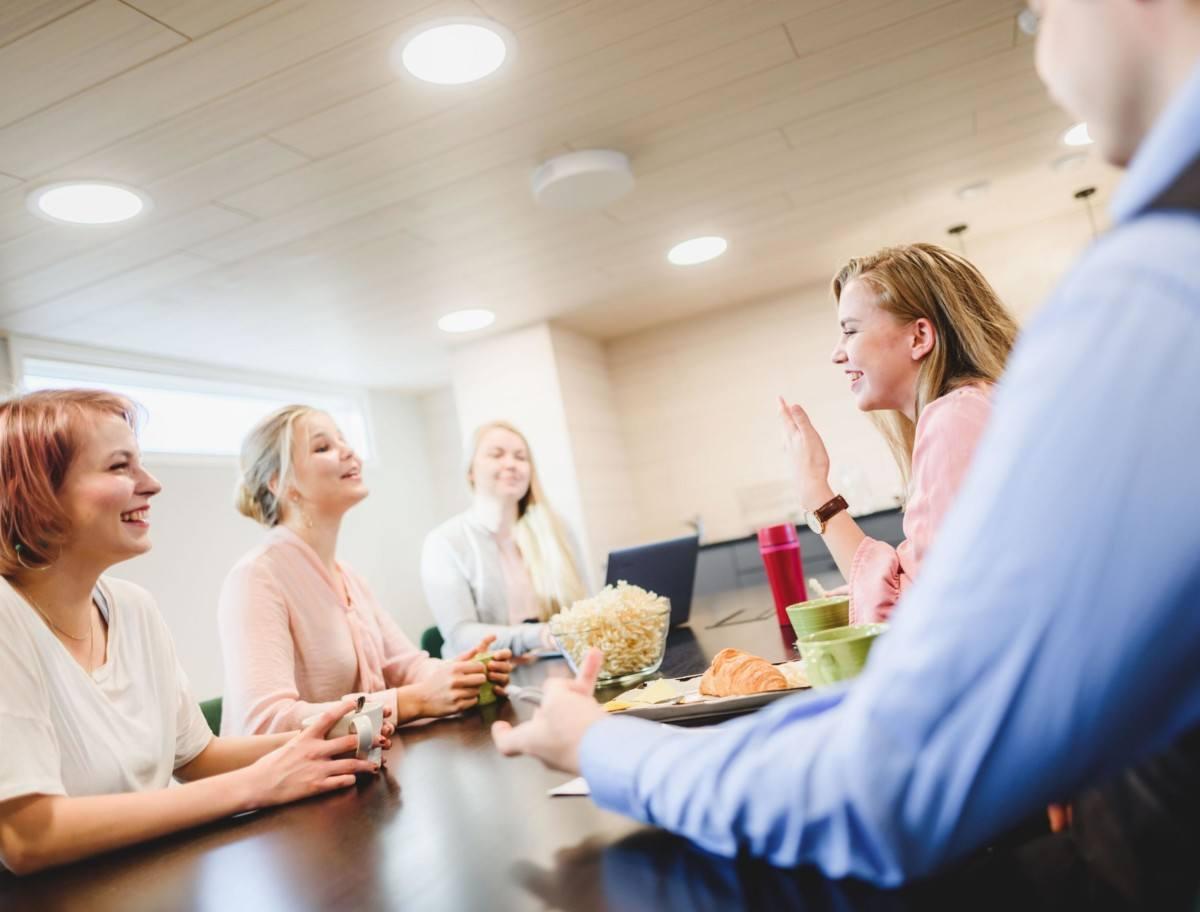 Tenants Activity
Tenants activity is a privilege for all tenants and important for the well-being of the community. Through tenants' activity, tenants have a possibility to influence things that are important for them – supervise the tenants' interests, develop the housing location to look like the way they want them to look like and organise communal activities for the tenants.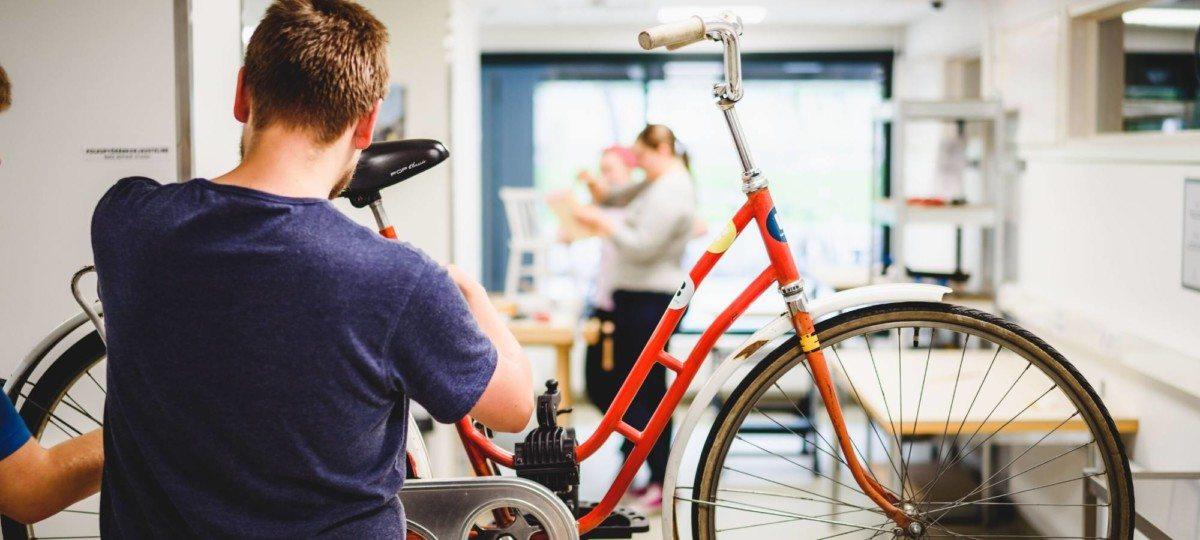 Sharing Economy
It isn't necessary to own everything – a part of commodities that facilitate everyday life can be shared with neighbours. Sharing economy brings joy into the residential community and nature thanks too!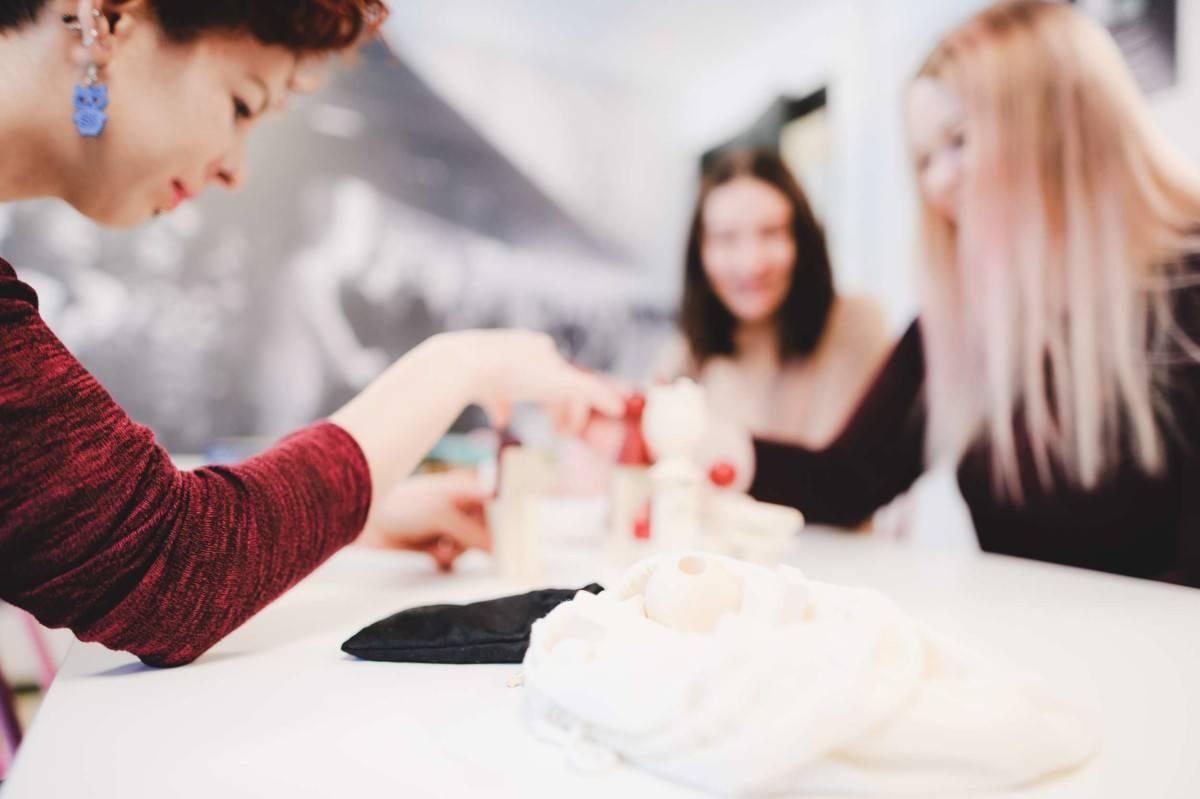 Clubs
Several pastime activity groups meet in Rentukka gathering people who have similar interests. Everyone can join without previous knowledge about the topic and others will help you get started.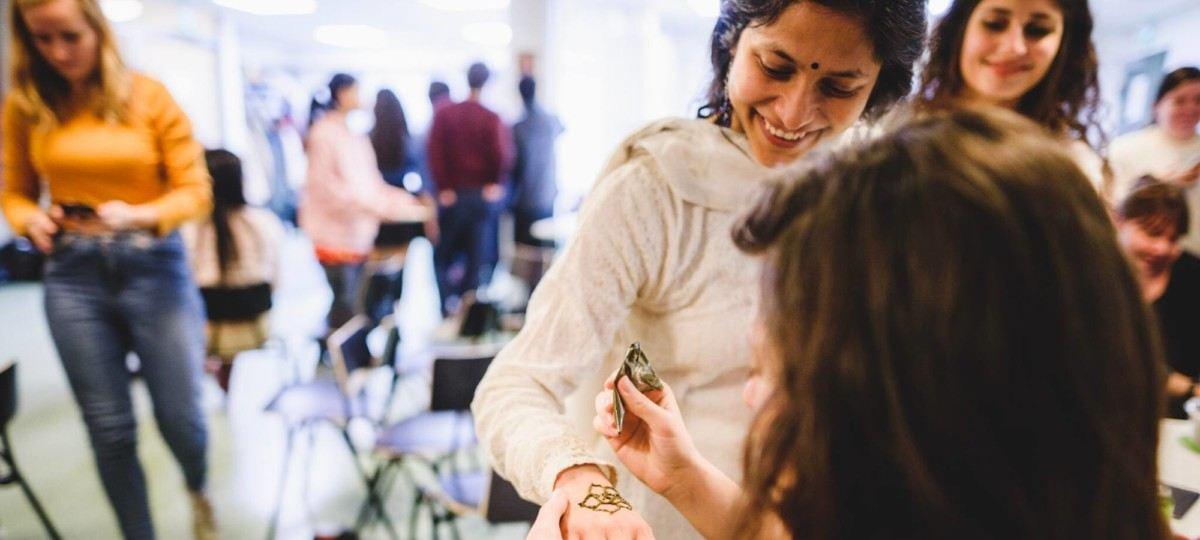 Events
Thanks to the activity of tenants, several events are organised in Rentukka and in Kortepohja Student Village every year. A part of the events are meant for Soihtu's tenants, but there are also events that are open for everybody.