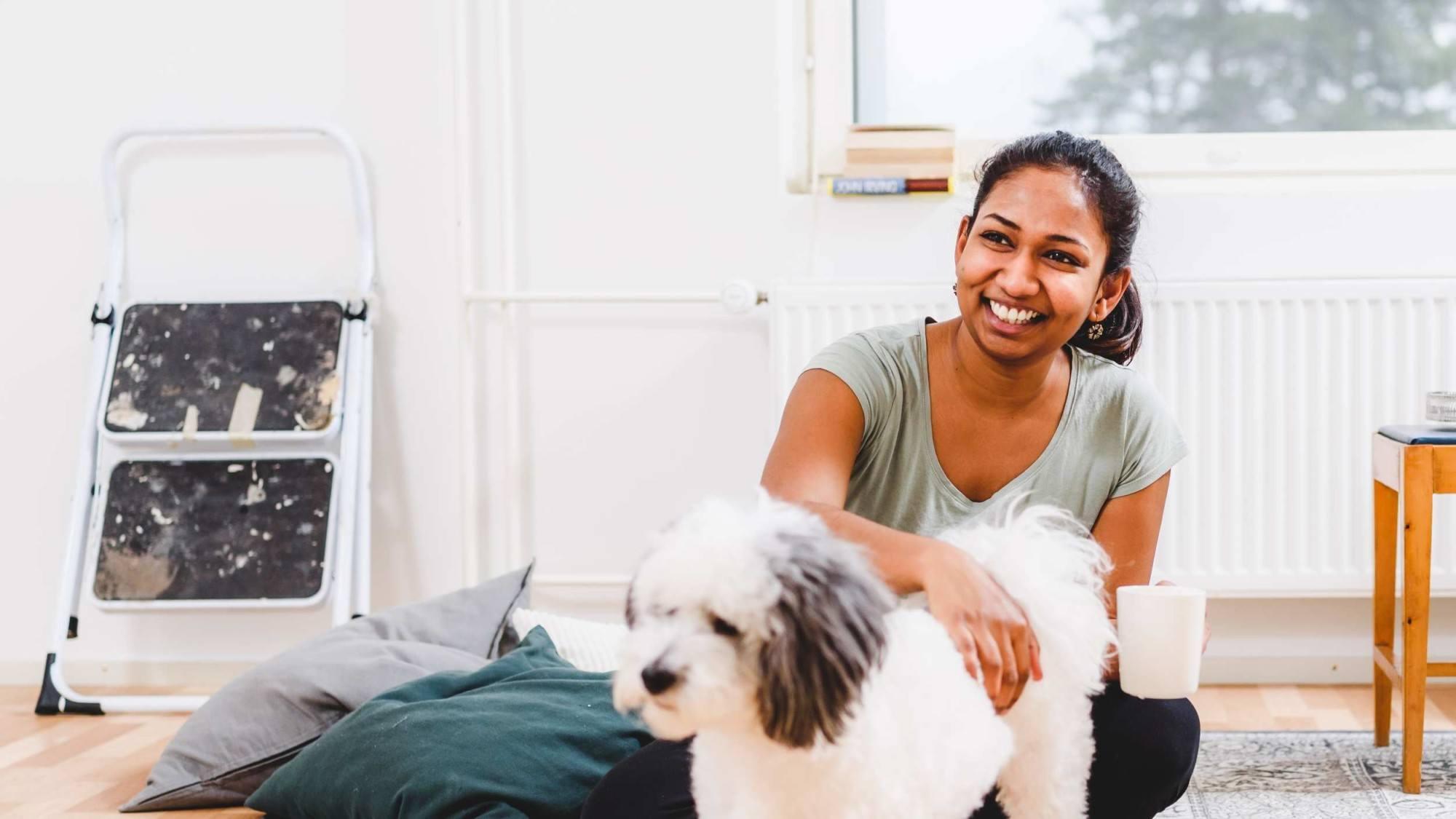 Soihtu – enjoyable life in Jyväskylä
We administrate, develop and keep up the real estate facilities and restaurant services of the Student Union of the University of Jyväskylä.
Soihtu offers communal, ecological rental housing with good quality. Our apartments are excellent for students and affordable for everyone.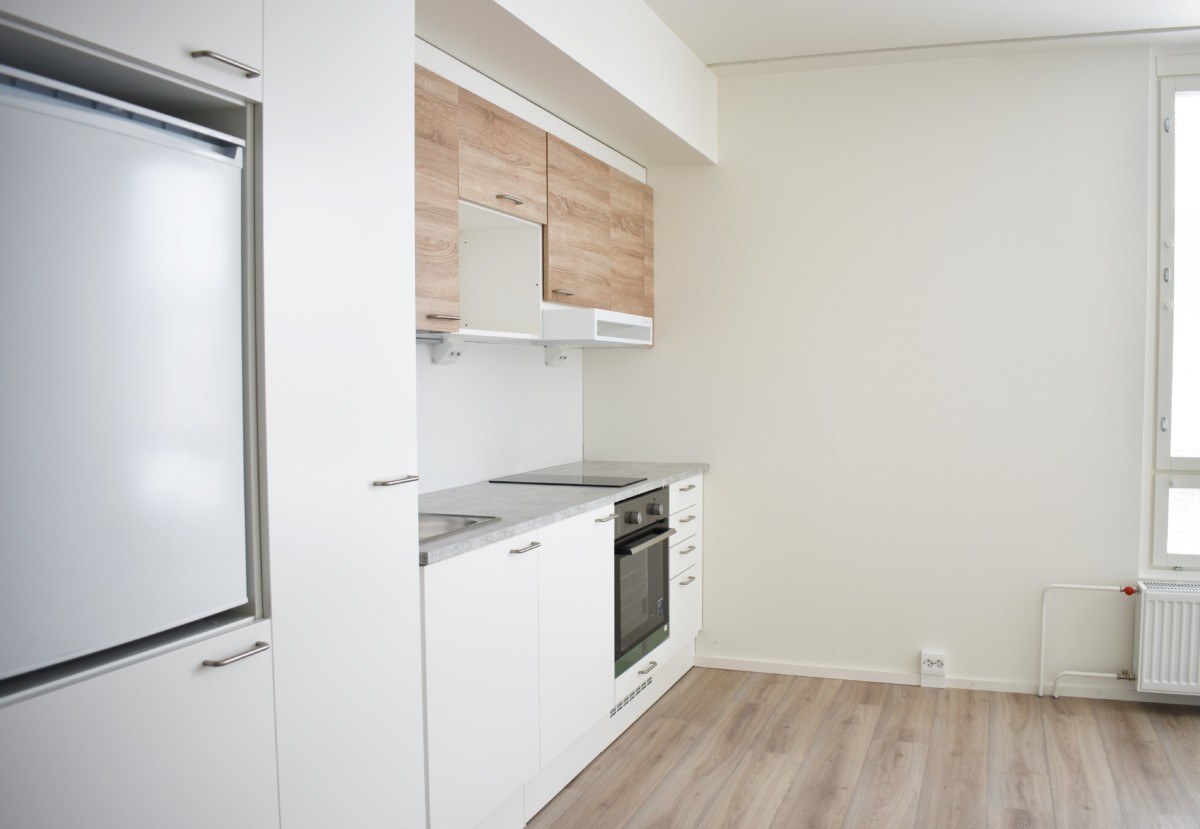 Read more about our housing locations
We have apartments suitable for a student budget and the rent includes, addition to electricity and internet, also laundry shifts, general sauna shifts, a gym and various study and leisure facilities.
Soihtu has three different housing locations in Jyväskylä:
Soihtu builds environments for a sustainable future
The well-being of tenants, versatile housing options and well-functioning everyday services are our primary goals. We strive to be active developers of entire neighbourhoods.
See the latest information on our real developments and get on track with our construction projects!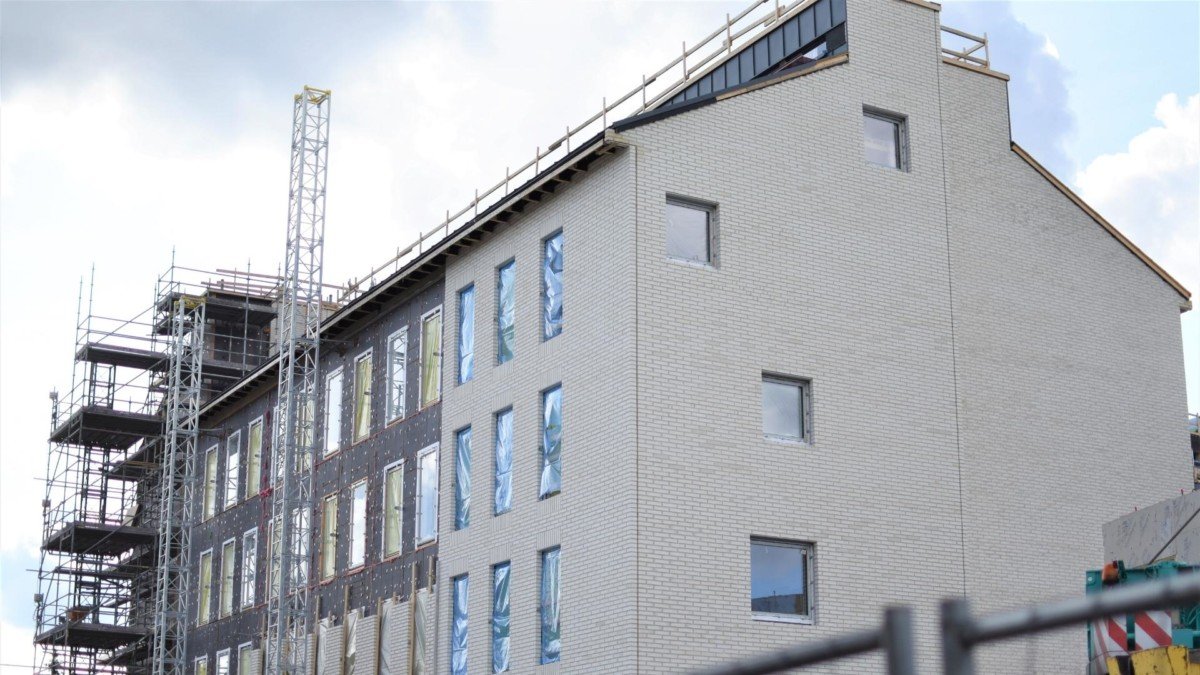 News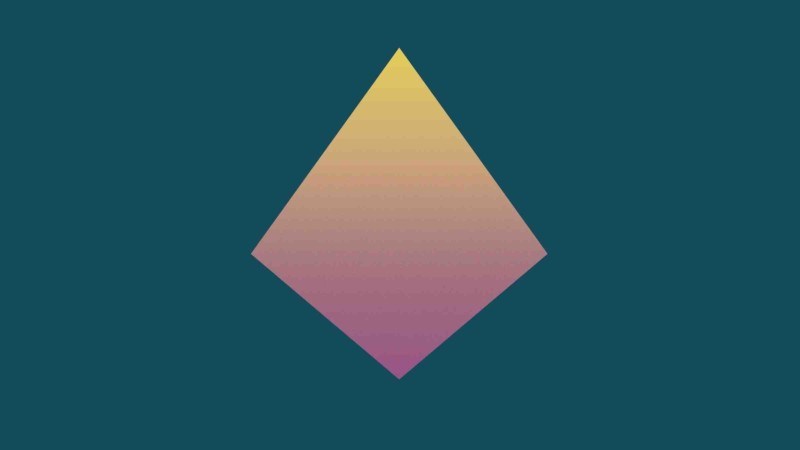 According to information received by Soihtu Housing, some of the e-mails sent to residents and apartment offers sent to apartment applicants have not reached the recipient as usual, but have been redirected to the recipient's spam box.
Soihtu invites the tenants of Korttelikylä to the annual Tenants' meeting on Tuesday, November 22nd from 5pm onward at Ilokivi Venue (Keskussairaalantie 2). Soihtu staff is there to talk about current housing issues and tenants will have the…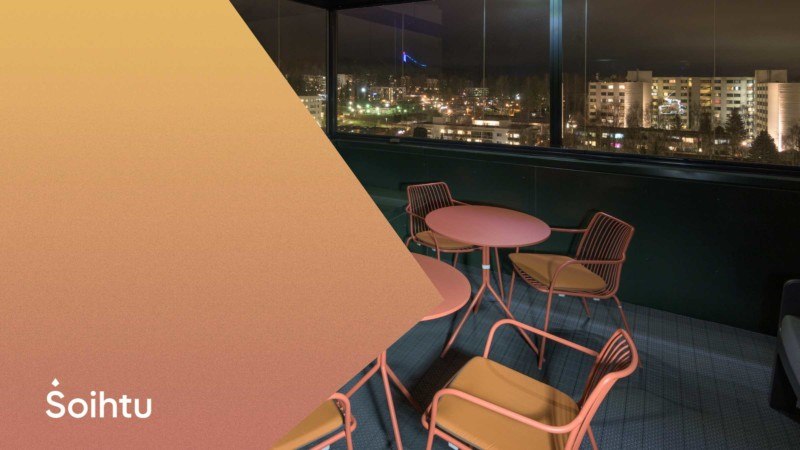 In the coming winter, due to the electricity shortage, we may have to resort to pre-planned power outages to balance the load. Preparing for a power outage is one of the civic skills.