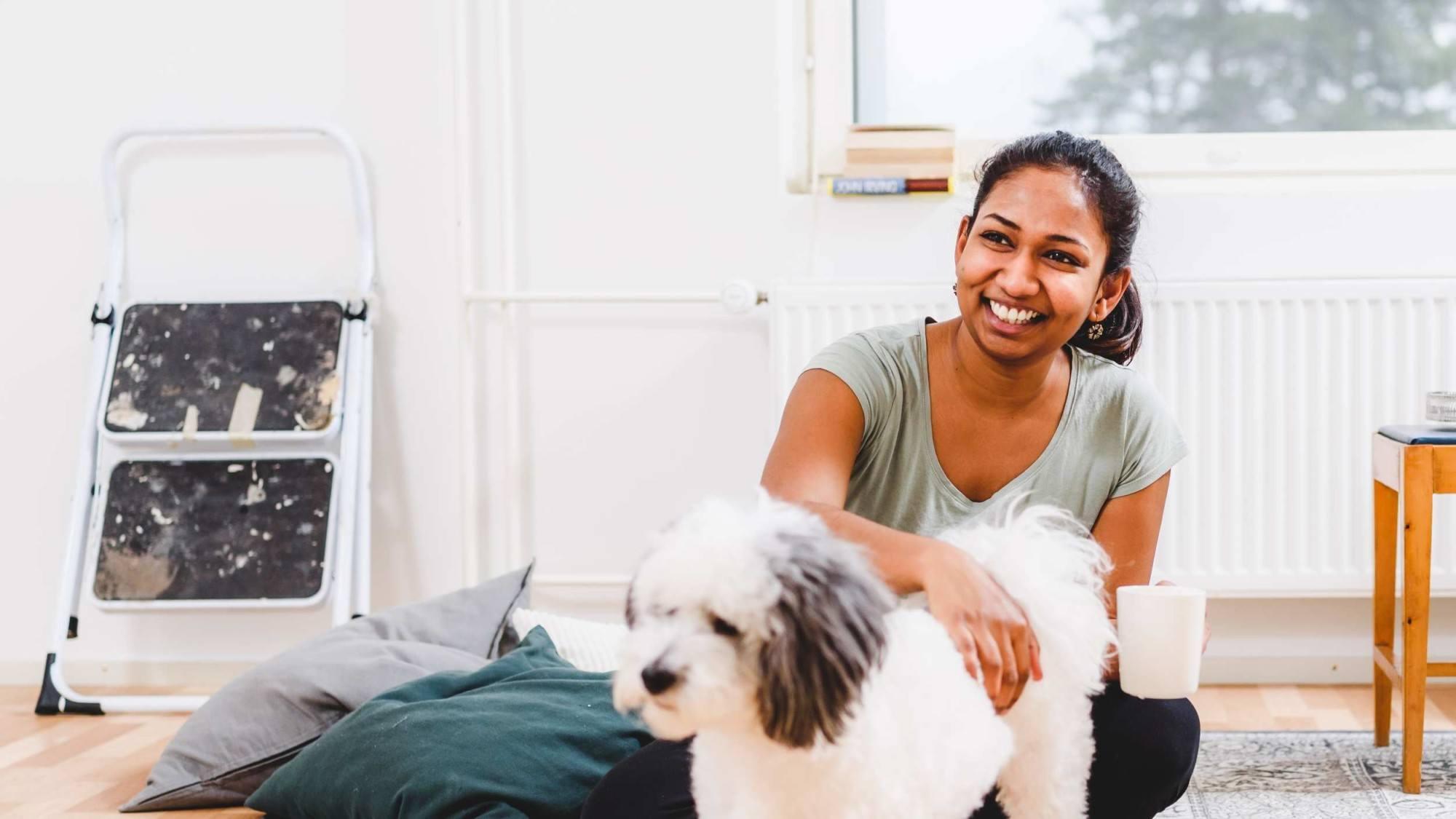 Soihtu is the business unit of JYY
We administrate, develop and keep up the facilities and services of the Student Union of the University of Jyväskylä.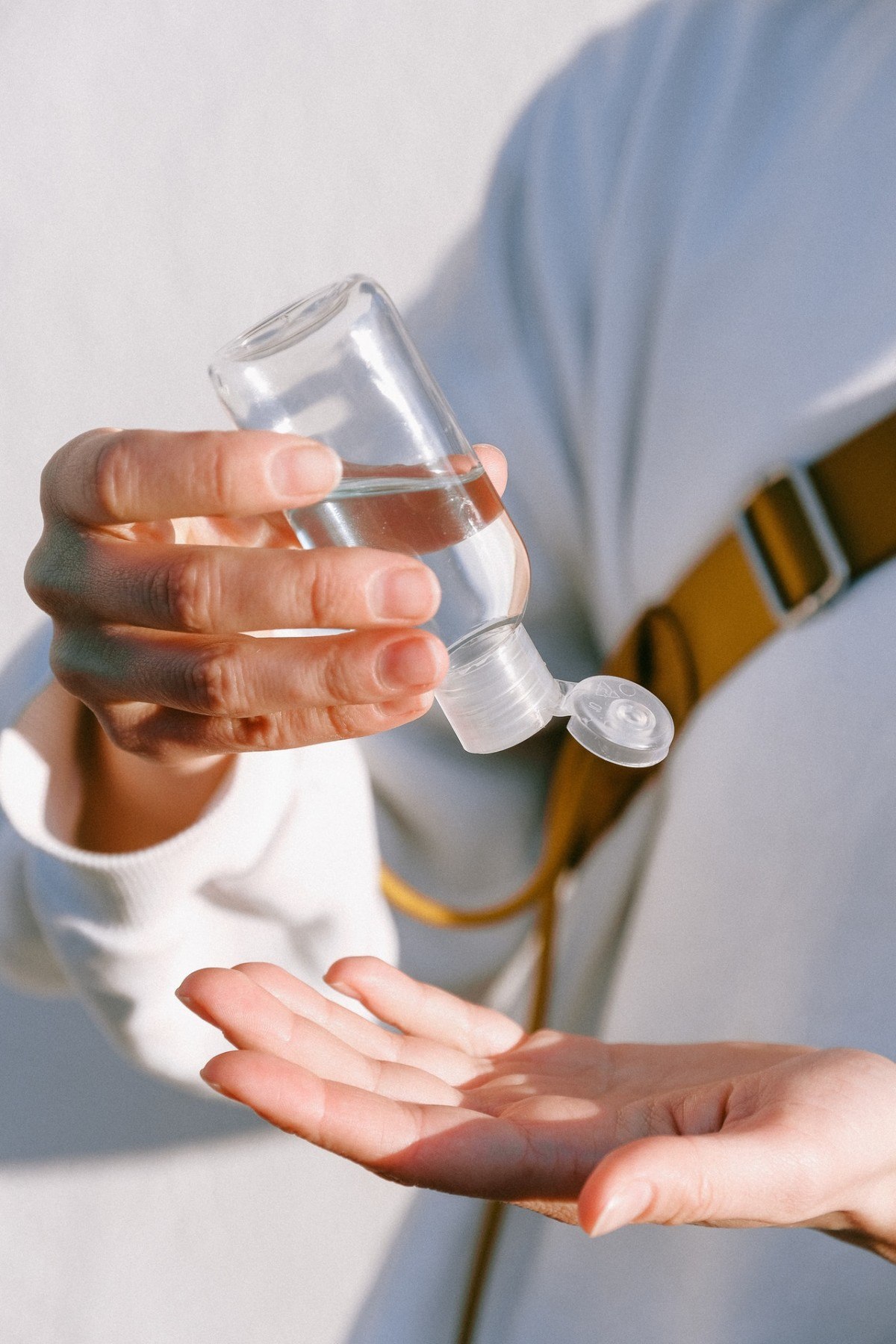 Exceptions in Soihtu Housing services (updated March 29th)
In our everyday life, we support the well-being of our customers and employees with exceptional arrangements.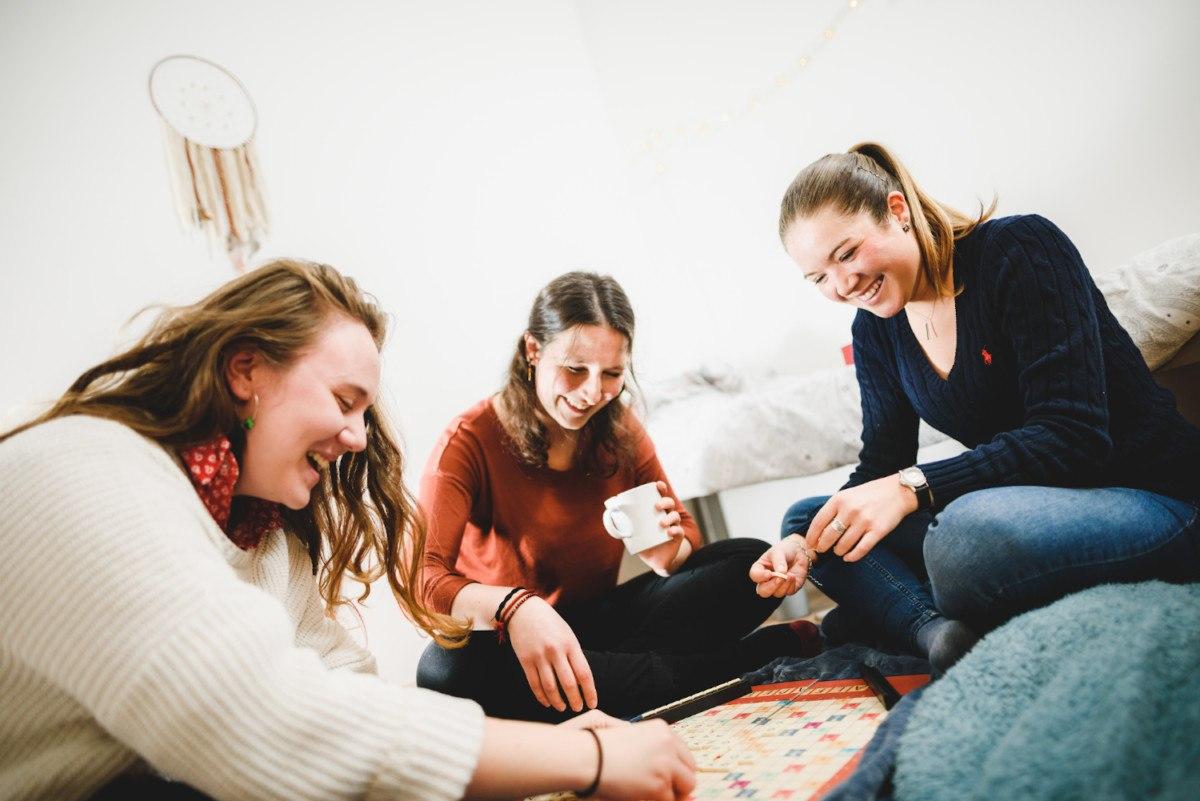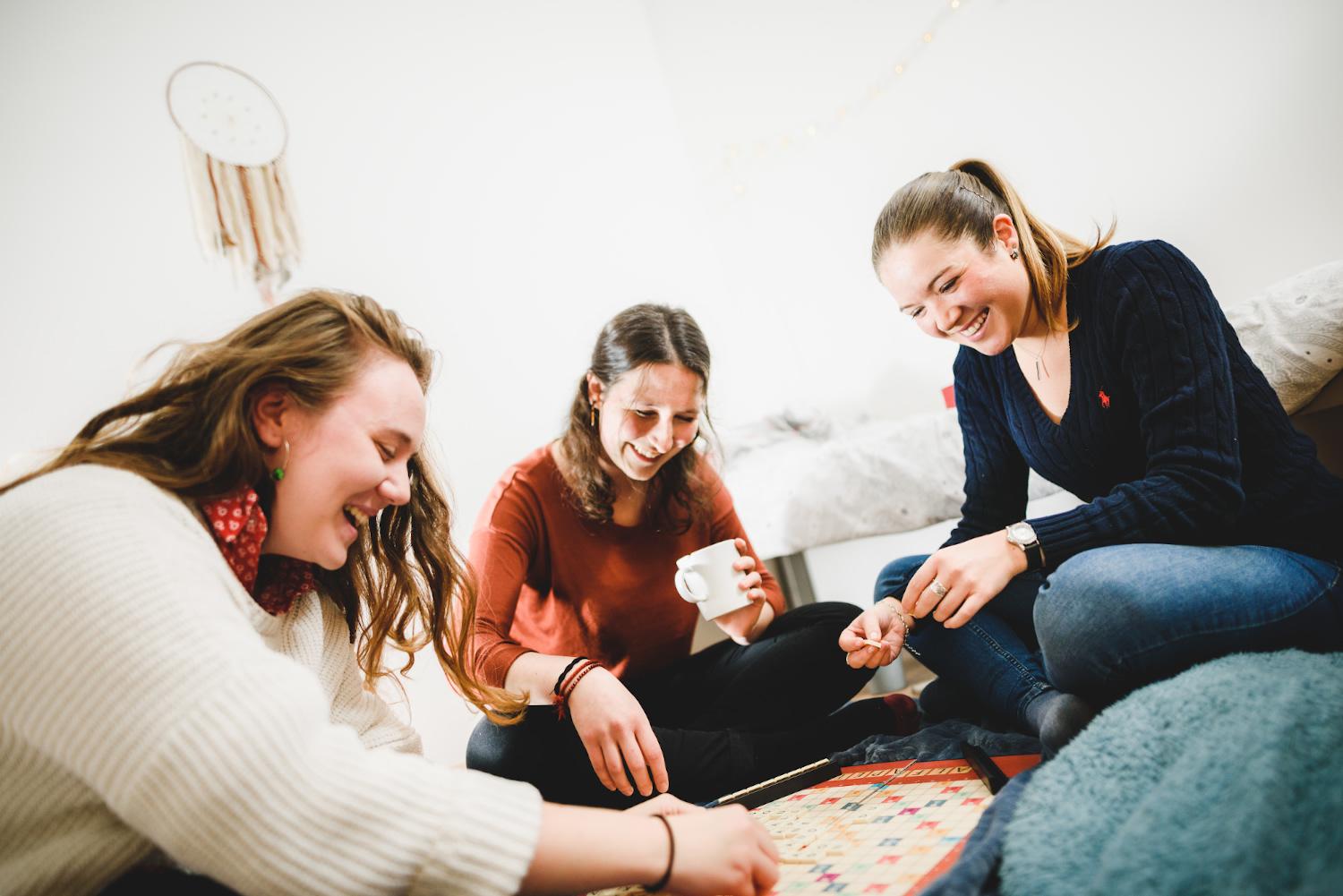 Are you looking for an apartment in Jyväskylä?
Apply for Soihtu's apartment.
Soihtu is a reliable lessor behind which is the Student Union of the University of Jyväskylä, also known as JYY. Our apartments are more than a roof and walls for you. Our housing locations Kortepohja Student Village and Soihtu Vehkakuja are known for their excellent services and communality.
Soihtu builds the new era of living
Soihtu builds modern housing communities. We build and let out apartments, with students as our primary customers, but with more and more to offer to everybody.
Services that create good life are an essential part of modern housing. These can vary from cafeterias to recreational activities. We offer these good life services along with housing as an ethical, ecological and economical combination.
News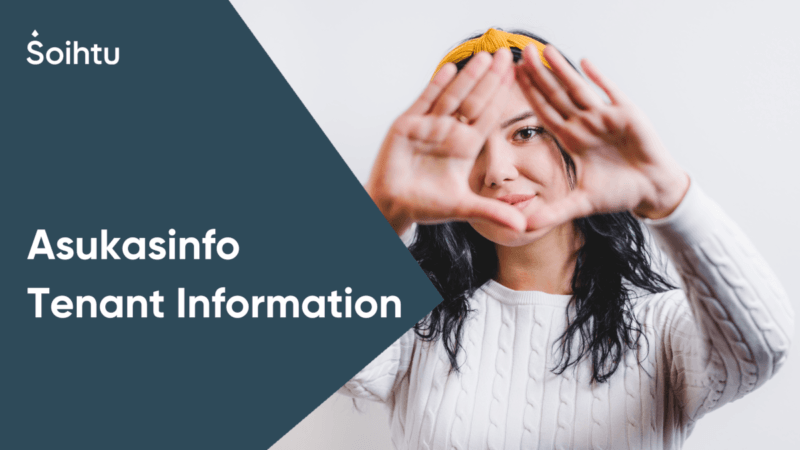 Soihtu Housing tenants receive a newsletter about the current housing topics in Kortepohja Student Village and Soihtu Vehkakuja every month. The newsletter is sent to the e-mail address found in our system and provided by the tenant. Sometimes the…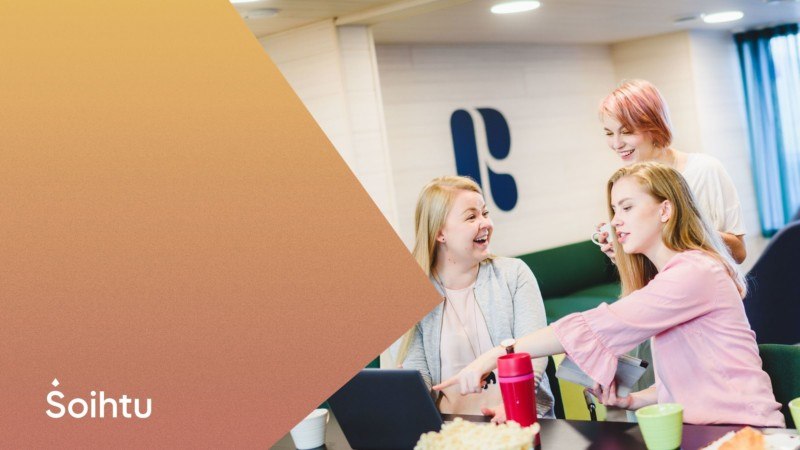 At the Village meeting last November, no Tenants' Committee was formed in Kortepohja Student Village – this is the first time in history of the Student Village. Join us for a meeting to chat about the current situation of the tenant activity in…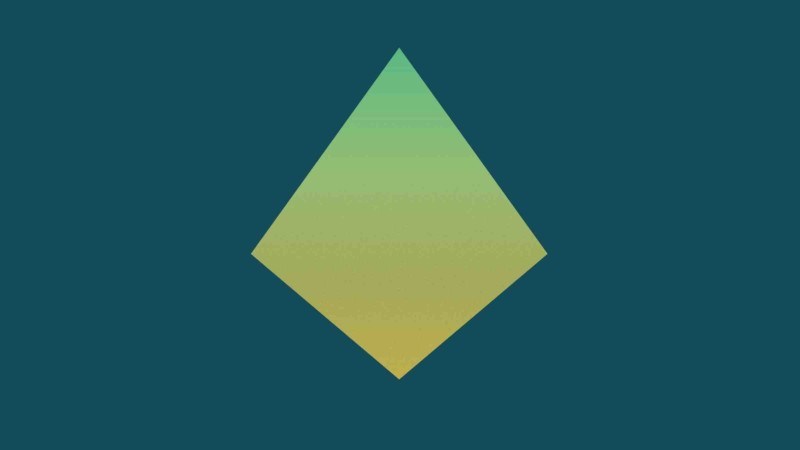 An encoding device will soon be introduced for the tenants' use for the self-porogramming of expiring contactless key cards. Magnetic stripe key cards, however, will still require a visit at the service point.