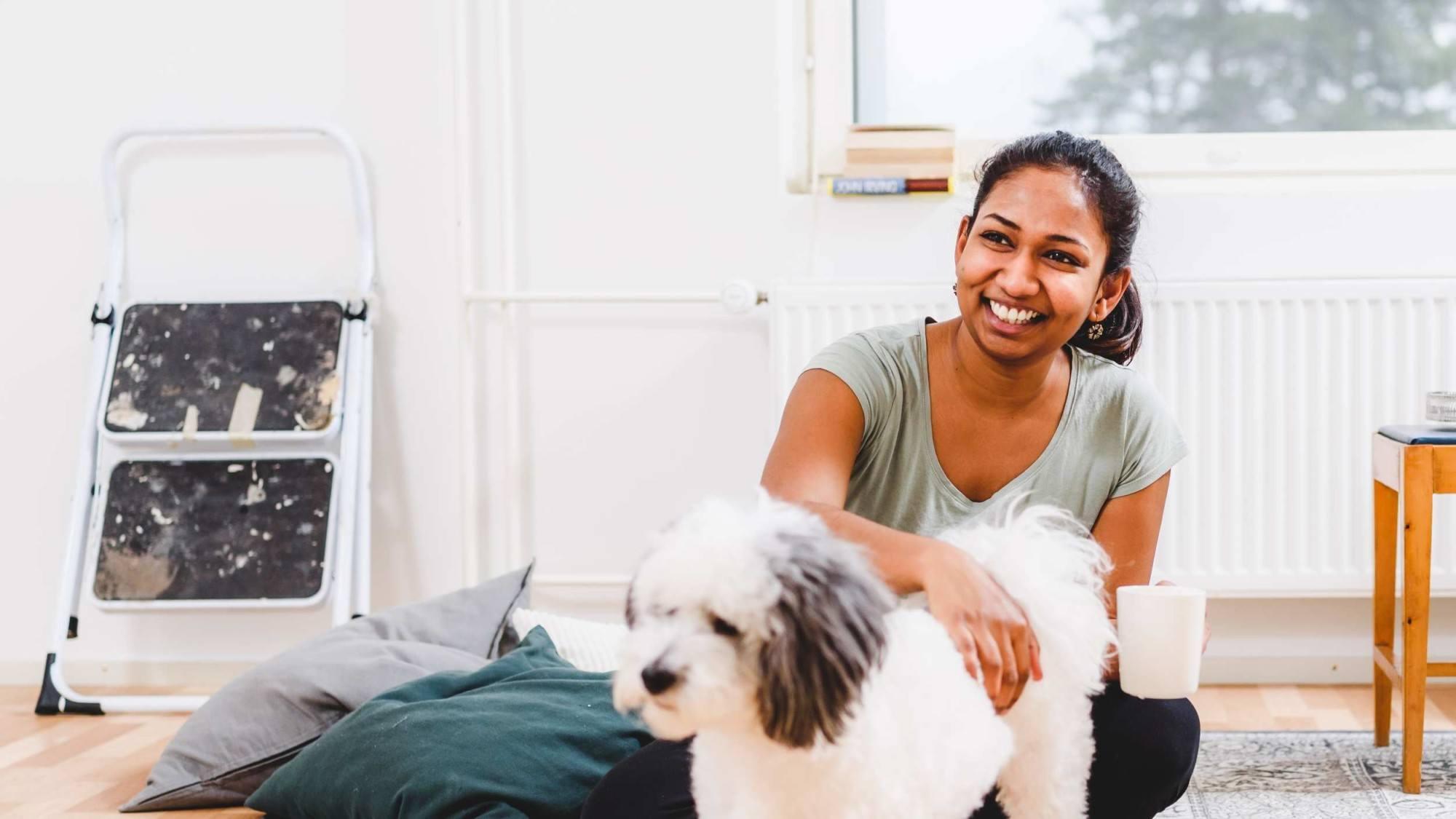 Soihtu is the business unit of JYY
We administrate, develop and keep up the facilities and services of the Student Union of the University of Jyväskylä.
Apply for an apartment. Soihtu offers communal, ecological housing of good quality with affordable expenses, in Jyväskylä.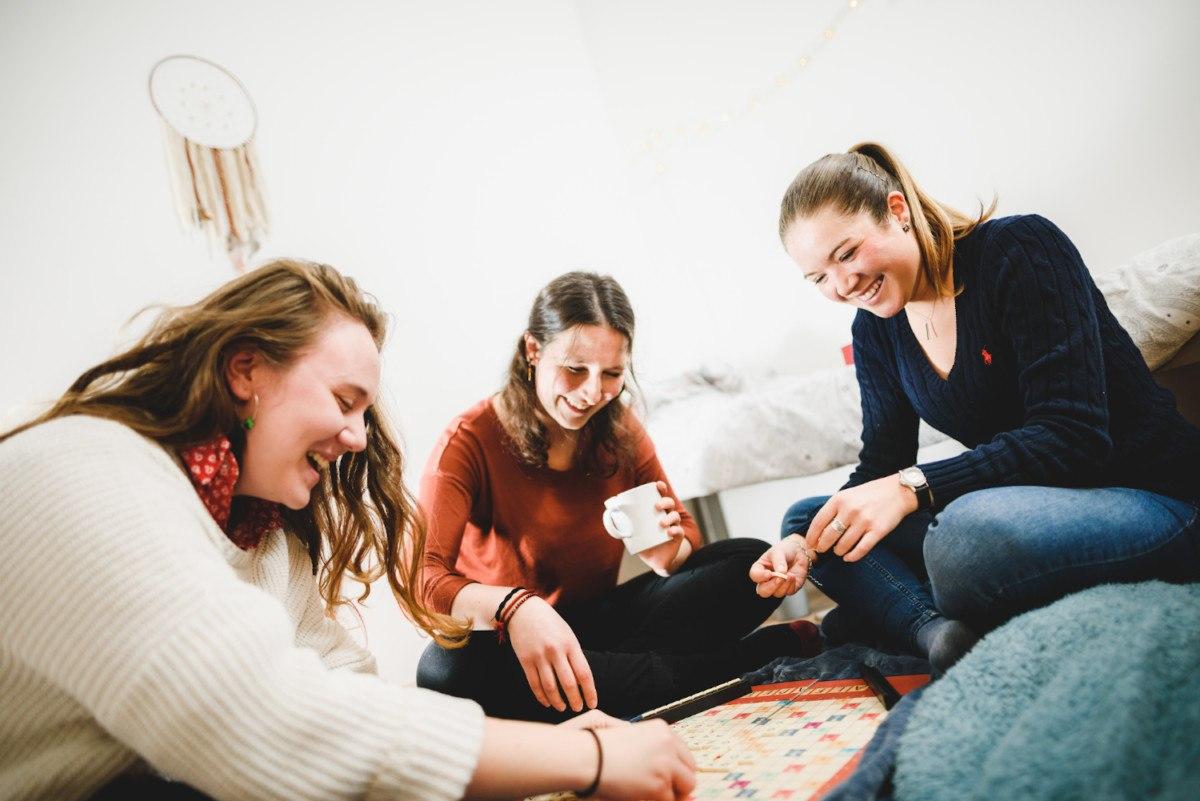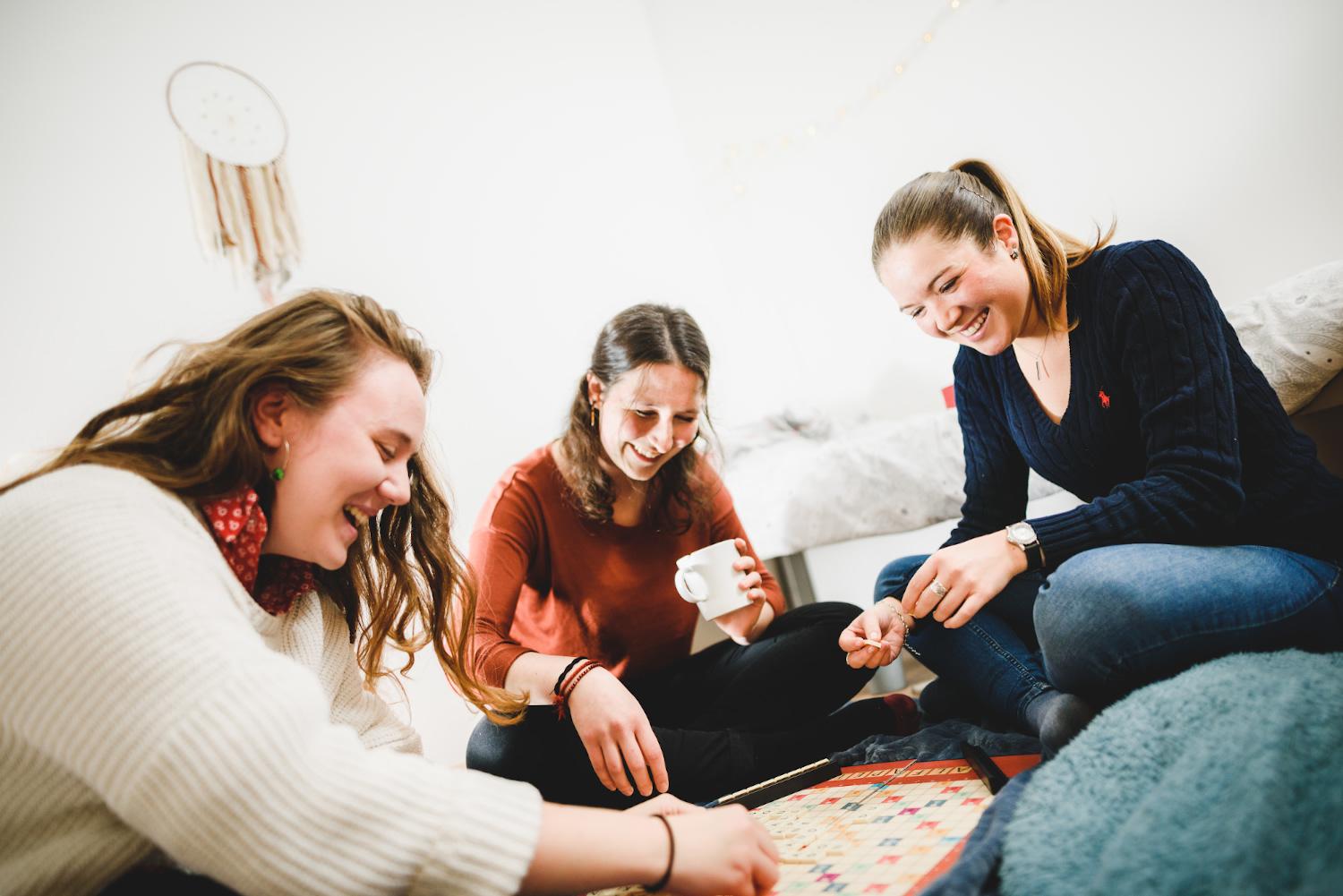 Are you looking for an apartment in Jyväskylä?
Apply for Soihtu's apartment now.
Our apartments are more than a roof and walls for you. Our housing locations Kortepohja Student Village and Soihtu Vehkakuja are known for their excellent services and communality.
Soihtu Stay – Low budget accommodation in Jyväskylä
Low budget accommodation in Jyväskylä. Stay in a furnished private or shared apartment by yourself or with a larger group. Our apartments are ideal for students, travellers and project workers since you can fit the length of your stay flexible..
We offer apartments with character for temporary needs and travelling in the idyllic student village Kortepohja. During your stay you get access to the village service: sauna, laundry and gym free of charge!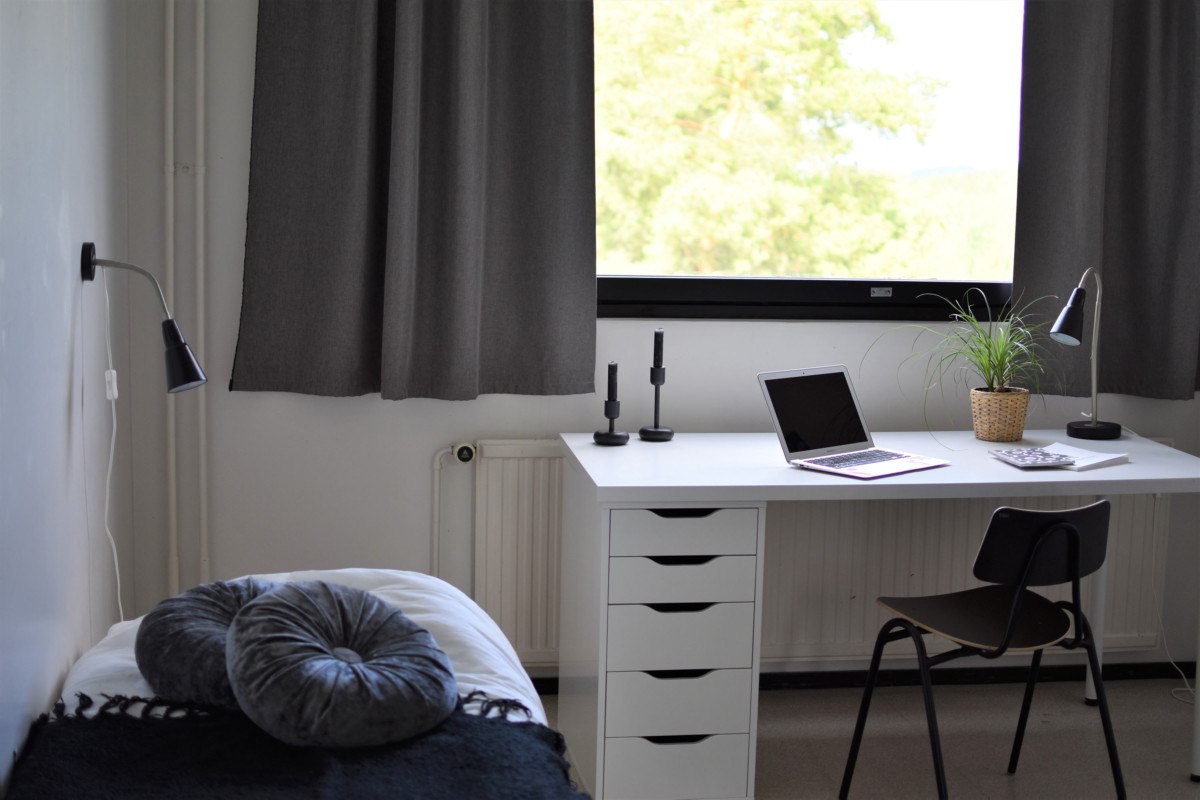 News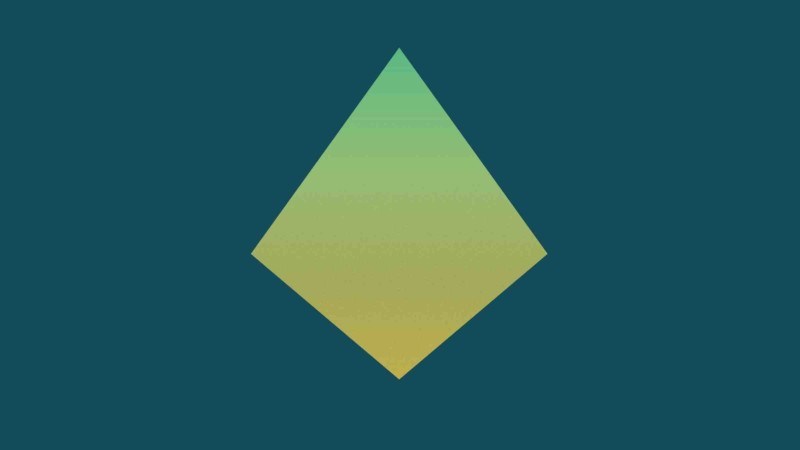 Verifying the budget of the Kortepohja Student Village and Soihtu Vehkakuja for the year 2022, the representatives of the Student Union of the University of Jyväskylä and the board of Soihtu business unit have agreed on the rent charged in Student…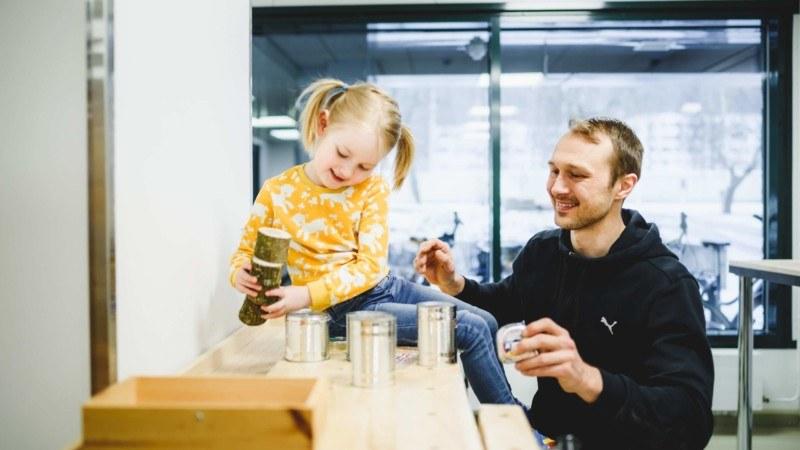 Article picture: Anssi Kumpula Text: Kimmo Moilanen | Picture: Petteri Kivimäki People living in Jyväskylä find themselves in a fortunate situation because Jyväskylä is a growing city. The prognoses are looking good since they are…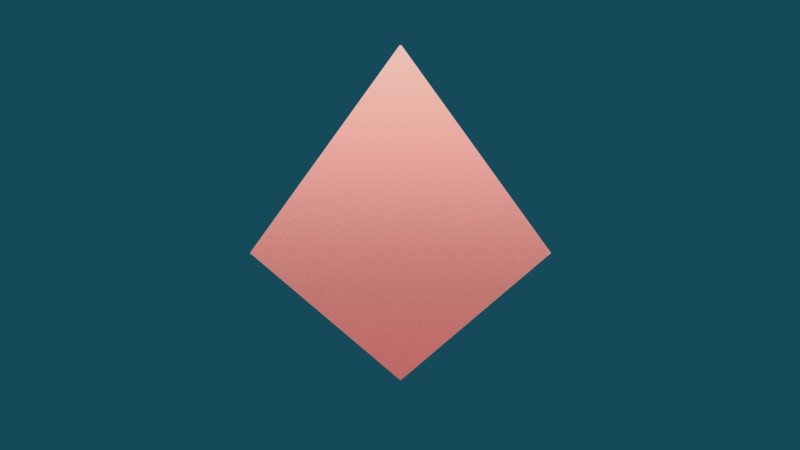 In accordance with the decision made by JYY's Board of Directors, JYY will not collect security deposits from new Soihtu tenants for contracts from 1 January 2022 onwards. This applies to contracts starting on 1 January 2022 or later, in cases where…