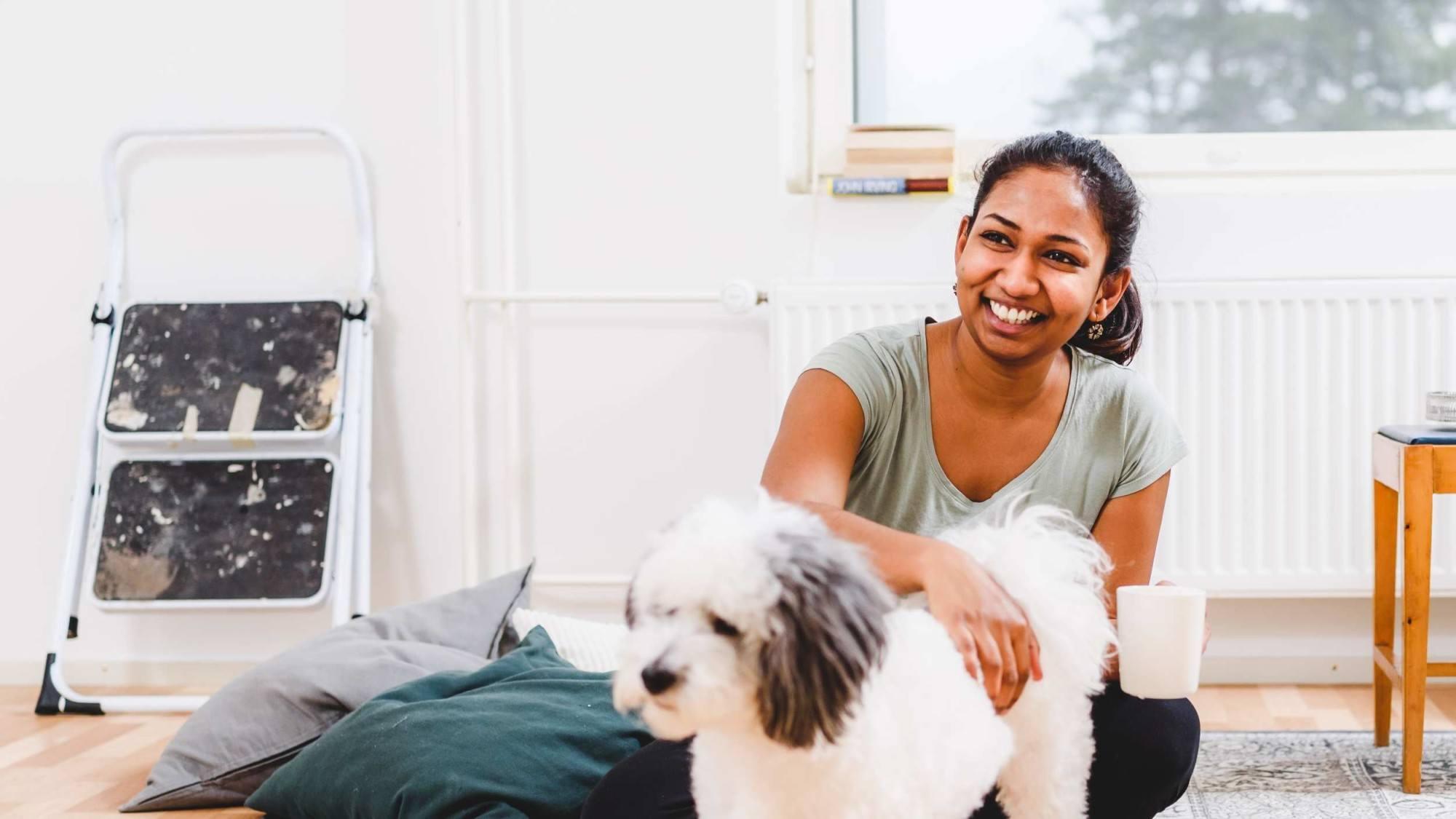 Soihtu – enjoyable life in Jyväskylä
Soihtu offers communal, ecological rental housing with good quality. Our apartments are excellent for students and affordable for everyone.
We administrate, develop and keep up the real estate facilities and restaurant services of the Student Union of the University of Jyväskylä.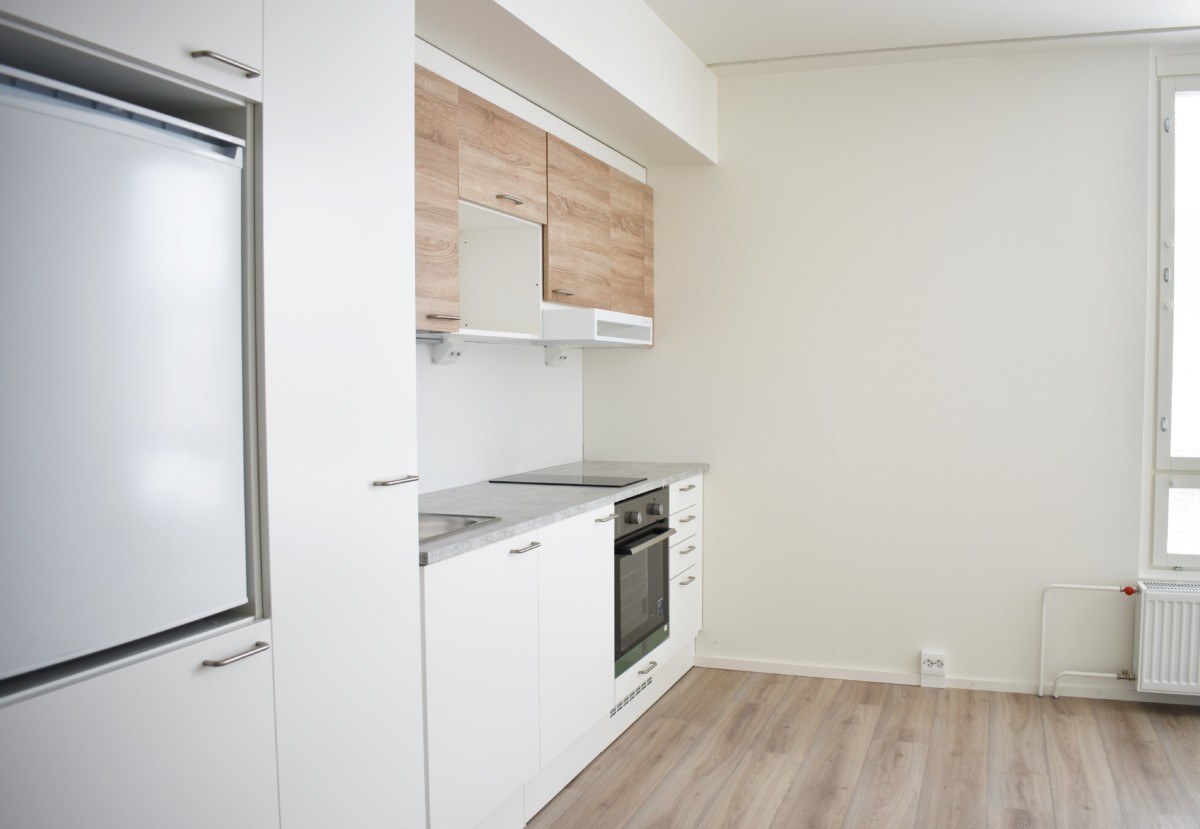 Going to study in Jyväskylä and looking for an apartment?
We have apartments suitable for a student budget and the rent includes, addition to electricity and internet, also laundry shifts, general sauna shifts, a gym and various study and leisure facilities.
Soihtu has three different housing locations in Jyväskylä:
Make your years of studying memorable – apply for an apartment today!
Soihtu builds environments for a sustainable future
The well-being of tenants, versatile housing options and well-functioning everyday services are our primary goals. We strive to be active developers of entire neighbourhoods.
See the latest information on our real developments and get on track with our construction projects!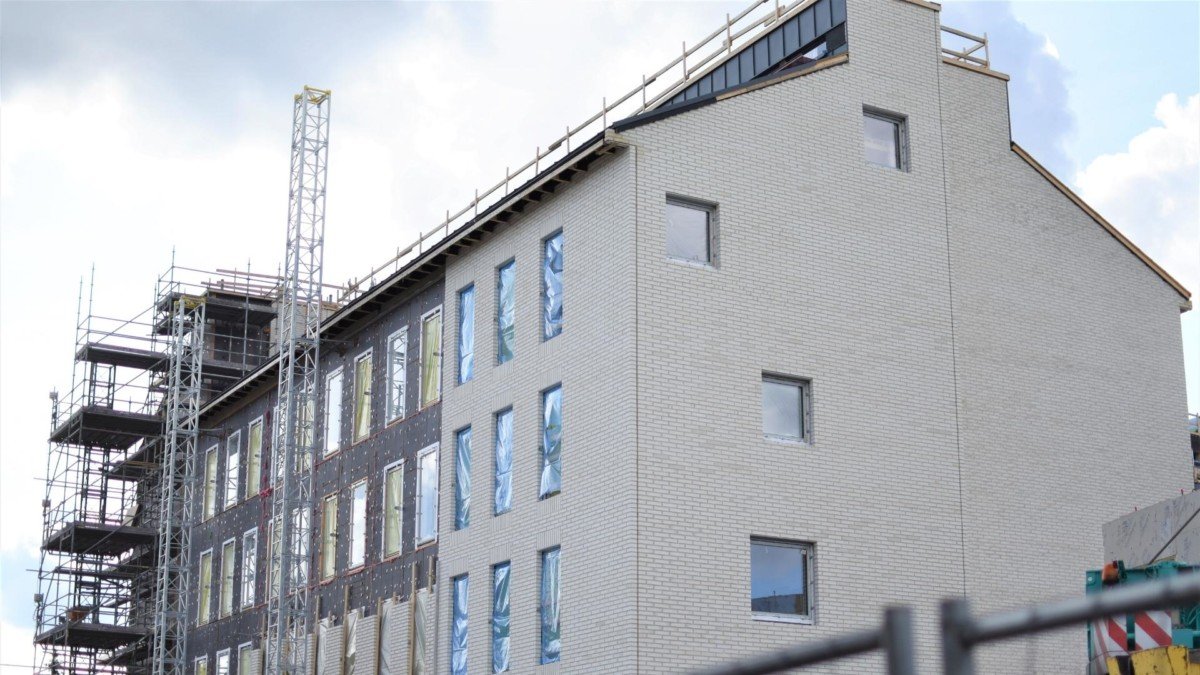 News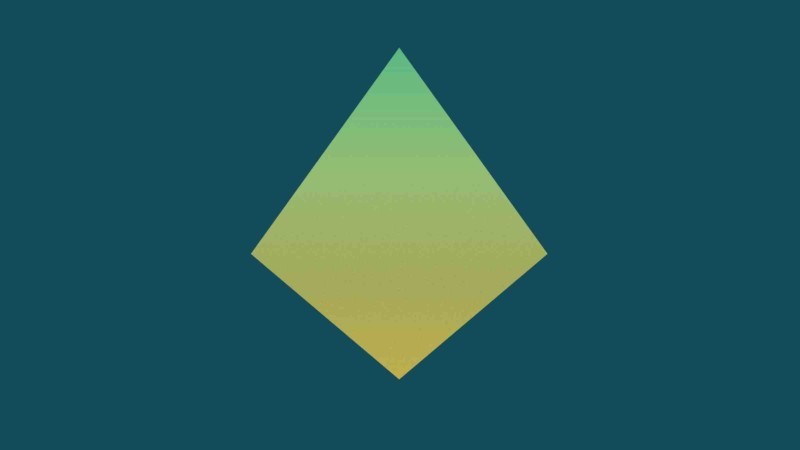 The use of Soihtu's Broadband Network, technically part of the University of Jyväskylä's Student Network, will be interrupted due to urgent maintenance work on the core network on Tuesday, August 23, 2022. The outage is expected to last approximately one hour between 17:00 and 18:00.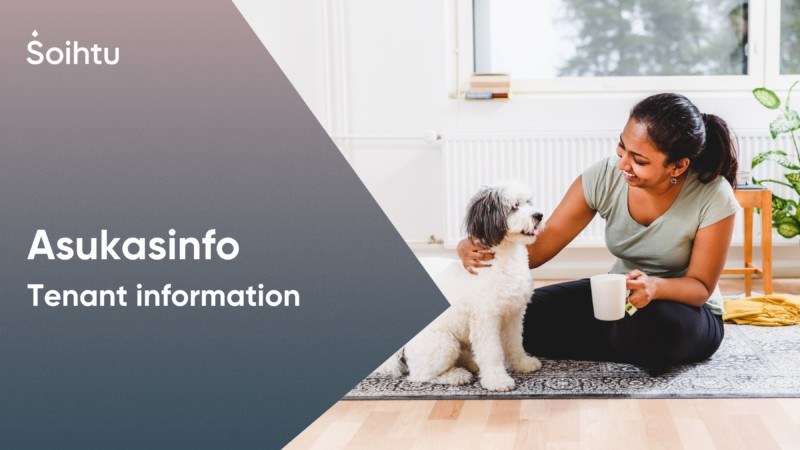 In this month's Tenant's Info Letter, we'll talk about for example upcoming Kortepohja Festival and electricity production in Soihtu's housing locations.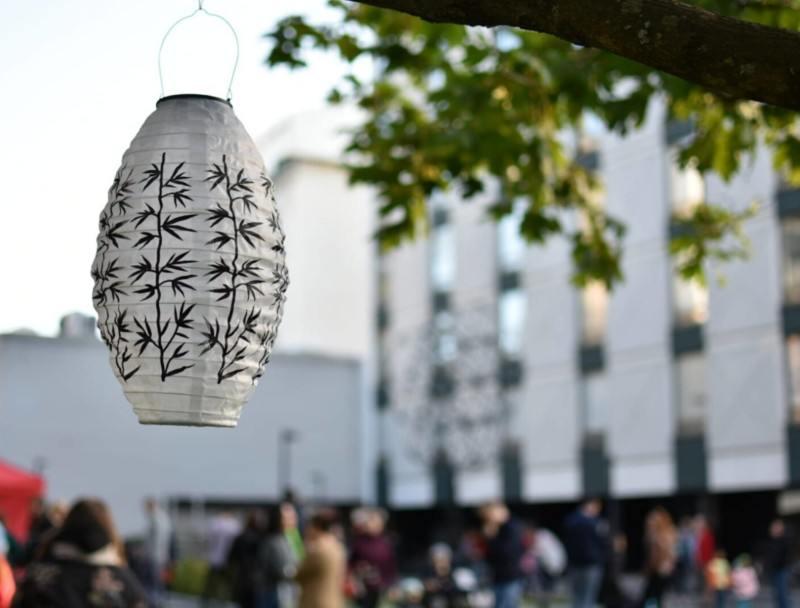 Kortepohja Festival is coming again! Traditional communal event is a perfect way to kick off upcoming autumn and new academic year. Program: 4 – 6 PM: Alpacas, Bouncy house, yard games, food & community art. 6 – 10.30 PM Live music at…