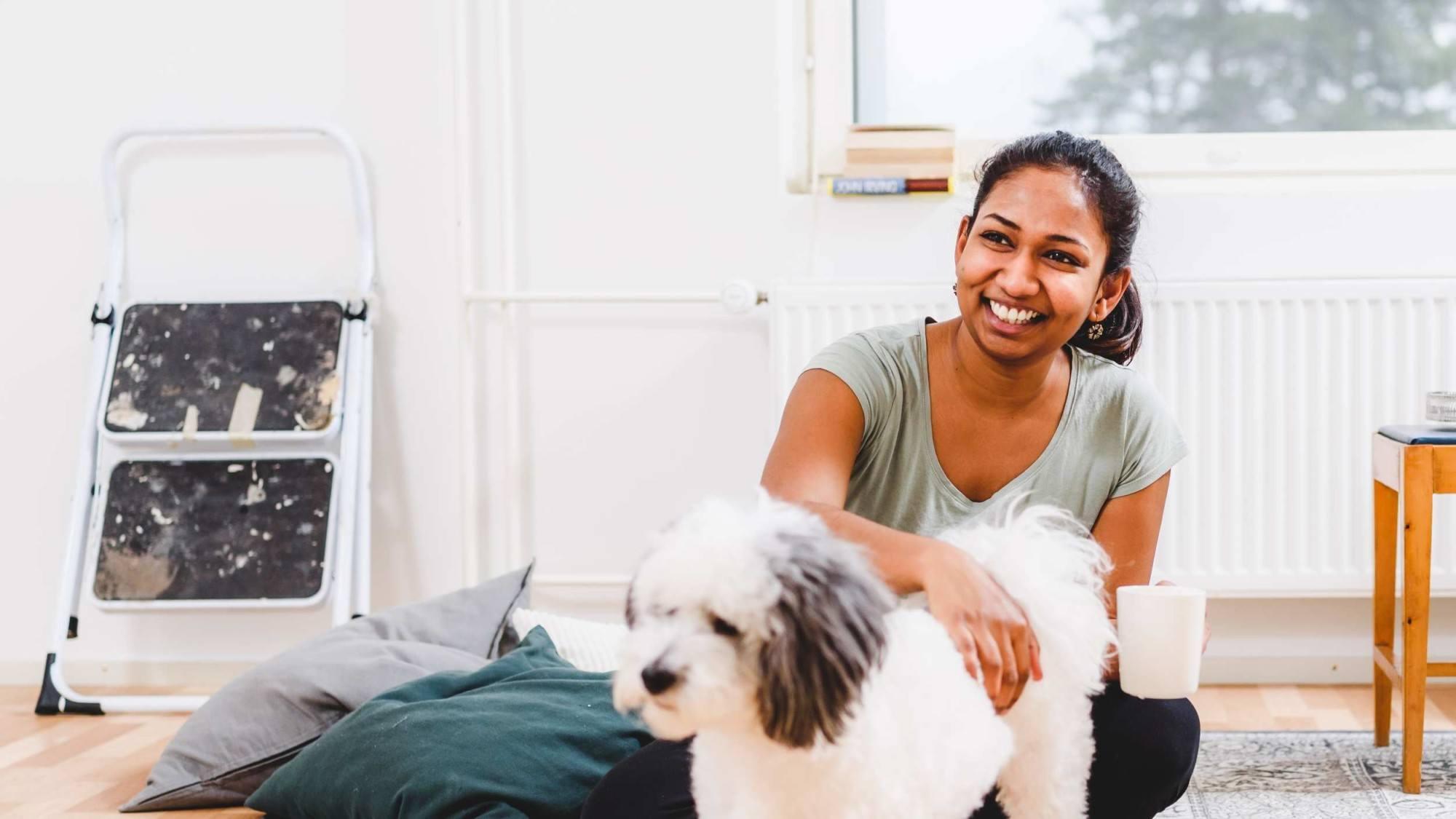 The business unit of JYY is now Soihtu
We administrate, develop and keep up the facilities and services of the Student Union of the University of Jyväskylä.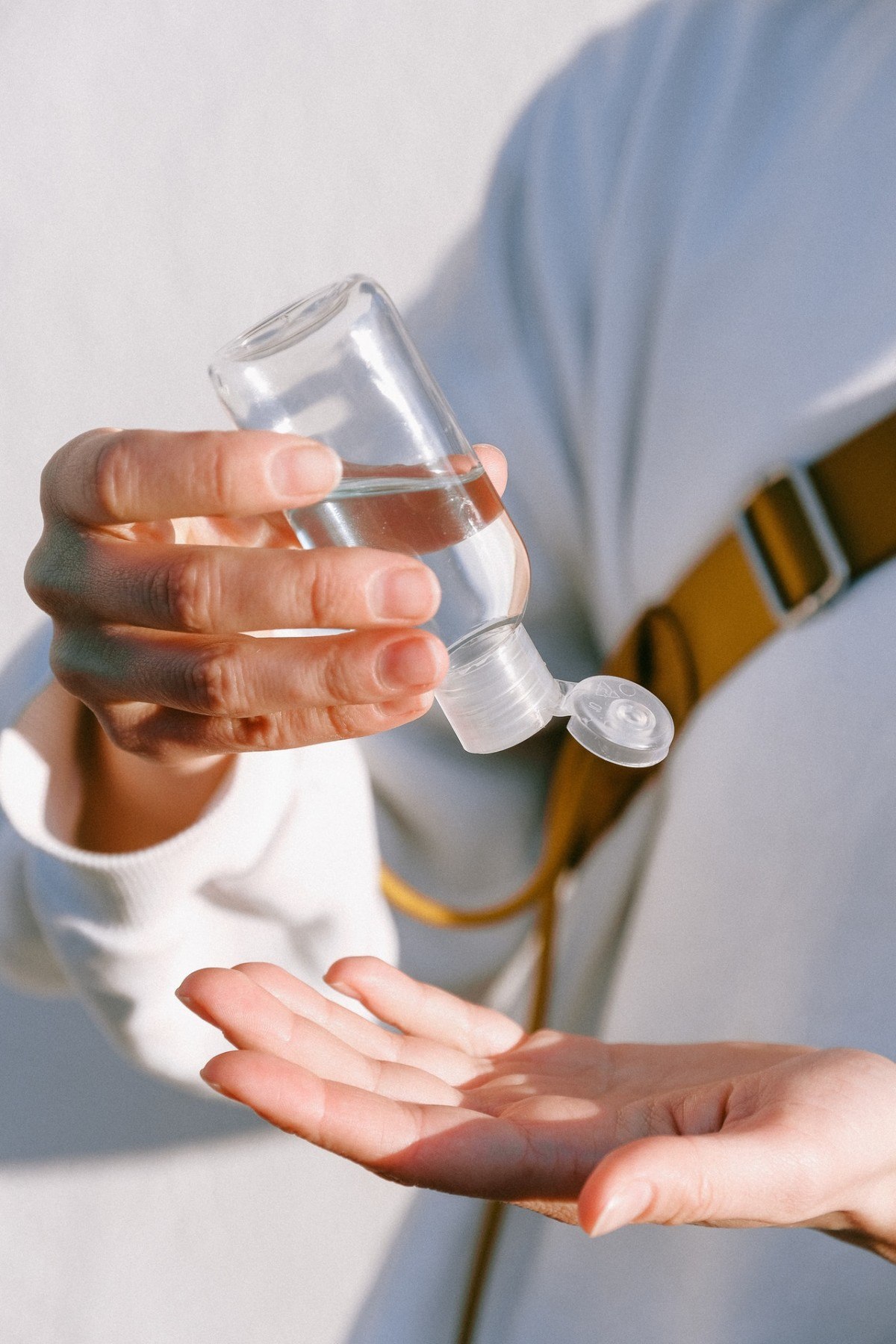 Exceptions in Soihtu Housing services (updated Sep 25th)
In our everyday life, we support the well-being of our customers and employees with exceptional arrangements.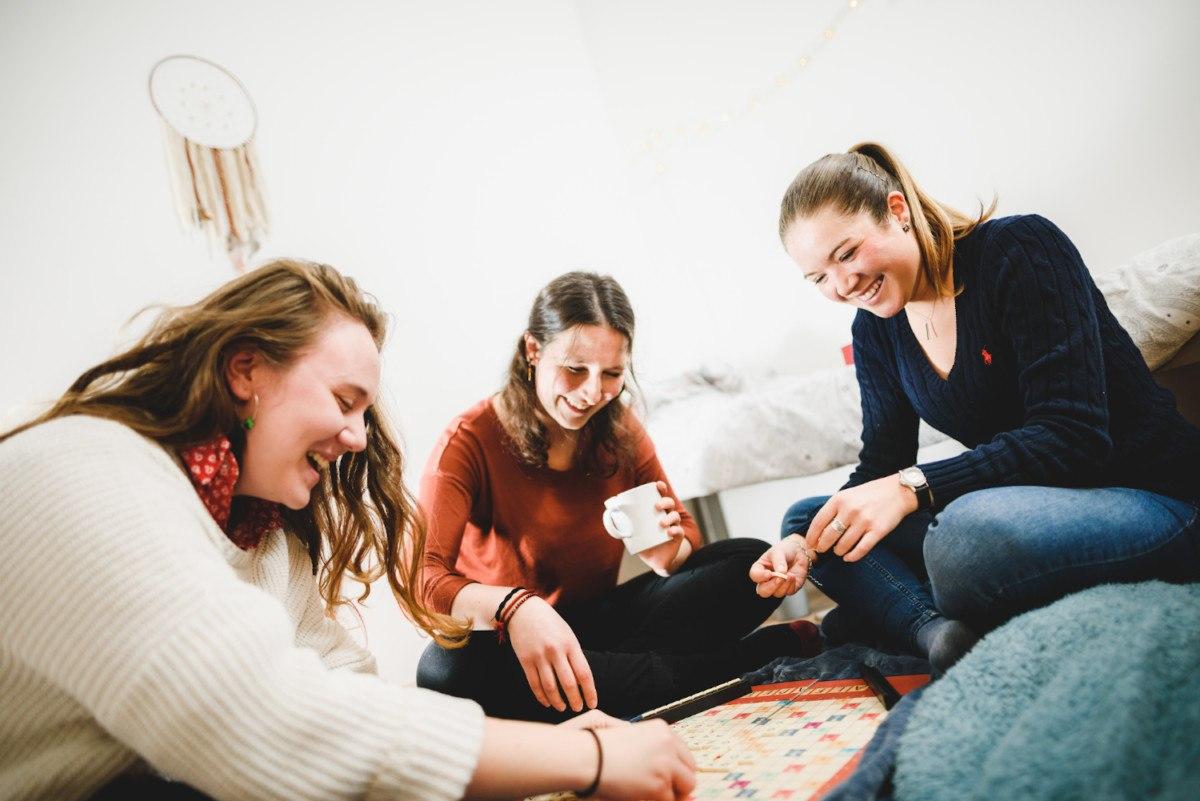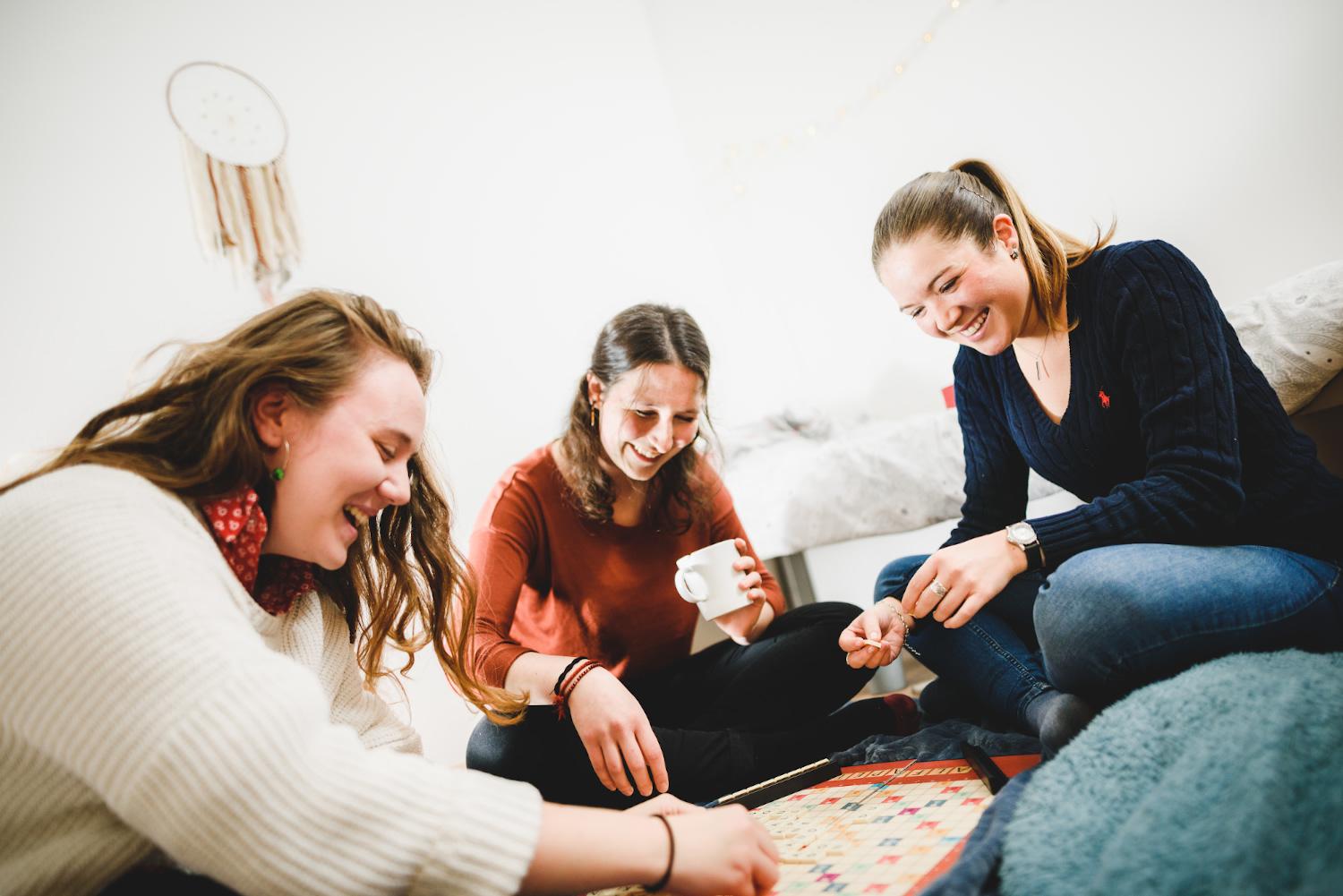 Are you looking for an apartment in Jyväskylä?
Did you get a study place in Jyväskylä? Apply for Soihtu's apartment quickly.
Soihtu is a reliable lessor behind which is the Student Union of the University of Jyväskylä, also known as JYY. Our apartments are more than a roof and walls for you. Our housing locations Kortepohja Student Village and Soihtu Vehkakuja are known for their excellent services and communality.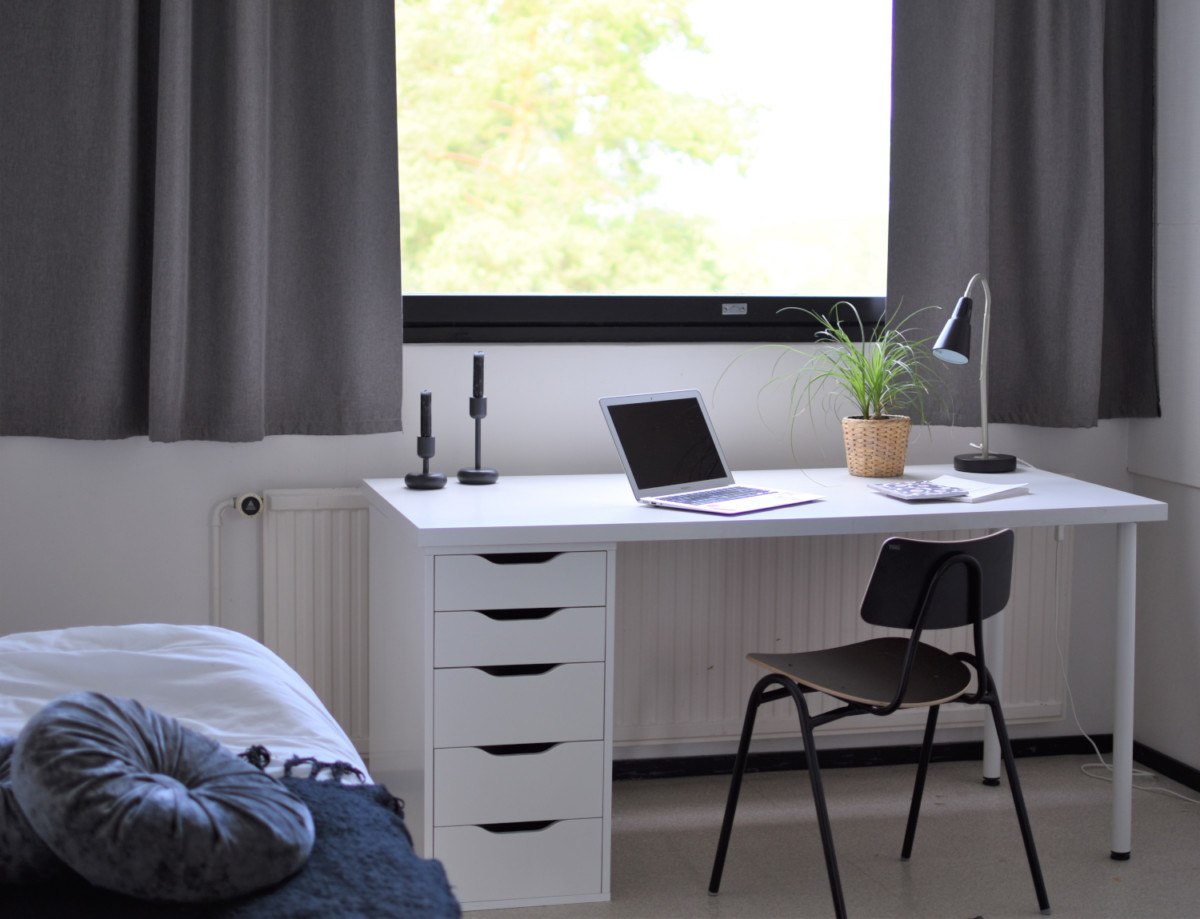 Do you need a short-term accommodation?
Furnished shared apartments in the Student Village are available. Each tenant has their own, lockable room and the common spaces are shared with 1-3 roommates. We highly recommend our furnished rooms for everyone, especially
this is an easy choice for you, a student who lives in another city and if you have lectures in Jyväskylä only occassionally.
Soihtu builds the new era of living
Soihtu builds modern housing communities. We build and let out apartments, with students as our primary customers, but with more and more to offer to everybody.
Services that create good life are an essential part of modern housing. These can vary from cafeterias to recreational activities. We offer these good life services along with housing as an ethical, ecological and economical combination.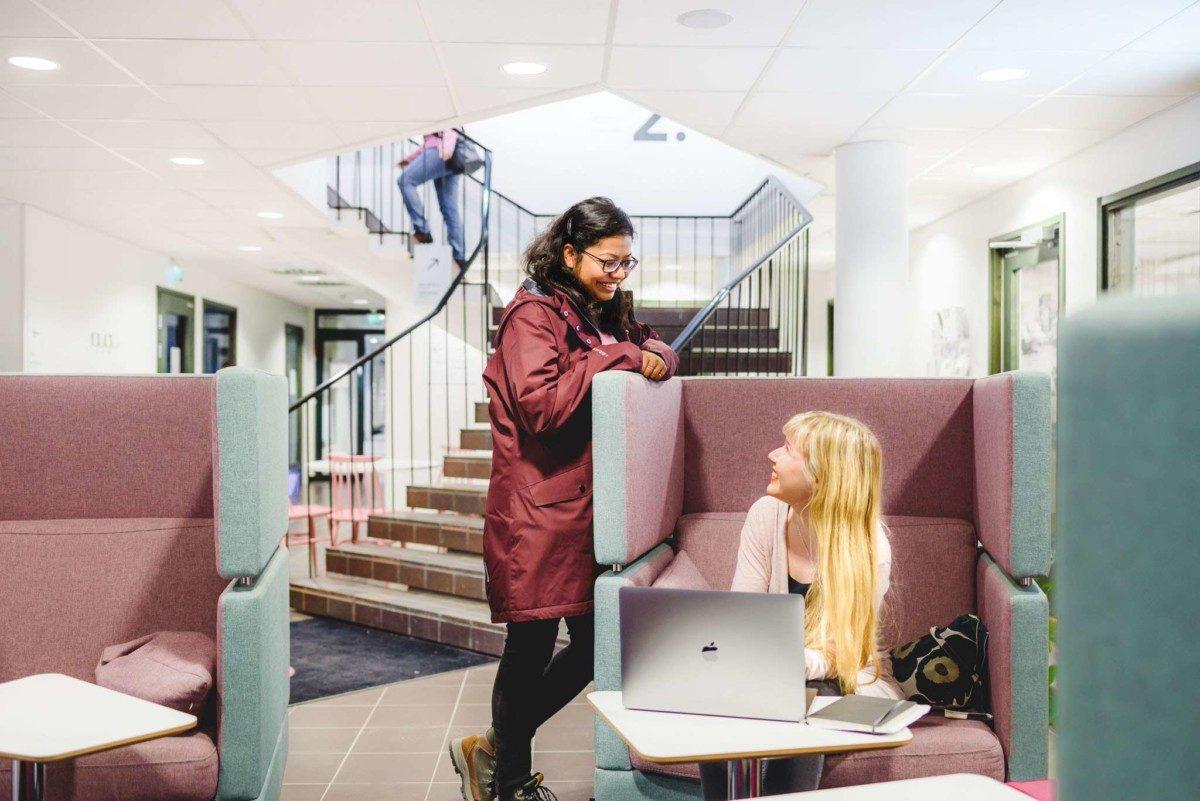 News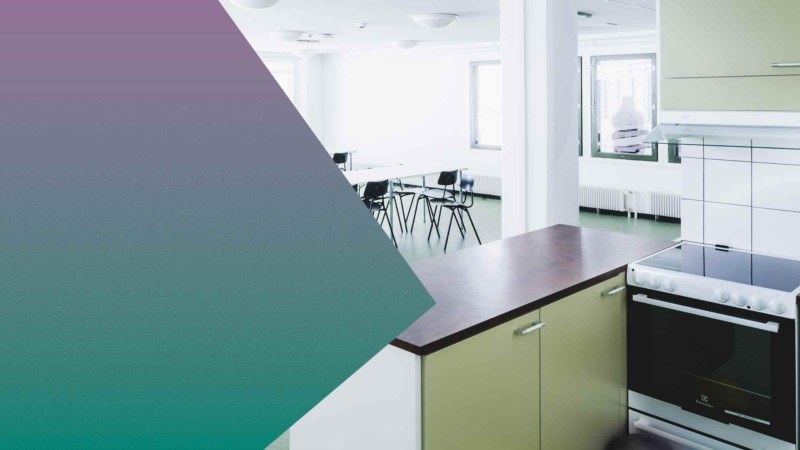 Contrary to the normal terms for cancellations, any reservations for the facilities administered by Soihtu can be cancelled without expenses by the date of the reservation. The waste collection point between building D and Lillukka will be out of use from the 24th of August. At the same time, a new waste collection point will be taken to use between buildings E and G. So, now there are waste collection points behind…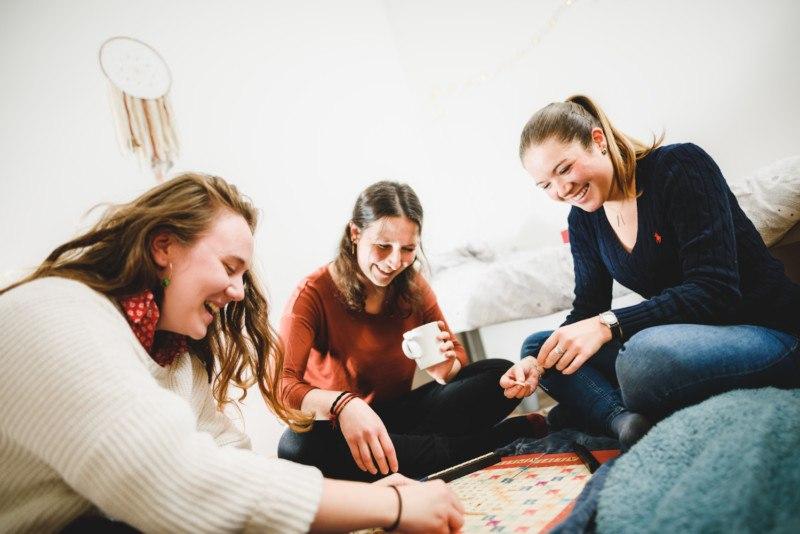 "Sharing everyday life has been surprisingly easy" said one of our tenants after first months in a shared apartment. Apply for a room in a shared apartment of Soihtu now and state the same. A shared apartment is a great option, for example,…