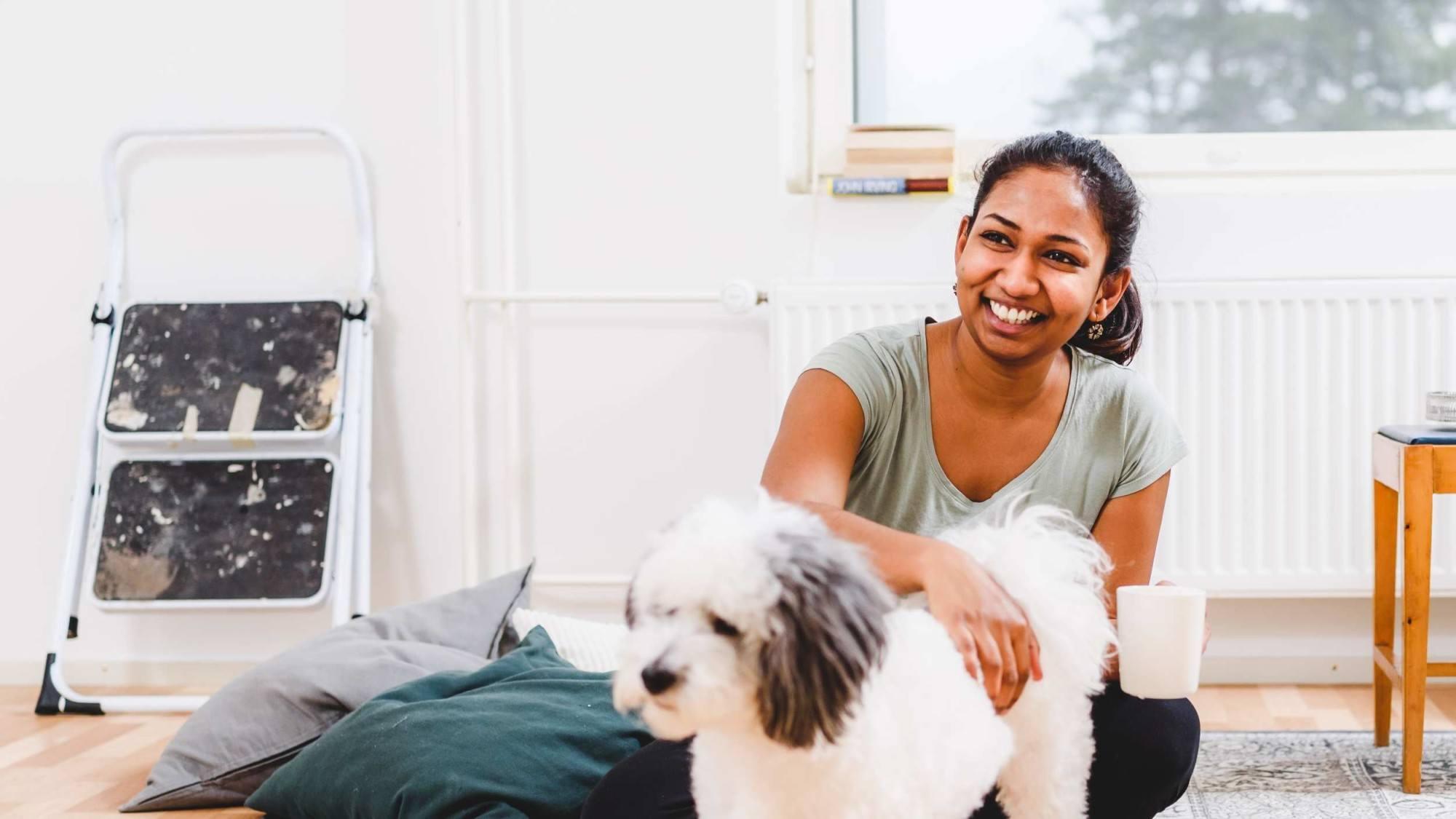 The business unit of JYY is now Soihtu
We administrate, develop and keep up the facilities and services of the Student Union of the University of Jyväskylä.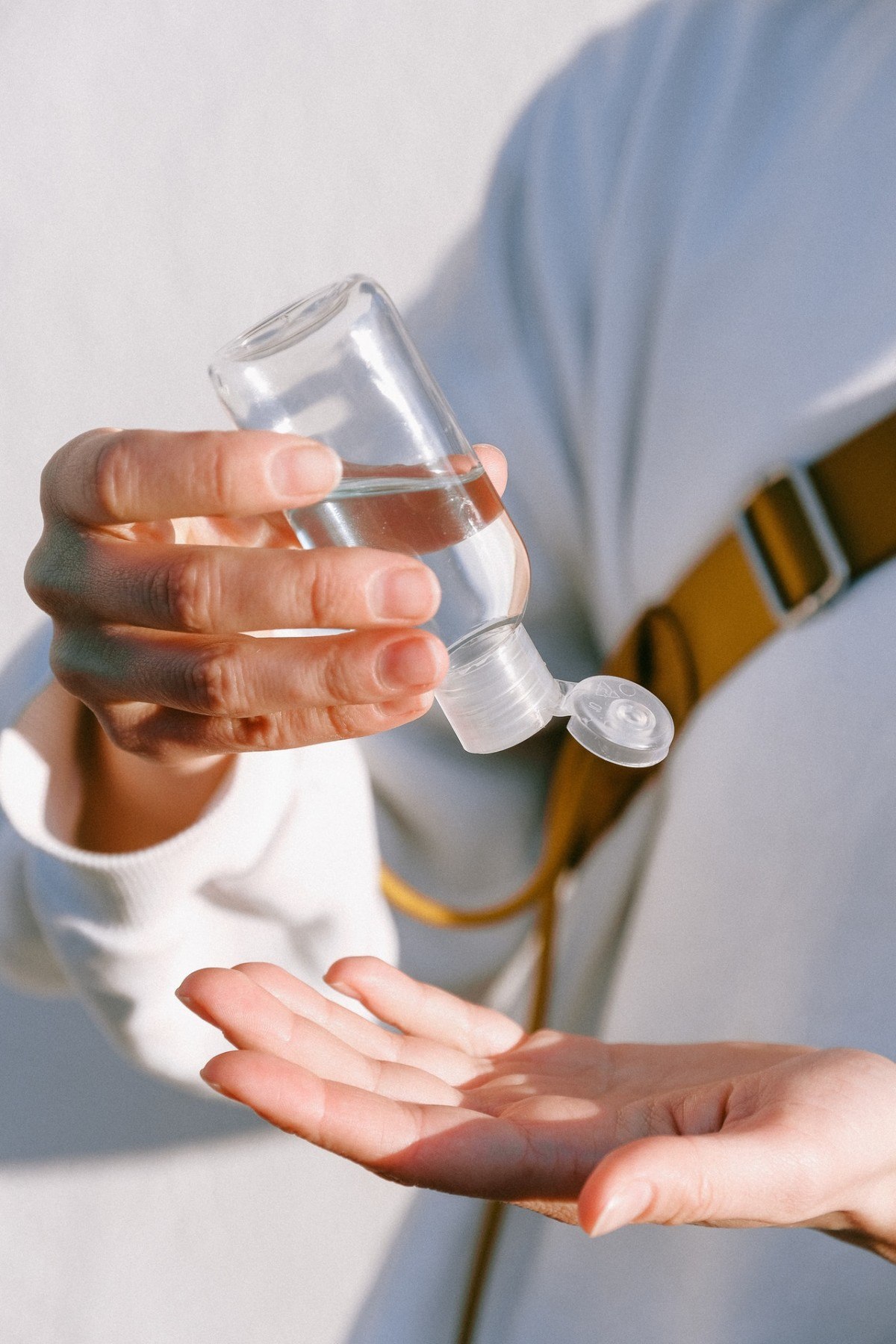 Exceptions in Soihtu Housing services in summer 2020
In our everyday life, we support the well-being of our customers and employees with exceptional arrangements.
Soihtu builds the new era of living
Soihtu builds modern housing communities. We build and let out apartments, with students as our primary customers, but with more and more to offer to everybody.
Services that create good life are an essential part of modern housing. These can vary from cafeterias to recreational activities. We offer these good life services along with housing as an ethical, ecological and economical combination.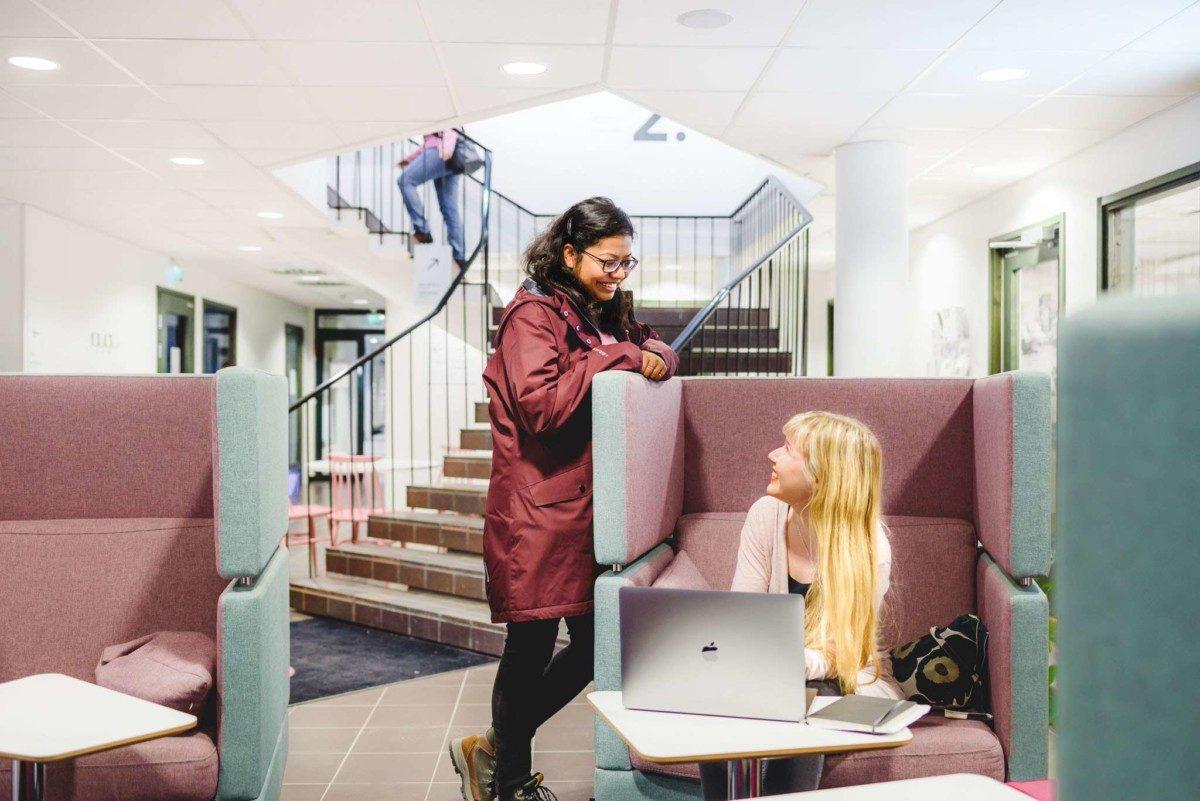 News
Some trees will be felled in the area between buildings D and F to build a separate route for the traffic that is caused by the renovation of building D. The area will be marked with temporary fencing and everybody should pay extra attention to…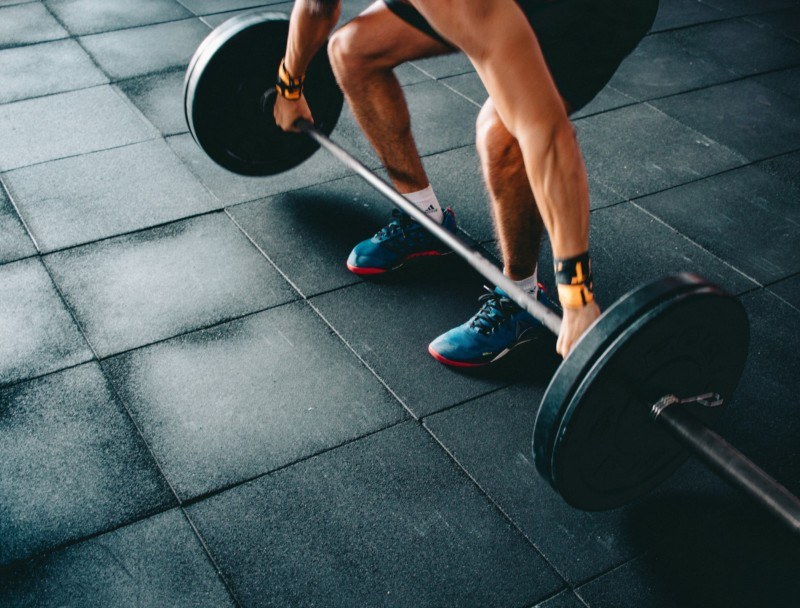 Rentukka's Gym has been expanded and the new Weight-lifting Room is now open in the Student Village's building A. The space is meant for deadlift and weight-lifting exercises. In addition, one of the Rentukka Gym's gym bars and the squat rack will…
The waste collection point in front of building H is out of use. A temporary waste collection point is now in the courtyard of buildings HJRS, next to building D. There are containers for mixed waste, bio waste, metal, glass and paper. For more…