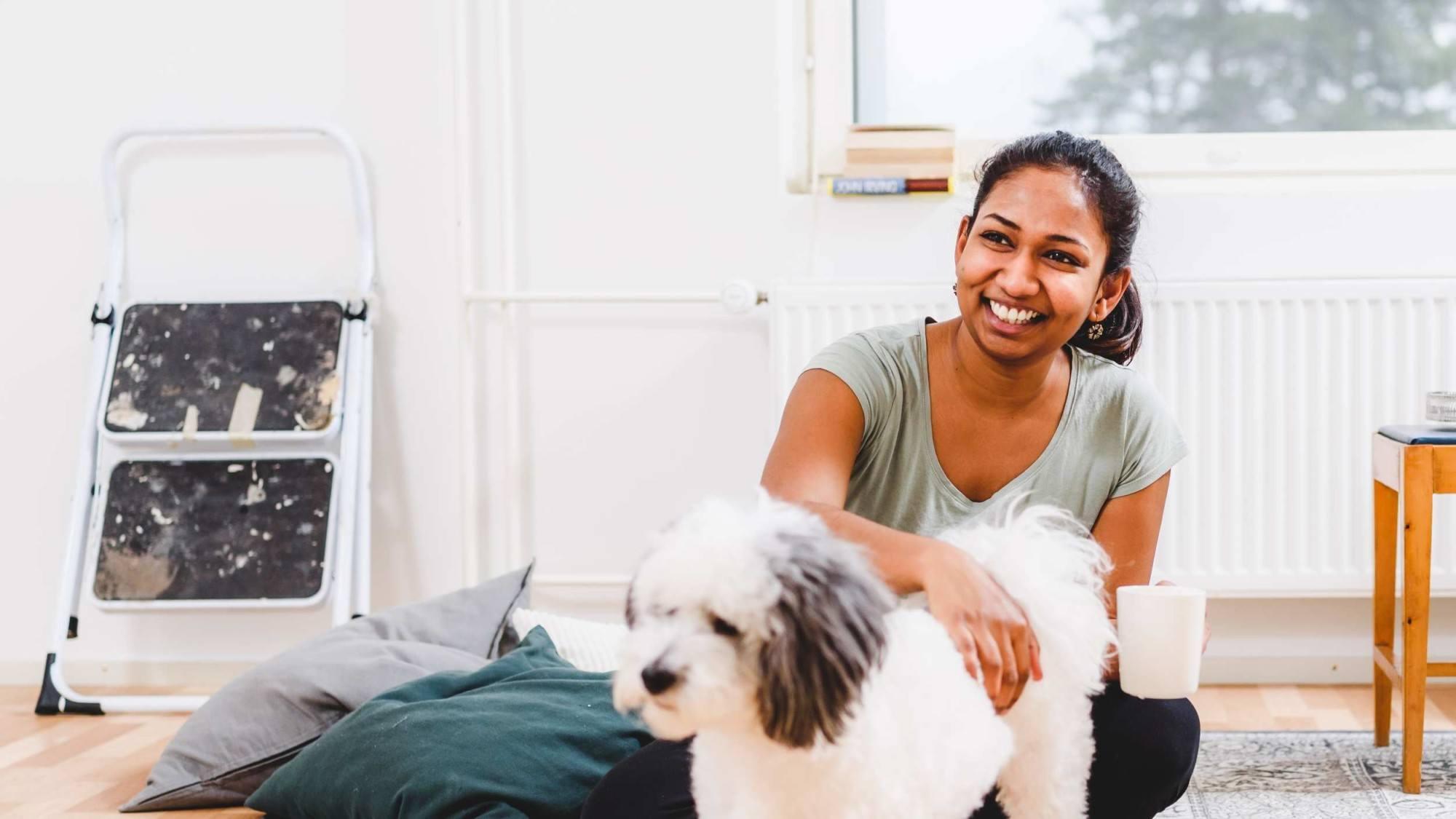 Soihtu – enjoyable life in Jyväskylä
We administrate, develop and keep up the real estate facilities and restaurant services of the Student Union of the University of Jyväskylä.
Soihtu offers communal, ecological rental housing with good quality. Our apartments are excellent for students and affordable for everyone.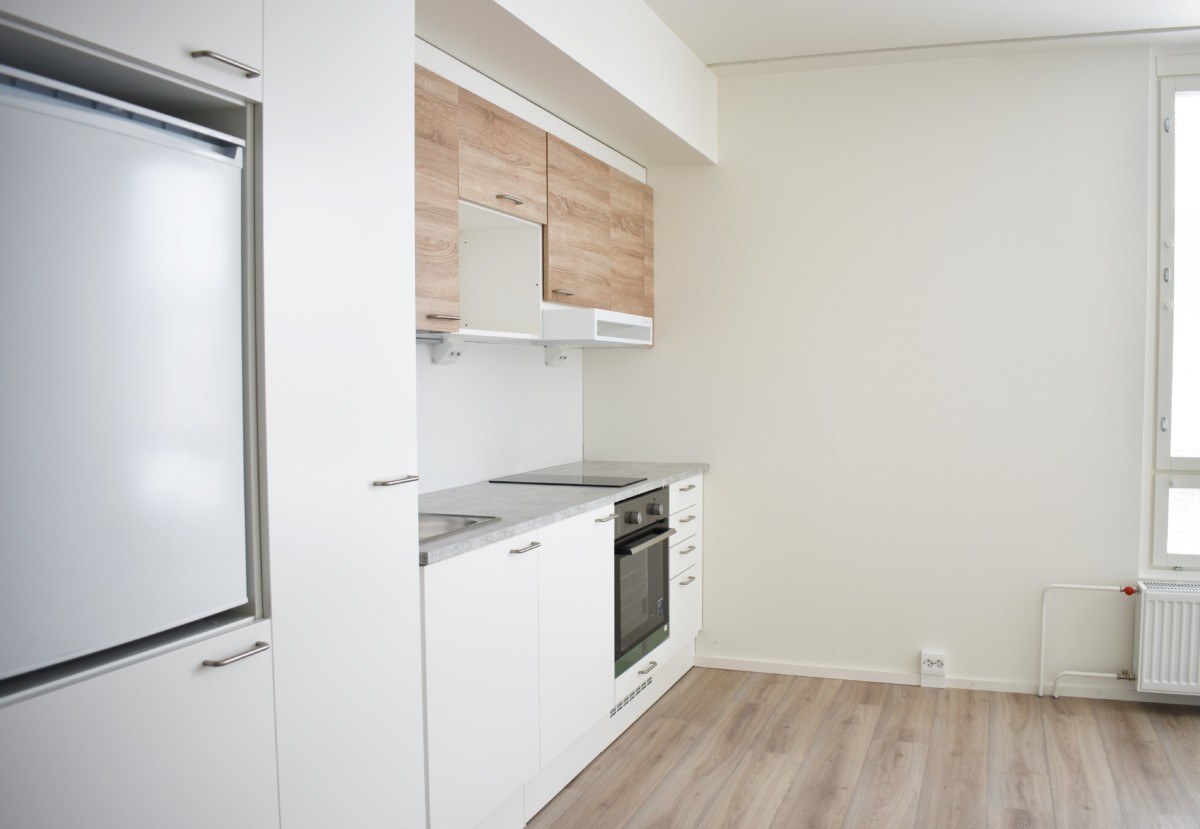 Get to know our housing locations
We have apartments suitable for a student budget and the rent includes, addition to electricity and internet, also laundry shifts, general sauna shifts, a gym and various study and leisure facilities.
Soihtu has three different housing locations in Jyväskylä:
Soihtu builds environments for a sustainable future
The well-being of tenants, versatile housing options and well-functioning everyday services are our primary goals. We strive to be active developers of entire neighbourhoods.
See the latest information on our real developments and get on track with our construction projects!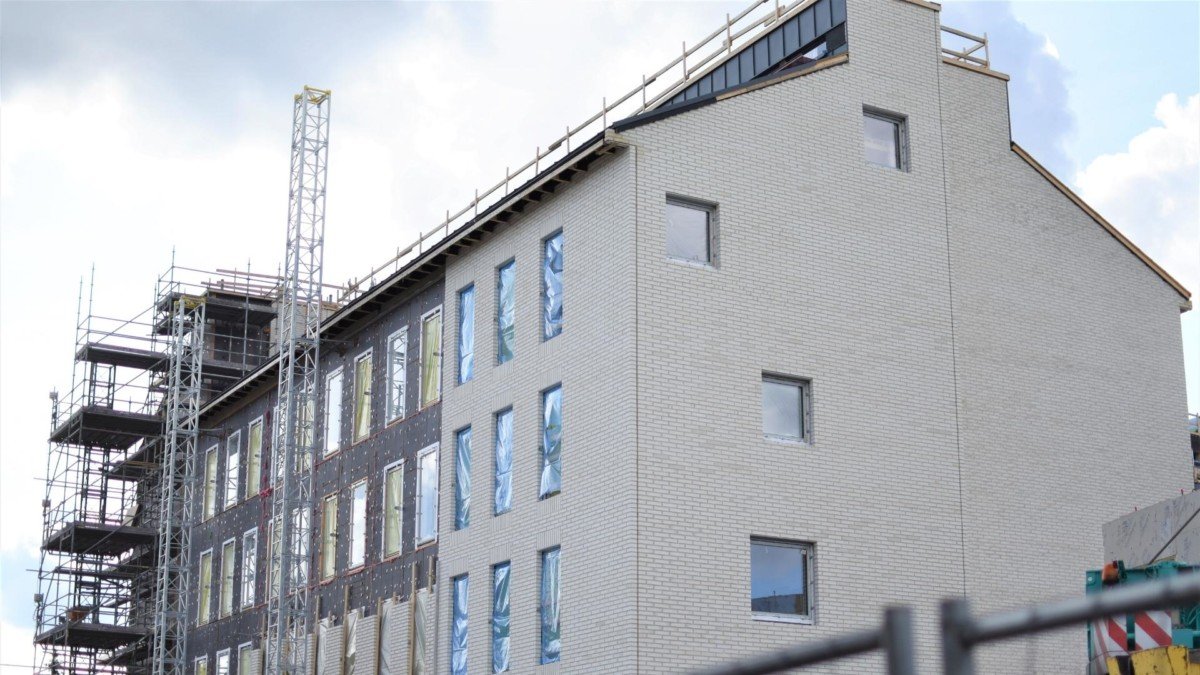 News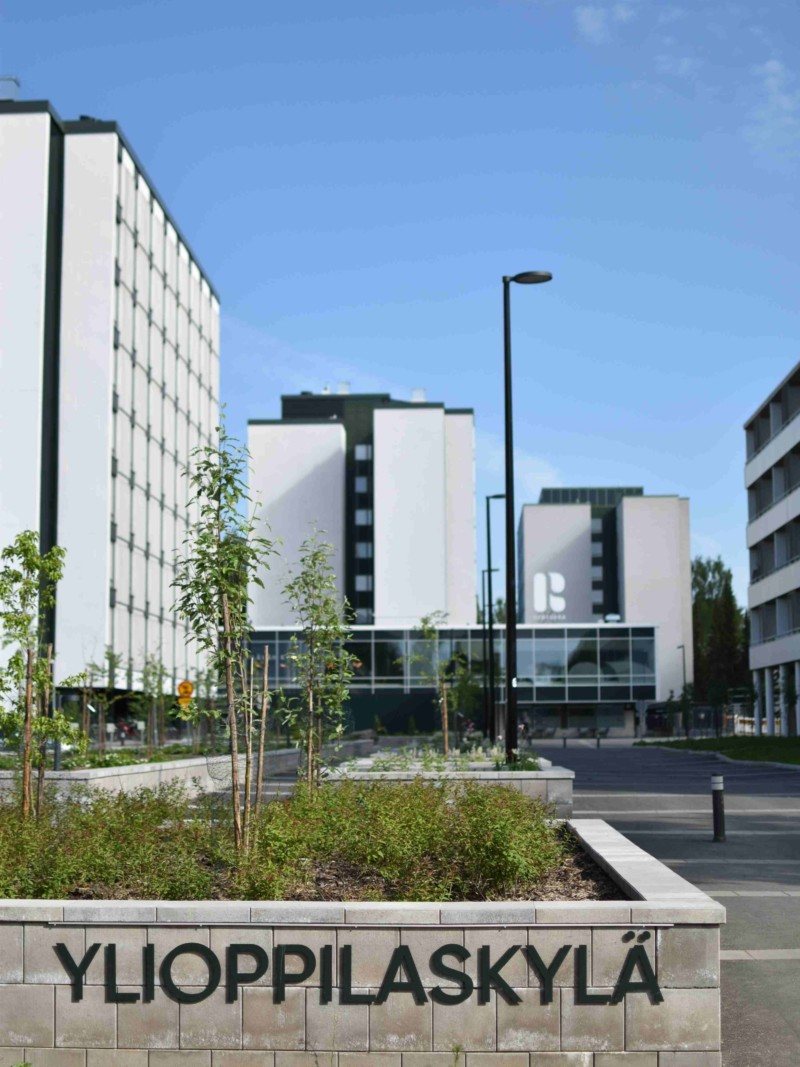 The summer is approaching and many future students will receive information about their new place of study and start the search for an apartment. During the summer months, Soihtu receives several hundred applications every month. Here are our tips…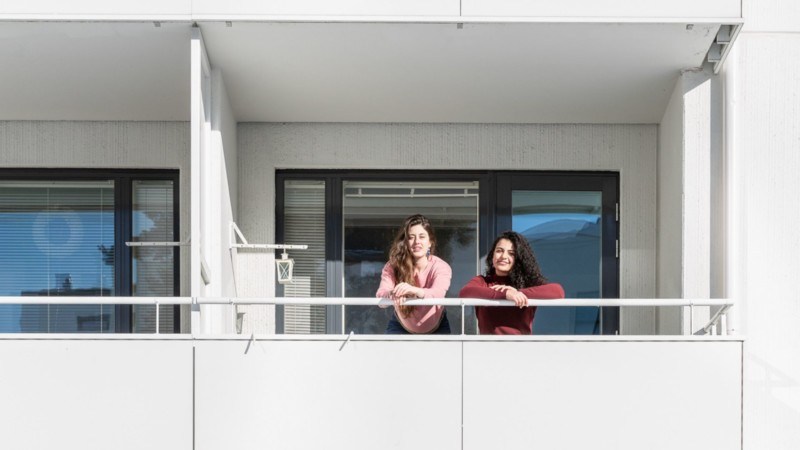 Soihtu wants to constantly develop housing services, and for several years we have been monitoring the satisfaction of our tenants with extensive tenant surveys conducted twice a year. Starting in May, tenant satisfaction will be measured with…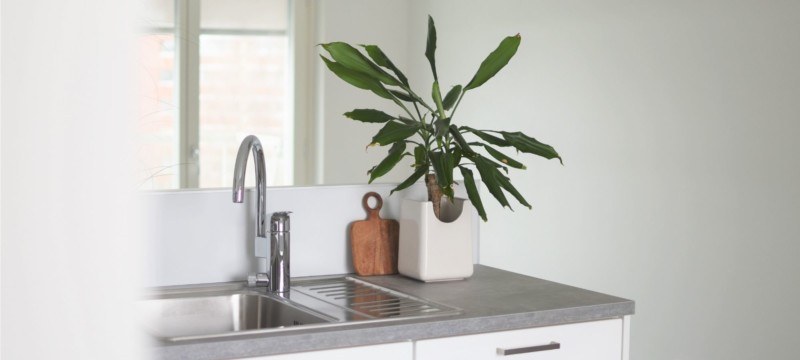 Soihtu organized a water saving competition organized in the spring between all housing locations. The competition was running from 1st of January to 30th of April and the water consumption calculations has now been done. The competition has been…