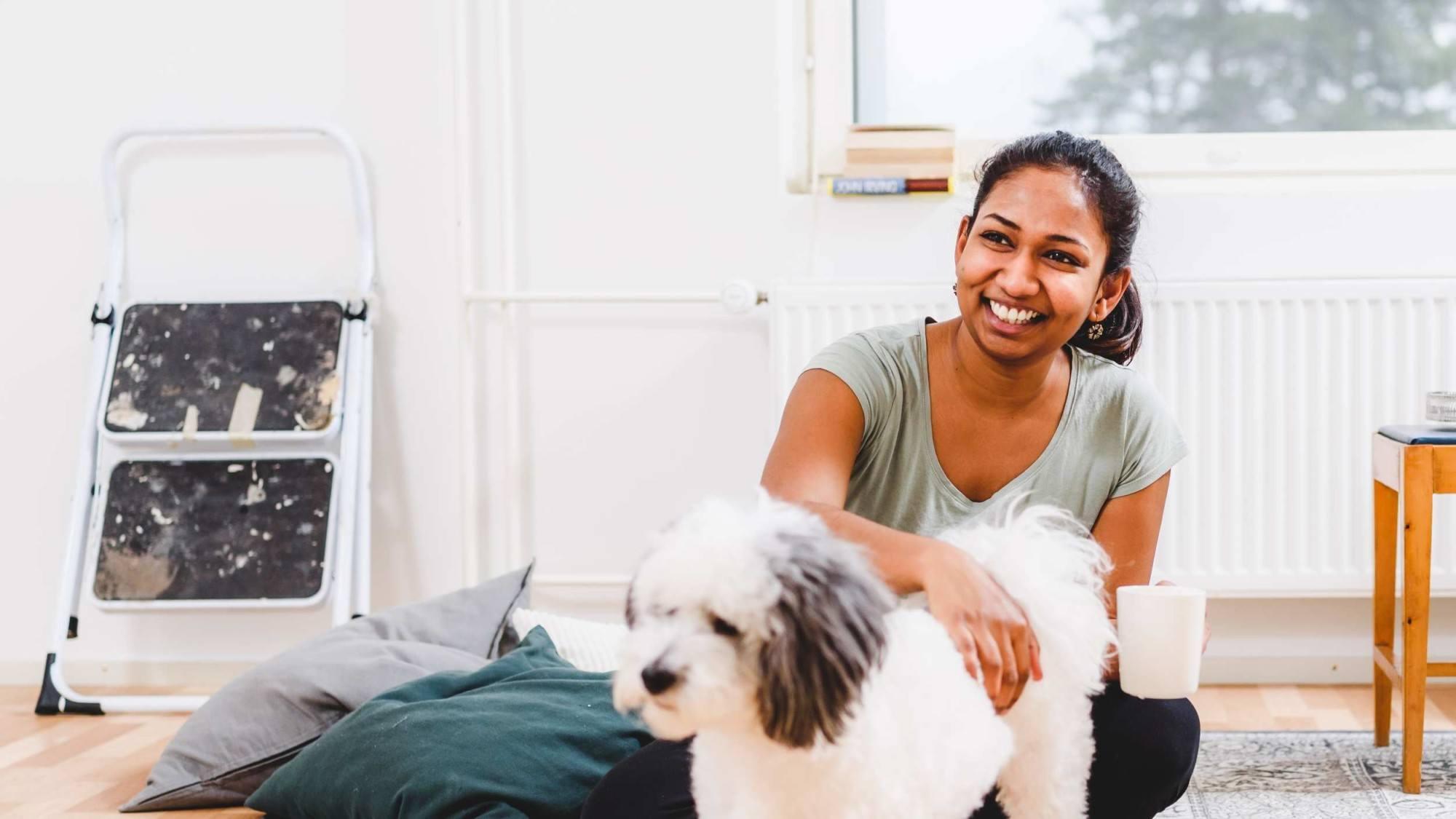 Soihtu – enjoyable life in Jyväskylä
We administrate, develop and keep up the real estate facilities and restaurant services of the Student Union of the University of Jyväskylä.
Soihtu offers communal, ecological rental housing with good quality. Our apartments are excellent for students and affordable for everyone.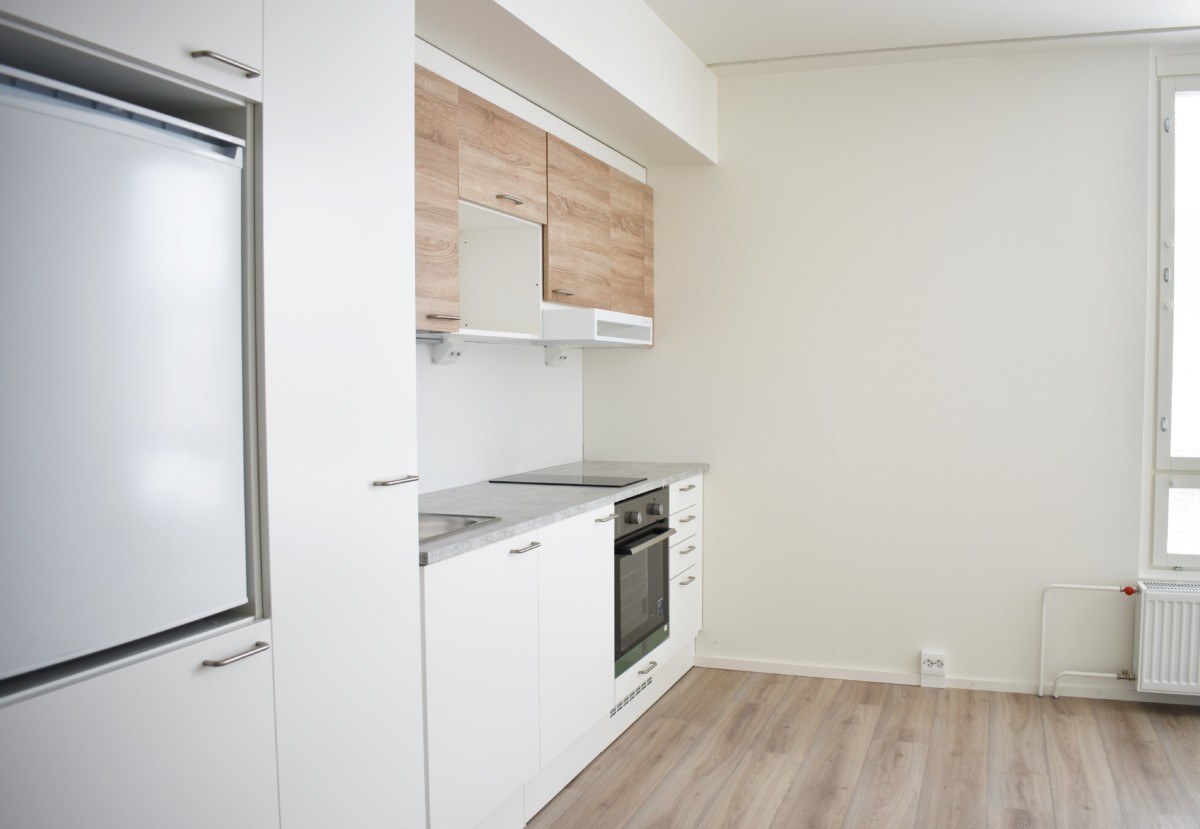 Get to know our housing locations
We have apartments suitable for a student budget and the rent includes, addition to electricity and internet, also laundry shifts, general sauna shifts, a gym and various study and leisure facilities.
Soihtu has three different housing locations in Jyväskylä:
Soihtu builds environments for a sustainable future
The well-being of tenants, versatile housing options and well-functioning everyday services are our primary goals. We strive to be active developers of entire neighbourhoods.
See the latest information on our real developments and get on track with our construction projects!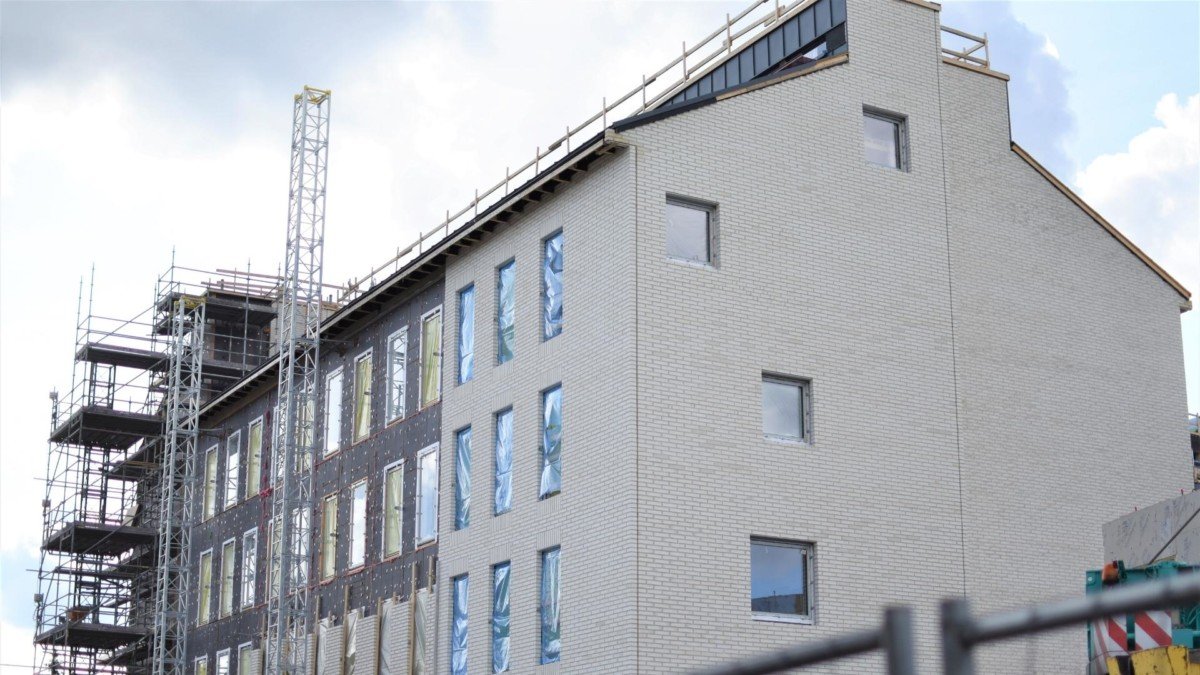 News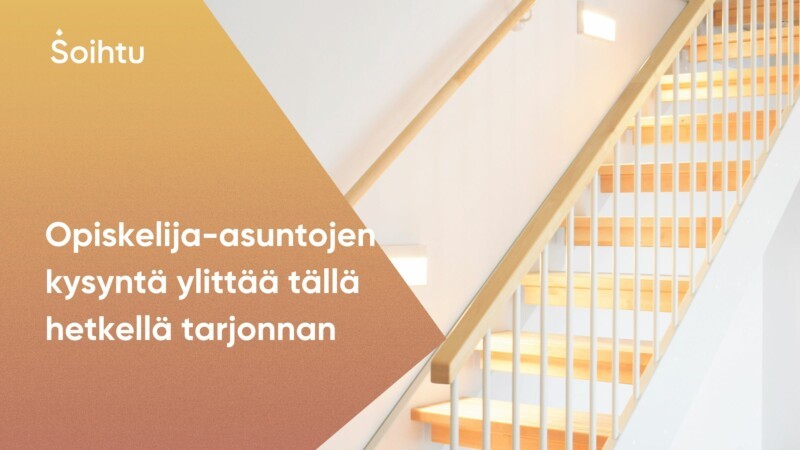 This autumn the demand for student housing is much higher than Soihtu has apartments to offer. Apartments of Soihtu are primarily meant for students. Some of our residential properties are government-subsidized rental apartments (so-called ARA…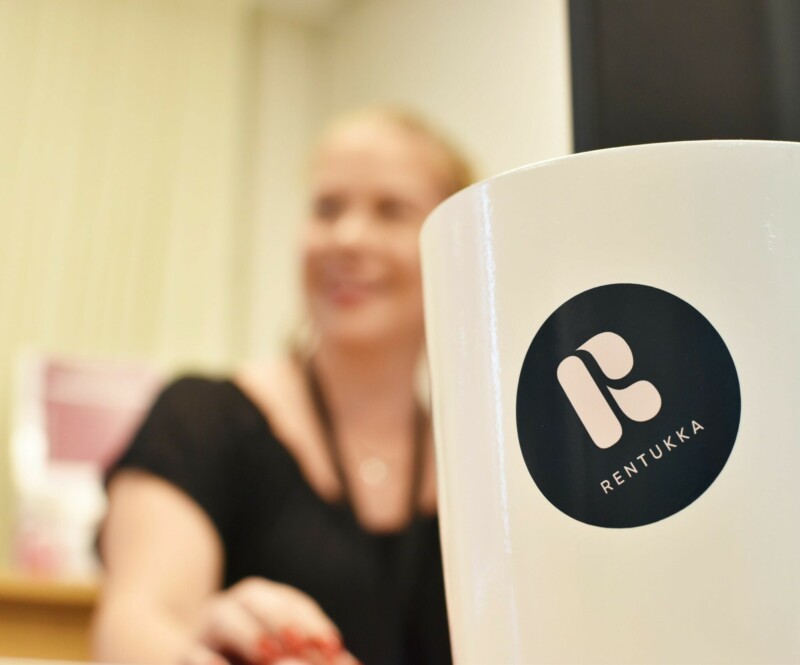 Soihtu Housing phone service switchboard has a malfunction, which is why calls are not connected correctly. We are currently investigating the situation. If you can't reach us by phone, kindly contact us via email. The maintenance phone number…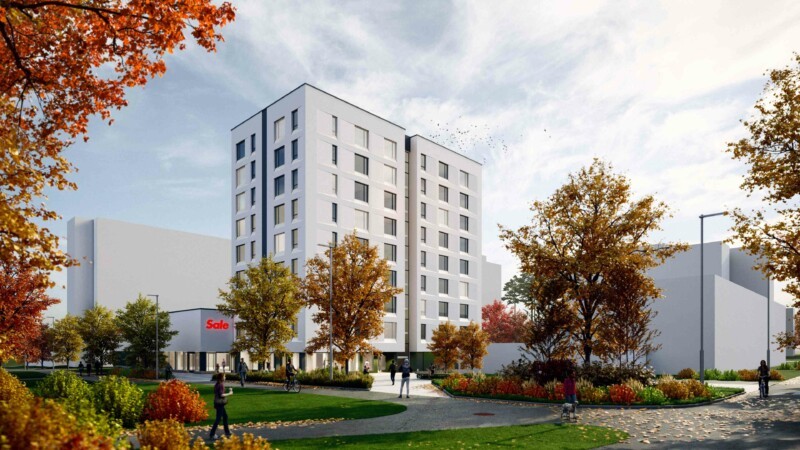 Soihtu aims for a new building in Kortepohja Student Village to serve e.g. students' families. The new building will be placed along the Kartanonkuja street, between buildings Q and E. Provided that the new site of Soihtu receives a building permit from the city of Jyväskylä and a start permit from Ara, construction can begin in late autumn 2023.