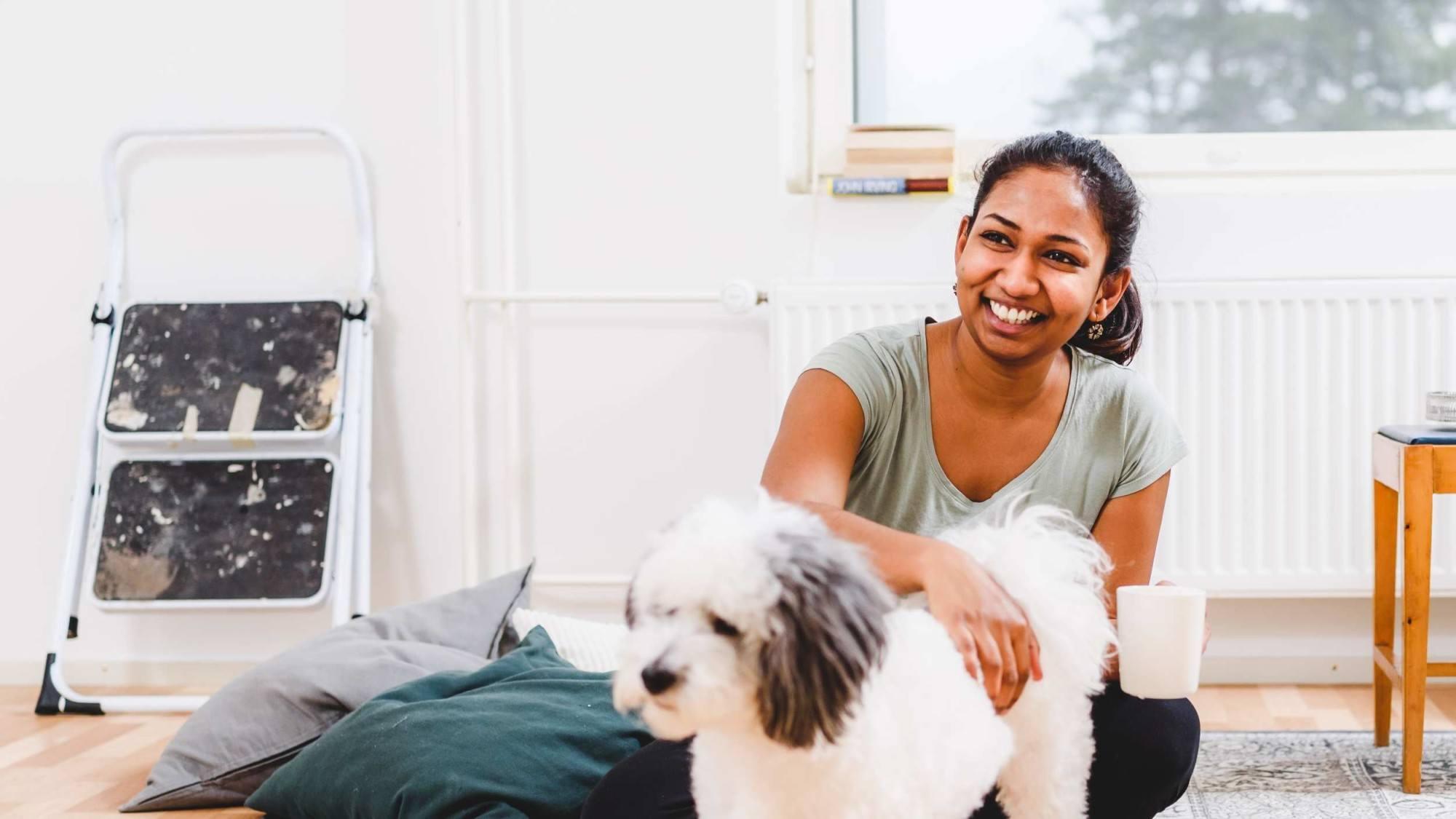 Soihtu – enjoyable life in Jyväskylä
We administrate, develop and keep up the real estate facilities and restaurant services of the Student Union of the University of Jyväskylä.
Soihtu offers communal, ecological rental housing with good quality. Our apartments are excellent for students and affordable for everyone.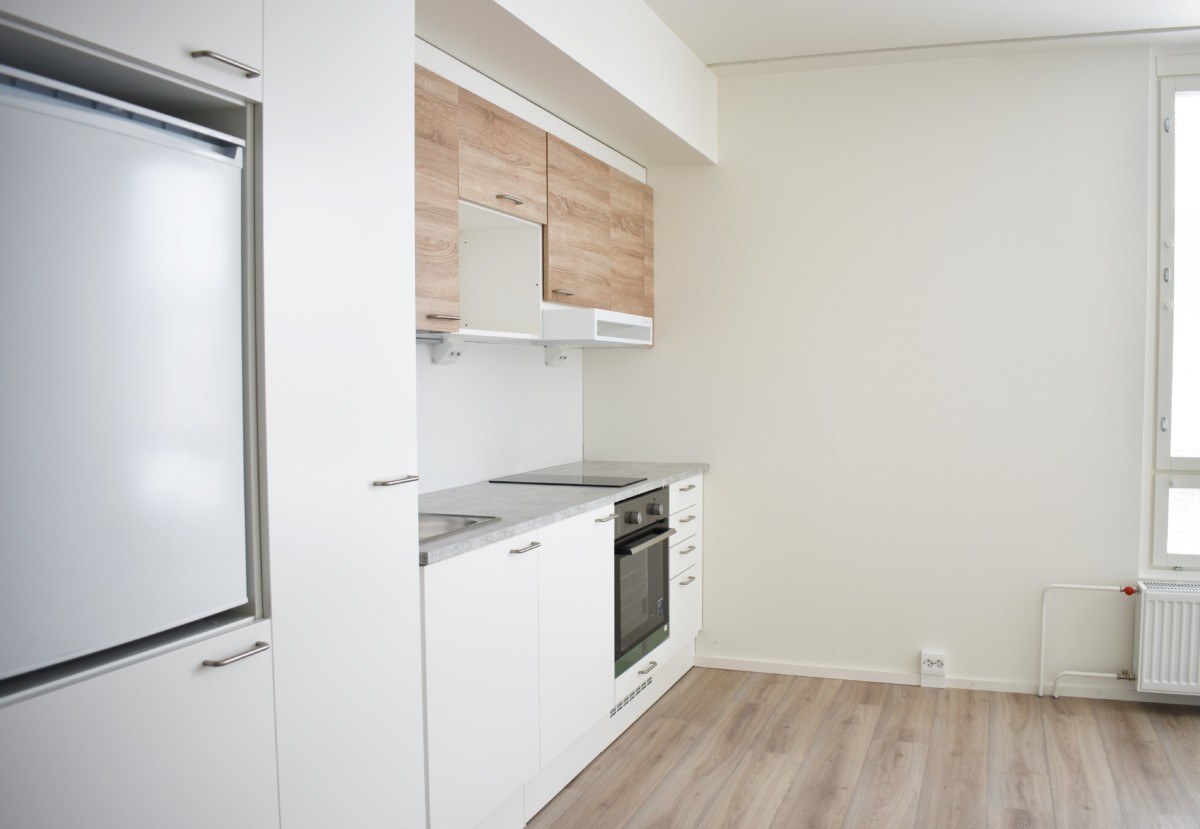 Get to know our housing locations
We have apartments suitable for a student budget and the rent includes, addition to electricity and internet, also laundry shifts, general sauna shifts, a gym and various study and leisure facilities.
Soihtu has three different housing locations in Jyväskylä: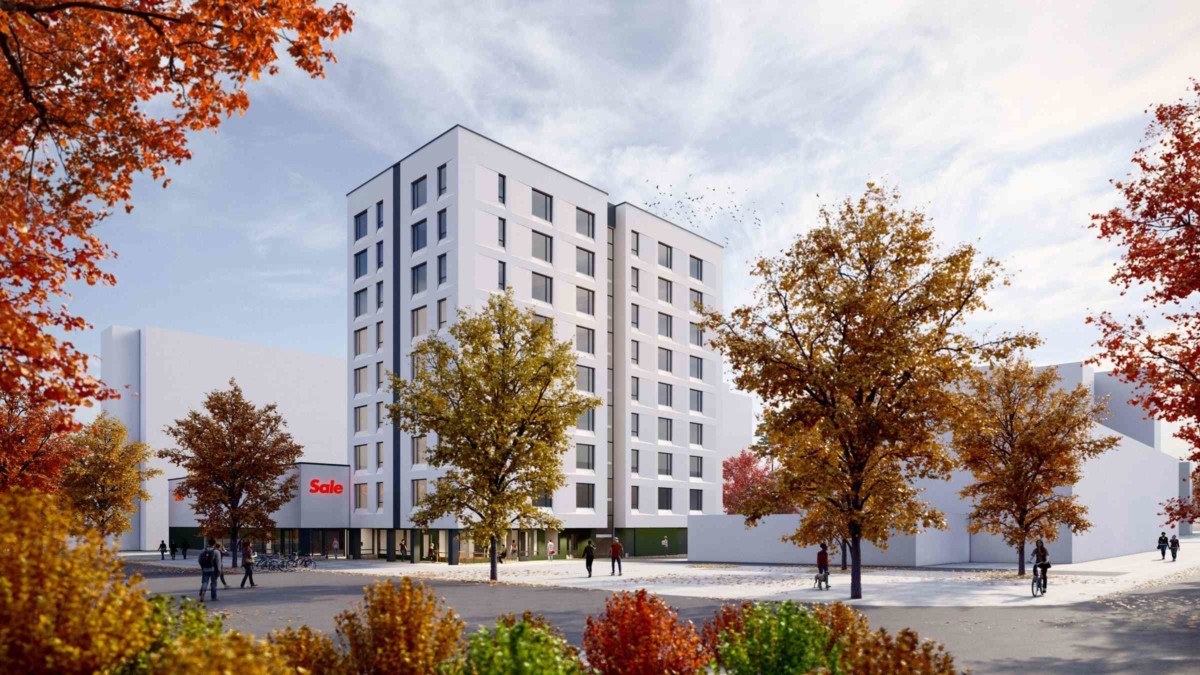 Soihtu is constructing in Kortepohja
The new construction in Kortepohja, the building U of Soihtu, can now be seen and heard on the area. The 9-storey student apartment building and a new grocery store will be ready in the spring of 2025.
News
National Fire Safety Week is from 25 November to 1 December 2023. It is much easier to prevent a fire than to put it out. It might not occur to you that even if the fire isn't very big, the smoke it causes will quickly destroy important things….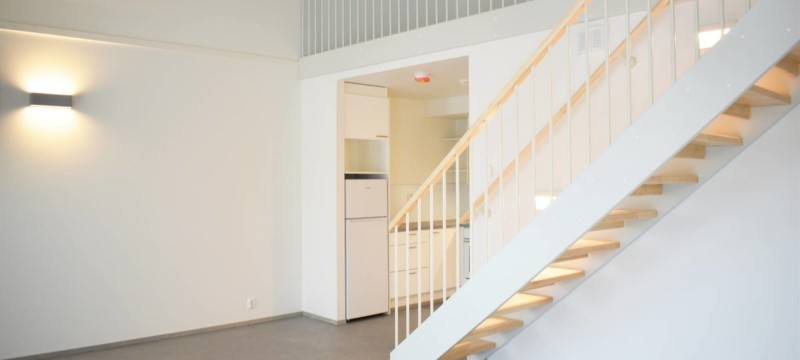 Verifying the budget of the housing locations of Soihtu for the year 2024, the representatives of the Student Union of the University of Jyväskylä and the board of Soihtu business unit have agreed on the rent charged in Student Village and Soihtu…
Text: Anni Pajari | Pictures: Mari Mansikkamäki, Visual Friday 18.9.2023  An important part of my tasks is tenant counselling; supporting tenants with problems related to housing or life skills in general. Today, for example, I write…