As tenant of Soihtu
We have wanted to make it as easy as possible for our tenants to use our services. Most of the housing related matters are easy to do electronically, all the way from apartment application to termination of the tenancy agreement.
You can easily manage your tenancy via the Tenant's page and book common rooms online via Tenants' booking system. Maintenance requests can be made using the online form and the Housing Instructions on our website provides plenty of information.
As a tenant in Soihtu's apartment building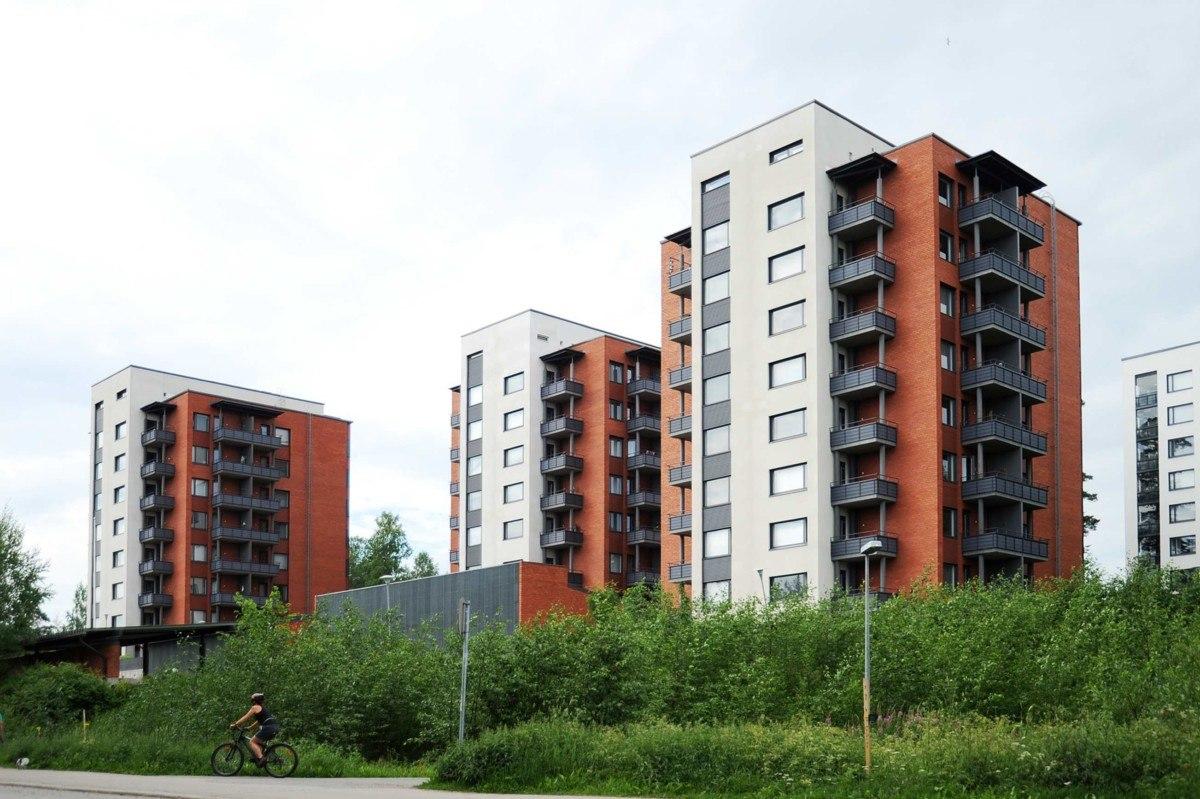 Contact the facility services!
Soihtu Facility services maintain all Soihtu's properties.
If there are things that need repairing in your apartment or in the common rooms, you can add them to our online maintenance record book by filling in a maintenance request.
In case of a door opening request or an urgent matter please call the service centre of Soihtu Facility Services (+358 10 524 8315).
A clean home as a part of everyday life
A clean home is more comfortable to live in and increases the useful life of the apartment. When you clean regularly, the comfort and indoor air in your apartment improve.
Soihtu Facility Services that is in charge of maintenance both in the Student Village and at Vehkakuja 2 has compiled easy and handy tips for quick cleaning.
Disturbances
At times, disturbances are a part of everyday life, especially when living in an apartment building. The Public order Act in the Finnish law is followed in all Soihtu's housing locations, and no one may unnecessarily cause disturbance with their behaviour or in any other way so that living is as comfortable as possible for everyone. Please carefully read our instructions that guide you in case disturbances occur. You can also contact our tenant advisor if you have any questions.
Changes are a part of everyday
Contact in case of payment difficulties
As Soihtu's tenant the due date of your rent is always the 6th of each month. If you have difficulties with your payments or you want to ask additional information about them, contact our rent secretaries. In case of temporary payment difficulties is it worth it to negotiate about making a payment agreement. If necessary, you can also contact our tenant advisor.
Housing instructions
Why should you fill in an apartment card when moving in? Can I paint the walls of my apartment? Where should I advise my friend to park their car?
On the Instructions page, we have compiled information, instructions and tips for applying for and living in Soihtu's housing location.