The deposit
The deposit is 300€ (rooms in shared apartments and studios) or 600€ (bigger apartments). The offer includes payment instructions for paying the deposit. By paying the deposit you commit to accepting the offered apartment from the date mentioned on the offer. The deposit is your guarantee that you will take care of the tenant's responsibilities and take good care of the apartment. If you want to cancel accepting the apartment after paying the deposit, 100€ of arrangement and administrative costs will be deducted before we return the deposit. If you want to cancel accepting the apartment after signing the tenancy agreement, the notice period for an open-ended rent agreement is one calendar month. A fixed-term rent agreement cannot be terminated.
The deposit will be refunded within two months after the tenancy agreement has ended provided that you have returned your keys in time, your apartment is in order and you have taken care of all of your responsibilities. Please remember to inform us all necessary bank account information so that we can refund the deposit as soon as possible. If you have not got your deposit back on time, please contact Soihtu's rent secretary.
More News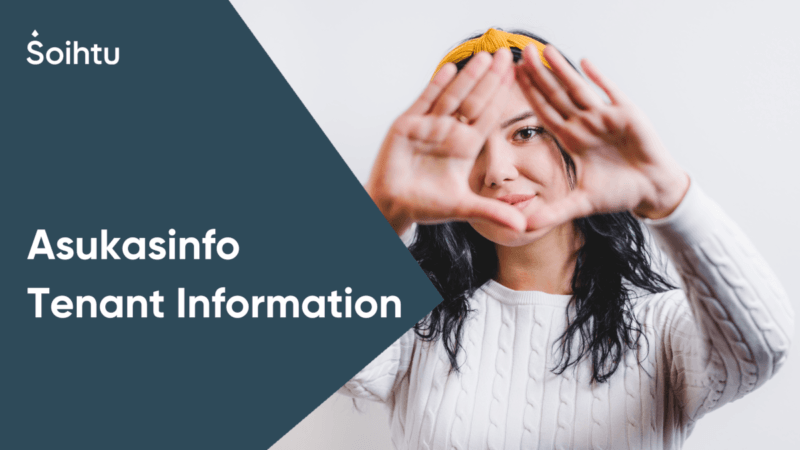 Soihtu Housing tenants receive a newsletter about the current housing topics in Kortepohja Student Village and Soihtu Vehkakuja every month. The newsletter is sent to the e-mail address found in our system and provided by the tenant. Sometimes the...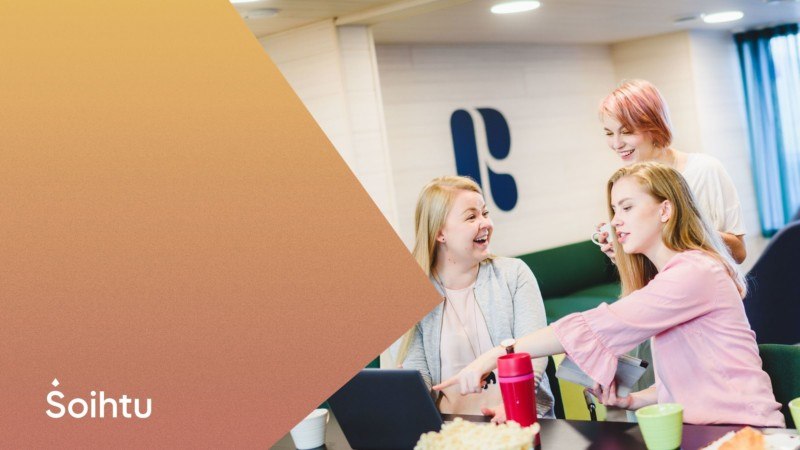 At the Village meeting last November, no Tenants' Committee was formed in Kortepohja Student Village - this is the first time in history of the Student Village. Join us for a meeting to chat about the current situation of the tenant activity in...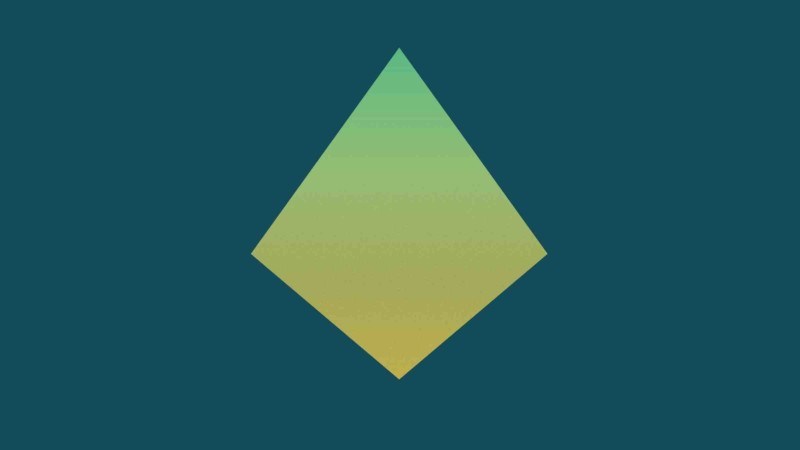 An encoding device will soon be introduced for the tenants' use for the self-porogramming of expiring contactless key cards. Magnetic stripe key cards, however, will still require a visit at the service point.