Restaurants
When living in any of our housing locations, you always have restaurant with student-friendly prices around the corner. The students in Jyväskylä have enjoyed the services of Ilokivi and Rentukka for decades already. Both of them are not only restaurants, but they work as a great meeting place with their facilities for learning, hobbies and events.
Ilokivi
The tenants of Soihtu Korttelikylä live nearby the legendary Ilokivi restaurant. The restaurant's wide range of services also includes student-priced lunches, which enjoy almost cult popularity among several generations of students. Fresh rolls and salads, available daily, attract customers from other campuses as well. A vegan option is available directly on the line every day, and special diets are widely catered for. The take away option makes busy everyday life easier and is also available at a student price.
Downstairs of Ilokivi restaurant there is Ilokivi Venue, a legendary rock club by night and a spacious living room with a cafe by day.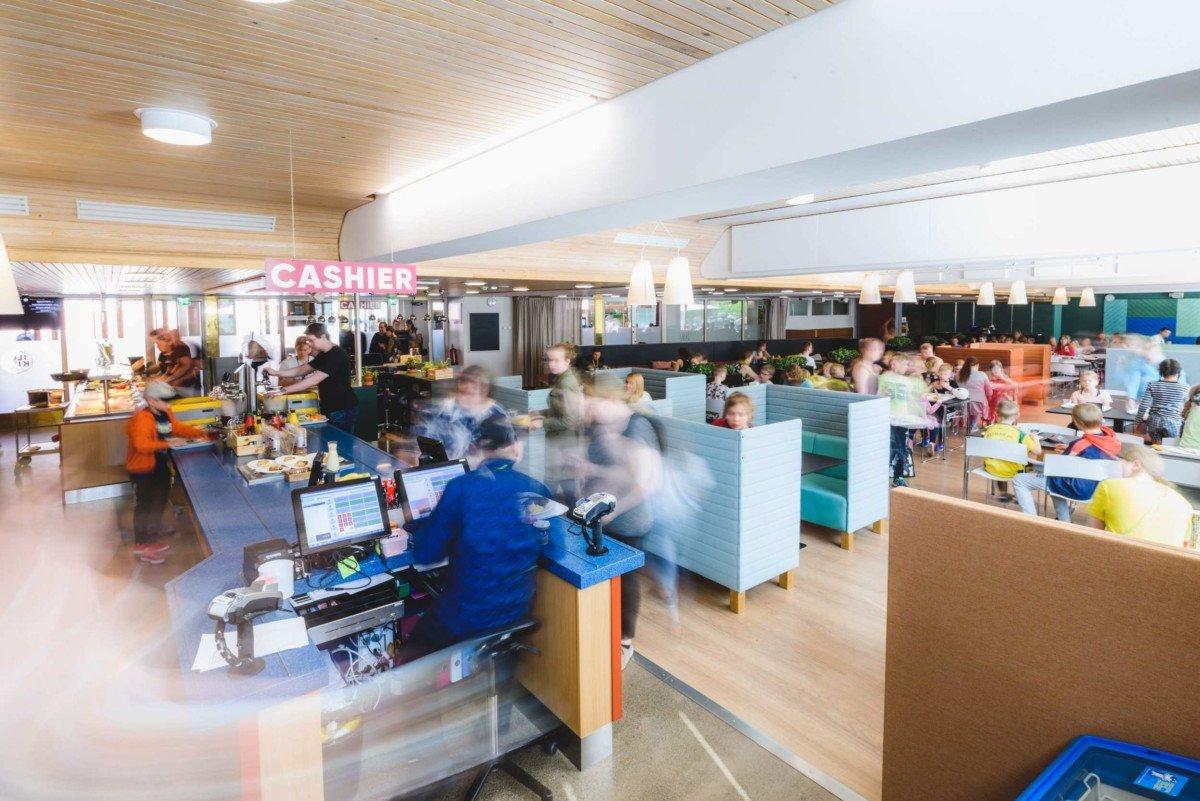 The jewel of Jyväskylä since 1964
Jyväskylä University's student union building originated from the student's need for suitable premises for advocacy work in addition to venues for diverse cultural activities and a restaurant. The student union building was opened after many twists and turns in the autumn of 1964.
The following spring the student union owned restaurant was opened and coined its name Ilokivi through a naming contest. The name refers to a rock located on Seminaarinmäki, that had been the meeting place for teacher education students' spring festival.
Alvar Aalto has designed the campus architecture on Seminaarinmäki and also provided the original plans for the student union building.
Rentukka
The tenants of Kortepohja Student Village and Soihtu Vehkakuja have an easy access to student-priced lunch at Rentukka all year around. The local restaurant brand Semma is in charge of the restaurant services at Rentukka. Semma has 20 years of previous experience in providing restaurant and cafeteria services for students and university staff in Jyväskylä. Semma Campus Bakery delivers bread and delicacies for our restaurant.
From Rentukka, you can also find multiple common rooms, such as gym, learning spaces and different rooms for meetings and hobbies. Most of these common rooms are included to your rent if you are tenant of Soihtu.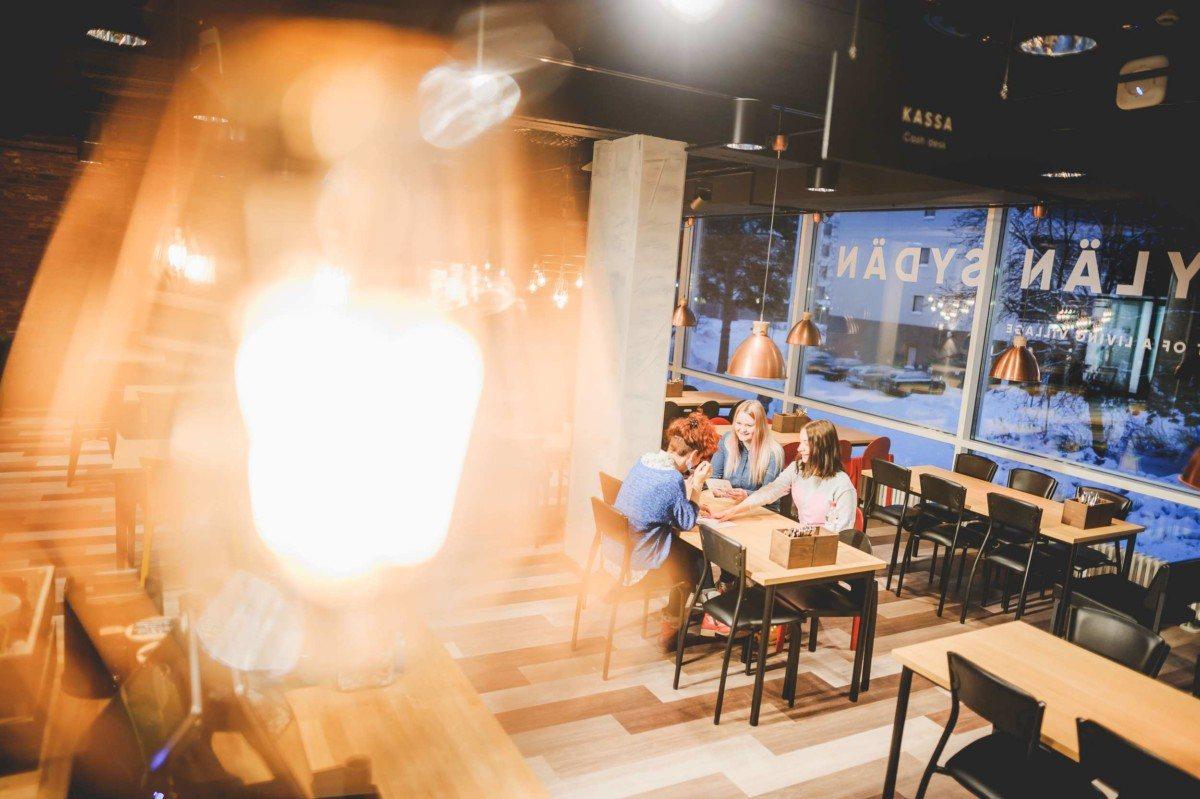 Heart of a Living Village since 1972
In late 1960's the Student Union of the University of Jyväskylä decided to ease the shortage of student apartments by building a Student Village.
It all began on a plot donated by the city and agrologist Wilhelm Schildt. A handful of apartment buildings arose on the site. After that, a maintenance building was constructed – a new home for the accommodation and financial services of the Student Union with a restaurant on the second floor.
The name for the restaurant was picked from almost 500 suggestions and on 3.6.1972, Ravintola Rentukka was opened for public.
In 2018 renovated Rentukka was opened again with multiple common rooms for tenants.
More News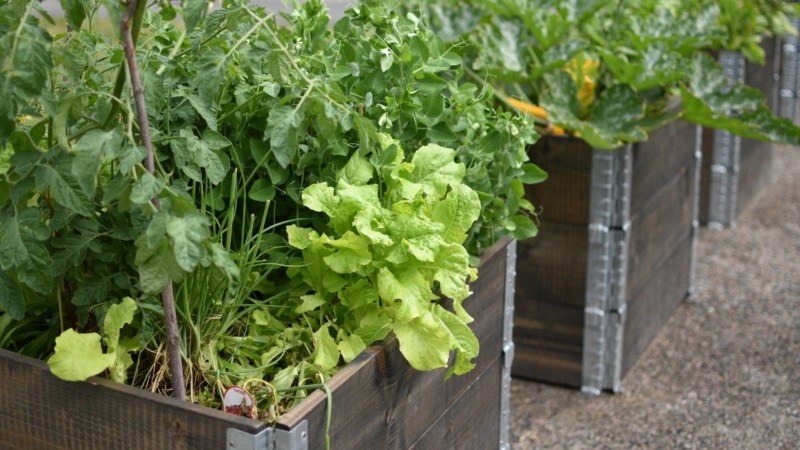 The tenants in Kortepohja Student Village and Soihtu Vehkakuja are able to reserve their own cultivation box free of charge during summer months. There are a total of 20 cultivation boxes in the Student Village (in the courtyard of RS buildings) and...