Smartpost
Smartpost parcel locker is located in Kortepohja Student Village's building B and every tenant in the Student Village can use the parcel locker. The locker is located in the lobby of building B and tenants can enter the lobby with Village Key Card either from B-building's main doors or through Rentukka's lobby.
You can easily order parcels to the Smartpost locker or send parcels and letter via Posti.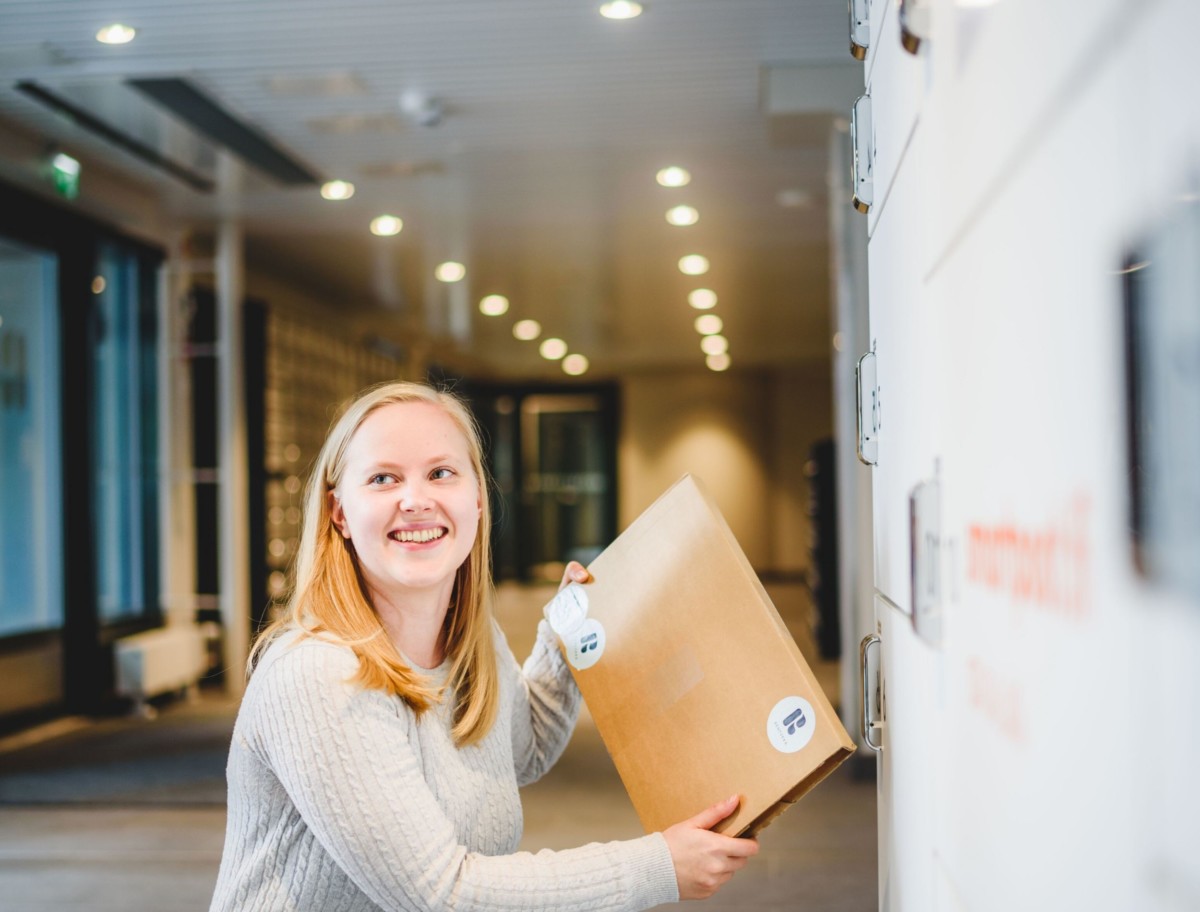 Smartpost how-to:
Direct postal parcels to the machine at www.posti.fi/ohjaus. Find the right locker with postal code 40740 and choose Jyväskylän Yliopiston Ylioppilaskunta OR
When ordering products from an online store choose your designated pickup point as your Posti Parcel Locker. Address Taitoniekantie 9, 40744 Jyväskylä. Notice, that the last number of the postal code is 4.
Always use you're mobile phone when ordering or sending parcels.
More News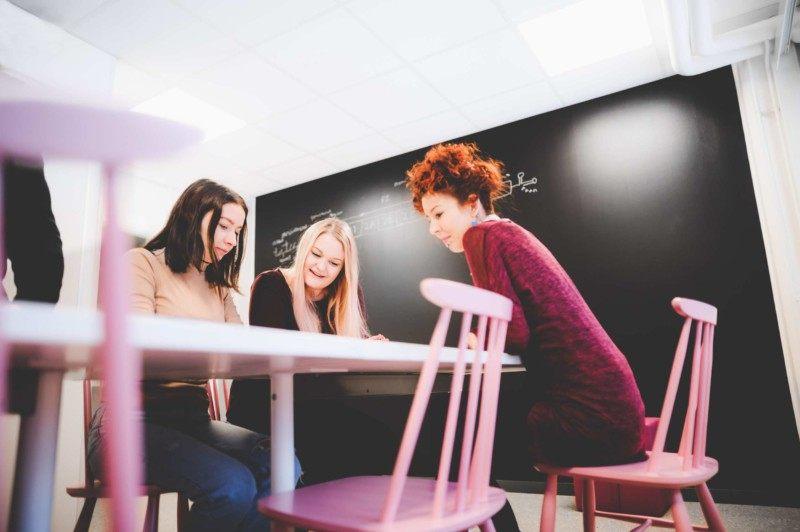 The tenants of Soihtu appreciate e.g. communality, study facilities and a gym. Read more about why you should also move to Soihtu.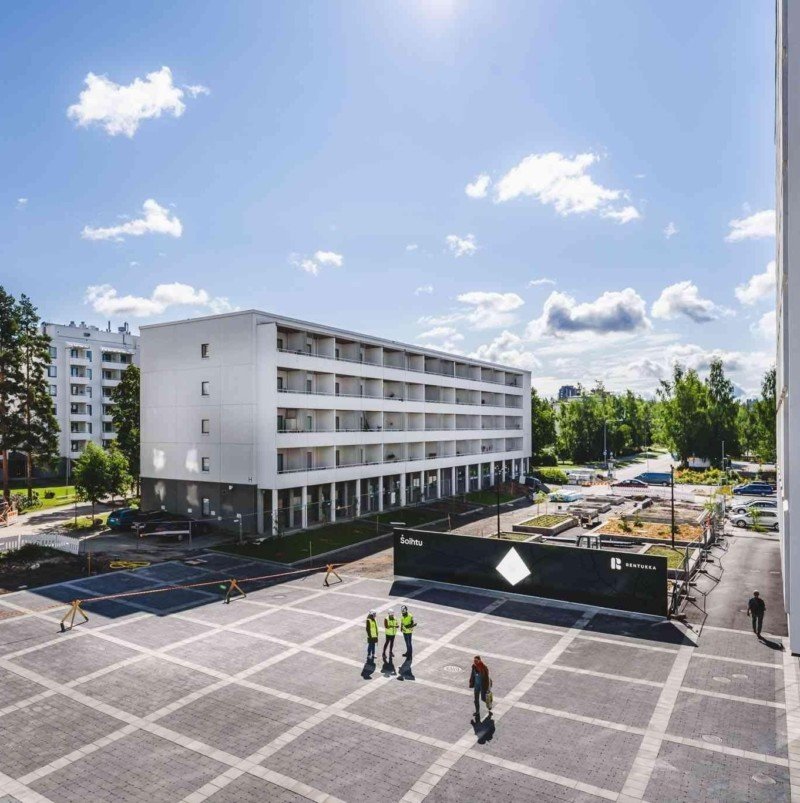 Kortepohja Student Village will start using renewable energy production when solar panels will be installed on the roofs of buildings H and J, starting next week. The electricity produced from the solar panels is going to be about 2% of the Student...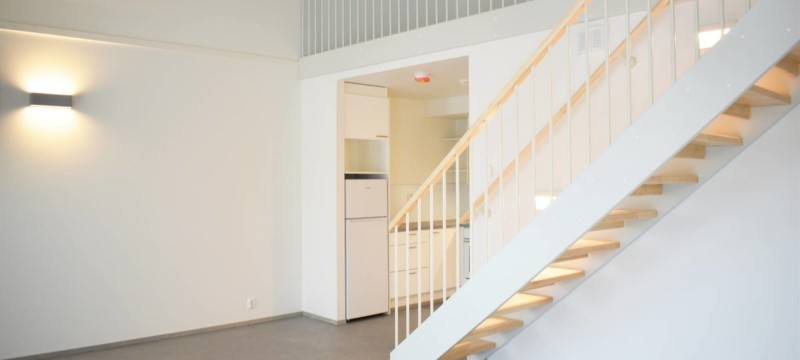 The application period to Soihtu Korttelikylä apartments opened in April and now all applications have been processed by Soihtu Housing. All apartments have been offered and applicants have received an offer via e-mail. Tenants of Soihtu...