Picking up the keys
Keys can be picked up from the service point of Soihtu Housing.
You can get the keys to your apartment the earliest on the first working day of your tenancy agreement. If your tenancy agreement starts on a weekend or a on a holiday, you can get the keys on the next working day.
When picking up the keys, you must have a valid picture ID with you. If you want to, you can authorize someone else to pick up the keys for you. It's easy to do that on Tenant's Page – when you have logged in, you can write us a message telling the name and birth date/personal identity code of the person who's coming to pick up the keys.
As a tenant of Soihtu you can pick up your keys from our key box. Contact the customer service of Soihtu Housing in advance if you like to pick up your keys from the key box. The key box is located at Soihtu Housing service point.
The tenancy agreement must be signed before picking up the keys. If you don't have opportunity to sign the tenancy agreement electronically, the agreement must be signed the latest when picking up the keys.
If you are moving from Soihtu's apartment to another Soihtu's apartment or if you want to find out whether is it possible for you to get the keys a bit earlier, contact our customer service of Soihtu Housing.
More News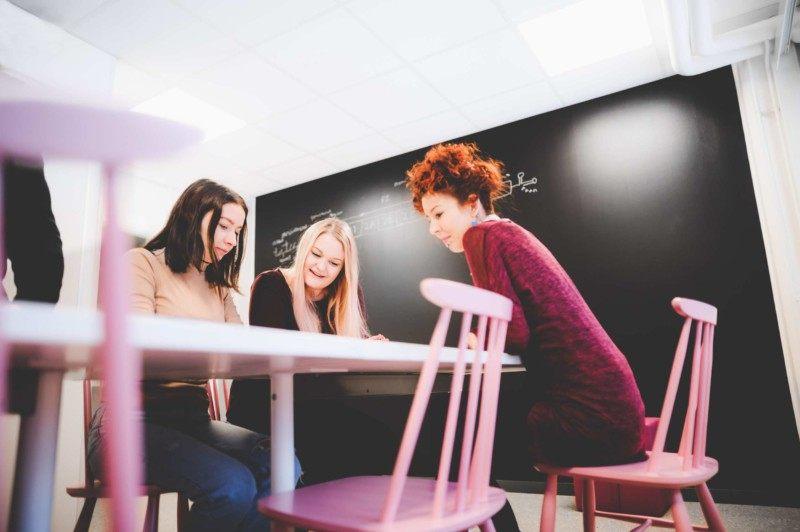 The tenants of Soihtu appreciate e.g. communality, study facilities and a gym. Read more about why you should also move to Soihtu.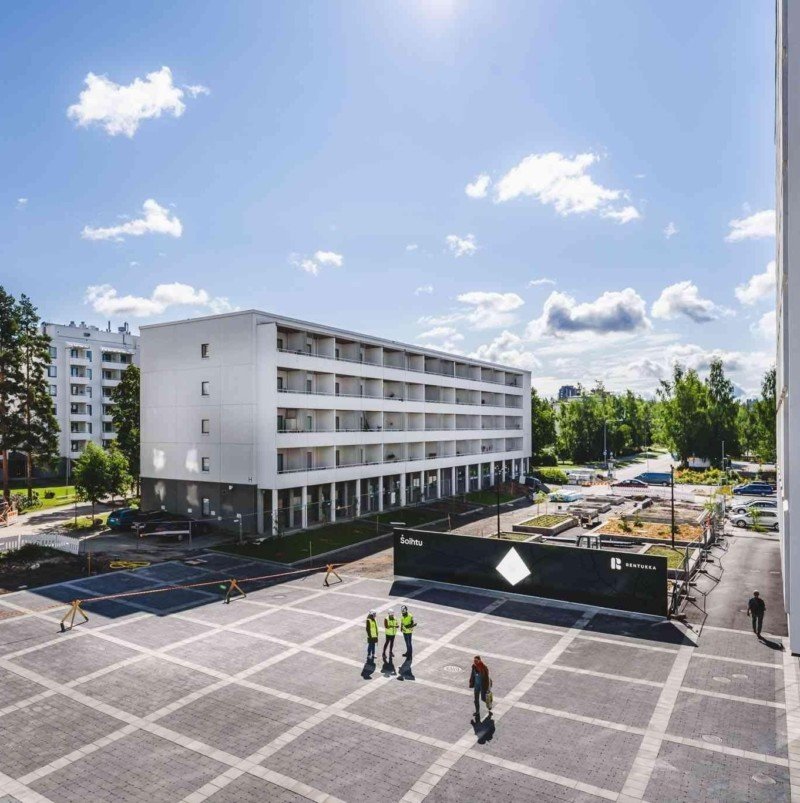 Kortepohja Student Village will start using renewable energy production when solar panels will be installed on the roofs of buildings H and J, starting next week. The electricity produced from the solar panels is going to be about 2% of the Student...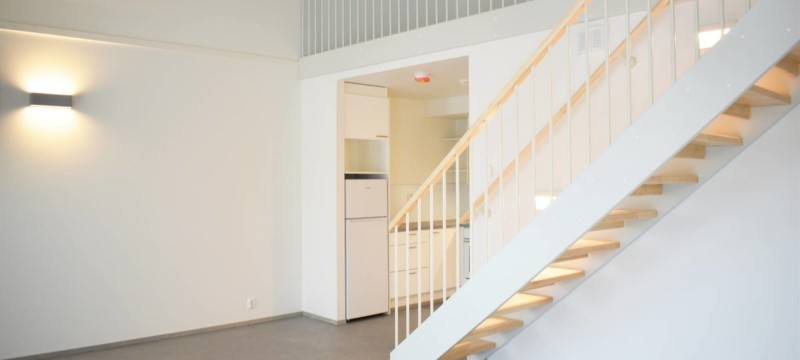 The application period to Soihtu Korttelikylä apartments opened in April and now all applications have been processed by Soihtu Housing. All apartments have been offered and applicants have received an offer via e-mail. Tenants of Soihtu...