Authorizing, authorization letter
We don't give our customers' information to other people than the customers themselves to protect the customer's privacy protection.
You can authorize someone to handle issues regarding your housing by delivering us an authorization letter. You can make the authorization letter informally, but it must show who (name and Finnish personal identity code) authorizes, who (name and Finnish personal identity code) is being authorized, and which matters the authorization letter covers. You also have to sign the letter. If you or the person you are authorizing don't have Finnish personal identity codes, write your and/or their date of birth instead.
If you want to, you can use the authorization letter template that we have made (opens in a new tab). Please note that this authorization letters gives the person a right to handle all matters regarding your housing with Soihtu (JYY).
Please deliver the authorization letter to us signed either on paper or by email. If you want to authorize someone to pick up your keys, you can do that on Tenant's page. When you have logged in, you can send a message telling the name and the birth date/personal identity code of the person who is coming to pick up your keys.
More News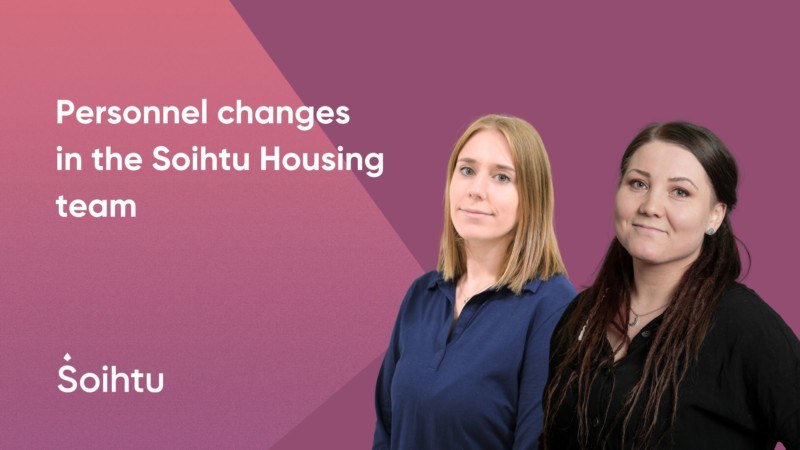 There have been changes in Soihtu Housing staff in August and September that are visible to the tenants as well. Soihtu Housing's personnel are involved in the residents' daily lives both at Soihtu Housing service point in Vehkakuja 2b and at Rentukka info desk in Kortepohja Student Village, where Soihtu Housing staff members work on a rotating shift.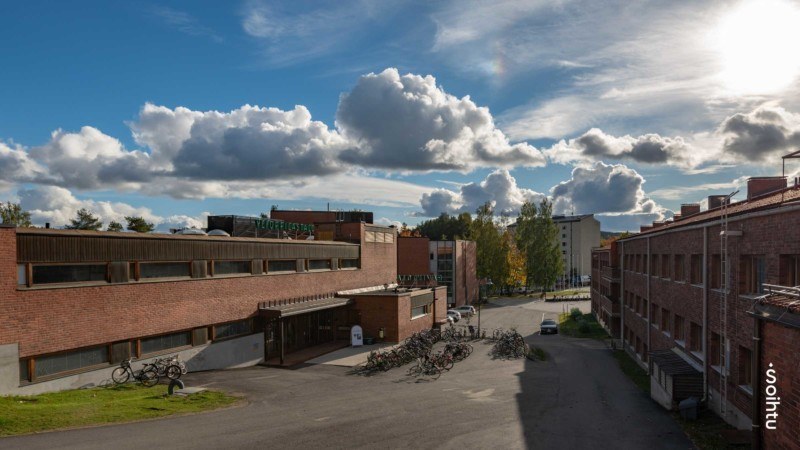 The Student Union of the University of Jyväskylä JYY and its Business Unit Soihtu are assessing their carbon and biodiversity footprints. The analysis is carried out by JYU.Wisdom, the School of Resource Wisdom of the University of Jyväskylä.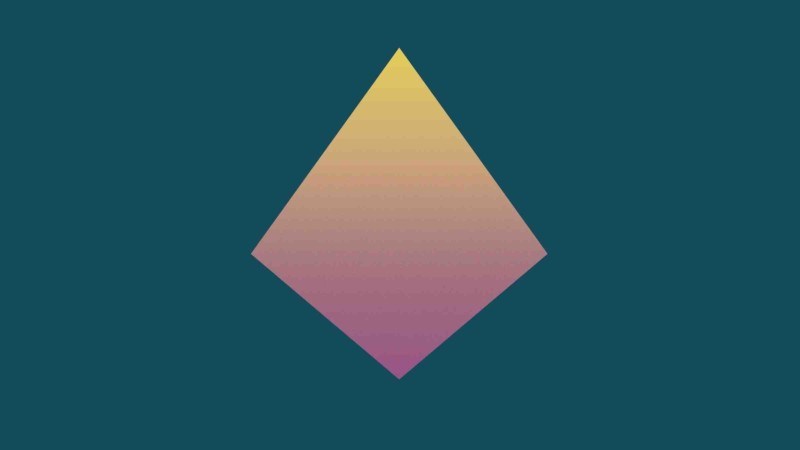 The Tenants' Committee organizes a flea market on Monday 19th September in Lillukka, and if the weather allows, also outside, close to Lillukka. The flea market is open from around 2pm to 7pm, depending on the activity of the sellers and buyers....