Signing the tenancy agreement
The tenancy agreement is signed after you have accepted the offer. We will send you a link via email so that you can sign the tenancy agreement electronically using your online banking credentials. If you don't have a Finnish identity number and/or Finnish online banking credentials, signing electronically isn't possible. In that case, you must visit the service point of Soihtu Housing.
The students coming from abroad, who are not able to sign the agreement electronically, will confirm the reservation and commit to the tenancy agreement by paying the first rent.
If you rent an apartment together with someone, your partner for instance, you both must sign the tenancy agreement.
If you want to cancel accepting the apartment after signing the lease, the notice period is one calendar month.
This instruction concerns, renting both an apartment and a temporary storage unit.
More News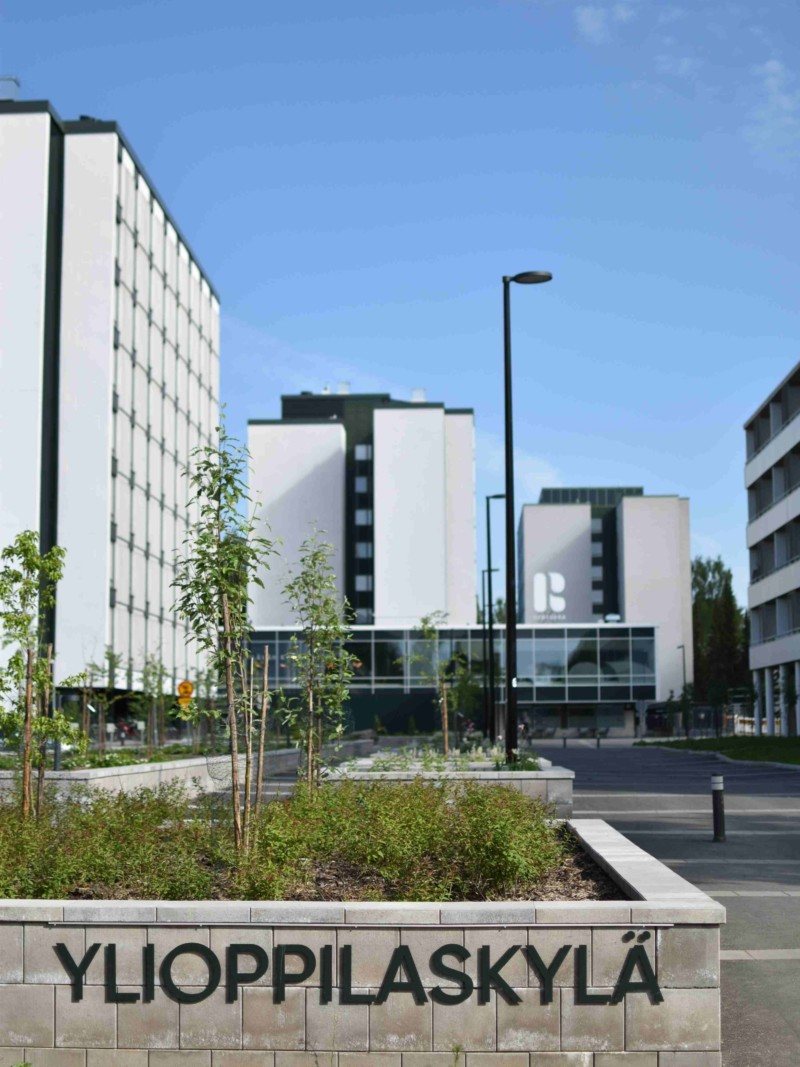 The summer is approaching and many future students will receive information about their new place of study and start the search for an apartment. During the summer months, Soihtu receives several hundred applications every month. Here are our tips...