Returning the keys
The keys must be returned the latest on the working day that follows the last day of your tenancy agreement by 12noon when moving out. The keys can be returned to the mailbox of Soihtu Housing (Vehkakuja 2 B) or to our customer service within the normal opening hours. If you return the keys to the mailbox of Soihtu Housing, put them in an envelope and mark the envelope with the apartment number. Under an circumstances DO NOT leave your keys in the apartment or DO NOT leave the keys in the mailbox of Rentukka.
Please check that you return all the keys that you have: apartment keys, the Village key, storage locker keys, mailbox key, heating post key, along with spare keys that friends or relatives have had. It is tenant's responsibility to take care that the keys are returned to the Soihtu Housing service point in time. If a friend is returning your keys for you, make sure that they know they're going to the right place. If the keys are returned late or to a wrong place, unfortunately we'll have to charge you for it.
If you are moving from Soihtu's apartment to another Soihtu's apartment or if you want to find out whether is it possible for you to return the keys a bit later, contact our customer service.
When a tenant returns their keys, they turn over possession of the apartment to the landlord.
Please remember, that before you move out you need to give the notice of your tenancy agreement (if you don't have a fixed-term lease). Notice must always be given in writing.
More News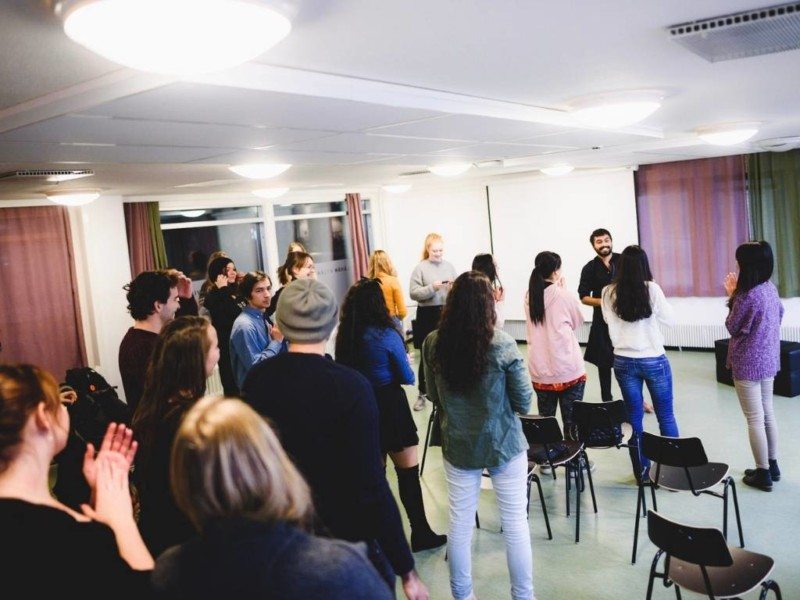 In the housing locations of Soihtu, the tenants can influence housing and the development of community in many ways. At the tenants' meetings organized in November of last year, the committees for 2023 were chosen for each housing location and the...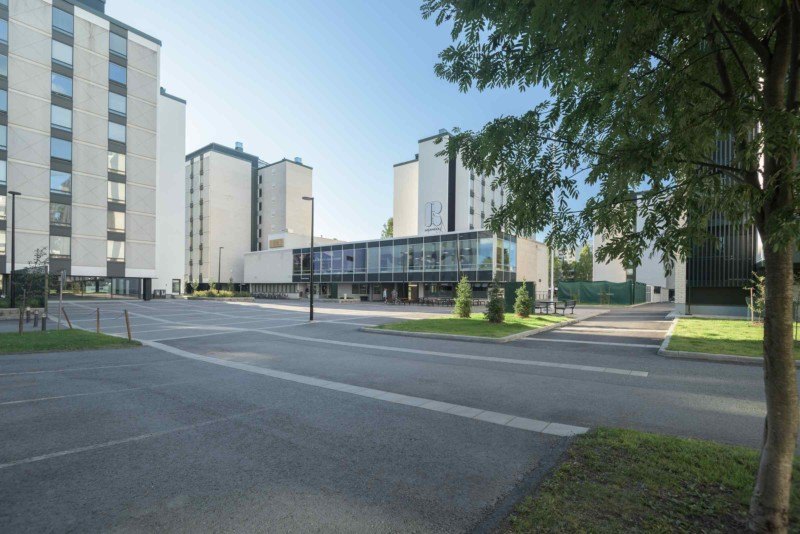 The Housing Finance and Development Centre of Finland (ARA) has awarded its renowned Square Metres of the Year 2023 Award to the renovation and regional development project of the Kortepohja Student Village of the Student Union JYY.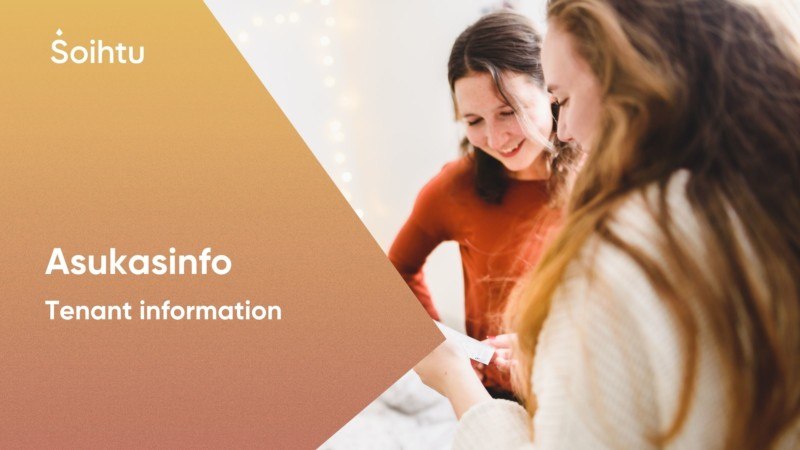 Soihtu Housing tenants receive a newsletter about the current housing topics in Kortepohja Student Village, Soihtu Vehkakuja and Soihtu Korttelikylä every month. The newsletter is sent to the e-mail address found in our system and provided by the...