Returning the keys
The keys must be returned the latest on the working day that follows the last day of your tenancy agreement by 12noon when moving out. The keys can be returned to the mailbox of Soihtu Housing (Vehkakuja 2 B) or to our customer service within the normal opening hours. If you return the keys to the mailbox of Soihtu Housing, put them in an envelope and mark the envelope with the apartment number. Under an circumstances DO NOT leave your keys in the apartment or DO NOT leave the keys in the mailbox of Rentukka.
Please check that you return all the keys that you have: apartment keys, the Village key, storage locker keys, mailbox key, heating post key, along with spare keys that friends or relatives have had. It is tenant's responsibility to take care that the keys are returned to the Soihtu Housing service point in time. If a friend is returning your keys for you, make sure that they know they're going to the right place. If the keys are returned late or to a wrong place, unfortunately we'll have to charge you for it.
If you are moving from Soihtu's apartment to another Soihtu's apartment or if you want to find out whether is it possible for you to return the keys a bit later, contact our customer service.
When a tenant returns their keys, they turn over possession of the apartment to the landlord.
Please remember, that before you move out you need to give the notice of your tenancy agreement (if you don't have a fixed-term lease). Notice must always be given in writing.
More News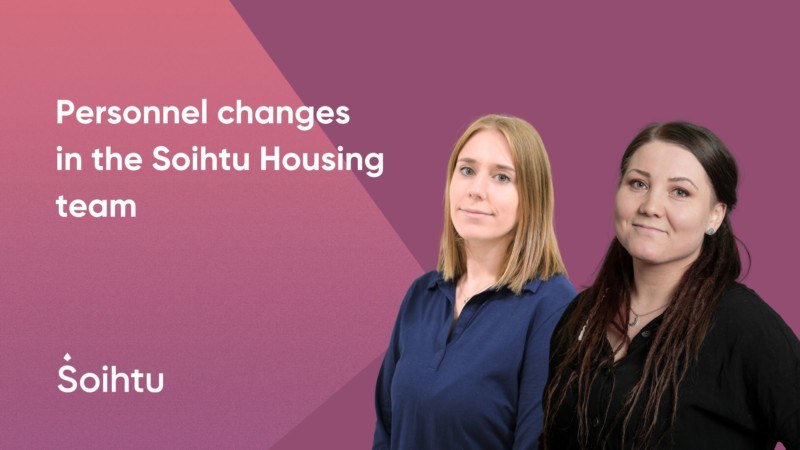 There have been changes in Soihtu Housing staff in August and September that are visible to the tenants as well. Soihtu Housing's personnel are involved in the residents' daily lives both at Soihtu Housing service point in Vehkakuja 2b and at Rentukka info desk in Kortepohja Student Village, where Soihtu Housing staff members work on a rotating shift.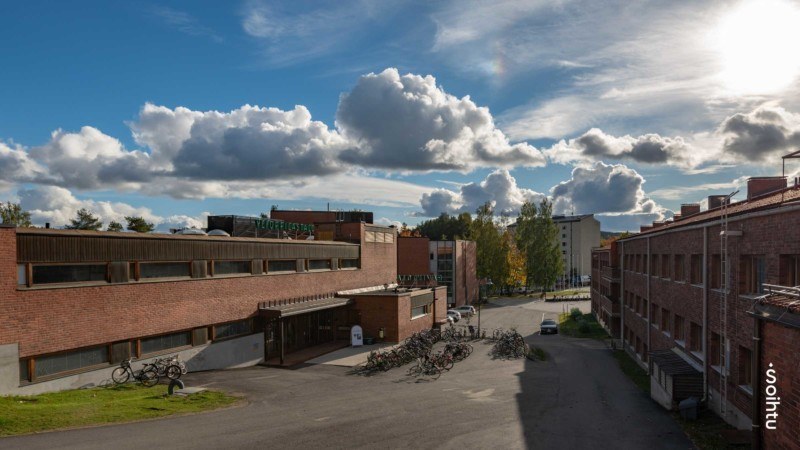 The Student Union of the University of Jyväskylä JYY and its Business Unit Soihtu are assessing their carbon and biodiversity footprints. The analysis is carried out by JYU.Wisdom, the School of Resource Wisdom of the University of Jyväskylä.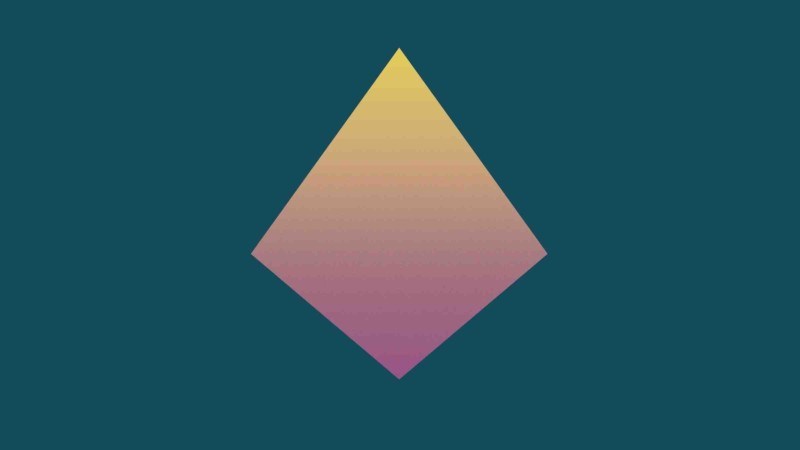 The Tenants' Committee organizes a flea market on Monday 19th September in Lillukka, and if the weather allows, also outside, close to Lillukka. The flea market is open from around 2pm to 7pm, depending on the activity of the sellers and buyers....