The service fee
When changing apartments within Soihtu so that apartment type doesn't change, for instance from a studio to another studio, we will charge you a service fee of 55 € along with the first rent. You can see the service fee on your rent invoice.
If you change to another apartment type, for instance from a shared apartment to a studio, or if the change is due to health-related issues, getting a child or related to a child's custody the service fee isn't charged. If you are changing apartments because the apartment or the building is going to be renovated, or the reason for the change is otherwise tied to the landlord, the service fee isn't charged. The move is seen to be due to the renovation of the building once the landlord has terminated the tenancy agreements of the tenants of the building. (Decision of The Council of Representatives of the Student Union regarding the collection of the service fees on the 19th of May, 2021)
More News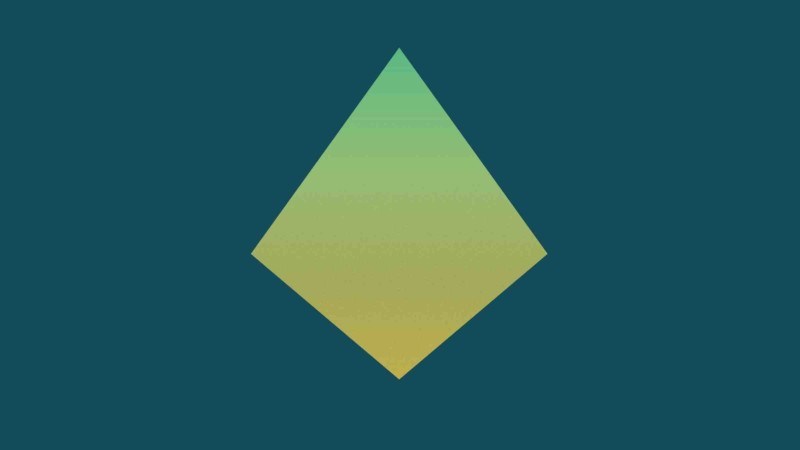 Verifying the budget of the Kortepohja Student Village and Soihtu Vehkakuja for the year 2022, the representatives of the Student Union of the University of Jyväskylä and the board of Soihtu business unit have agreed on the rent charged in Student...