The service fee
When changing apartments within Soihtu so that apartment type doesn't change, for instance from a studio to another studio, we will charge you a service fee of 55 € along with the first rent. You can see the service fee on your rent invoice.
If you change to another apartment type, for instance from a shared apartment to a studio, or if the change is due to health-related issues, getting a child or related to a child's custody the service fee isn't charged. If you are changing apartments because the apartment or the building is going to be renovated, or the reason for the change is otherwise tied to the landlord, the service fee isn't charged. The move is seen to be due to the renovation of the building once the landlord has terminated the tenancy agreements of the tenants of the building. (Decision of The Council of Representatives of the Student Union regarding the collection of the service fees on the 19th of May, 2021)
More News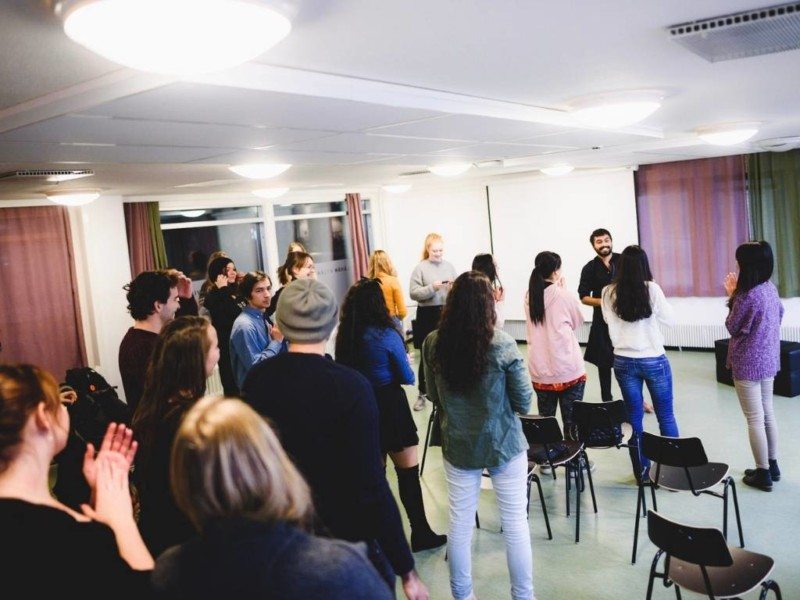 In the housing locations of Soihtu, the tenants can influence housing and the development of community in many ways. At the tenants' meetings organized in November of last year, the committees for 2023 were chosen for each housing location and the...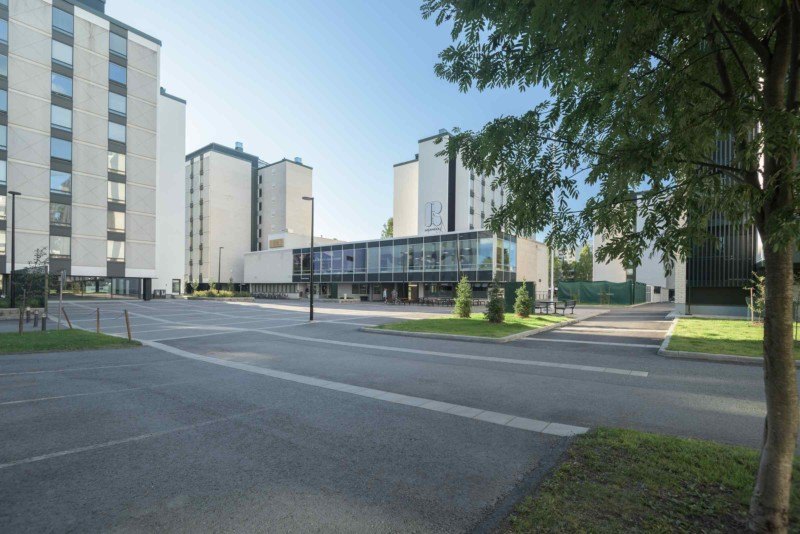 The Housing Finance and Development Centre of Finland (ARA) has awarded its renowned Square Metres of the Year 2023 Award to the renovation and regional development project of the Kortepohja Student Village of the Student Union JYY.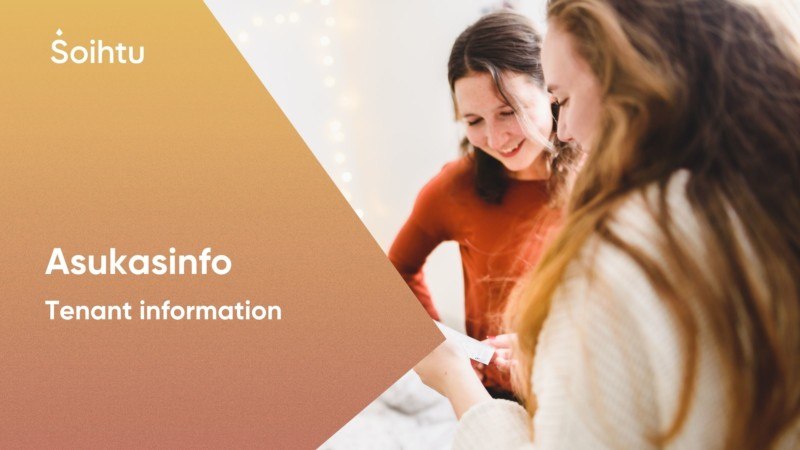 Soihtu Housing tenants receive a newsletter about the current housing topics in Kortepohja Student Village, Soihtu Vehkakuja and Soihtu Korttelikylä every month. The newsletter is sent to the e-mail address found in our system and provided by the...