Lost key
If you lose your keys, contact our customer service. The lost key will be charged from you. At the same time, you can get a new key. Please note that a lost key will be charged from you the latest when you move out even though you could manage without a new key until then.
If necessary, you can call for a door opening that is subject to charge by calling the on-call number any time of day. Door openings are handled by Soihtu Facility Services on working days from 7am to 4pm (price 20€) and on other times they are handled by guard company (price 50€). You will get the invoice for the door opening to your email afterwards.  
If you don't need the door opening you ordered, call the same number to cancel it. If you don't cancel it, we will charge you the normal price for door opening.
More News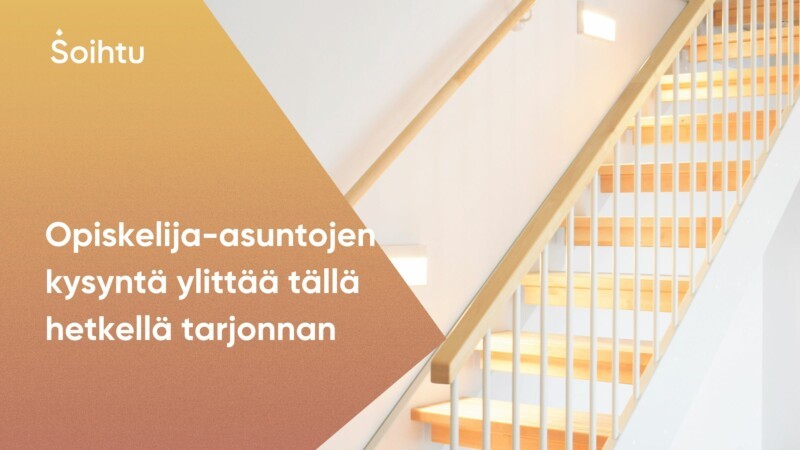 This autumn the demand for student housing is much higher than Soihtu has apartments to offer. Apartments of Soihtu are primarily meant for students. Some of our residential properties are government-subsidized rental apartments (so-called ARA...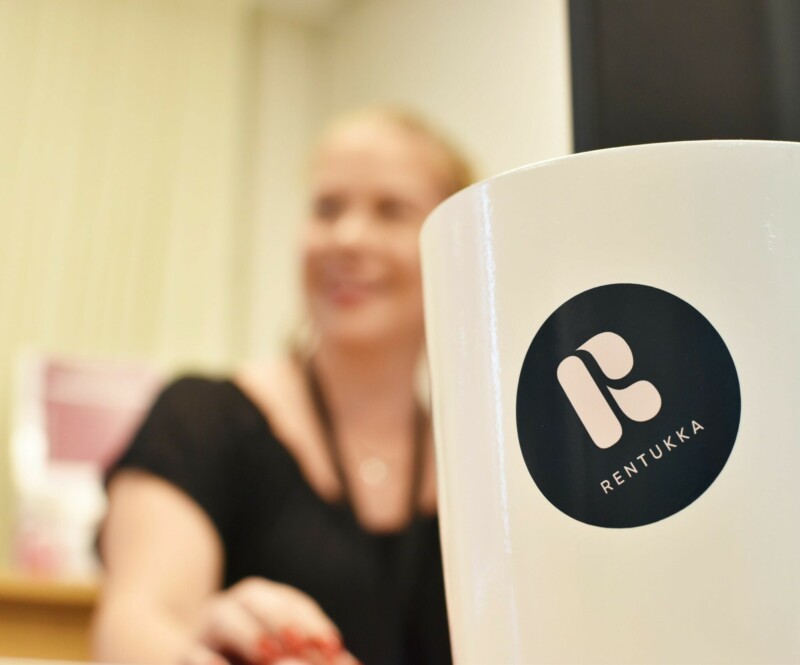 Soihtu Housing phone service switchboard has a malfunction, which is why calls are not connected correctly. We are currently investigating the situation. If you can't reach us by phone, kindly contact us via email. The maintenance phone number...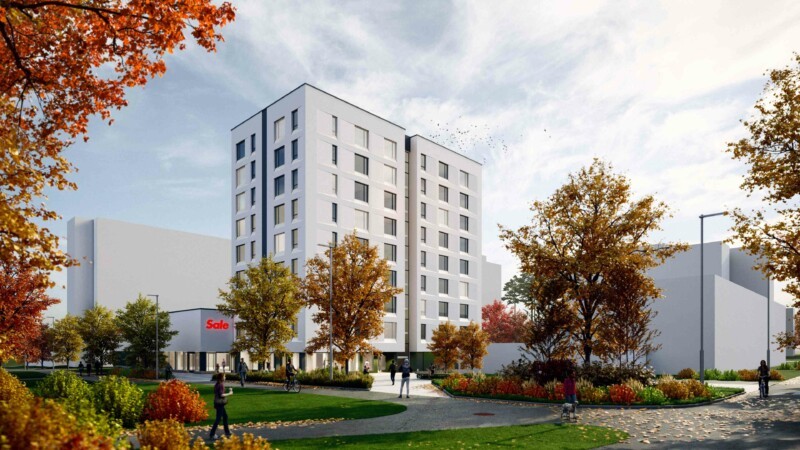 Soihtu aims for a new building in Kortepohja Student Village to serve e.g. students' families. The new building will be placed along the Kartanonkuja street, between buildings Q and E. Provided that the new site of Soihtu receives a building permit from the city of Jyväskylä and a start permit from Ara, construction can begin in late autumn 2023.