Lost key
If you lose your keys, contact our customer service. The lost key will be charged from you. At the same time, you can get a new key. Please note that a lost key will be charged from you the latest when you move out even though you could manage without a new key until then. 
If necessary, you can call for a door opening that is subject to charge by calling the on-call number any time of day. Door openings are handled by Soihtu Facility Services on working days from 7am to 4pm (price 20€) and on other times they are handled by guard company KST (price 50€). You will get the invoice for the door opening to your email afterwards.
If you don't need the door opening you ordered, call the same number to cancel it. If you don't cancel it, we will charge you the normal price for door opening.
More News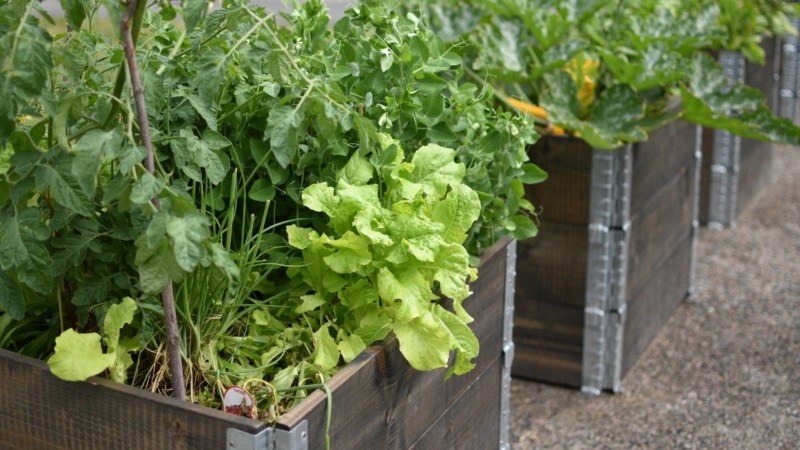 The tenants in Kortepohja Student Village and Soihtu Vehkakuja are able to reserve their own cultivation box free of charge during summer months. There are a total of 20 cultivation boxes in the Student Village (in the courtyard of RS buildings) and...