Lost key
If you lose your keys, contact our customer service. The lost key will be charged from you. At the same time, you can get a new key. Please note that a lost key will be charged from you the latest when you move out even though you could manage without a new key until then. 
If necessary, you can call for a door opening that is subject to charge by calling the on-call number any time of day. Door openings are handled by Soihtu Facility Services on working days from 7am to 4pm (price 20€) and on other times they are handled by guard company KST (price 50€). You will get the invoice for the door opening to your email afterwards.
If you don't need the door opening you ordered, call the same number to cancel it. If you don't cancel it, we will charge you the normal price for door opening.
More News
Soihtu invites the tenants of Korttelikylä to the annual Tenants' meeting on Tuesday, November 22nd from 5pm onward at Ilokivi Venue (Keskussairaalantie 2). Soihtu staff is there to talk about current housing issues and tenants will have the...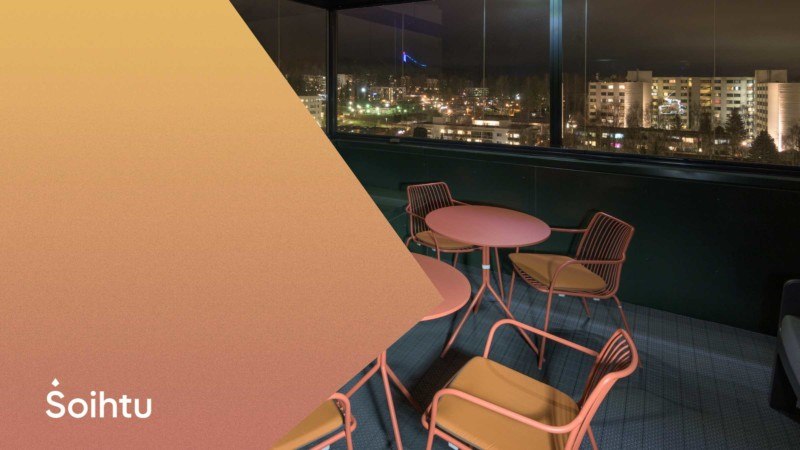 In the coming winter, due to the electricity shortage, we may have to resort to pre-planned power outages to balance the load. Preparing for a power outage is one of the civic skills.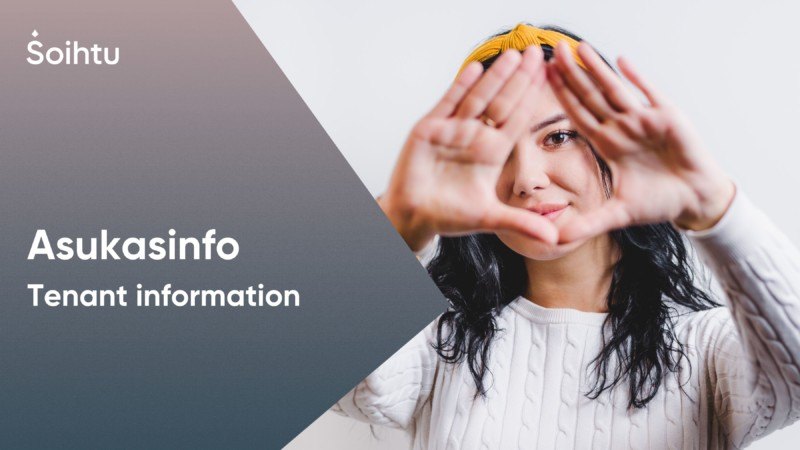 Soihtu Housing tenants receive a newsletter about the current housing topics in Kortepohja Student Village, Soihtu Vehkakuja and Soihtu Korttelikylä every month. The newsletter is sent to the e-mail address found in our system and provided by the...