Spare key, borrowing a key, door opening
You cab borrow a key from our customer service within the normal opening hours in case you temporarily need a key for instance if you have forgot your key inside your apartment. You have to prove your identity wen picking up a spare key.
There are two hole pattern key cards for the apartments in building E of the Student Village so if you have both keys, we don't have a spare key for your apartment.
Outside opening hours it isn't possible to borrow a spare key. You can call for a door opening that is subject to charge by calling the on-call number any time of day. Door openings are handled by Soihtu Facility Services on working days from 7am to 4pm (price 20€) and on other times they are handled by guard company KST (price 50€). You will get the invoice for the door opening to your email afterwards.
If you don't need the door opening you ordered, call the same number to cancel it. If you don't cancel it, we will charge you the normal price for door opening.
More News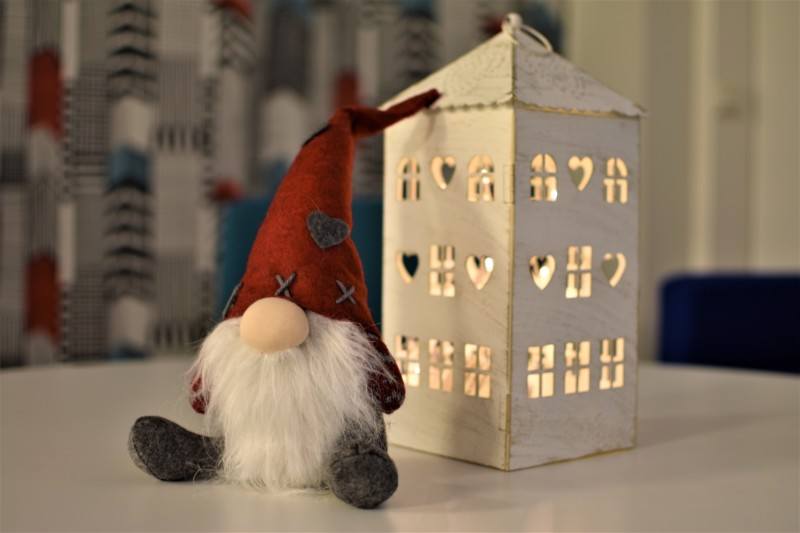 During Christmas time a lot of different type of waste might accumulate. Proper recycling is extremely necessary, so we gathered few tips for you. Reuse! Any gift papers etc. that have remained good can be reused later. The residual stearin in...