Spare key, borrowing a key, door opening
You cab borrow a key from our customer service within the normal opening hours in case you temporarily need a key for instance if you have forgot your key inside your apartment. You have to prove your identity wen picking up a spare key.
There are two hole pattern key cards for the apartments in building E of the Student Village so if you have both keys, we don't have a spare key for your apartment.
Outside opening hours it isn't possible to borrow a spare key. You can call for a door opening that is subject to charge by calling the on-call number any time of day. Door openings are handled by Soihtu Facility Services on working days from 7am to 4pm (price 20€) and on other times they are handled by guard company KST (price 50€). You will get the invoice for the door opening to your email afterwards.
If you don't need the door opening you ordered, call the same number to cancel it. If you don't cancel it, we will charge you the normal price for door opening.
More News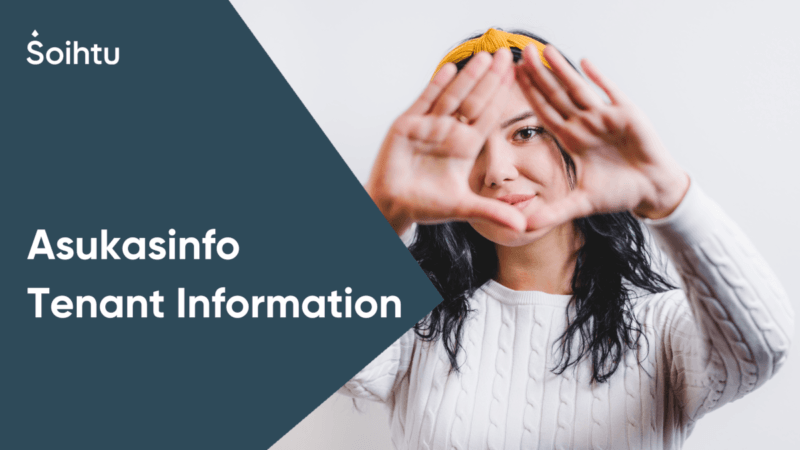 Soihtu Housing tenants receive a newsletter about the current housing topics in Kortepohja Student Village and Soihtu Vehkakuja every month. The newsletter is sent to the e-mail address found in our system and provided by the tenant. Sometimes the...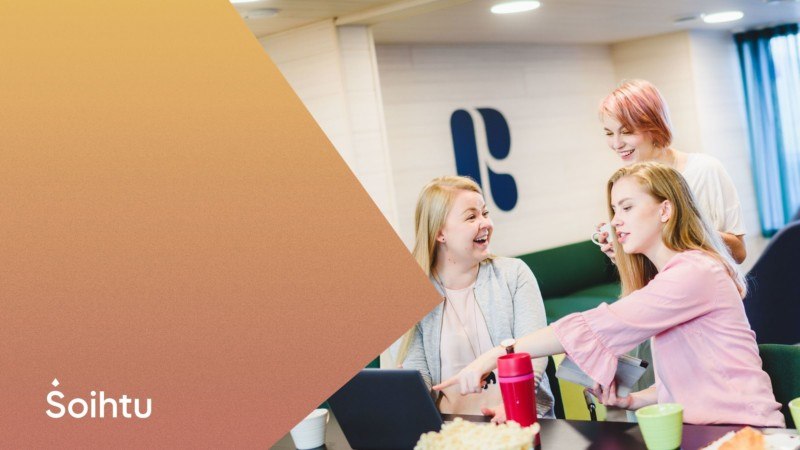 At the Village meeting last November, no Tenants' Committee was formed in Kortepohja Student Village - this is the first time in history of the Student Village. Join us for a meeting to chat about the current situation of the tenant activity in...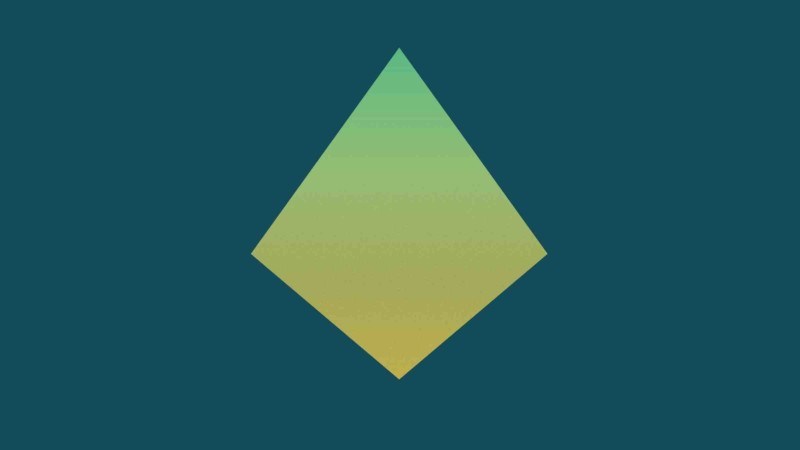 An encoding device will soon be introduced for the tenants' use for the self-porogramming of expiring contactless key cards. Magnetic stripe key cards, however, will still require a visit at the service point.