Longer absence from the apartment
According to the law, the tenant is obliged to notify the landlord of a longer absence. Therefore, kindly notify Soihtu Housing service point if you know you will be away from the apartment for more than two months.
Please note that reporting absence does not remove the tenant's responsibility for the apartment. Before leaving the apartment, you should always close the faucets and check that the fire alarm is working. Defrosting the refrigerator and freezer is also recommended if you will be away longer.
Please note that after being away for more than a month, the drains in the apartment may dry up and cause unpleasant odors. We therefore recommend, if possible, to visit the apartment at least once a month to drain water in the drains. Careful cleaning of the drains before your absence may also prevent odor problems.
We also recommend that you check the terms of your own home insurance policy in case something happens to your apartment while you are away.
More News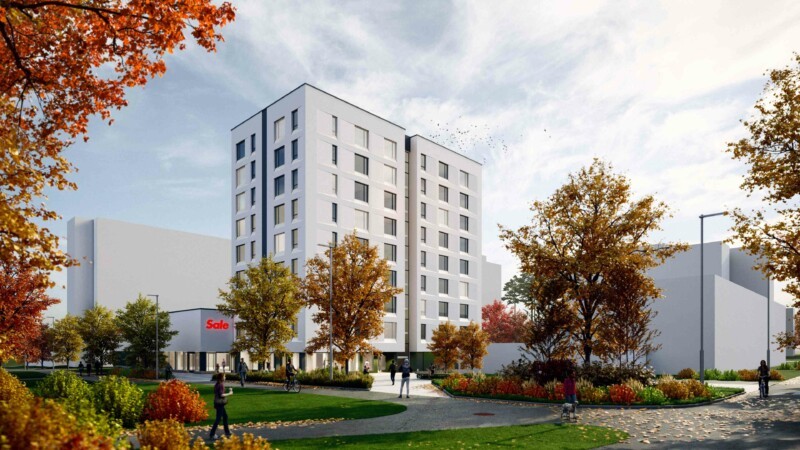 Soihtu aims for a new building in Kortepohja Student Village to serve e.g. students' families. The new building will be placed along the Kartanonkuja street, between buildings Q and E. Provided that the new site of Soihtu receives a building permit from the city of Jyväskylä and a start permit from Ara, construction can begin in late autumn 2023.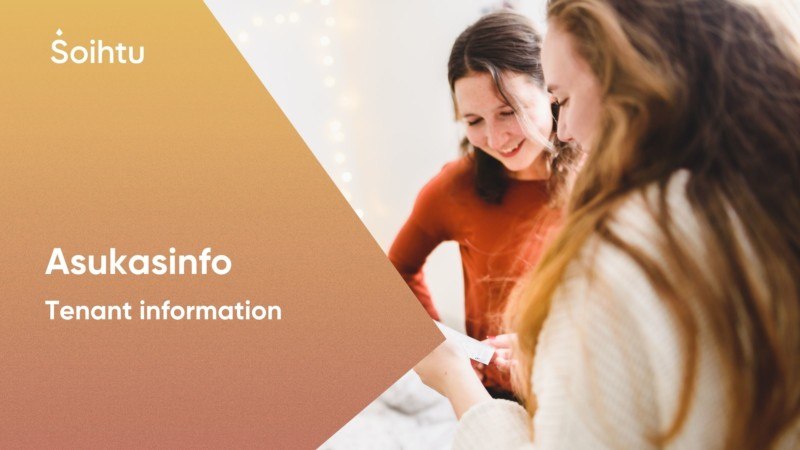 Tenants of Soihtu receive a newsletter about the current housing topics in Kortepohja Student Village, Soihtu Vehkakuja and Soihtu Korttelikylä every month. The newsletter is sent to the e-mail address found in our system and provided by the...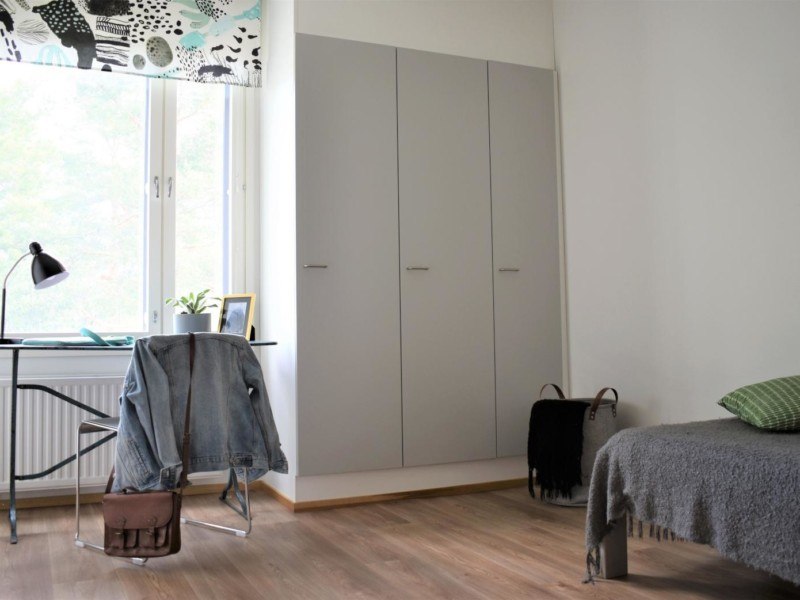 Soihtu has three housing locations in Jyväskylä: Kortepohja Student Village, Soihtu Korttelikylä and Soihtu Vehkakuja. All apartments of September have now been offered to applicants. We offer apartments that are available later in autumn to those who have sent an apartment application.