Temporarily assigning an apartment to someone else
You can temporarily assign your apartment to another person for a fixed period of up to 24 months, if you are staying in another city due to studies, work, illness or other similar reason. Sign a written agreement with the person you are assigning your apartment to. The agreement is between the two of you, and the landlord (JYY, Soihtu) is not involved. The agreement must always be for a fixed period.

Temporarily assigning an apartment to another person means that you are temporarily moving to another location, and another person will occupy your apartment.

Our customer service must be notified about assigning the apartment to someone else in a written format. Fill in the form of assigning the apartment to someone else and sign a written agreement with your tenant. Submit both the form and a copy of the agreement to our customer service before the tenancy begins (no later than 7 days prior the start date). Without this information, we will not be able to for instance open the door for them if they forget or lose their key.
Please note:
Carefully choose whom you will assign your apartment to, as you are responsible for rent and other payments and the condition of the apartment to JYY (Soihtu) even when you have assigned your apartment to someone else.
If you are assigning a room in a shared apartment to someone else, please provide us a written consent from your roommates.
You can charge rent a maximum the same amount of the rent that you pay to the landlord.
If you rent your apartment/room in a shared apartment as furnished, you can charge a reasonable furniture fee (approx. 20-30 € / month).
The agreement must always be for a fixed period (max 24 months).
Your tenant will receive their own ID for the booking service from the service point of Soihtu Housing. He/she can book laundry turns or common areas for their own use. He or she cannot make any paid reservations (parking spaces, sauna turns). You can book a parking space and/or a sauna turn on behalf of your tenant, if you so agree (this payment will be recorded in your rental information and you can instruct your tenant to pay the fee(s) in together with the rent).
Your tenant will not be covered by the house insurance we offer, even if he or she is a JYY member. (Only those tenants with JYY membership who have signed a lease agreement directly with JYY/Soihtu are covered by our house insurance.)
Please note that if you lease a part of your apartment to someone else, while you still live in the same apartment yourself, legally you are subleasing the apartment, not temporarily assigning the complete apartment to someone else's use.
More News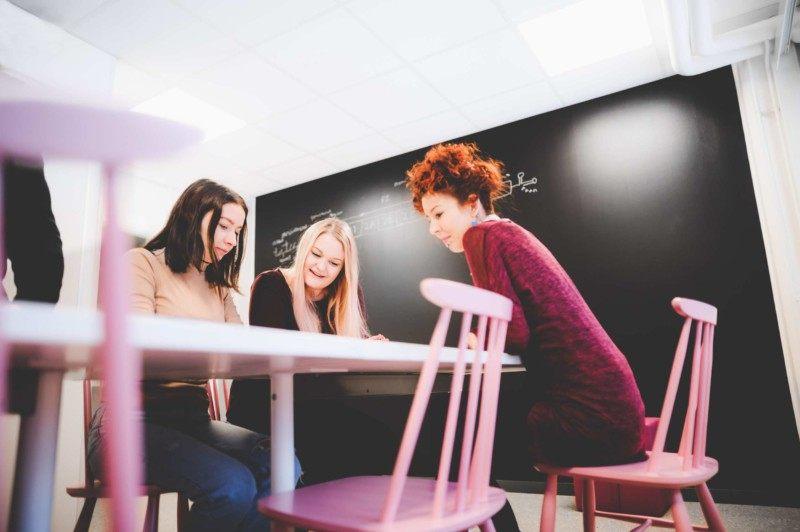 The tenants of Soihtu appreciate e.g. communality, study facilities and a gym. Read more about why you should also move to Soihtu.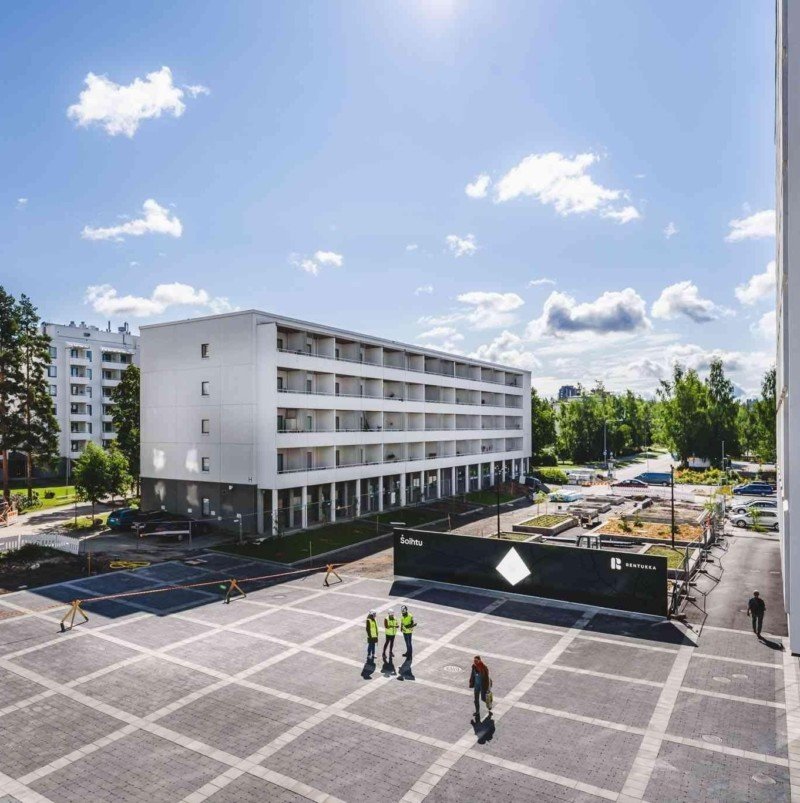 Kortepohja Student Village will start using renewable energy production when solar panels will be installed on the roofs of buildings H and J, starting next week. The electricity produced from the solar panels is going to be about 2% of the Student...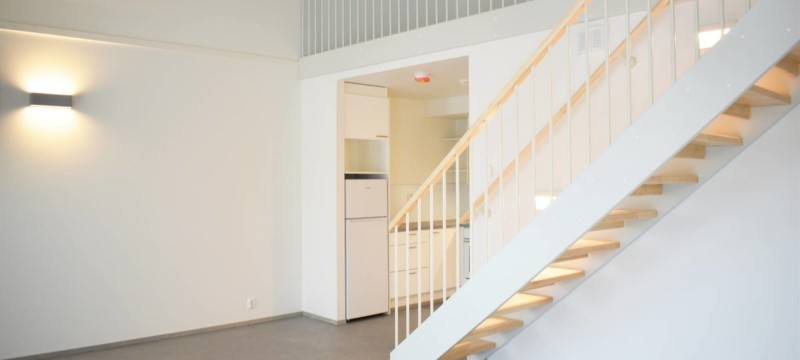 The application period to Soihtu Korttelikylä apartments opened in April and now all applications have been processed by Soihtu Housing. All apartments have been offered and applicants have received an offer via e-mail. Tenants of Soihtu...