Internet connection isn't working
If your computer doesn't connect to the network, check our instructions on how to start using the broadband connection.
On our support site, there are solutions for most common problems regarding the internet connection. If the instructions aren't of help, contact the support via Soihtu's broadband support form.
When contacting the IT support describe the problem as precisely as you can. Remember to mention your contact information (also building and apartment number).
Mention on your message:
when the problem occurred the first time
brand and model of your computer
the name and version of the operating system you use (e.g. Windows 10, Mac OS X Yosemite)
if your computer is connected to the wall socket and if you are using a router
Please consider that the staff of Soihtu Housing or Soihtu Facility Services aren't able to answer questions regarding using the network.
More News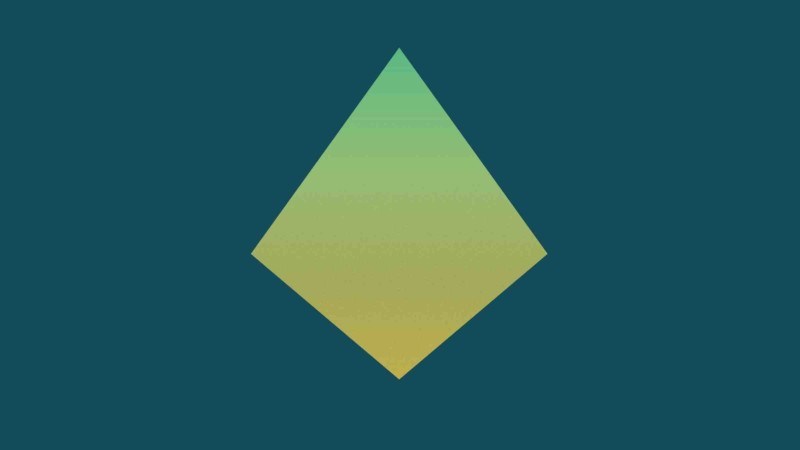 Verifying the budget of the Kortepohja Student Village and Soihtu Vehkakuja for the year 2022, the representatives of the Student Union of the University of Jyväskylä and the board of Soihtu business unit have agreed on the rent charged in Student...