Using a master key to enter an apartment
Regarding entering an apartment, Soihtu always follows the obligation to notify that is demanded by the Act on Residential leases. When filling in a maintenance request a tenant can give permission to the maintenance staff to enter the apartment with a master key if necessary.
Special situations
Apartment inspections
When a tenant moves out, Soihtu Facility Services inspects the condition of the apartment. They conduct the inspection after the tenant has returned their keys or on the first working day that follows the end of the tenancy agreement at the latest.
Pre-inspections
In addition to the apartment inspection, a pre-inspection is conducted in shared apartments, buildings K and L in the Student Village and in all apartments at Soihtu Vehkakuja. The purpose of pre-inspections is to gather information about the condition of the apartments so that we can do some repairs before the next tenant moves in, if necessary. The tenant who is moving out and other tenants living in the apartment are informed about the pre-inspection about a week before the it is conducted.
Urgent damages
A very urgent visit mentioned in the Act of Residential Leases that can't be left undone without causing more damage.
Warranty repairs in apartments
Warranty repairs are made in new constructions, meaning Student Village's buildings ABCD and later also building E (2022). Tenants are informed beforehand if the repairs require entering the apartment.
More News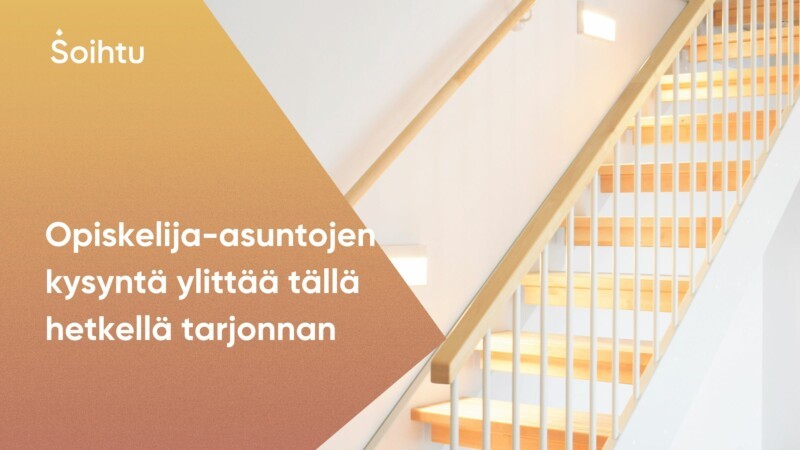 This autumn the demand for student housing is much higher than Soihtu has apartments to offer. Apartments of Soihtu are primarily meant for students. Some of our residential properties are government-subsidized rental apartments (so-called ARA...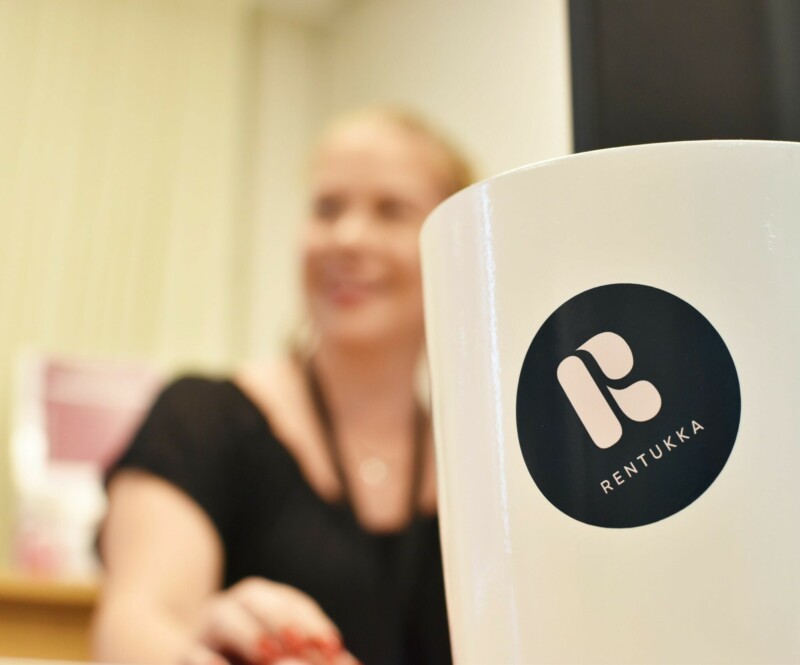 Soihtu Housing phone service switchboard has a malfunction, which is why calls are not connected correctly. We are currently investigating the situation. If you can't reach us by phone, kindly contact us via email. The maintenance phone number...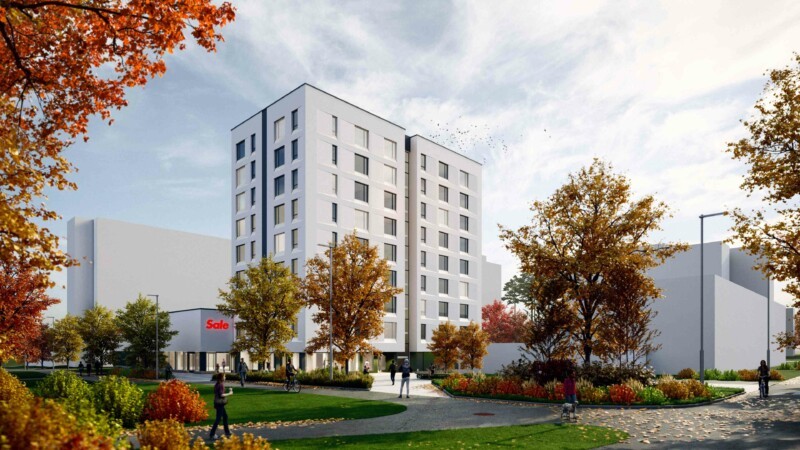 Soihtu aims for a new building in Kortepohja Student Village to serve e.g. students' families. The new building will be placed along the Kartanonkuja street, between buildings Q and E. Provided that the new site of Soihtu receives a building permit from the city of Jyväskylä and a start permit from Ara, construction can begin in late autumn 2023.