Living in a new house
A great number of Soihtu's residential buildings are newly renovated or recently built houses. Living in a new house is different than living in an old house.
Follow-up work is minimized, tenants will be informed in advance
Soihtu strives to build the houses as complete as possible during the construction phase, so that there is no need to visit the apartments after commissioning due to any follow-up and adjustment work. Sometimes, however, for one reason or another, something that has not been repaired or that will only be revealed after commissioning may come up in the apartment. The aim is to carry out such work as smoothly as possible, informing the tenants in advance and taking tenants into account.
One year after the construction: Half-time warranty inspection
Upon receiving of the site, a two-year warranty period begins in accordance with the contract, during which any faults found in the construction work are the responsibility of the contractor. Defects and deficiencies during the warranty period are generally compiled together and repaired at once.
One year after the construction there will be a so-called half-time inspection and clear faults, primarily in the public areas, are repaired. The apartments are inspected mainly if requested by a tenant. The first year's warranty repairs will be carried out by the contractor together with their own subcontractors on an agreed schedule.
Two years after the construction: Actual warranty inspection
Two years after receiving of the site, an actual warranty inspection is carried out, during which Soihtu supervisor goes through all the apartments in case of any faults. At this stage, all tenants are contacted with a survey before the inspections, as the tenants are asked for their observations on possible things to be fixed in the apartment.
Tenants are always informed about the inspections in advance. Based on the inspections, the contractor will carry out the repairs on agreed schedule. Tenants will be informed of the schedule in advance, either by Soihtu or the contractor. After the repairs, a new round of inspections will be carried out, either on a random basis or systematically, depending on the matter to be repaired.
Tenants can submit maintenance requests anytime
While two years is a short moment in a building's life cycle, it is a long time in human life. Thus, a tenant of a new house should by no means tolerate a fault that causes inconvenience or further damage in his or her apartment, and we are happy about the activity of our tenants in reporting faults.
It is also the responsibility of the Soihtu tenants, as required by the legislation on tenants, to report any faults in the apartment and to make an electronic request for maintenance when needed. At the latest, tenants should report any deficiencies that have arisen during their stay in the apartment, when submitting an answer to a warrantee survey. Minor cases that significantly interfere with living or cause possible additional damage will be repaired immediately and do not have to wait for the end of the warranty period and for warranty repairs.
See also
Our article: What's it like living in a new house?
More News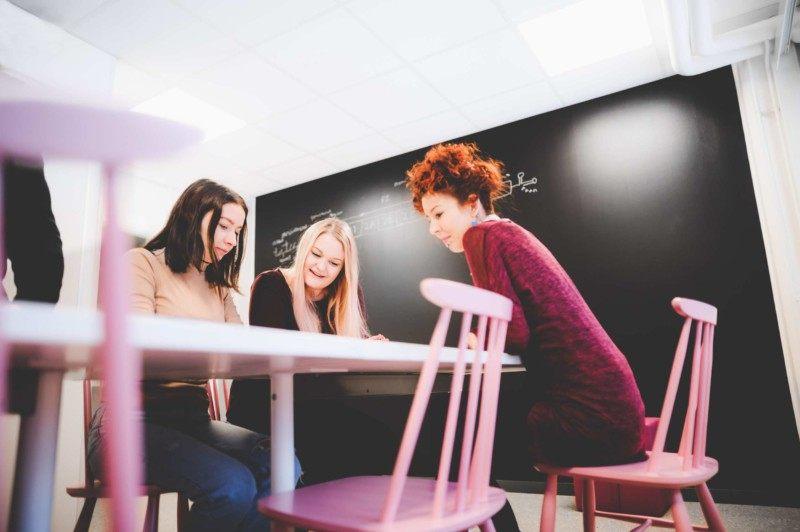 The tenants of Soihtu appreciate e.g. communality, study facilities and a gym. Read more about why you should also move to Soihtu.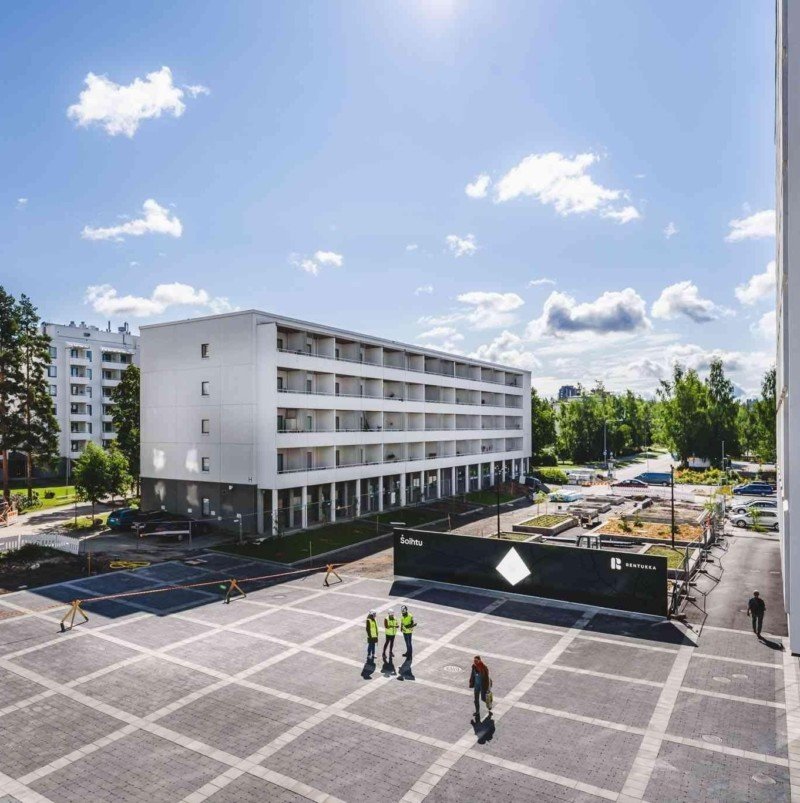 Kortepohja Student Village will start using renewable energy production when solar panels will be installed on the roofs of buildings H and J, starting next week. The electricity produced from the solar panels is going to be about 2% of the Student...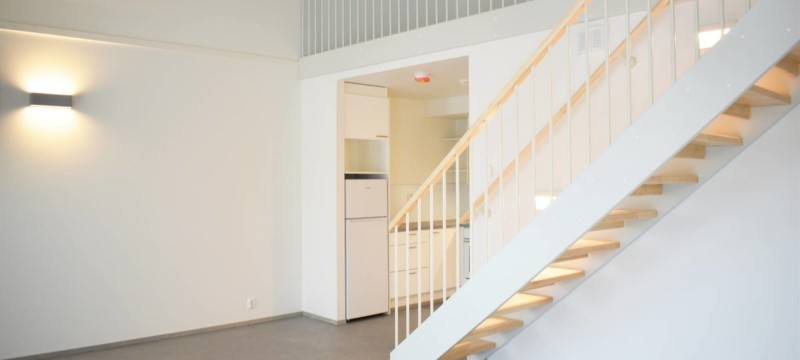 The application period to Soihtu Korttelikylä apartments opened in April and now all applications have been processed by Soihtu Housing. All apartments have been offered and applicants have received an offer via e-mail. Tenants of Soihtu...