Apartment offer, deposit, signing the tenancy agreement
After receiving an apartment offer, look at the information of the apartment and the attached terms of tenancy carefully. You need to make a decision by the due date of the offer if you want to accept the offered apartment. Please note that your apartment application expires automatically after the due date of the offer in case you haven't contacted separately us or paid the deposit.
The offer includes instructions for paying the deposit. The deposit is 300€ (rooms in shared apartments and studios), 600€ (bigger apartments) or 80€ (temporary storages). By paying the deposit you commit yourself to accepting the offered apartment from the date mentioned on the offer. The deposit is your guarantee that you will take care of the tenant's responsibilities and take good care of the apartment. The deposit will be returned after the tenancy has ended provided that you have returned your keys in time, your apartment is in order and you have minded all of your responsibilities.
The tenancy agreement can be signed after the deposit has been paid. The agreement can be signed electronically using Finnish online banking credentials (you will receive an email with a link for this). If you don't have online banking credentials, the tenancy agreement has to be signed at our office, the latest when picking up the keys.
If you want to cancel accepting the apartment after paying the deposit, 100€ of arrangement and administrative costs will be deducted before we return the deposit. If you want to cancel accepting the apartment after signing the tenancy agreement, the notice period for an open-ended rent agreement is one calendar month. A fixed-term rent agreement cannot be terminated.
More News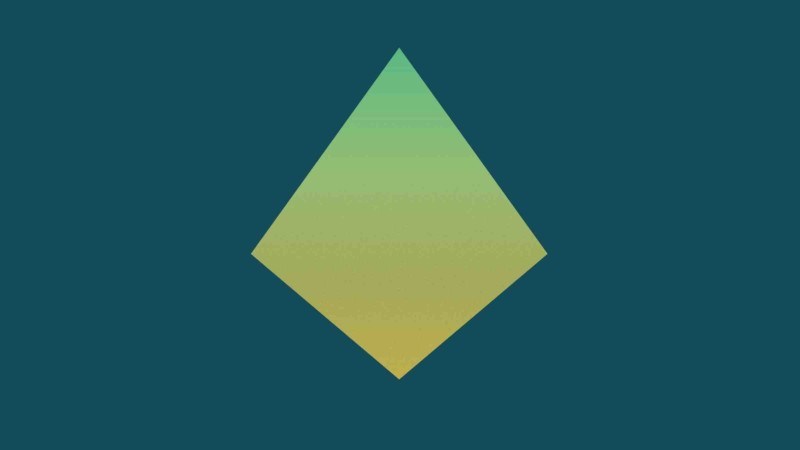 Key cards of tenants living in building C of Kortepohja Student Village expire so, you need to pick up new key card(s). The key cards expire on the 2nd of July 2021. You can pick up your new key cards from the SERVICE POINT OF SOIHTU HOUSING...