How to apply for changing apartments
You can apply for changing apartments by filling in an apartment application. Applying for and offering an apartment proceeds in the same way as with all other applicants. When changing apartments inside the Student Village, you needn't, however, consider the normal notice period.
When changing apartments, the deposit will be transferred from the old tenancy agreement to the new one. If the deposits aren't as big, we either refund the extra deposit or ask you to pay the missing amount of the deposit for the new apartment.
If you change apartment within the same apartment type, for instance form studio to studio, we will charge you a service fee of 55€ with the first rent. If you change to another apartment type, for instance from a shared apartment to a studio, or if the change is due to changes in the size of family or health related reasons, the service won't be charged. The Council of Representatives of the Student Union has ruled that the tenants whose move is due to the entire building being renovated are freed from the service fee from 1.12.2020 on. The move is seen to be due to the renovation of the building once the landlord has terminated the rent contracts of the building.
If you are changing your apartment from Soihtu's apartment to another Soihtu's apartment, please fill in the Changing apartment -form after you have accepted the new apartment offer. Remember also to sign your new tenancy agreement after you have accepted the offer. Please do not fill in the Changing apartment -form before you have accepted the offered new apartment by contacting the customer service of Soihtu Housing.
More News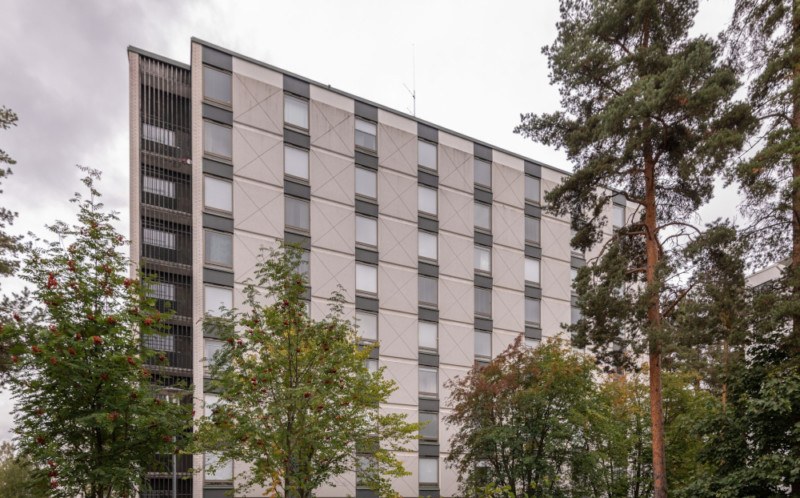 If you would like to live in the renovated building D, fill in an apartment applications online or update your current application. Application time 12.-31.5.2021.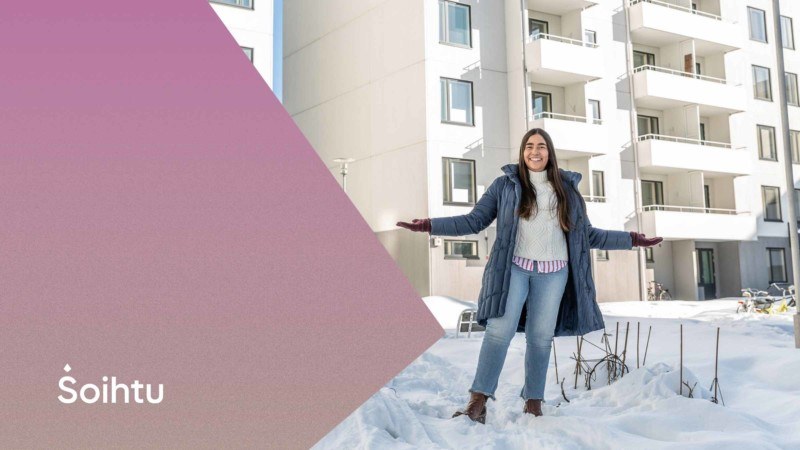 Last spring, Laura Del Castillo Munera, a tenant of the Kortepohja Student Village, read in the tenant newsletter about the possibility of getting her own cultivation box for the summer. Both Laura and her flatmate were excited about the idea of growing vegetables from the beginning, on their own yard.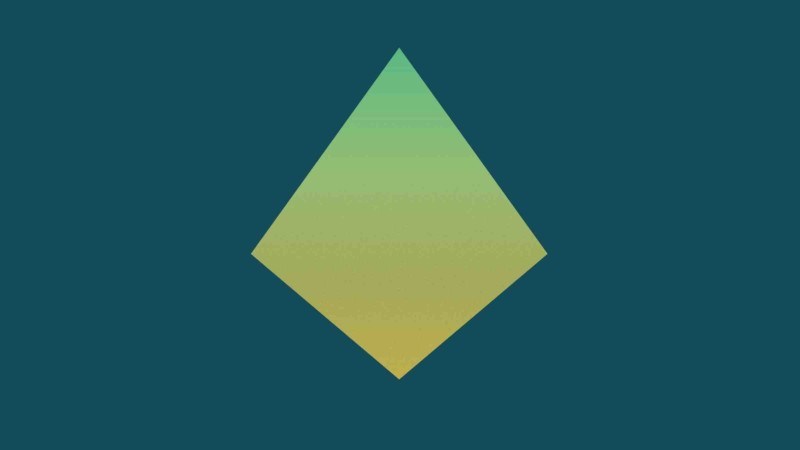 The village key cards (ie. the contactless key cards used by tenants of the buildings EFHJKLMNOPQ) will expire on Thursday 20th of May. Tenants of the Student Village can pick up new key card from Lillukka (space connected to Rentukka), where a...