How to apply for changing apartments
You can apply for changing apartments by filling in an apartment application. Applying for and offering an apartment proceeds in the same way as with all other applicants. When changing apartments inside the Student Village, you needn't, however, consider the normal notice period.
JYY will not collect security deposits from new Soihtu tenants for contracts from 1 January 2022 onwards. This applies to contracts starting on 1 January 2022 or later, in cases where the apartment offer has been sent to the applicant on 1 December 2021, or later. As a general rule, the security deposit will not be charged from new tenants after this change. However, in certain cases, the security deposit may still be charged, for example, if the applicant has a poor credit history or due to another similar reason.
The applicant accepts the apartment offer by signing the rental agreement electronically by the due date of the offer. If the applicant cannot identify electronically i.e., sign the agreement electronically, he or she must accept the apartment offer by signing the agreement at the service point of Soihtu Housing.
If you change apartment within the same apartment type, for instance form studio to studio, we will charge you a service fee of 55€ with the first rent. If you change to another apartment type, for instance from a shared apartment to a studio, or if the change is due to changes in the size of family or health related reasons, the service won't be charged. The Council of Representatives of the Student Union has ruled that the tenants whose move is due to the entire building being renovated are freed from the service fee from 1.12.2020 on. The move is seen to be due to the renovation of the building once the landlord has terminated the rent contracts of the building.
If you are changing your apartment from Soihtu's apartment to another Soihtu's apartment, please fill in the Changing apartment -form after you have accepted the new apartment offer (=signed the new rental agreement). Please do not fill in the Changing apartment -form before you have accepted the offered new apartment by signing the new agreement. JYY will refund previously paid security deposits to their tenants at the end of the rental agreement.
More News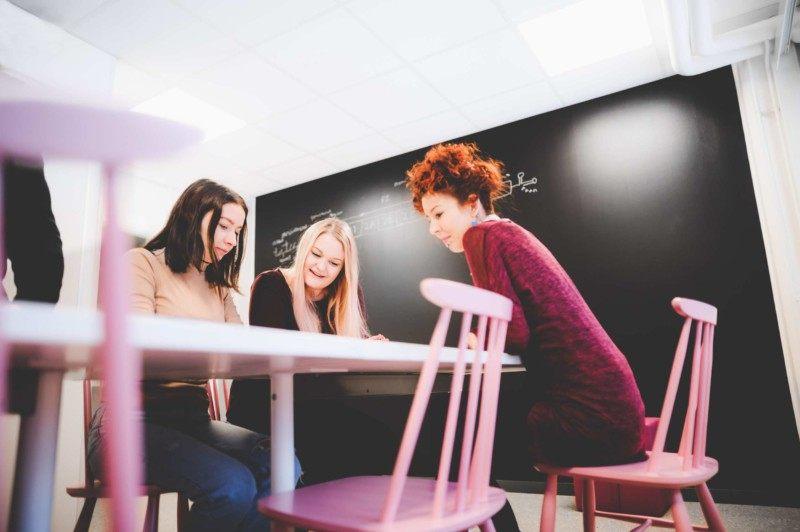 The tenants of Soihtu appreciate e.g. communality, study facilities and a gym. Read more about why you should also move to Soihtu.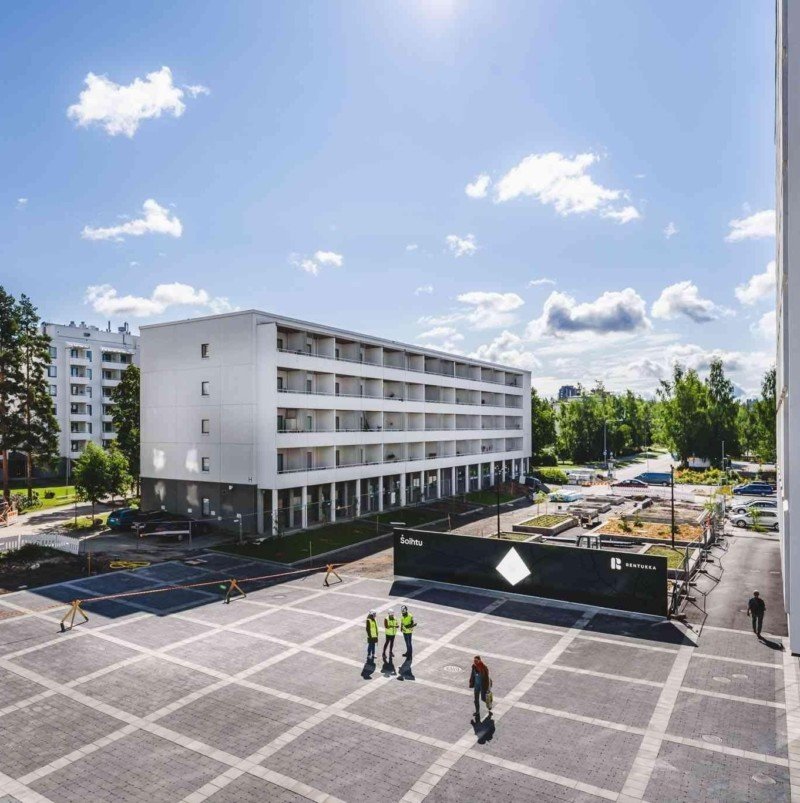 Kortepohja Student Village will start using renewable energy production when solar panels will be installed on the roofs of buildings H and J, starting next week. The electricity produced from the solar panels is going to be about 2% of the Student...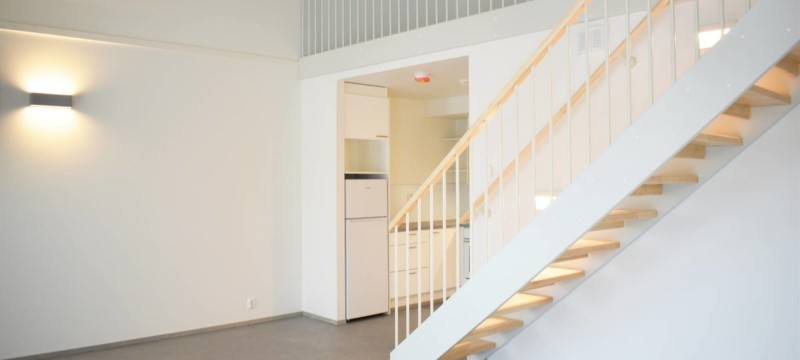 The application period to Soihtu Korttelikylä apartments opened in April and now all applications have been processed by Soihtu Housing. All apartments have been offered and applicants have received an offer via e-mail. Tenants of Soihtu...