Terms of tenancy
You can find Soihtu's terms of tenancy below. The terms protect both parties of the agreement, please read them carefully.
Terms of tenancy:
Terms of Kortepohja Student Village 2022 (pdf format)
Terms of Soihtu Vehkakuja 2022 (pdf format)
Terms of Soihtu Korttelikylä 2022 (pdf format)
As a tenant of Soihtu your rent includes Soihtu's Broadband connection. Terms of usage for the student residential network can be found from the terms of tenancy and from our webpage's Housing Instructions -section.
More News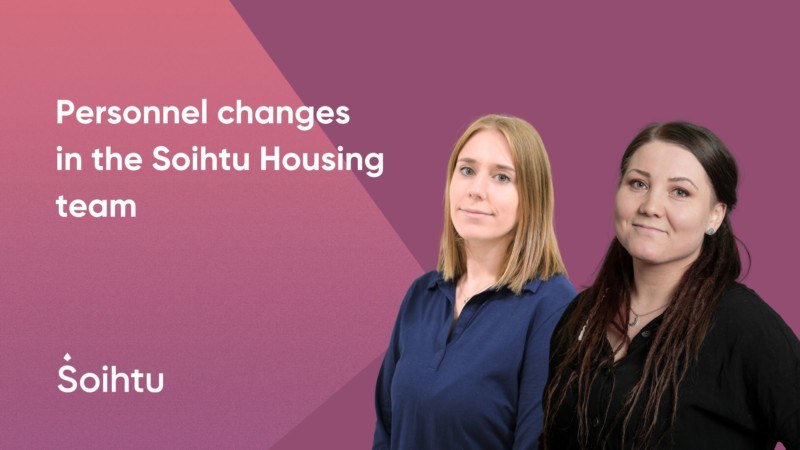 There have been changes in Soihtu Housing staff in August and September that are visible to the tenants as well. Soihtu Housing's personnel are involved in the residents' daily lives both at Soihtu Housing service point in Vehkakuja 2b and at Rentukka info desk in Kortepohja Student Village, where Soihtu Housing staff members work on a rotating shift.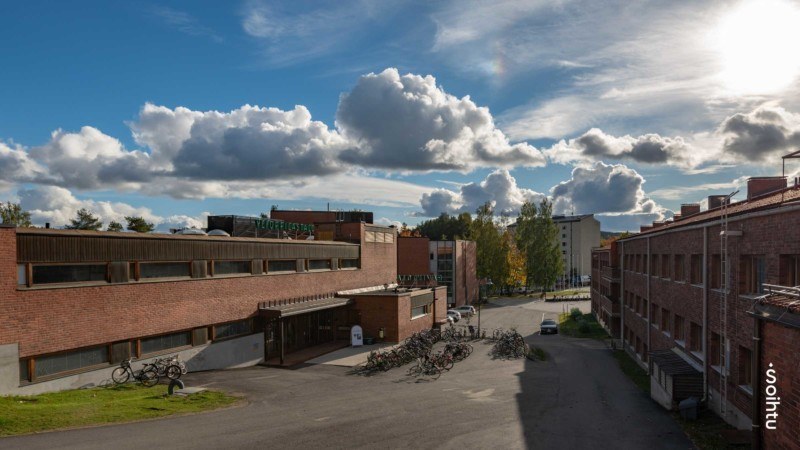 The Student Union of the University of Jyväskylä JYY and its Business Unit Soihtu are assessing their carbon and biodiversity footprints. The analysis is carried out by JYU.Wisdom, the School of Resource Wisdom of the University of Jyväskylä.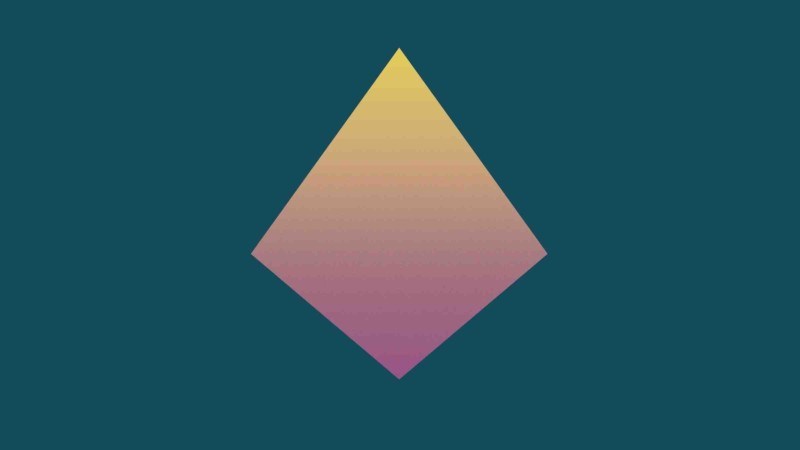 The Tenants' Committee organizes a flea market on Monday 19th September in Lillukka, and if the weather allows, also outside, close to Lillukka. The flea market is open from around 2pm to 7pm, depending on the activity of the sellers and buyers....