The sauna heating time is shortened Opinkivi – the evening can start as usual at 4 pm, saunas from 6-11 pm
To avoid electricity shortages, Soihtu joins the movement to find ways to reduce the electricity consumption of JYY's business functions and services during electricity consumption peaks.

Electricity saving methods have been successfully identified in different areas of the business, and the work continues both to reduce the risk of an acute electricity shortage and, more broadly, to curb Soihtu's climate impacts.

As one measure, Soihtu shortens the heating time of Opinkivi sauna's stoves for Opinkivi reservations from Thursday 15 December 2022. Opinkivi Sauna will be warm from 18:00 to 23:00, unless the reservation customer has requested the heating for the even shorter 20-23. Opinkivi reservation duration for users is still the same familiar 16-03.

According to a calculated estimate, shortening the heating time of two sauna stoves by two hours saves 50kWh per reservation (equivalent to approx. 2,500 kilometers of driving on an electric scooter).

Soihtu communicates this change on its own communication channels and with a printed notice delivered to Opinkivi meeting room space. The reservation holders will also be sent an email on the subject.
Edit 13.12.22 at 13.45: The customer can also request a reservation for the shorter time of 20-23.
More News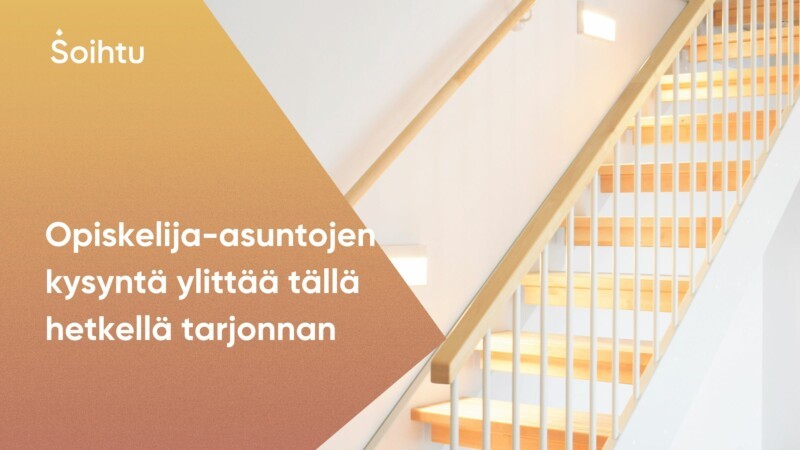 This autumn the demand for student housing is much higher than Soihtu has apartments to offer. Apartments of Soihtu are primarily meant for students. Some of our residential properties are government-subsidized rental apartments (so-called ARA...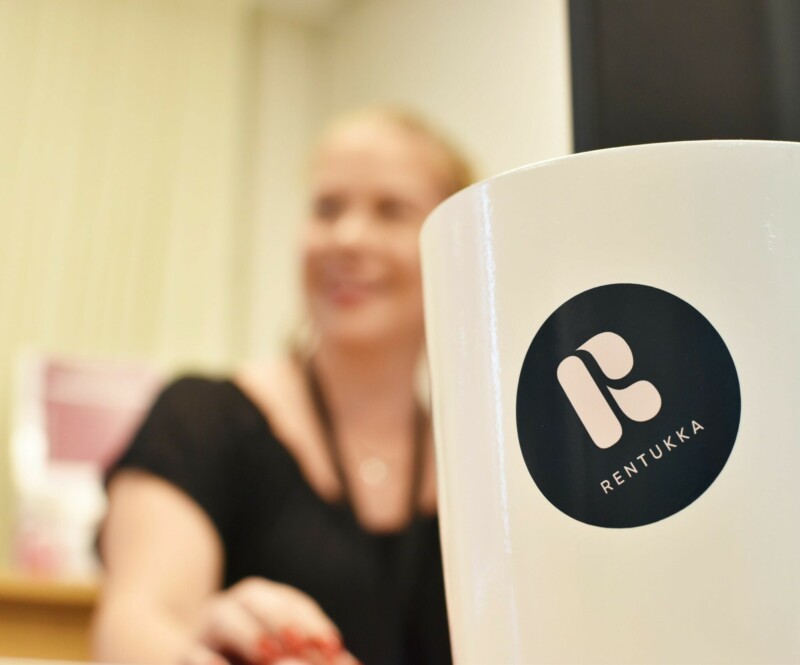 Soihtu Housing phone service switchboard has a malfunction, which is why calls are not connected correctly. We are currently investigating the situation. If you can't reach us by phone, kindly contact us via email. The maintenance phone number...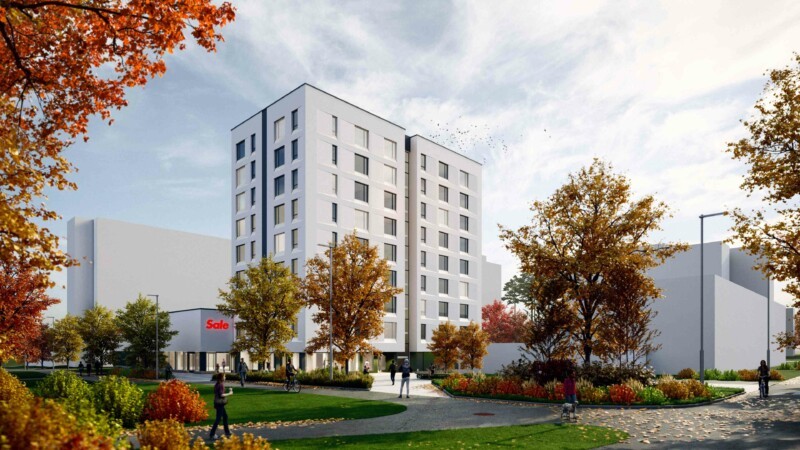 Soihtu aims for a new building in Kortepohja Student Village to serve e.g. students' families. The new building will be placed along the Kartanonkuja street, between buildings Q and E. Provided that the new site of Soihtu receives a building permit from the city of Jyväskylä and a start permit from Ara, construction can begin in late autumn 2023.