Soihtu organizes a water saving competition – possibility to win 1000 € for the community!
Do you know how much water you use daily? In Kortepohja Student Village and Soihtu Vehkakuja, water is included in the rent, so the tenant does not have to think much about the water consumption. However, we want to encourage all our tenants to follow their own water consumption in the future.
In the spring of 2023, we will launch a water saving competition for tenants in all housing locations of Soihtu. The housing location that saved the most water wins 1 000 euros for community activities and sharing economy! All housing locations that are able to save water at least 5 % compared to this year, will win 500 euros for the community.
The competition is running from 1 January to 30 April 2023.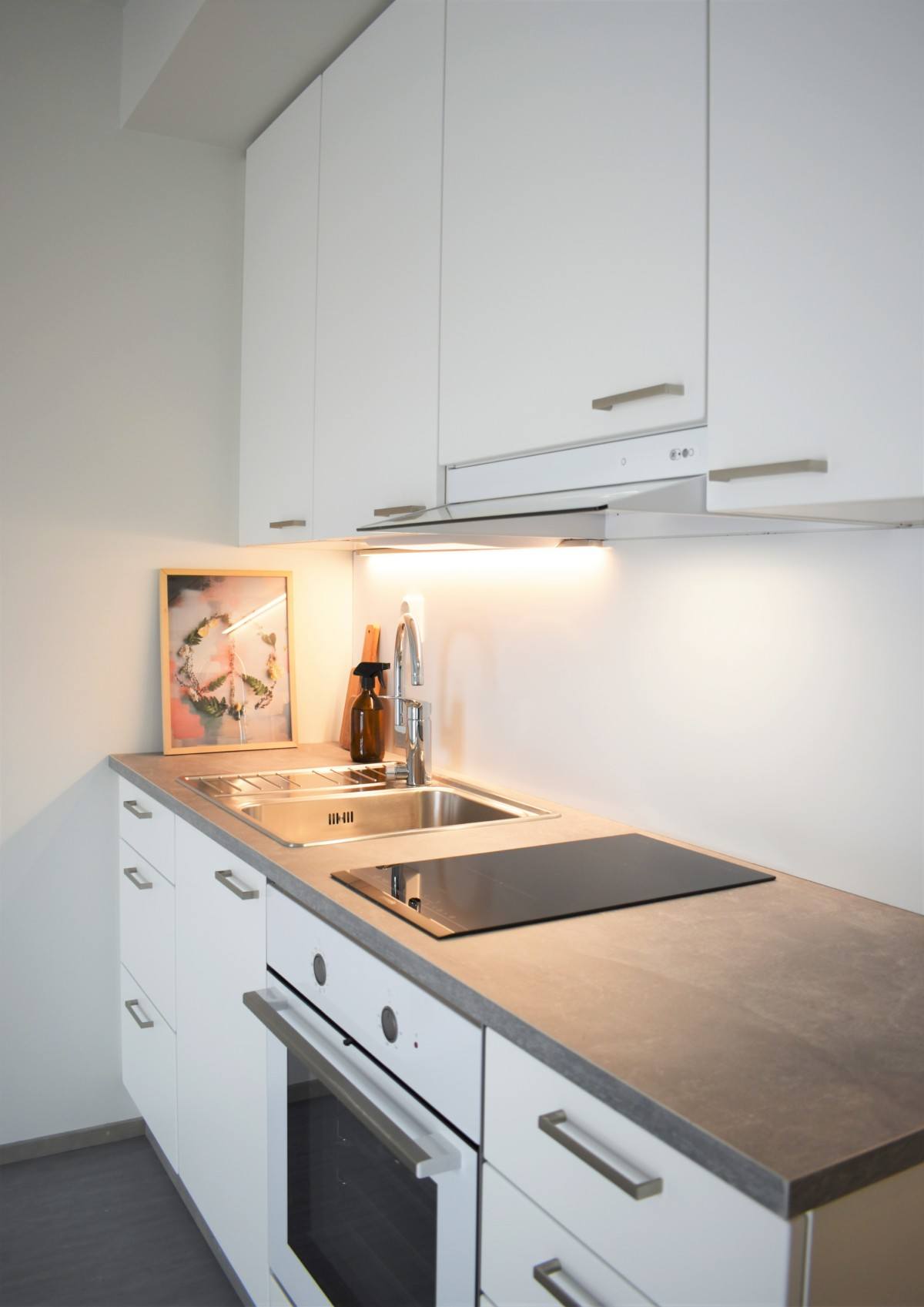 Tips for saving water:
Report possible leaks in taps and in the toilet to the maintenance as soon as possible.
Do not wash dishes under running water.
Turn off the tap while brushing your teeth or soaping.
When you do laundry, only wash full loads.
Spend as little time as possible in the shower and prefer general sauna shifts.
Time your shower times and try to reduce the time you spend in the shower.
With energy-efficient household appliances, you save water too.
More News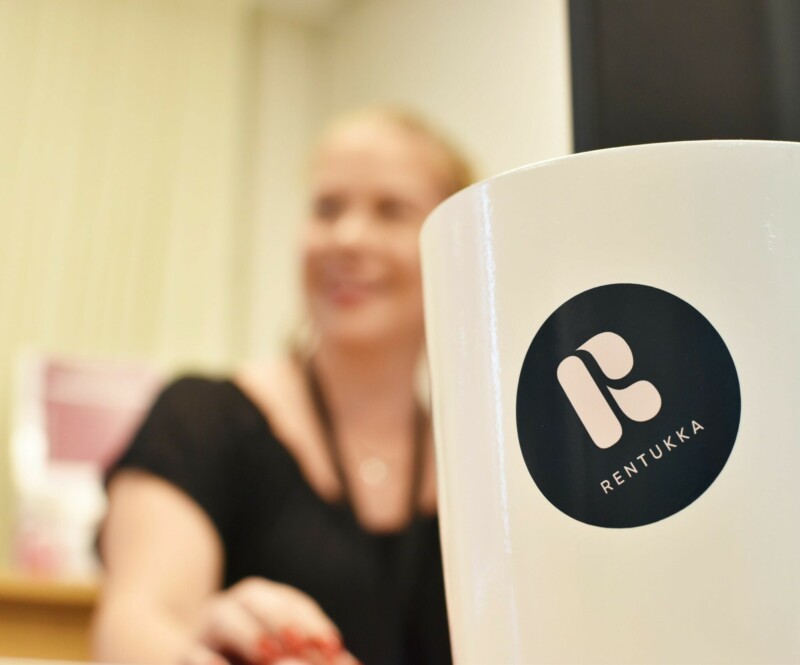 Soihtu Housing phone service switchboard has a malfunction, which is why calls are not connected correctly. We are currently investigating the situation. If you can't reach us by phone, kindly contact us via email. The maintenance phone number...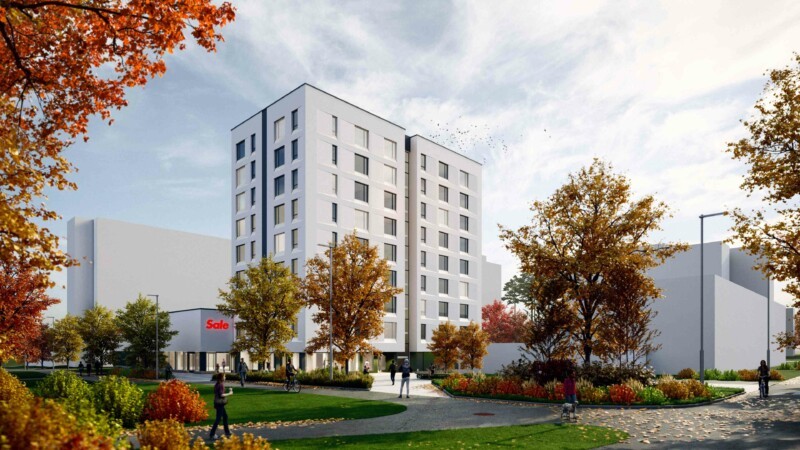 Soihtu aims for a new building in Kortepohja Student Village to serve e.g. students' families. The new building will be placed along the Kartanonkuja street, between buildings Q and E. Provided that the new site of Soihtu receives a building permit from the city of Jyväskylä and a start permit from Ara, construction can begin in late autumn 2023.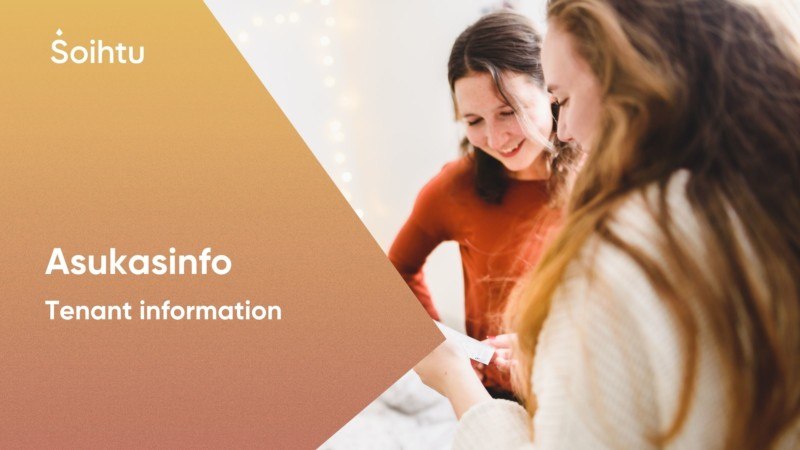 Tenants of Soihtu receive a newsletter about the current housing topics in Kortepohja Student Village, Soihtu Vehkakuja and Soihtu Korttelikylä every month. The newsletter is sent to the e-mail address found in our system and provided by the...