Barbecue Hut of the Student Village
In front of building F in Kortepohja Student Village there is a modern barbecue hut that is available for all tenants. You need to reserve the hut via Tenants' online booking system beforehand.
Barbecue Hut How-to
The barbecue hut is available for tenants of Soihtu with pre-booking. You can reserve the barbecue hut in tenants' online booking system at varaus.soihtu.fi.
The key to the hut needs to be picked up in advance from Rentukka Info Desk (Taitoniekantie 9) or Soihtu Housing service point (Vehkakuja 2 B). See our websites for the opening hours.
You can use charcoal or wood chips in the grill. You must bring your own coals/wood. When using barbecue coal, the coals are placed at the bottom of the firebox. When using wood, make thin claps from the wood and choose dry hardwood.
Light the fire with fire lighters or suitable lighter fluid. When using paper, there will be a lot of smoke and it may come past the hood. If you use liquid, do not add too much.
Replacement air for combustion is obtained from the valve in the foot part, the amount is adjusted with the ash box through the openings in its support structure. Take care that the flame does not grow unreasonably large and hold onto the surfaces of the hood.
Remove the ash from the case before use. The ash must not spill over the edge at any point. Please note that the ash must not be removed while it is hot.
An outdoor griddle pan can be borrowed from Rentukka Info Desk within opening hours.
Do not leave the fire unattended. At the end of the reservation, make sure the fire is completely out.
If you notice any lacks or faults in the hut, fill in a maintenance request on our website.
The tenant who has reserved the hut is responsible for following these instructions as well as the general housing rules and the silence hours (23:00-07:00). Leave the hut clean and tidy for the next user!
More News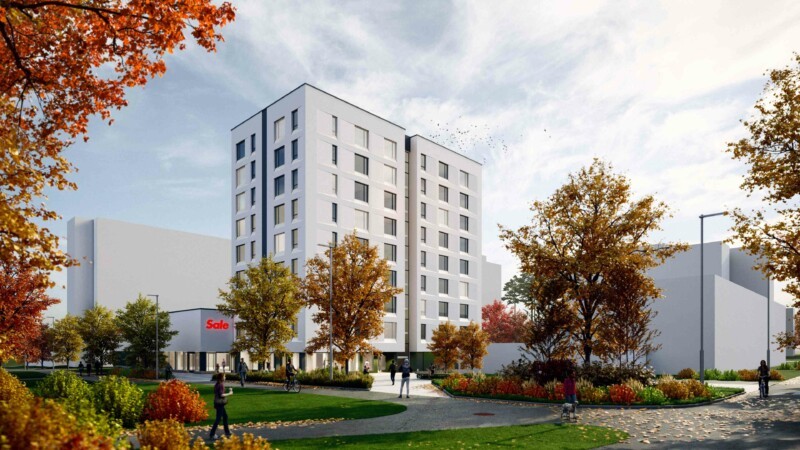 Soihtu aims for a new building in Kortepohja Student Village to serve e.g. students' families. The new building will be placed along the Kartanonkuja street, between buildings Q and E. Provided that the new site of Soihtu receives a building permit from the city of Jyväskylä and a start permit from Ara, construction can begin in late autumn 2023.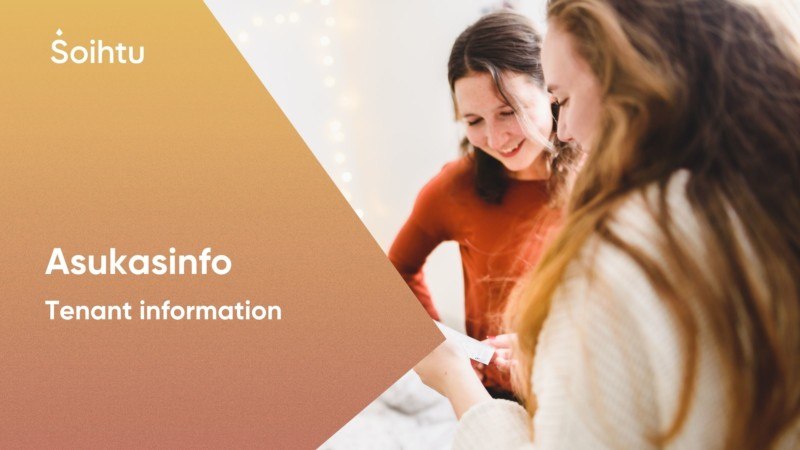 Tenants of Soihtu receive a newsletter about the current housing topics in Kortepohja Student Village, Soihtu Vehkakuja and Soihtu Korttelikylä every month. The newsletter is sent to the e-mail address found in our system and provided by the...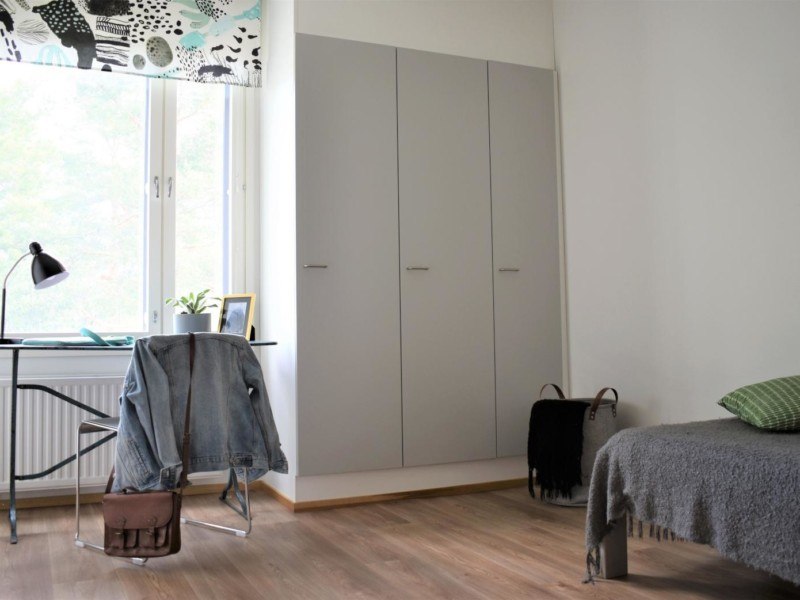 Soihtu has three housing locations in Jyväskylä: Kortepohja Student Village, Soihtu Korttelikylä and Soihtu Vehkakuja. All apartments of September have now been offered to applicants. We offer apartments that are available later in autumn to those who have sent an apartment application.