General information about living in a shared apartment
In Kortepohja Student Village there are shared apartments for all needs. For example, a room in shared apartment is an affordable alternative to consider for those students who only need to be in Jyväskylä occasionally or for a short period. Furnished rooms are reserved for exchange students of JYU and JAMK during the semester. But we have also unfurnished shared apartments which are rented with tenancy agreements that are valid until further notice.
In addition to normal shared apartments, in buildings F, H and J there are apartments in which tenants only share some of the shared spaces. In these apartments you have your own toilet and balcony.
In principle, we place applicants of same sex in same apartments. The number of flat mates varies depending on the size of the apartment. In buildings, M, N, O, P, F, H and J apartments are shared by two people. In buildings Q, R and S apartments are shared by three or four people. You can check the number of rooms in an apartment by searching the layout of the specific apartment on our 'Browse apartments' website.
We can't give our tenant's information to other people without their permission. If you want to be in contact with your future flat mate beforehand, you can send us your contact information (asuminen@soihtu.fi) and give permission for giving them to you flat mate.
More News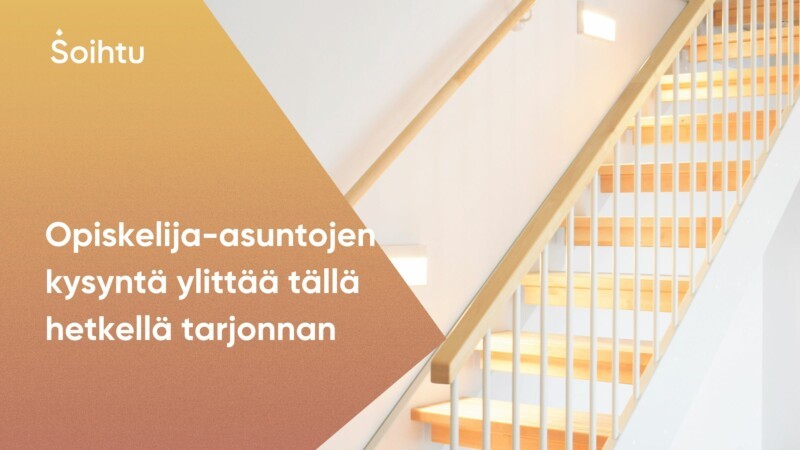 This autumn the demand for student housing is much higher than Soihtu has apartments to offer. Apartments of Soihtu are primarily meant for students. Some of our residential properties are government-subsidized rental apartments (so-called ARA...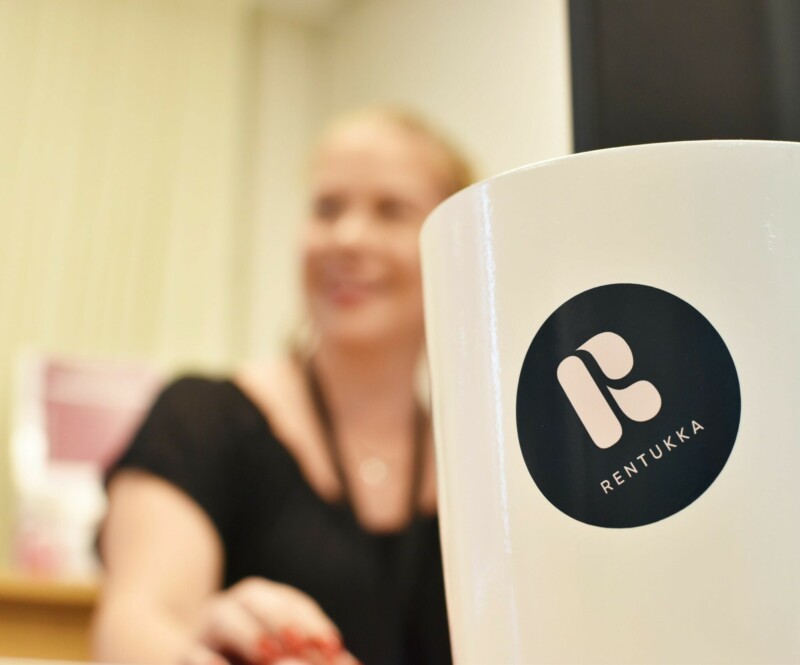 Soihtu Housing phone service switchboard has a malfunction, which is why calls are not connected correctly. We are currently investigating the situation. If you can't reach us by phone, kindly contact us via email. The maintenance phone number...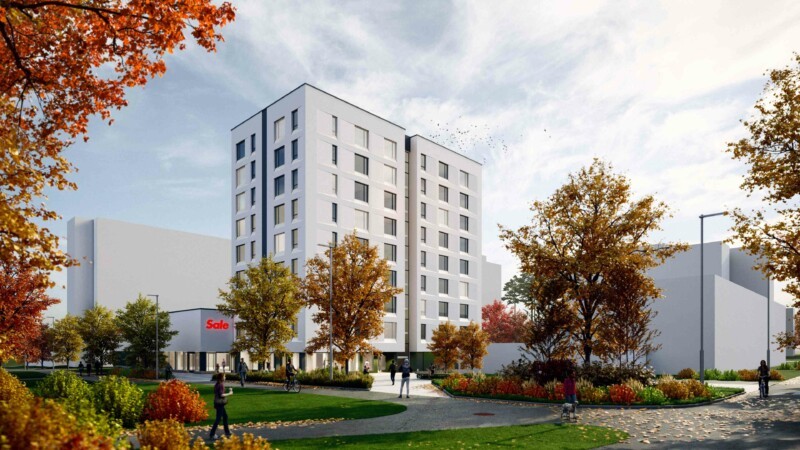 Soihtu aims for a new building in Kortepohja Student Village to serve e.g. students' families. The new building will be placed along the Kartanonkuja street, between buildings Q and E. Provided that the new site of Soihtu receives a building permit from the city of Jyväskylä and a start permit from Ara, construction can begin in late autumn 2023.