Loan & rent items
You don't need to own everything yourself! In Rentukka we have loads of items to loan & rent. We have cleaning equipment, tools and all kinds of fun stuff for free time activities.
From the Info Desk, you can find multiple loan and rent items, that the Tenants' Committees have bought among the years.
Please read these instructions carefully through before borrowing:
The loan and rent items are available at Rentukka's Info Desk within opening hours.
Most of the loan items can be borrowed free of charge. Some of the items have a small fee and / or deposit, that the Tenants' Committee has decided to be charged.
The time for the rent is usually one day, if not organized otherwise.
The tenant who borrows the item, is responsible of it during the reservation. If the item is not returned on the due date or is returned with a fault, the value of the item can be charged from the tenant.
Because the loan items are usually returned late, it is unfortunately not possible to reserve them. You can inquire about the availability of items when the Info Desk is open.
Link opens in a new tab.
More News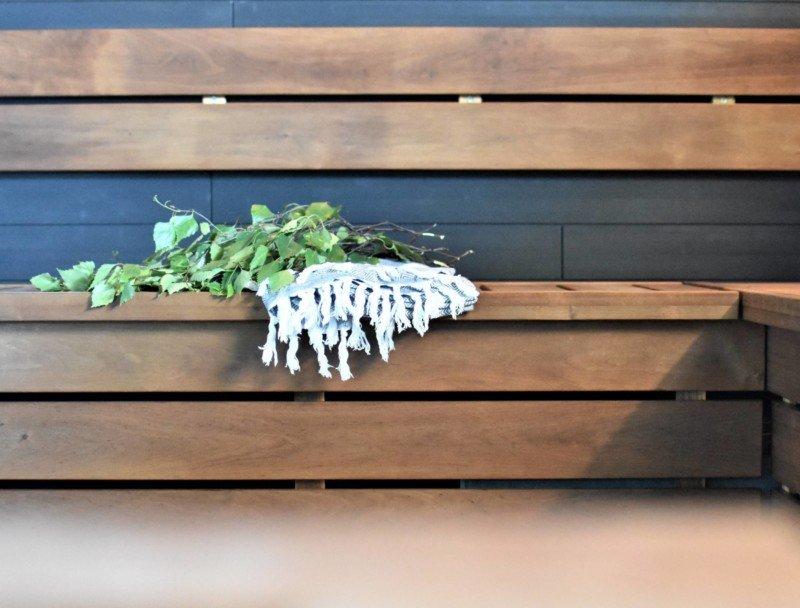 The sauna on the men's side of building A will be out of use on Thursday 9.2 due to maintenance work on the panel ceilings in the washroom and changing room. The work will be completed by 10.2, so the sauna will be open again on Friday 10.2 at 7 pm....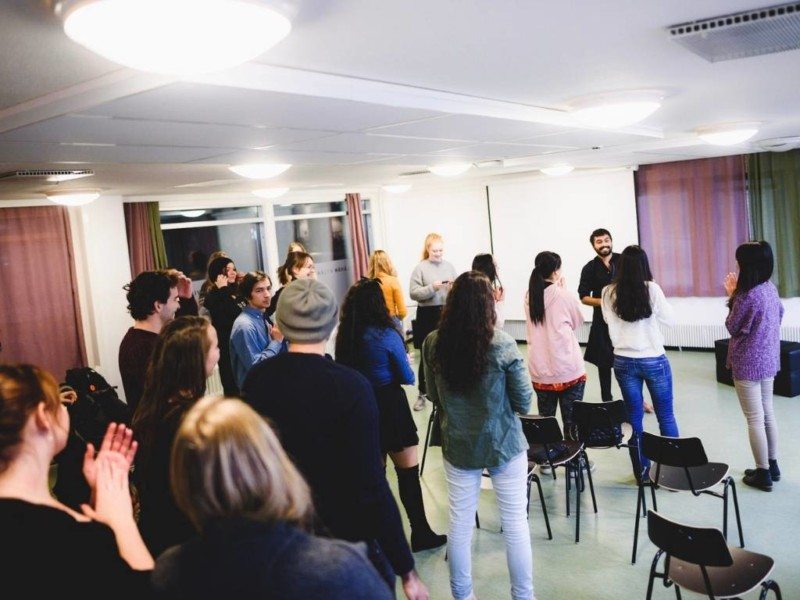 In the housing locations of Soihtu, the tenants can influence housing and the development of community in many ways. At the tenants' meetings organized in November of last year, the committees for 2023 were chosen for each housing location and the...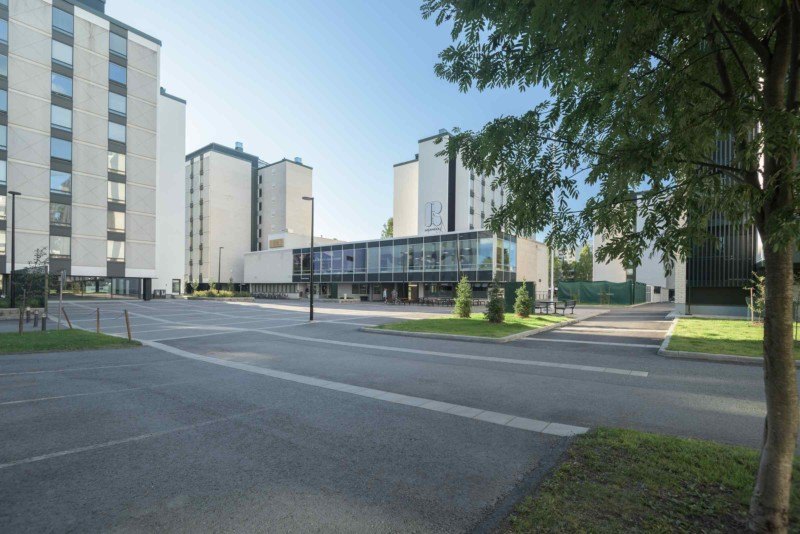 The Housing Finance and Development Centre of Finland (ARA) has awarded its renowned Square Metres of the Year 2023 Award to the renovation and regional development project of the Kortepohja Student Village of the Student Union JYY.