Loan & rent items
You don't need to own everything yourself! In Rentukka we have loads of items to loan & rent. We have cleaning equipment, tools and all kinds of fun stuff for free time activities.
From the Info Desk, you can find multiple loan and rent items, that the Tenants' Committees have bought among the years.
Please read these instructions carefully through before borrowing:
The loan and rent items are available at Rentukka's Info Desk within opening hours.
Most of the loan items can be borrowed free of charge. Some of the items have a small fee and / or deposit, that the Tenants' Committee has decided to be charged.
The time for the rent is usually one day, if not organized otherwise.
The tenant who borrows the item, is responsible of it during the reservation. If the item is not returned on the due date or is returned with a fault, the value of the item can be charged from the tenant.
Because the loan items are usually returned late, it is unfortunately not possible to reserve them. You can inquire about the availability of items when the Info Desk is open.
Link opens in a new tab.
More News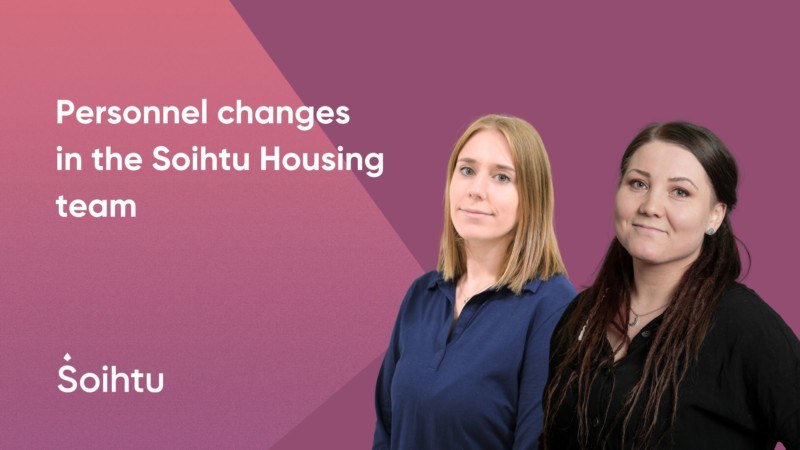 There have been changes in Soihtu Housing staff in August and September that are visible to the tenants as well. Soihtu Housing's personnel are involved in the residents' daily lives both at Soihtu Housing service point in Vehkakuja 2b and at Rentukka info desk in Kortepohja Student Village, where Soihtu Housing staff members work on a rotating shift.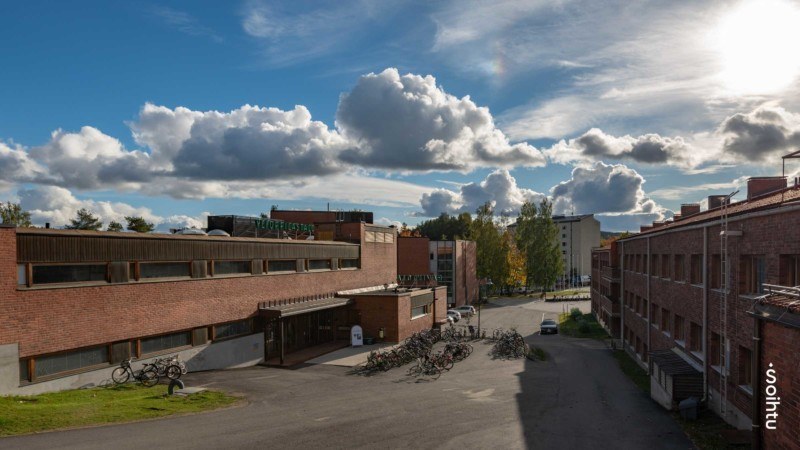 The Student Union of the University of Jyväskylä JYY and its Business Unit Soihtu are assessing their carbon and biodiversity footprints. The analysis is carried out by JYU.Wisdom, the School of Resource Wisdom of the University of Jyväskylä.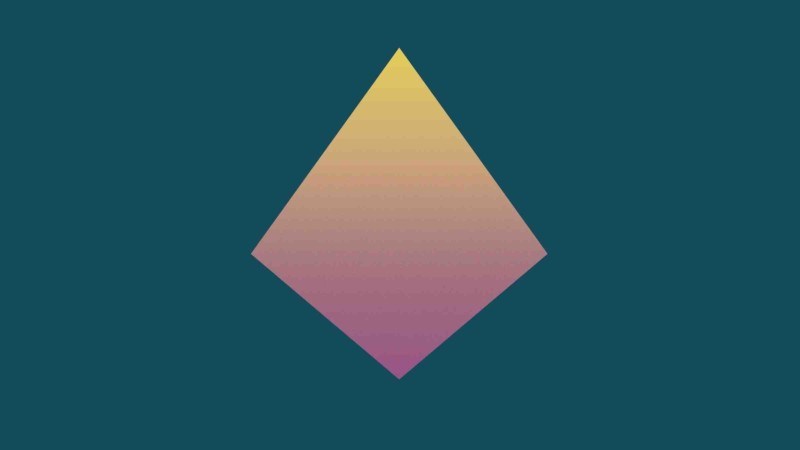 The Tenants' Committee organizes a flea market on Monday 19th September in Lillukka, and if the weather allows, also outside, close to Lillukka. The flea market is open from around 2pm to 7pm, depending on the activity of the sellers and buyers....