Furniture fee
If you are living in the furnished room of Soihtu's shared apartment (Student Village's buildings M, N, Q, R and S), a furniture fee is charged monthly in connection with your rent. The furniture fee is itemised in the rent invoice. The due date of the rent and furniture fee is always the 6th of each month. In order for your payments to be entered right, you must use your reference number when making the payments. You can pay the rent via online banking or with a bank/credit card at the service point of Soihtu Housing during its opening hours. Starting from August 2022, we have also furnished studio apartments in the Student Village building E for the exchange students of JYU. The furniture fee is itemised in the rent invoice also in the Student Village E-building's furnished apartments.
Tenant is required to maintain the apartment and its furniture carefully. Furniture fee needs to be paid because of using the equipment of the apartment/room.
NOTE! If you are living in the furnished studio apartment of building A or C in Student Village, the furniture fee is included your rent and it is not itemised in the rent invoice.
More News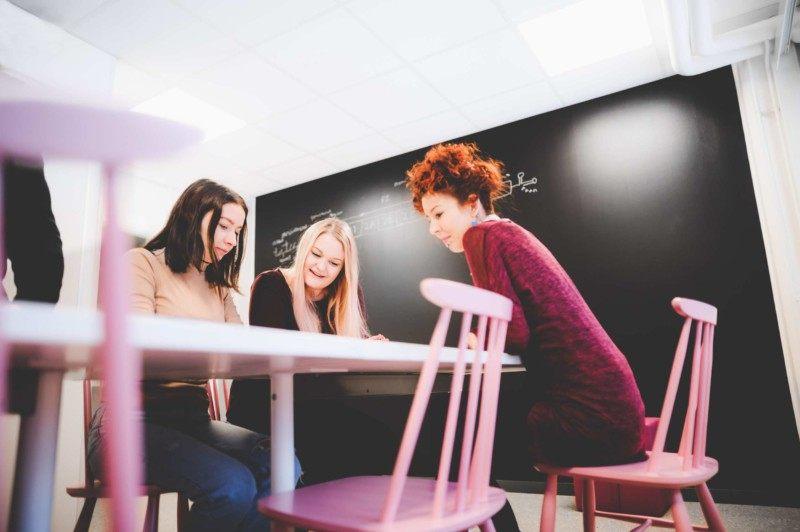 The tenants of Soihtu appreciate e.g. communality, study facilities and a gym. Read more about why you should also move to Soihtu.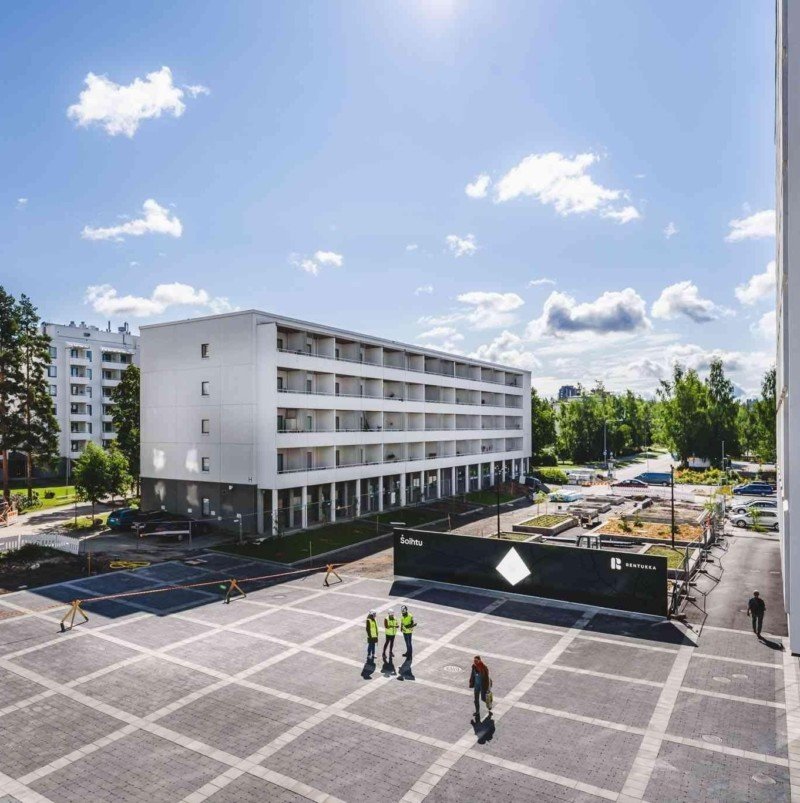 Kortepohja Student Village will start using renewable energy production when solar panels will be installed on the roofs of buildings H and J, starting next week. The electricity produced from the solar panels is going to be about 2% of the Student...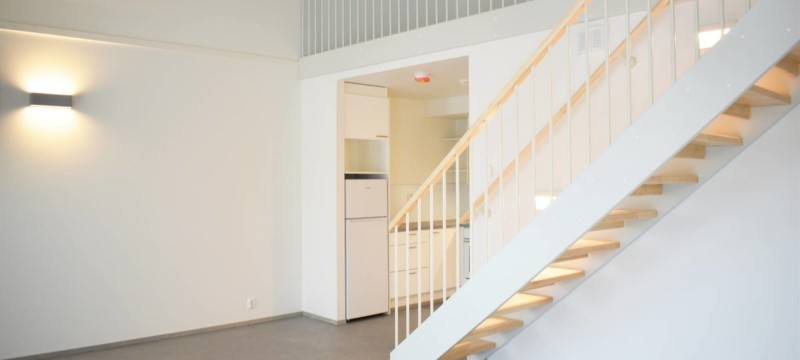 The application period to Soihtu Korttelikylä apartments opened in April and now all applications have been processed by Soihtu Housing. All apartments have been offered and applicants have received an offer via e-mail. Tenants of Soihtu...