Furniture fee
If you are living in the furnished room of Soihtu's shared apartment (Student Village's buildings M, N, Q, R and S) or in the furnished studio of Kortepohja Village's building E, a furniture fee is charged monthly in connection with your rent. The furniture fee is itemised in the rent invoice. The due date of the rent and furniture fee is always the 6th of each month. In order for your payments to be entered right, you must use your reference number when making the payments. You can pay the rent via online banking.
Tenant is required to maintain the apartment and its furniture carefully. Furniture fee needs to be paid because of using the equipment of the apartment/room.
NOTE! If you are living in the furnished studio apartment of building A or C in Student Village, the furniture fee is included your rent and it is not itemised in the rent invoice.
More News
Soihtu invites the tenants of Korttelikylä to the annual Tenants' meeting on Tuesday, November 22nd from 5pm onward at Ilokivi Venue (Keskussairaalantie 2). Soihtu staff is there to talk about current housing issues and tenants will have the...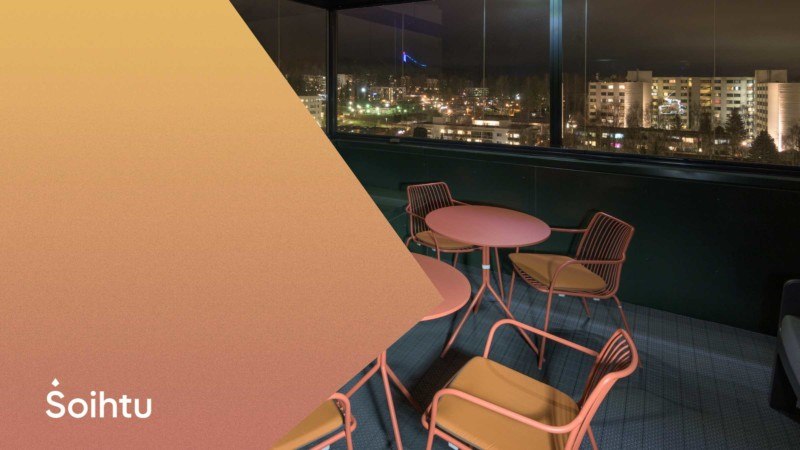 In the coming winter, due to the electricity shortage, we may have to resort to pre-planned power outages to balance the load. Preparing for a power outage is one of the civic skills.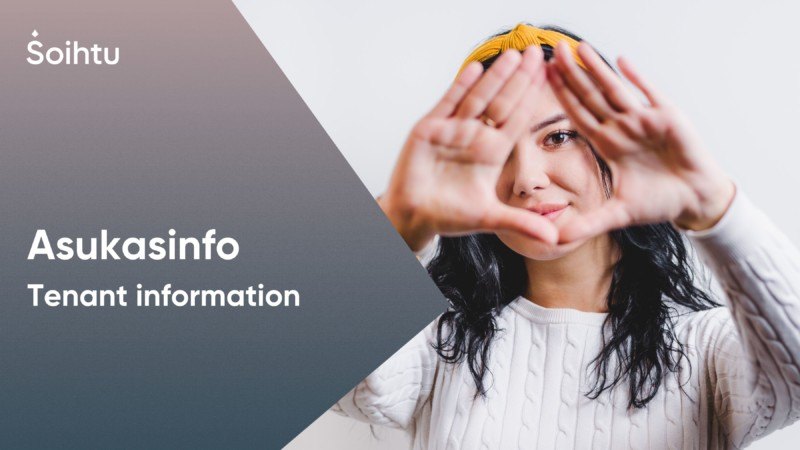 Soihtu Housing tenants receive a newsletter about the current housing topics in Kortepohja Student Village, Soihtu Vehkakuja and Soihtu Korttelikylä every month. The newsletter is sent to the e-mail address found in our system and provided by the...