Furniture fee
If you are living in the furnished room of Soihtu's shared apartment (Student Village's buildings M, N, Q, R and S) or in the furnished studio of Kortepohja Village's building E, a furniture fee is charged monthly in connection with your rent. The furniture fee is itemised in the rent invoice. The due date of the rent and furniture fee is always the 6th of each month. In order for your payments to be entered right, you must use your reference number when making the payments. You can pay the rent via online banking.
Tenant is required to maintain the apartment and its furniture carefully. Furniture fee needs to be paid because of using the equipment of the apartment/room.
NOTE! If you are living in the furnished studio apartment of building A or C in Student Village, the furniture fee is included your rent and it is not itemised in the rent invoice.
More News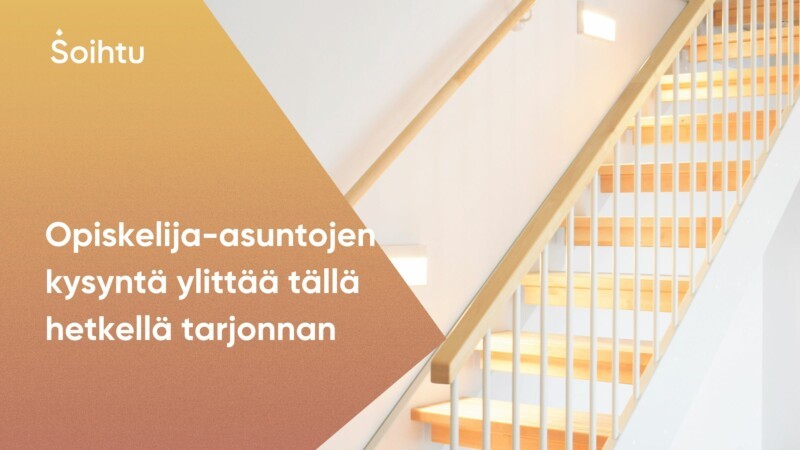 This autumn the demand for student housing is much higher than Soihtu has apartments to offer. Apartments of Soihtu are primarily meant for students. Some of our residential properties are government-subsidized rental apartments (so-called ARA...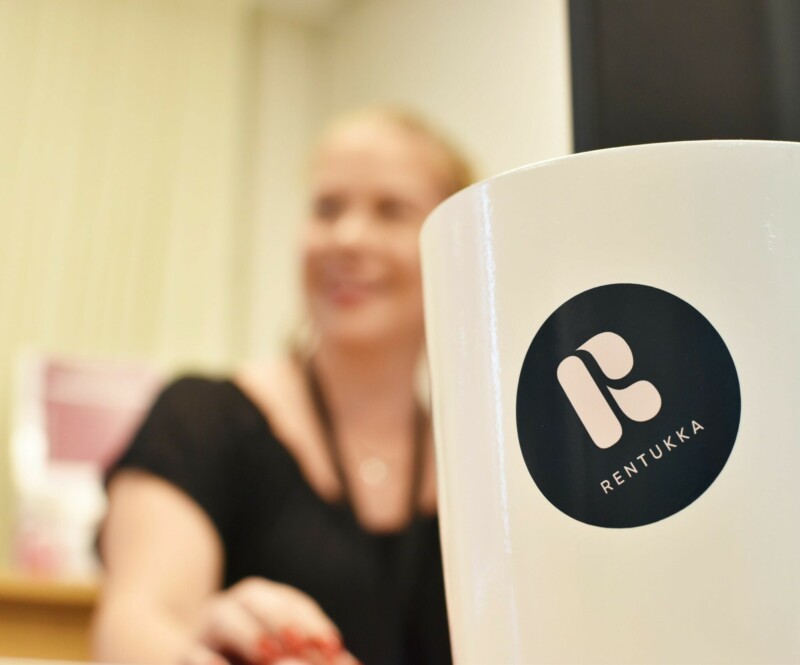 Soihtu Housing phone service switchboard has a malfunction, which is why calls are not connected correctly. We are currently investigating the situation. If you can't reach us by phone, kindly contact us via email. The maintenance phone number...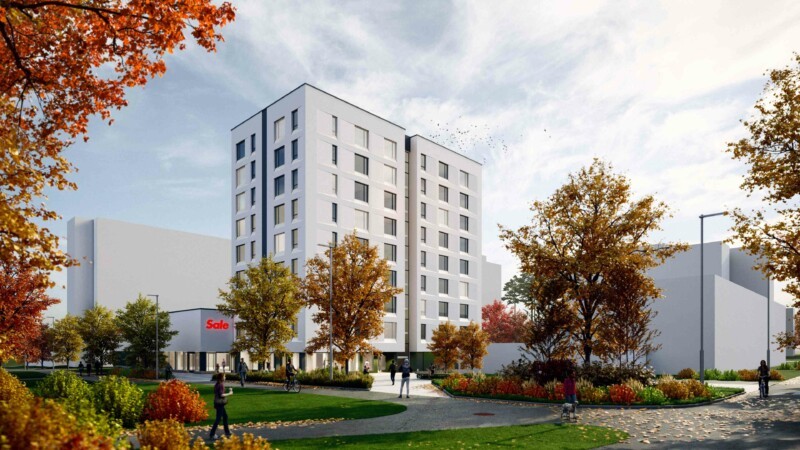 Soihtu aims for a new building in Kortepohja Student Village to serve e.g. students' families. The new building will be placed along the Kartanonkuja street, between buildings Q and E. Provided that the new site of Soihtu receives a building permit from the city of Jyväskylä and a start permit from Ara, construction can begin in late autumn 2023.