Payment service TransferMate
For paying deposits and other housing costs, our customers and tenants can use the payment service TransferMate. The service is meant for tenants coming outside EU and EEA countries since the service is free for them. However, your bank may charge you for using the service, so please verify this with your bank. Citizens of EU and EEA countries can also use the service but TransferMate charges a service fee from them. Please pay attention to banking days (from your account to TransferMate and from TransferMate to Soihtu) when using the service so that they payment is recorded by the due date.
Please note that the reference number from the invoice cannot be used when paying with TransferMate. You can pay without the reference number.
If you pay your deposit with TransferMate paying service our purpose is to return your deposit via TransferMate when you someday will leave Soihtu. At that point, you need to provide a document of your original payment (e.g. a screenshot of your transaction or a bank statement). Please save it now. You don't have to send it to Soihtu. TransferMate will ask for the document when returning the deposit.
If you have questions about usage of the service, you can contact TranferMate's customer service of your home country or Ireland. In case you have questions regarding other issues with rent payments you can contact Soihtu Rents, vuokrat@soihtu.fi.
You can't use the service to pay invoices of the debt collection company Intrum Oy, but you have to pay their invoices to their account in some other way.
Please, don't pay your Student Union membership fee with the link meant for accommodation costs. You can find a link for membership fee below.
Links open in new tabs.
More News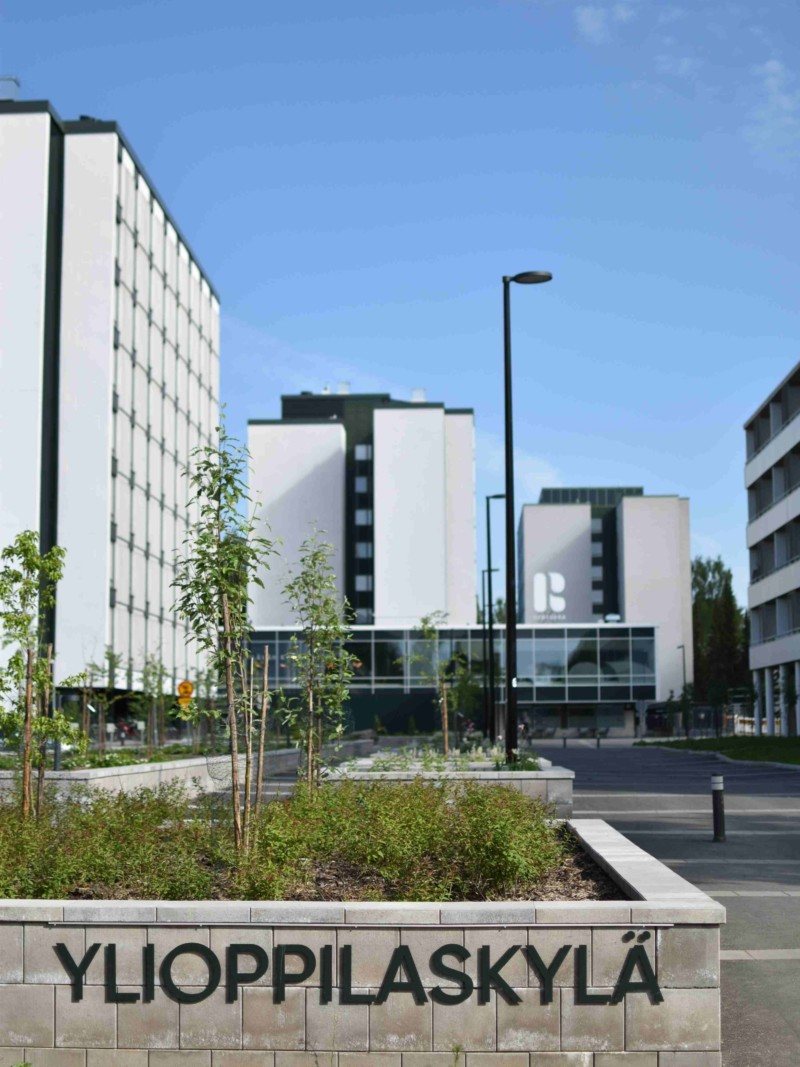 The summer is approaching and many future students will receive information about their new place of study and start the search for an apartment. During the summer months, Soihtu receives several hundred applications every month. Here are our tips...