Tenancy agreement of an estate of a deceased person
After a tenant has passed away, the lease is the estate's responsibility. The estate can continue the lease if it concerns an apartment that isn't meant for students only or give notice to end the lease.
The notice must be given in writing. All stakeholders of the estate must sign the notice. The stakeholders can also authorize one person to give the notice using a power of attorney. The deceased person's extract from the population register, which can be picked up from a register office, is required as an attachment to the notice. The extract from the population register is used to verify the stakeholders' information.
A possible rental dept or repair costs should be considered in the estate inventory and a copy of the estate inventory deed must be delivered to our rent secretaries.
More News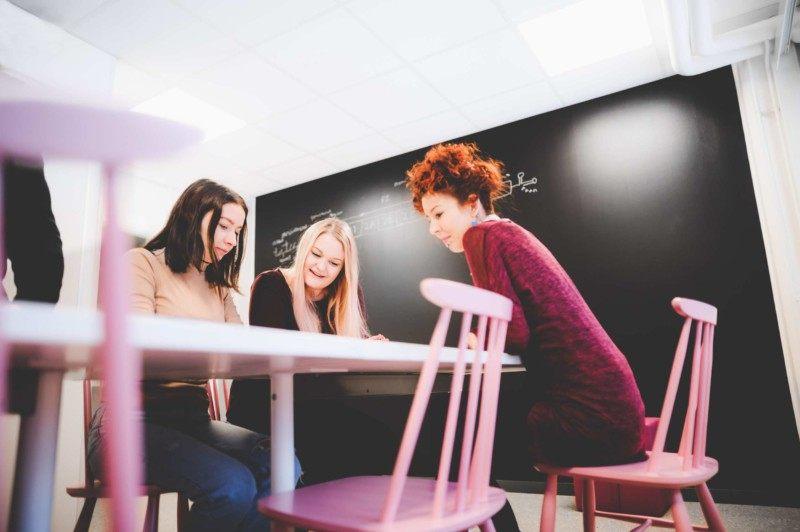 The tenants of Soihtu appreciate e.g. communality, study facilities and a gym. Read more about why you should also move to Soihtu.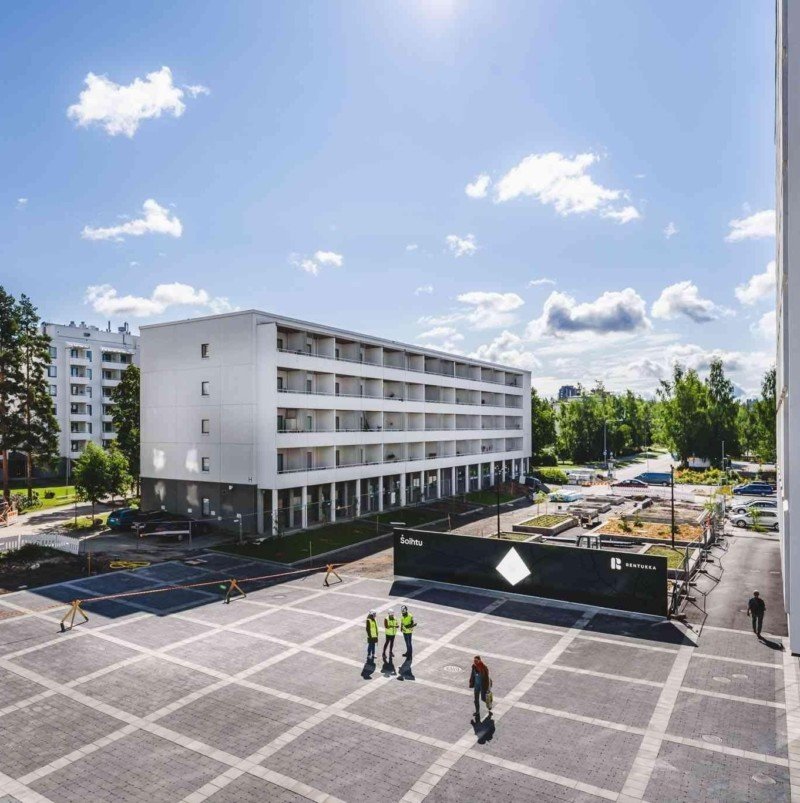 Kortepohja Student Village will start using renewable energy production when solar panels will be installed on the roofs of buildings H and J, starting next week. The electricity produced from the solar panels is going to be about 2% of the Student...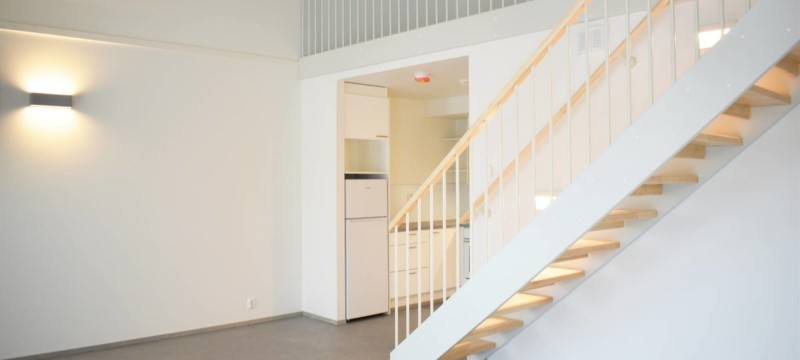 The application period to Soihtu Korttelikylä apartments opened in April and now all applications have been processed by Soihtu Housing. All apartments have been offered and applicants have received an offer via e-mail. Tenants of Soihtu...