Tenancy agreement of an estate of a deceased person
After a tenant has passed away, the lease is the estate's responsibility. The estate can continue the lease if it concerns an apartment that isn't meant for students only or give notice to end the lease.
The notice must be given in writing. All stakeholders of the estate must sign the notice. The stakeholders can also authorize one person to give the notice using a power of attorney. The deceased person's extract from the population register, which can be picked up from a register office, is required as an attachment to the notice. The extract from the population register is used to verify the stakeholders' information.
A possible rental dept or repair costs should be considered in the estate inventory and a copy of the estate inventory deed must be delivered to our rent secretaries.
More News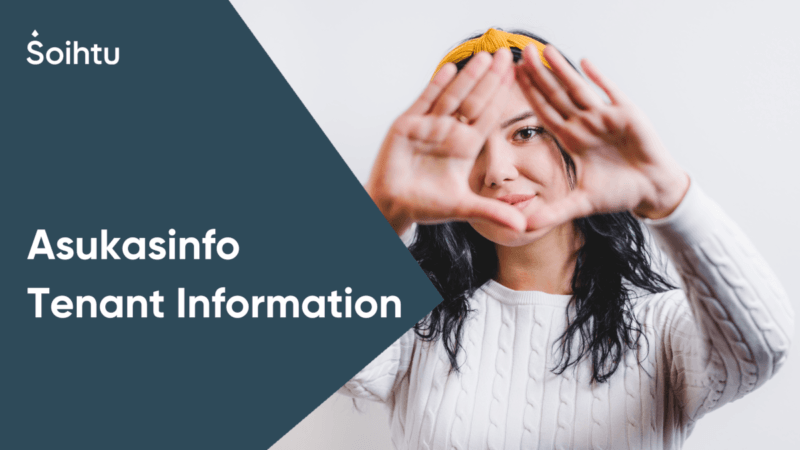 Soihtu Housing tenants receive a newsletter about the current housing topics in Kortepohja Student Village and Soihtu Vehkakuja every month. The newsletter is sent to the e-mail address found in our system and provided by the tenant. Sometimes the...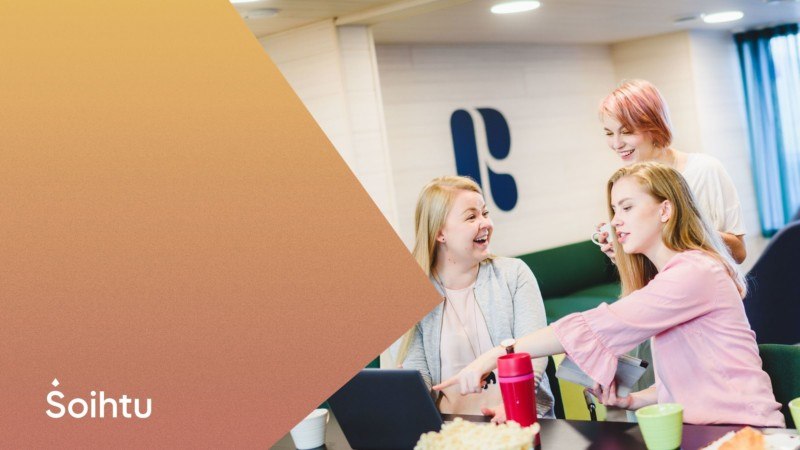 At the Village meeting last November, no Tenants' Committee was formed in Kortepohja Student Village - this is the first time in history of the Student Village. Join us for a meeting to chat about the current situation of the tenant activity in...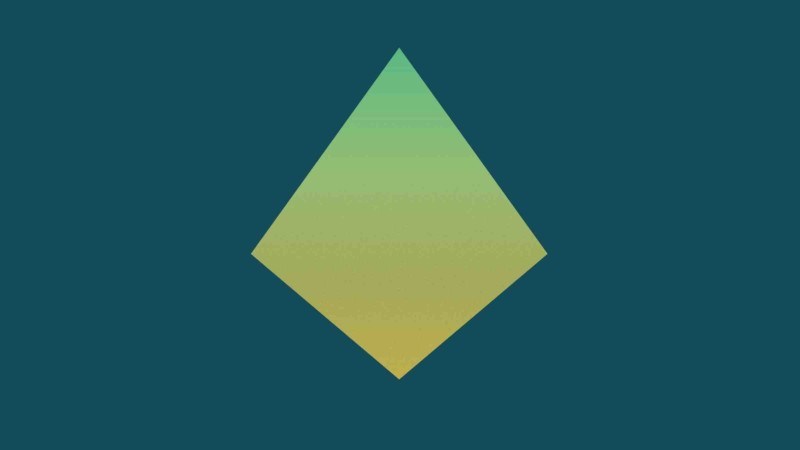 An encoding device will soon be introduced for the tenants' use for the self-porogramming of expiring contactless key cards. Magnetic stripe key cards, however, will still require a visit at the service point.