Tenancy agreement of an estate of a deceased person
After a tenant has passed away, the lease is the estate's responsibility. The estate can continue the lease if it concerns an apartment that isn't meant for students only or give notice to end the lease.
The notice must be given in writing. All stakeholders of the estate must sign the notice. The stakeholders can also authorize one person to give the notice using a power of attorney. The deceased person's extract from the population register, which can be picked up from a register office, is required as an attachment to the notice. The extract from the population register is used to verify the stakeholders' information.
A possible rental dept or repair costs should be considered in the estate inventory and a copy of the estate inventory deed must be delivered to Soihtu Rents.
More News
Soihtu invites the tenants of Korttelikylä to the annual Tenants' meeting on Tuesday, November 22nd from 5pm onward at Ilokivi Venue (Keskussairaalantie 2). Soihtu staff is there to talk about current housing issues and tenants will have the...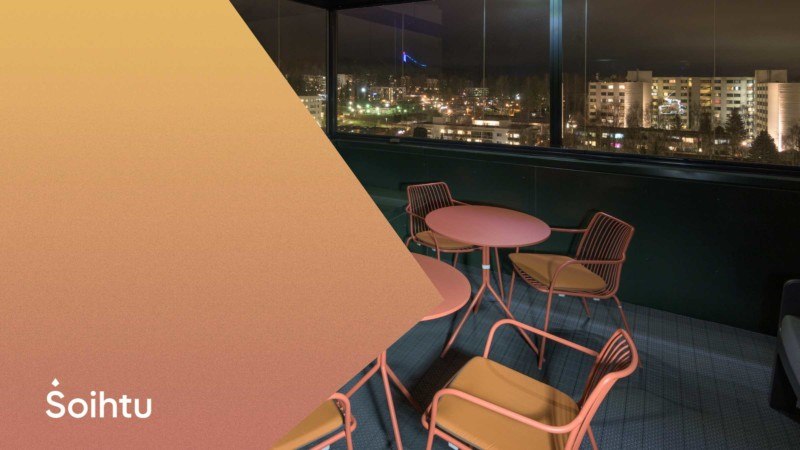 In the coming winter, due to the electricity shortage, we may have to resort to pre-planned power outages to balance the load. Preparing for a power outage is one of the civic skills.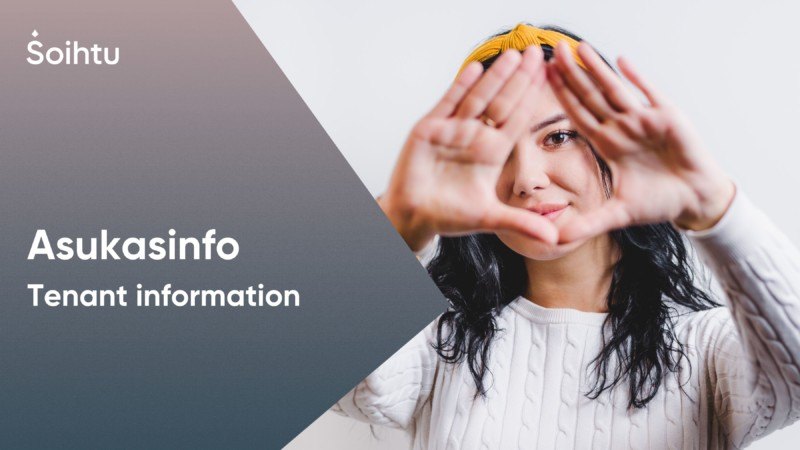 Soihtu Housing tenants receive a newsletter about the current housing topics in Kortepohja Student Village, Soihtu Vehkakuja and Soihtu Korttelikylä every month. The newsletter is sent to the e-mail address found in our system and provided by the...