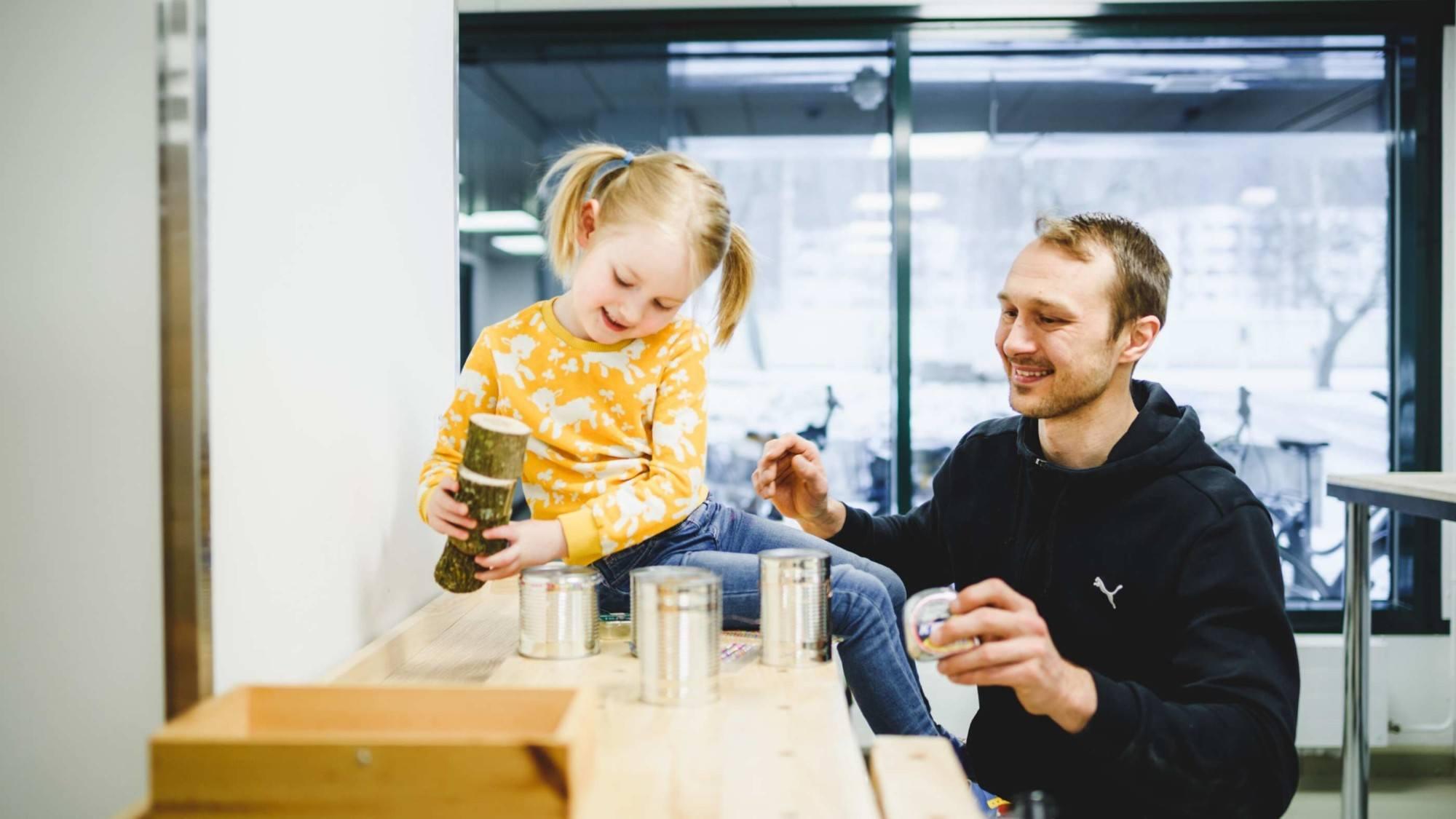 Soihtu Housing – Easy and comfortable
The speciality of Soihtu Housing is the all-inclusive rent. Thanks to the wide variety of services included in the rent you save money, and living is easy and comfortable
Soihtu Housing – easy and comfortable
Regardless of the situation of life, living in a rental apartment is the easiest and the most effortless option. Living in a rental apartment doesn't mean compromising on quality of life when a reliable and safe lessor takes care of the basic things.
As Soihtu's tenant your rent always includes:
Basic services: Electricity, water and internet connection
Soihtu Concept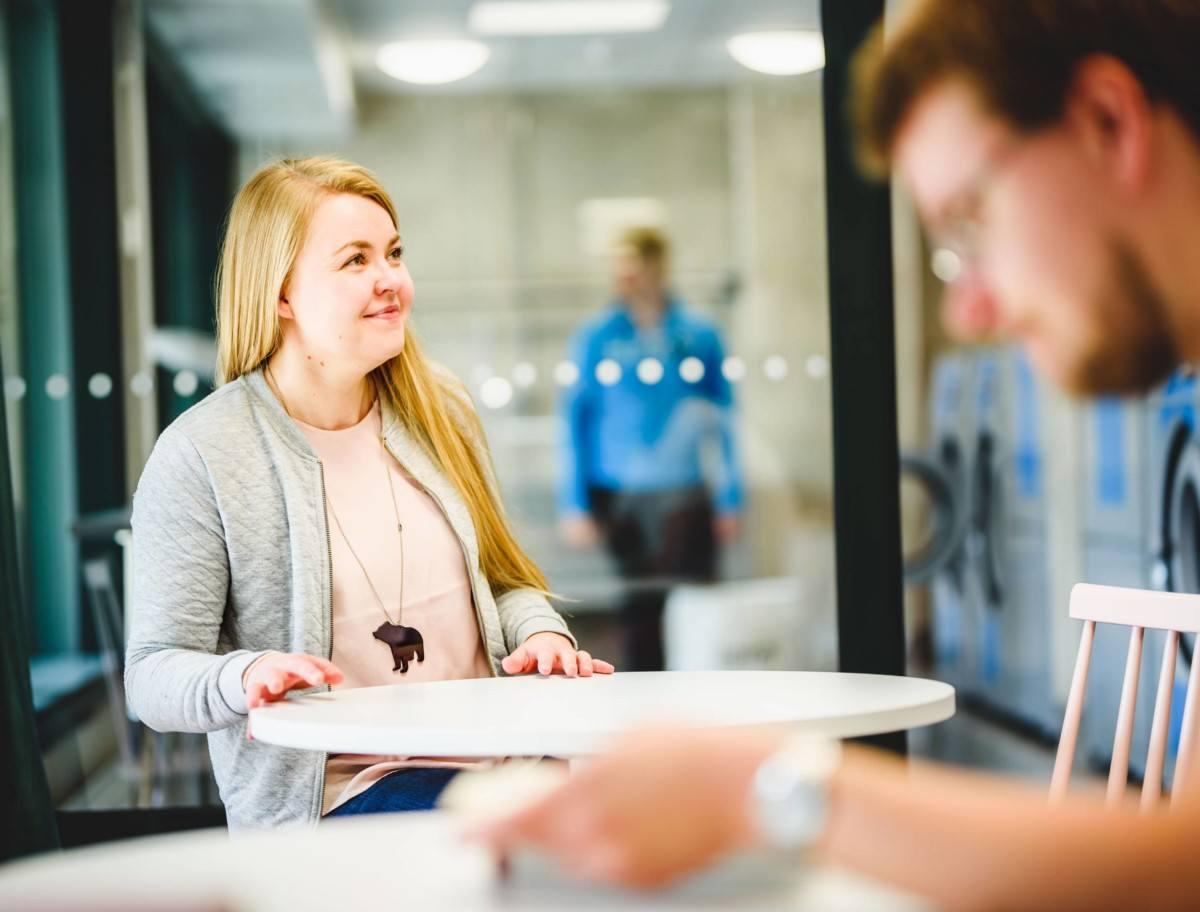 Basic services: Electricity, water and internet connection
In Soihtu's housing locations you don't have to struggle with contracts of energy companies, but water, electricity and district heating are included in your rent. Only green electricity produced from renewables is used in all our housing locations. Water consumption in our locations is small thanks to the modern, consumption reducing plumbing fixtures we use and our tenants' smart consumer habits. Moreover, the reliable 1 GB Funet broadband in use in all our apartments.
Soihtu Concept
Rentukka, Heart of a Living Village
Are you already pondering on the amount of cooking that moving from home and student life are going to bring about? Don't worry! Rentukka located on the central square of Kortepohja Student Village offer a solution. The restaurant in Rentukka has long opening hours and student-priced lunch is served.
And Rentukka isn't only for diners: the gym included in your rent, studying space with the University's workstations, a printer with the University's Printit service, Groupwork and Club rooms that can be reserved free of charge, communal services and loan equipment at the info desk, the convivial hallway for social and unsocial sitting around, among many other things, are in the same building.
Rentukka is your living room, meeting place, the home of clubs and communal activities and the heart of a living Village.
Laundry rooms and Saunas
In Soihtu's housing locations a laundry room is always nearby and free of charge! Laundry turns are reserved in an online reservation system so when you have reserved a turn, you can just carry your pile of washing to the laundry room and back in a couple of hours, clean and dried. If reserving a turn doesn't tempt you, there are also laundry rooms that functions without reservations.
In our housing locations, thanks to the common sauna turns you can take a sauna many times a week. Or you can reserve your own sauna turn – certain sign of adulthood.
You can find further information about laundry rooms and reservations here.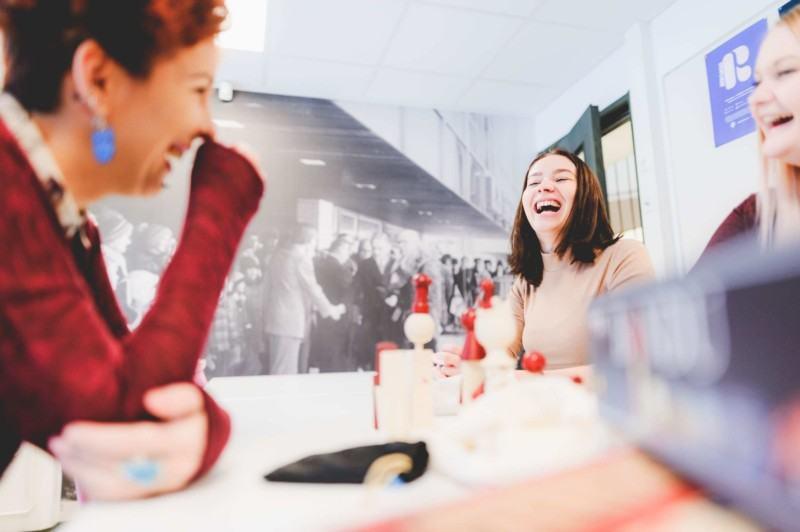 Pastime and Communal activities
Soihtu's housing locations are known for their unique communality. Communal activities supported by Soihtu show in numerous events organized by tenants, regular clubs and friendships built for a lifetime.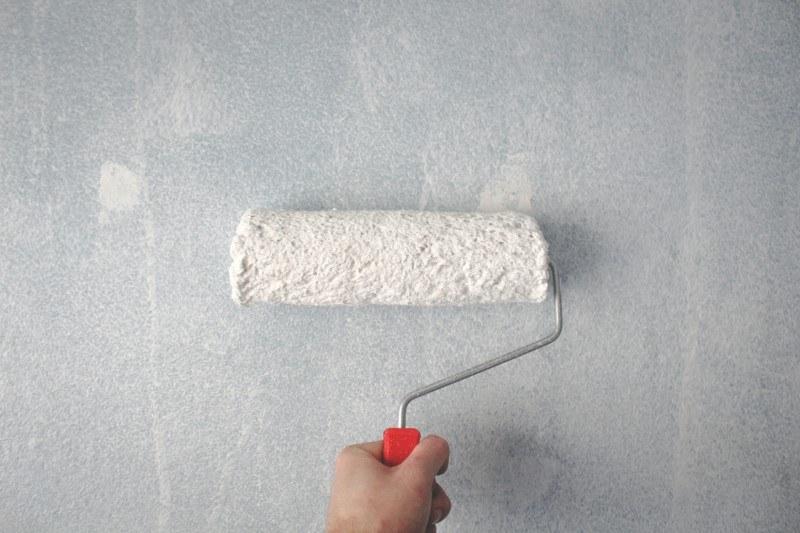 Painting Set
Let's admit it – a part of Soihtu's buildings are clearly of older generation than the others. That is why we have come up with the Painting set. It enables, in specific houses, for you the paint walls of the dry rooms, meaning hallway, living room and bedroom – we offer the paint and equipment and you can make your home look the way you like it!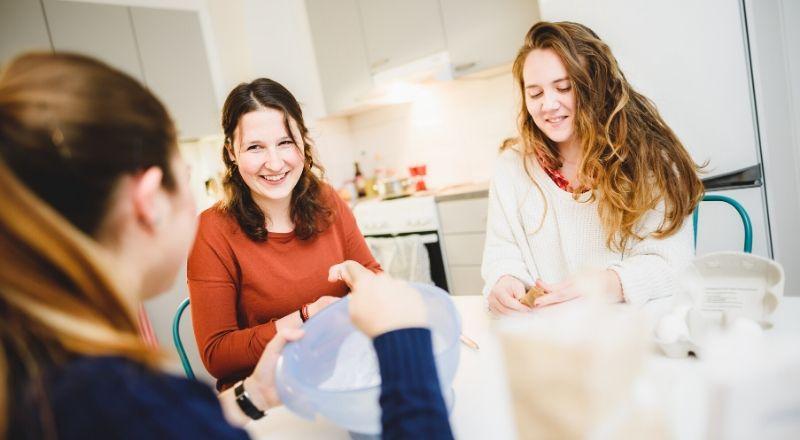 Home insurance for members of JYY
It is worth it to insure your own home and the goods and chattels in case of an accident. If you are a member of JYY and Soihtu's tenant, the home insurance that Soihtu offers covers you.