Soihtu's common rooms and reservable spaces remain closed for March – learning spaces and Gym available with limited reservation capacity
JYY and Soihtu will follow the guidelines of the Finnish government concerning the lockdown in March. Due to lockdown, most of the Rentukka's common rooms will remain closed until 31st of March.
The following premises will remain closed:
Rentukka lobby⁠
Club room and Group work room⁠
Lillukka⁠
Bertta⁠
Bastu⁠
Bubble (laundry room available)⁠
Opinkivi sauna and meeting room
Common sauna turns in Kortepohja and Vehkakuja
Reserved turns in the premises done for March will be cancelled. For reservations paid in advance, the renter will be contacted.
Soihtu's tenants' well-being spaces available with reservation and limited capacity
We want to support the well-being and studies of our tenants, so Rentukka's Gym, Weight-lifting room and Learning Spaces will be open for reservation starting from 1st of March. Also private sauna turns will be available for the tenants during March.

To be able to use common rooms, you need to make the reservation in the tenants' online booking system. Learning spaces can fit max. 3 people, weight-lifting room max. 1 person and the gym max. 6 people at the same time. Tenants can make the reservations at varaus.soihtu.fi.
Opening hours of customer service
Soihtu Housing service point will be open on Mondays (10-15) and Fridays (8-12) 1st of March onwards. Rentukka's Info Desk will remain closed during March, but some of the loan items will be available at Soihtu Housing service point by appointment.
Stay safe, protect others
We kindly ask everyone to use face masks and take good care of the hand hygiene. Visit the premises only when you're feeling healthy.⁠ Do not leave home, if you are quarantined or in isolation, or if you have symptoms of infectious diseases.
Follow the updating info
Instructions for staying in quarantine on soihtu.fi webpage (link to soihtu.fi article)
The Finnish health authority THL:s instructions (link to thl.fi opens in new window)
The Jyväskylä city recommendations and restrictions (link to jyvaskyla.fi/en opens in new window)
Exceptions to Soihtu services caused by Corona virus (link to an updating article on soihtu.fi)
More News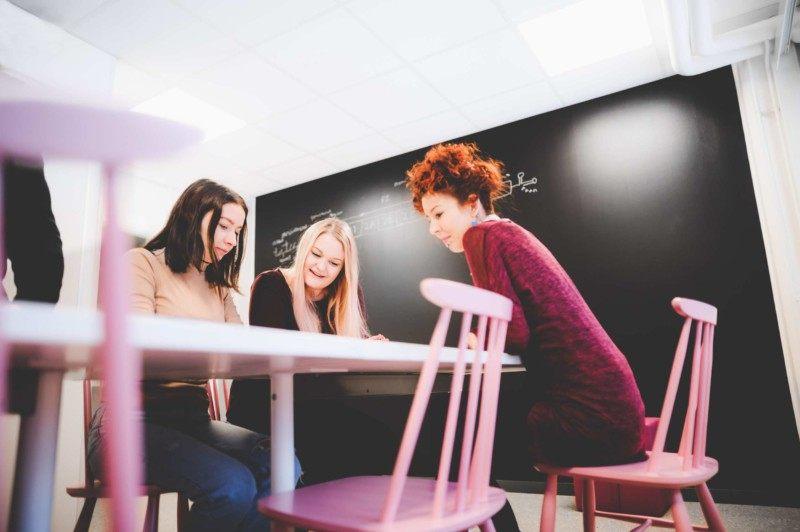 The tenants of Soihtu appreciate e.g. communality, study facilities and a gym. Read more about why you should also move to Soihtu.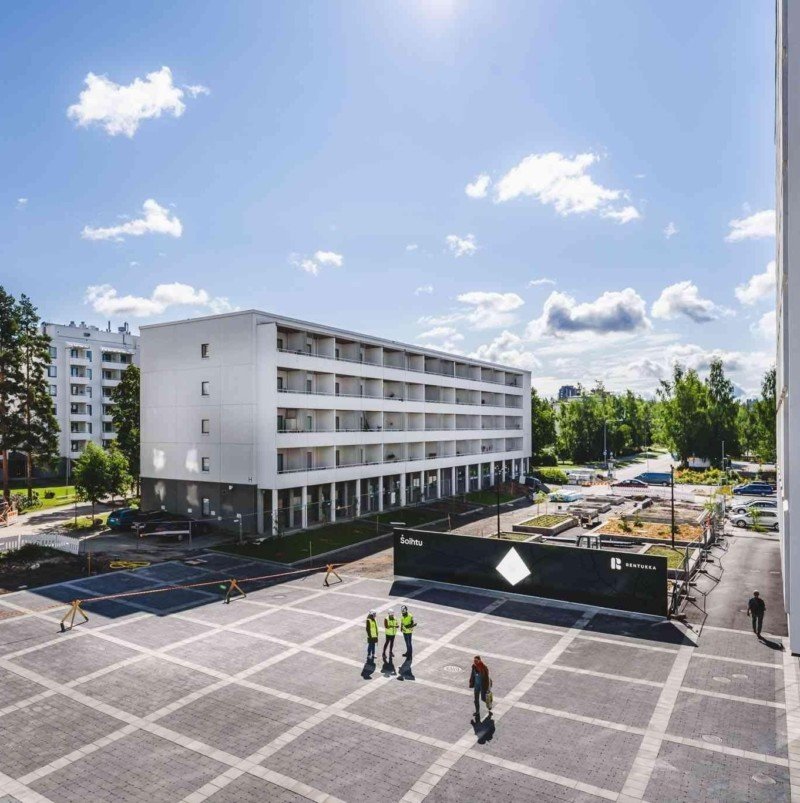 Kortepohja Student Village will start using renewable energy production when solar panels will be installed on the roofs of buildings H and J, starting next week. The electricity produced from the solar panels is going to be about 2% of the Student...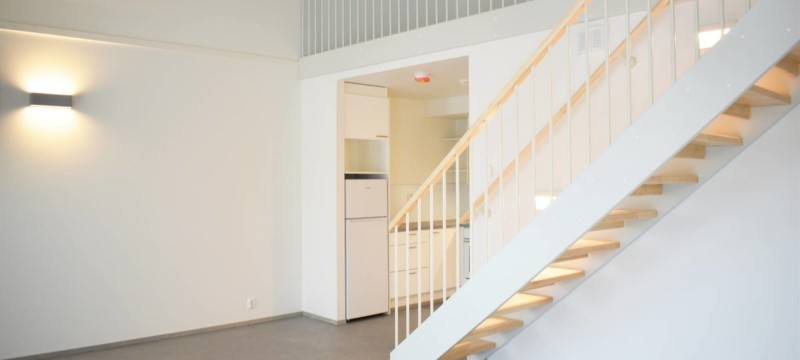 The application period to Soihtu Korttelikylä apartments opened in April and now all applications have been processed by Soihtu Housing. All apartments have been offered and applicants have received an offer via e-mail. Tenants of Soihtu...