Building D renovation will be completed next autumn
The so-called Tower Blocks of the Student Village are being renovated one by one and currently the building D is under renovation. The building will be move-in-ready next autumn.
Building D is one of our studio apartments' building. Apartment type will be the same after the renovation, but the floor plans of studios will be modernized. All the 144 studio apartments will be thoroughly renovated, which means for instance the surfaces, furniture and windows. In addition, five new apartments will be built on the ground floor, so there will be a total of 149 apartments in building D next autumn. In practice, the renovated building D will be as good as new, as the renovation includes a thorough modernization of structures and furniture.
The 149 apartments vary from approximately 20 to 26,5 square meters. The space has been used efficiently, and the materials are long-lasting and easily-maintainable. The layout has been carefully considered, and it meets the needs of today's student housing.
The application period for the apartments in the renovated building will be announced closer to next autumn.
More News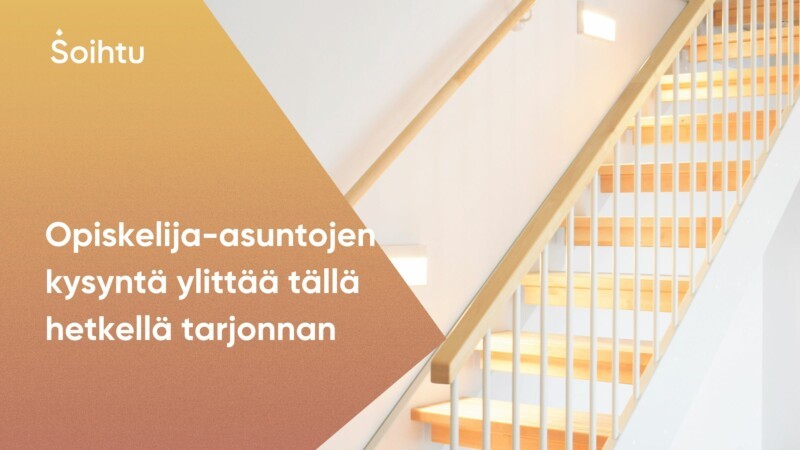 This autumn the demand for student housing is much higher than Soihtu has apartments to offer. Apartments of Soihtu are primarily meant for students. Some of our residential properties are government-subsidized rental apartments (so-called ARA...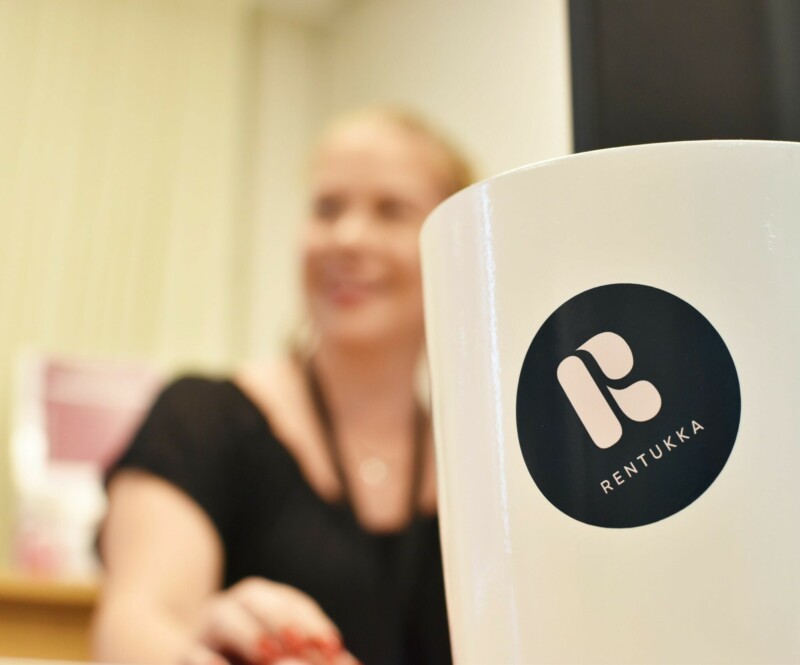 Soihtu Housing phone service switchboard has a malfunction, which is why calls are not connected correctly. We are currently investigating the situation. If you can't reach us by phone, kindly contact us via email. The maintenance phone number...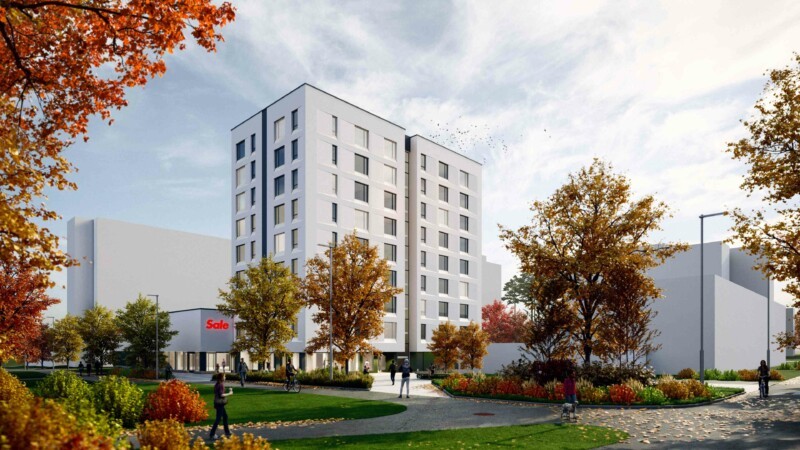 Soihtu aims for a new building in Kortepohja Student Village to serve e.g. students' families. The new building will be placed along the Kartanonkuja street, between buildings Q and E. Provided that the new site of Soihtu receives a building permit from the city of Jyväskylä and a start permit from Ara, construction can begin in late autumn 2023.