Building D renovation will be completed next autumn
The so-called Tower Blocks of the Student Village are being renovated one by one and currently the building D is under renovation. The building will be move-in-ready next autumn.
Building D is one of our studio apartments' building. Apartment type will be the same after the renovation, but the floor plans of studios will be modernized. All the 144 studio apartments will be thoroughly renovated, which means for instance the surfaces, furniture and windows. In addition, five new apartments will be built on the ground floor, so there will be a total of 149 apartments in building D next autumn. In practice, the renovated building D will be as good as new, as the renovation includes a thorough modernization of structures and furniture.
The 149 apartments vary from approximately 20 to 26,5 square meters. The space has been used efficiently, and the materials are long-lasting and easily-maintainable. The layout has been carefully considered, and it meets the needs of today's student housing.
The application period for the apartments in the renovated building will be announced closer to next autumn.
More News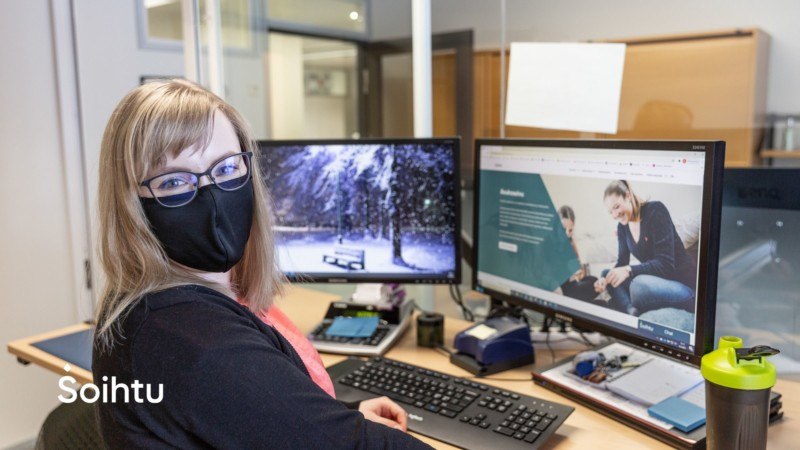 Article picture: Anssi Kumpula Text: Kati Lehtolahti  | Picture: Petteri Kivimäki Many routine tasks that have precise schedules based on monthly and yearly cycles are a part of everyday life in the financial services. Budgeting and...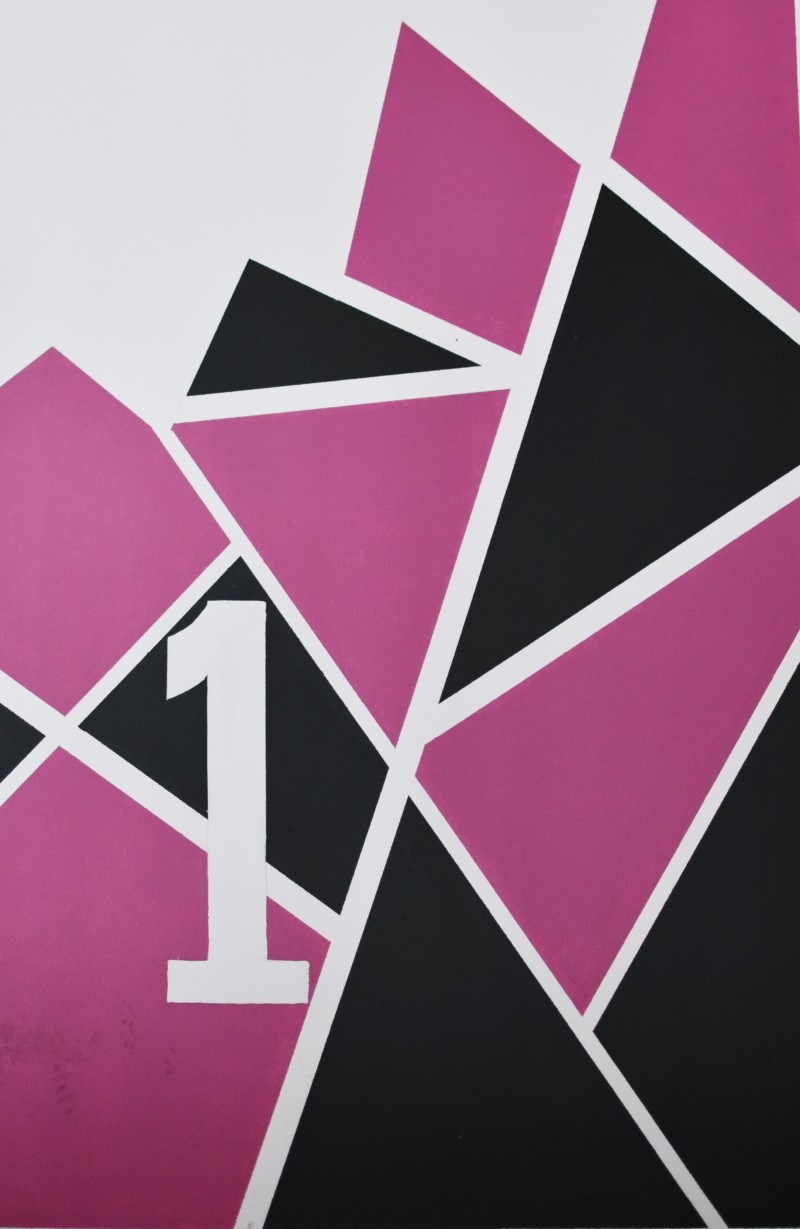 Gradia's surface finishing students have been working in the Kortepohja Student Village and Vehkakuja apartments for the past three weeks. The students have for instance painted the hallways in buildings MNOP and painted and wallpapered some of the...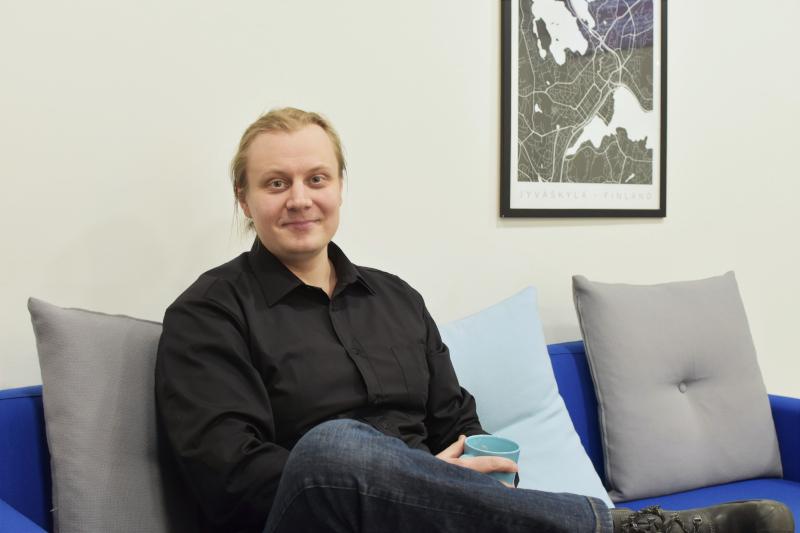 Markku Kilpi has started as Soihtu's real estate manager, who is responsible for the maintenance of Soihtu's properties and acts as a foreman for Soihtu's facility services' personnel.