Exceptions in the Kortepohja Student Village and Soihtu Vehkakuja services caused by the Corona virus
This article is updated when necessary. Check the current exceptional opening hours and availabilities from this article. Click the link to access the correct place in the article. You can link this article to your group, friend or hobby club.
Updated on the 26th of February 2021.
Mondays 10-15
 Fridays 8-12
Phone and e-mail service Tue – Thu 10 – 15
Rentukka Info Desk:
Rentukka's Info Desk is CLOSED until 31.3.2021.
Meanwhile you can contact us via e-mail or phone. Some loan itesm are available at the Soihtu Housing Service Point by appointment.
See the exceptions in the opening hours of Rentukka restaurant on their web page (opens in a new tab).
Common rooms lockdown in March
JYY and Soihtu will follow the guidelines of the Finnish government concerning the lockdown in March. Following premises will remain closed:
Rentukka lobby⁠
Club room and Group work room⁠
Lillukka⁠
Bertta⁠
Bastu⁠
Opinkivi sauna and meeting room
Bubble (laundry room available)⁠
Common sauna turns in Kortepohja and Vehkakuja
Rentukka Gym and Weight-lifting room as well as learning spaces and the personal sauna turns of Soihtu's tenants are restrictedly available via reservation.
Assistance in Quarantine
The University of Jyväskylä and the Student Union have launched a campaign to connect voluntary helpers and those in need of help. Volunteer or register for someone needing assistance at the jyu.fi webpage (link to jyu.fi article opens in a new window).
More News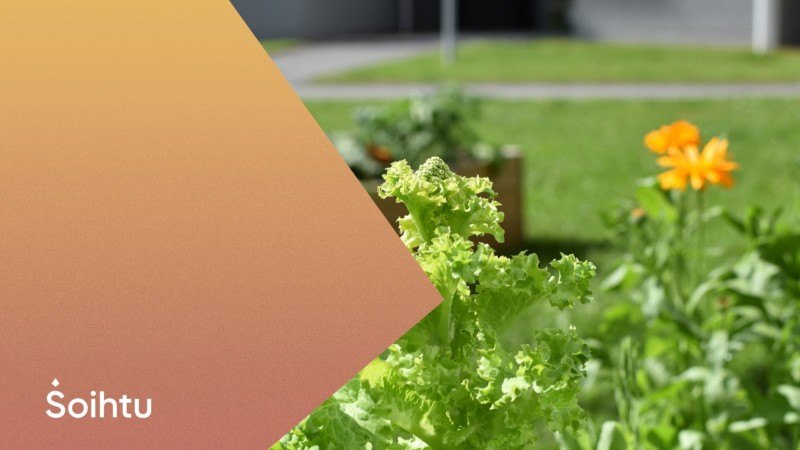 The tenants in Kortepohja Student Village have been able to reserve their own cultivation box free of charge during summer months. During last years the cultivation boxes have been quite popular, so this year there will be even more cultivation...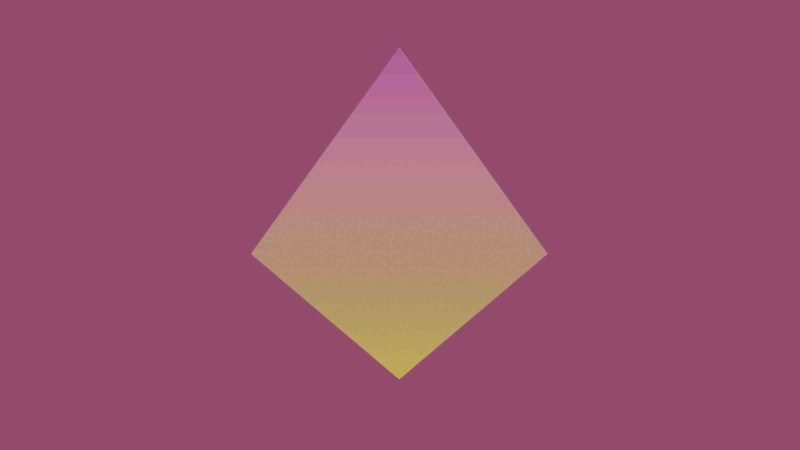 JYY and Soihtu will follow the guidelines of the Finnish government concerning the lockdown in March. Due to lockdown, most of the Rentukka's common rooms will remain closed until 31st of March. Rentukka's Gym, Weight-lifting room and Learning Spaces will be open for reservation starting from 1st of March.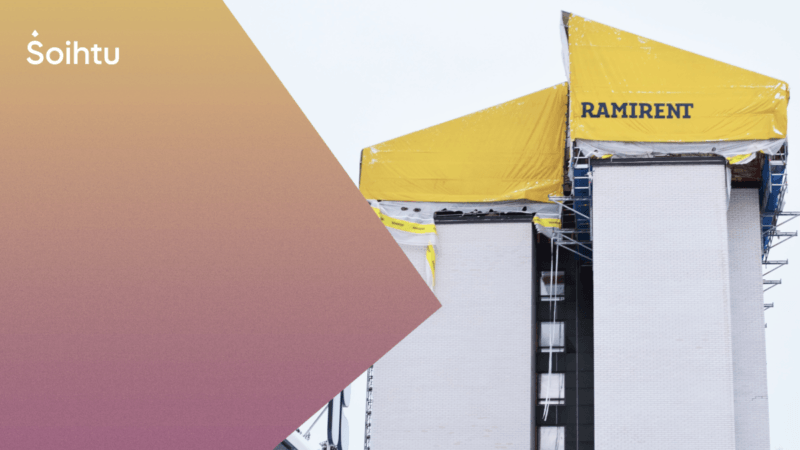 The so-called Tower Blocks of the Student Village are being renovated one by one and currently the building D is under renovation. The building will be move-in-ready next autumn. Building D is one of our studio apartments' building. Apartment...