Cultivation boxes available 15.3. onwards
The tenants in Kortepohja Student Village have been able to reserve their own cultivation box free of charge during summer months. During last years the cultivation boxes have been quite popular, so this year there will be even more cultivation boxes for tenants who wish to have one. Also Soihti Vehkakuja will get it's own cultivation boxes during the spring.
In total 20 cultivation boxes will be in the Student Village and 6 boxes in Soihtu Vehkakuja. These boxes will be shared among those tenants, who have made a reservation. Both in the Student Village and in Vehkakuja one box will be left as a community cultivation box, so it will be available for every tenant.
⁠
If you wish to reserve your own cultivation box for the summer, you can fill in the form below. Both forms will open on 15th of March at 12.00 PM. The boxes will be available during May.
JYY and Soihtu have also cultivation plots in Kortesuo. These plots will be available for reservation later during this spring.
Links open in new tabs.
More News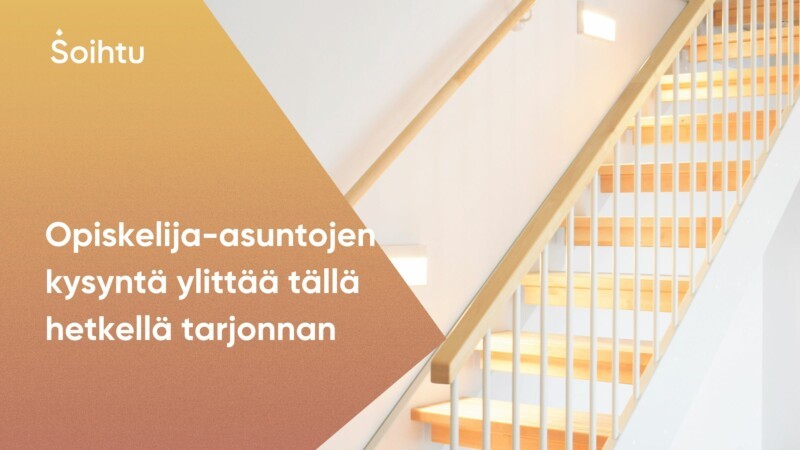 This autumn the demand for student housing is much higher than Soihtu has apartments to offer. Apartments of Soihtu are primarily meant for students. Some of our residential properties are government-subsidized rental apartments (so-called ARA...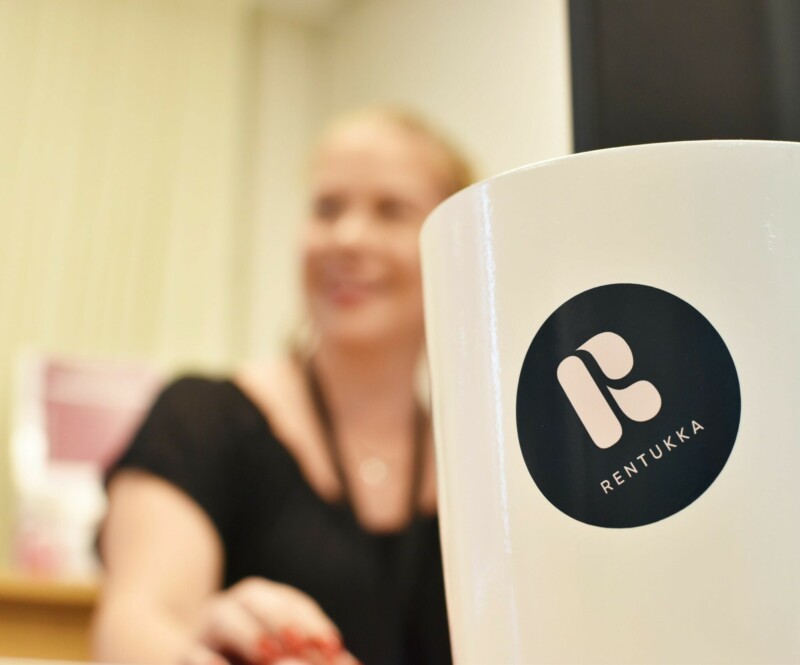 Soihtu Housing phone service switchboard has a malfunction, which is why calls are not connected correctly. We are currently investigating the situation. If you can't reach us by phone, kindly contact us via email. The maintenance phone number...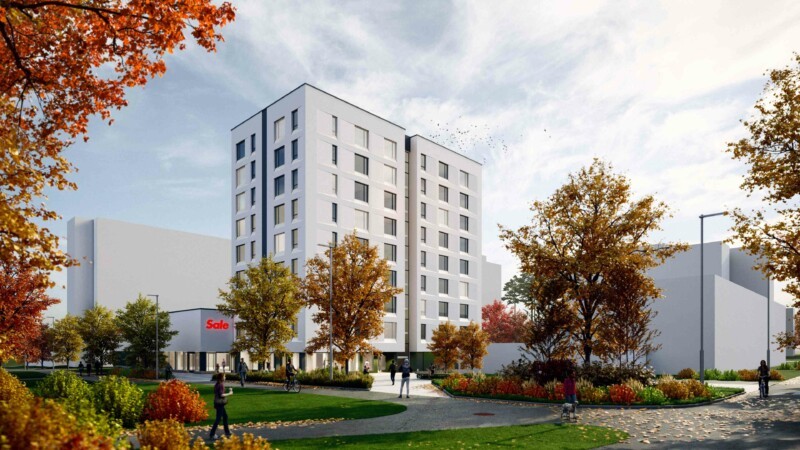 Soihtu aims for a new building in Kortepohja Student Village to serve e.g. students' families. The new building will be placed along the Kartanonkuja street, between buildings Q and E. Provided that the new site of Soihtu receives a building permit from the city of Jyväskylä and a start permit from Ara, construction can begin in late autumn 2023.