Cultivation boxes available 15.3. onwards
The tenants in Kortepohja Student Village have been able to reserve their own cultivation box free of charge during summer months. During last years the cultivation boxes have been quite popular, so this year there will be even more cultivation boxes for tenants who wish to have one. Also Soihti Vehkakuja will get it's own cultivation boxes during the spring.
In total 20 cultivation boxes will be in the Student Village and 6 boxes in Soihtu Vehkakuja. These boxes will be shared among those tenants, who have made a reservation. Both in the Student Village and in Vehkakuja one box will be left as a community cultivation box, so it will be available for every tenant.
⁠
If you wish to reserve your own cultivation box for the summer, you can fill in the form below. Both forms will open on 15th of March at 12.00 PM. The boxes will be available during May.
JYY and Soihtu have also cultivation spots in Kortesuo. These spots will be available for reservation later during this spring.
Links open in new tabs.
More News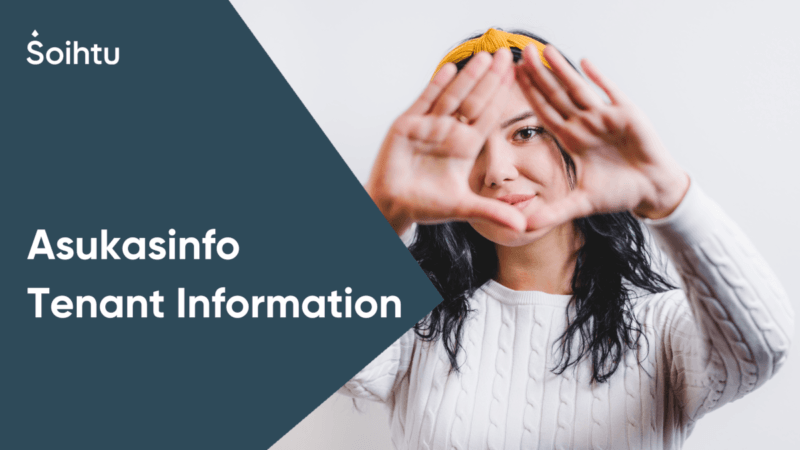 Soihtu Housing tenants receive a newsletter about the current housing topics in Kortepohja Student Village and Soihtu Vehkakuja every month. The newsletter is sent to the e-mail address found in our system and provided by the tenant. Sometimes the...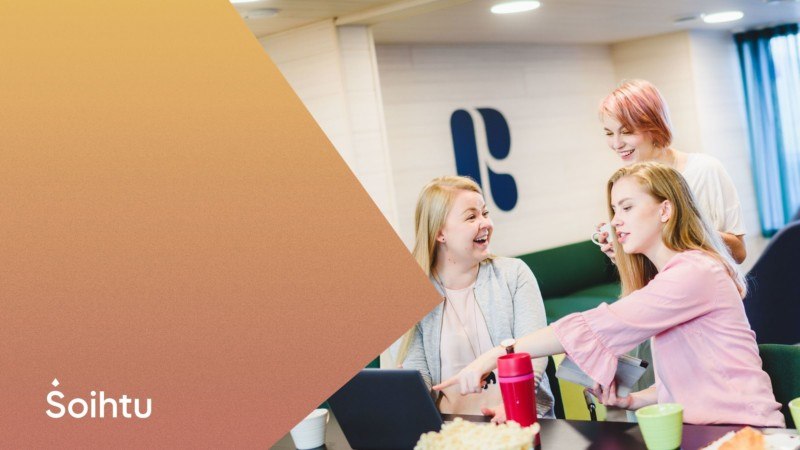 At the Village meeting last November, no Tenants' Committee was formed in Kortepohja Student Village - this is the first time in history of the Student Village. Join us for a meeting to chat about the current situation of the tenant activity in...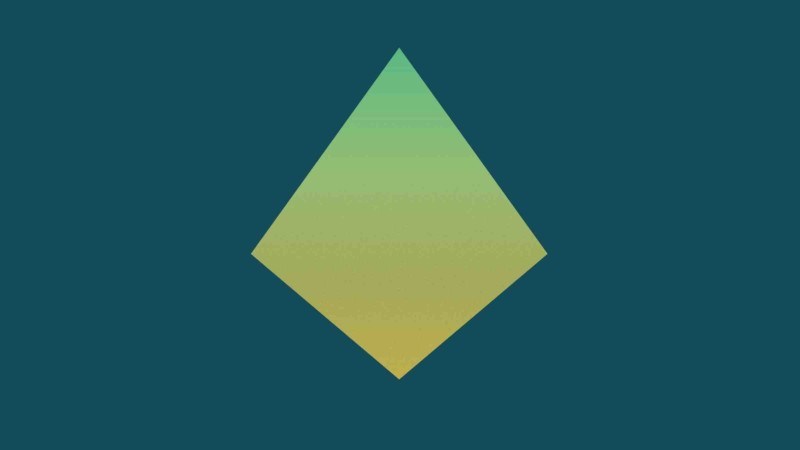 An encoding device will soon be introduced for the tenants' use for the self-porogramming of expiring contactless key cards. Magnetic stripe key cards, however, will still require a visit at the service point.