The Student Union vintage car Susanna revealed in the showroom in Kortepohja Student Village
The vintage car Susanna of the Student Union of the University of Jyväskylä has been revealed in the Kortepohja Student Village. The showroom is located in the newly renovated building C of Kortepohja Student Village, at the corner of the Rentukka square. The car is visible to all passers-by around the clock. Placards in the showroom windows give a glimpse to the car's history.
The Vintage Car Susanna is a Packard convertible bought by the Student Union in 1960. The car was widely used by the Student Union and associations between 1960 and 1984, until the car was registered as a museum vehicle in 1984, granting her only 30 days of annual outdoor mileage.
Prior to the presentation in Kortepohja Student Village showroom, Susanna was a part of the Woikoski vehicle museum exhibition in Kymenlaakso.
More News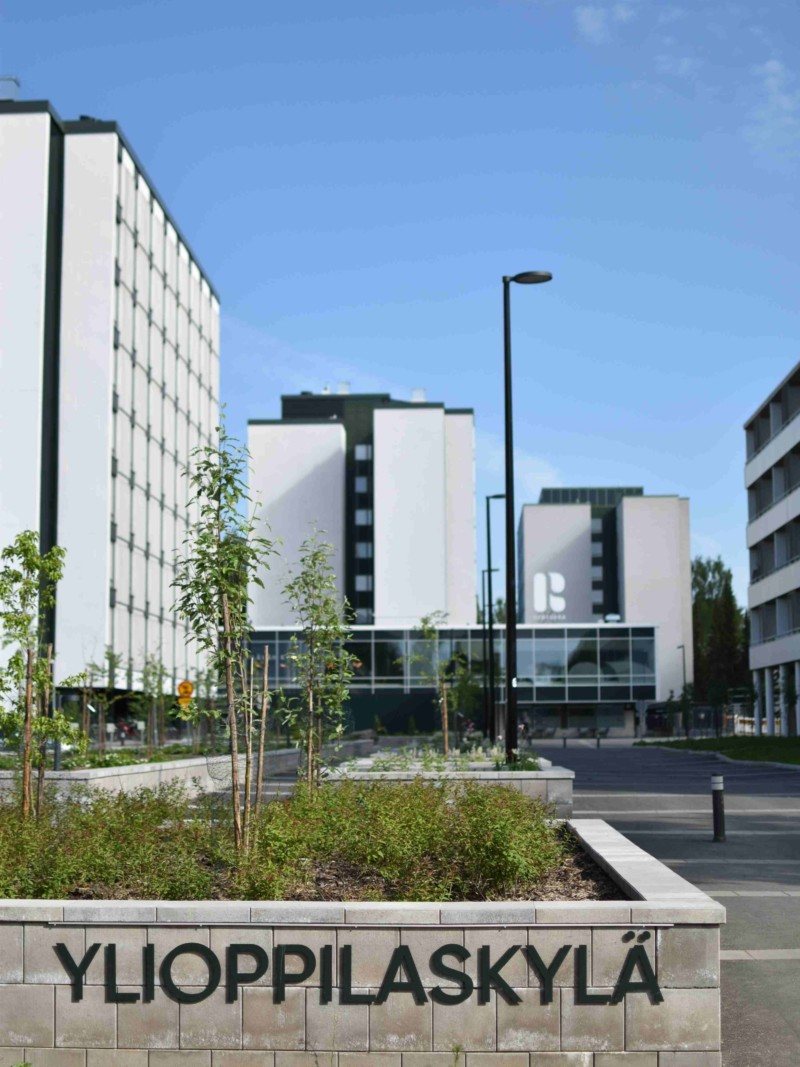 The summer is approaching and many future students will receive information about their new place of study and start the search for an apartment. During the summer months, Soihtu receives several hundred applications every month. Here are our tips...