Update your Online reservation service bookmark link!
The address of the Online reservation service for Soihtu's tenants (reserving laundry rooms, Rentukka groupwork room, sauna turns and suchlike) has changed. Reserve your tenant's services from https://varaus.soihtu.fi. Despite the address of the webpage is changing, your login name and password remain the same, and this change has no effect on the reservations that you have made or your reservation history.
What effect may this have in the everyday?
Some of our tenants might have saved a bookmark in their browser or added the link to the reservation service on their mobile device start screen. If you use the reservation service often, it's a good idea to update the bookmark in your browser or your mobile device to point into the new location.
The redirect and the SSL certificate of the old address (containing the letters .jyy.) will be cancelled by the end of January 2021 resulting in a broken link for those using the old address to access the services. However, if you always access the online reservation service via the link on the soihtu.fi webpage, you are already directed to use the new varaus.soihtu.fi location.
More News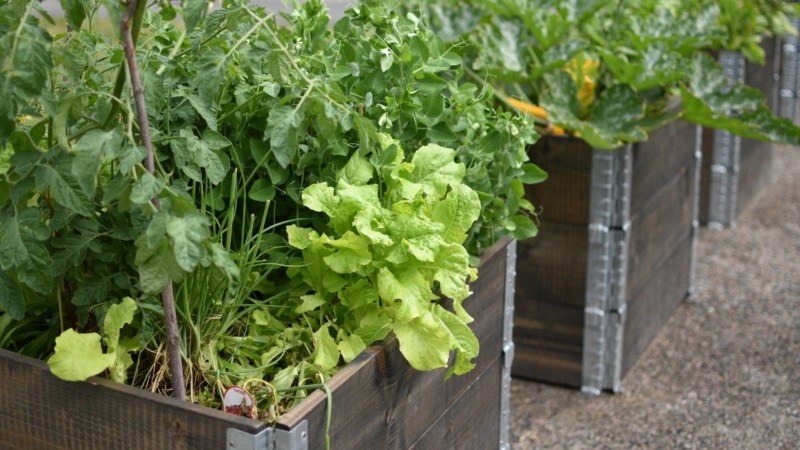 The tenants in Kortepohja Student Village and Soihtu Vehkakuja are able to reserve their own cultivation box free of charge during summer months. There are a total of 20 cultivation boxes in the Student Village (in the courtyard of RS buildings) and...