Home insurance offered to JYY members living in some of Soihtu housing locations will be discontinued
The home insurance offered to JYY members living in Kortepohja Student Village and Soihtu Vehkakuja will expire at the end of the this year, on 31st of December 2022. This gives tenants time to explore the options and choose the insurance they prefer from the provider of their choice. Tenants of Soihtu are highly recommended to take out their own home insurance by 1 January 2023 at the latest.
The current home insurance has been for JYY members living in some of Soihtu's apartments and has provided secondary, limited cover for limited claims. The cover provided is low in relation to the price of the contract. A student's own personal insurance contract is always the most advantageous option in terms of cover. Notice, that this home insurance has not been valid for tenants of Soihtu Korttelikylä.
The abolition of home insurance is linked to the competitive tendering process for JYY insurance contracts, which has been discussed at JYY Board meetings during spring and summer 2022. Soihtu has also communicated about the tendering process in a website article in May 2022.
We have sent more detailed e-mail concerning this matter to each tenant personally.
More News
Soihtu invites the tenants of Korttelikylä to the annual Tenants' meeting on Tuesday, November 22nd from 5pm onward at Ilokivi Venue (Keskussairaalantie 2). Soihtu staff is there to talk about current housing issues and tenants will have the...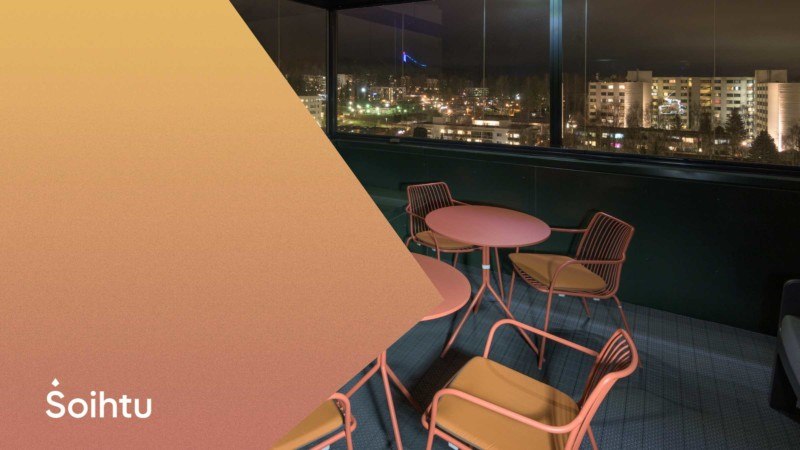 In the coming winter, due to the electricity shortage, we may have to resort to pre-planned power outages to balance the load. Preparing for a power outage is one of the civic skills.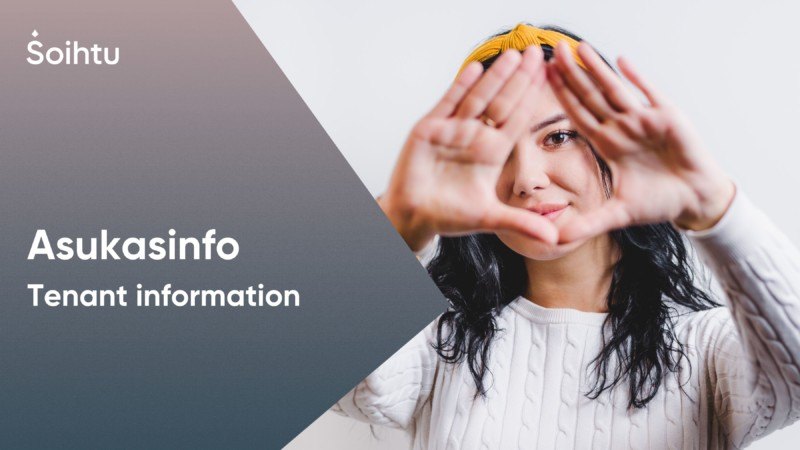 Soihtu Housing tenants receive a newsletter about the current housing topics in Kortepohja Student Village, Soihtu Vehkakuja and Soihtu Korttelikylä every month. The newsletter is sent to the e-mail address found in our system and provided by the...