Storages
Tenants living in Soihtu's housing locations have apartment-specific storage boxes in use (except for buildings M, N, O, P). A tenant can use their apartment-specific storage box with their own lock. If you need a temporary storage space for example for the duration of a student exchange, please read more about the temporary storages here.
For safety reasons, keeping any items along the corridors of the storage spaces is forbidden. If your storage space is located in the basement of any building, store your things according to the regulations of the insurance regulations. Storing things right on the floor is not recommended. Keep all items inside plastic containers or on a solid surface with a 10 cm minimum distance to the floor. The storage needs to empty when moving out.
Locations of the apartment specific storage boxes:
Student Village buildings A, B, C and D, Soihtu Vehkakuja buildings A and C: Ground floor of each building. Most of the storage boxes of Vehkakuja building B are on the top floor of the building.
Student Village building F: Most of the storage boxes are located in the G building (next to the building F). Some storages are located on the top floor of the staircase B in building F.
Student Village building J: In the basement of staircase A in building R.
Student Village building H: Part in the C staircase of building H, and part in the basement of staircase A in building R.
Student Village buildings K, L and Q: on the ground floor of the building
In the Student Village buildings M, N, O and P there aren't any storage boxes.
Student Village R and S buildings: Top floors of the buildings.
Student Village building T: on the ground floor of the building.
Soihtu Korttelikylä: on the basement of building D (of Korttelikylä).
Note! Tenants sharing an apartment in buildings R and S in the Student Village, also share a storage box. In buildings F, H and J, a personal storage box is available for the tenants in shared apartments.
More News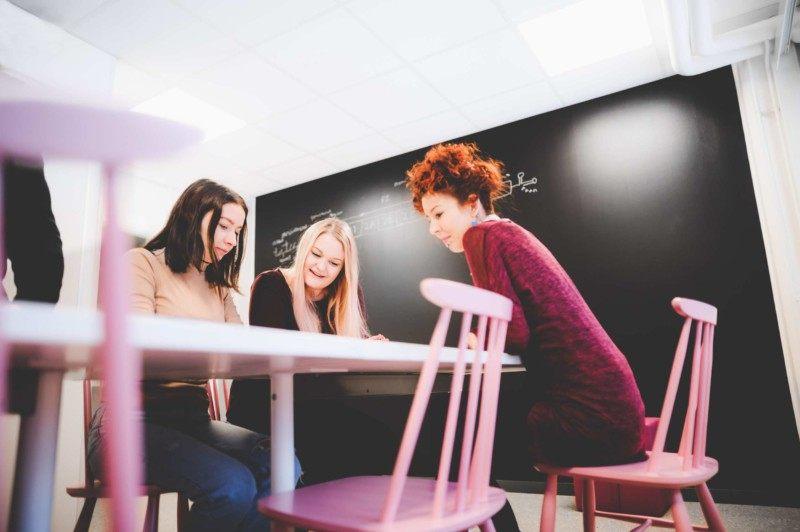 The tenants of Soihtu appreciate e.g. communality, study facilities and a gym. Read more about why you should also move to Soihtu.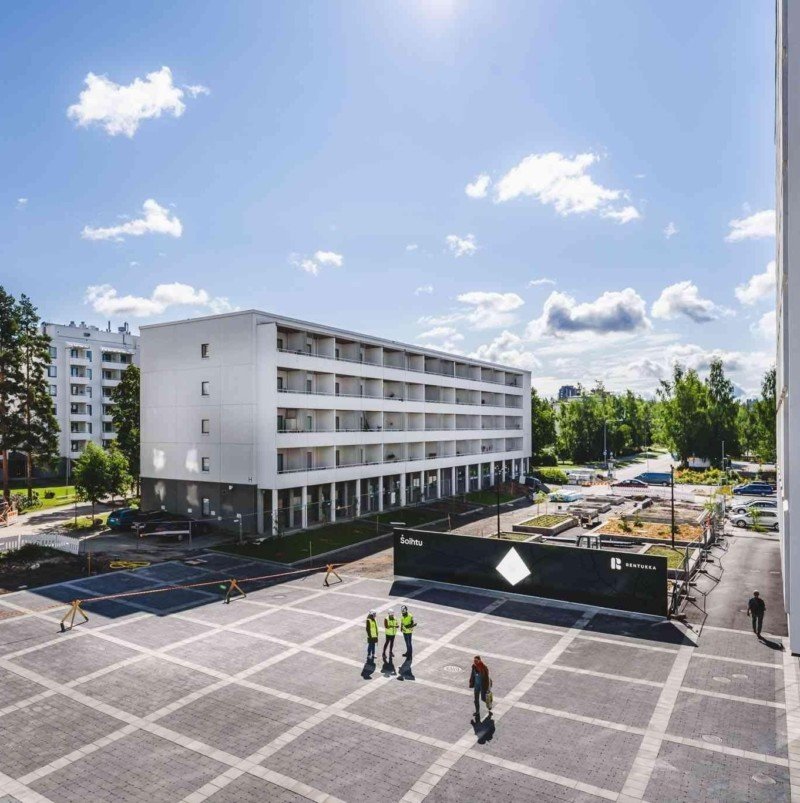 Kortepohja Student Village will start using renewable energy production when solar panels will be installed on the roofs of buildings H and J, starting next week. The electricity produced from the solar panels is going to be about 2% of the Student...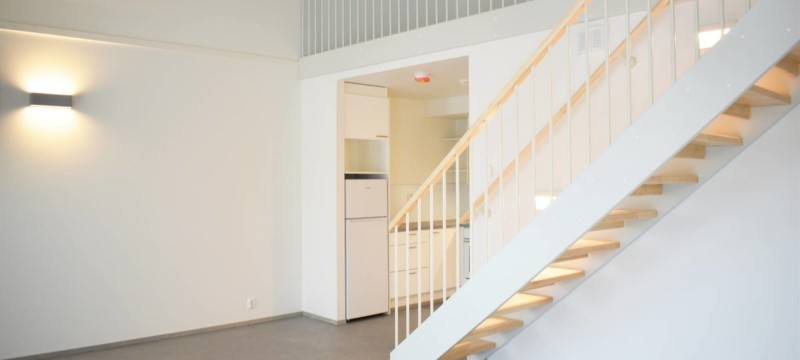 The application period to Soihtu Korttelikylä apartments opened in April and now all applications have been processed by Soihtu Housing. All apartments have been offered and applicants have received an offer via e-mail. Tenants of Soihtu...