Storages
There are different kinds of storage spaces in the Soihtu's housing locations depending on the building. Check the situation below for the availability of the storages.
For safety reasons, keeping any items along the corridors of the storage spaces is forbidden. If your storage space is located in the basement of any building, store your things according to the regulations of the insurance regulations. Storing things right on the floor is not recommended. Keep all items inside plastic containers or on a solid surface with a 10 cm minimum distance to the floor.
Storage boxes with deposit (lock provided by the landlord)
Many of our apartment buildings have a specific dedicated storage box for each apartment. These storage boxes can be utilized by the tenant by paying the deposit (60 €) and picking up the keys (2 pcs) on the Soihtu Housing service point.
A storage box with a deposit is available for the tenants in the following buildings:
Kortepohja Student Village buildings A B C F H J R S T
Soihtu Vehkakuja buildings A B C
Locations of the storage boxes with deposit:
Kortepohja Student Village buildings A, B and C, Soihtu Vehkakuja buildings A, B and C: Basement floor of each building.
Building F: Top floor of the staircase B in building F. Some storage boxes in the nearby G builging.
H and J buildings: Staircase C in building H, basement floor of the building R.
R and S buildings: Top floors of the buildings.
NOTE. In buildings R and S, the deposit does not cover all costs of the re-seriation of the lock and keys, if tenant loses a key.

Tenants sharing an apartment in buildings R and S, also share a storage box. In buildings F, H and J, a personal storage box is available for the tenants in shared apartments.
Other storage boxes
K-, L- and Q-buildings
Storages are located in the basements/on the first floor of the buildings. Tenant can lock the apartment specific storage box with one's own lock.
M-, N-, O- and P-buildings
There's no storage boxes in the buildings M, N, O or P.
More News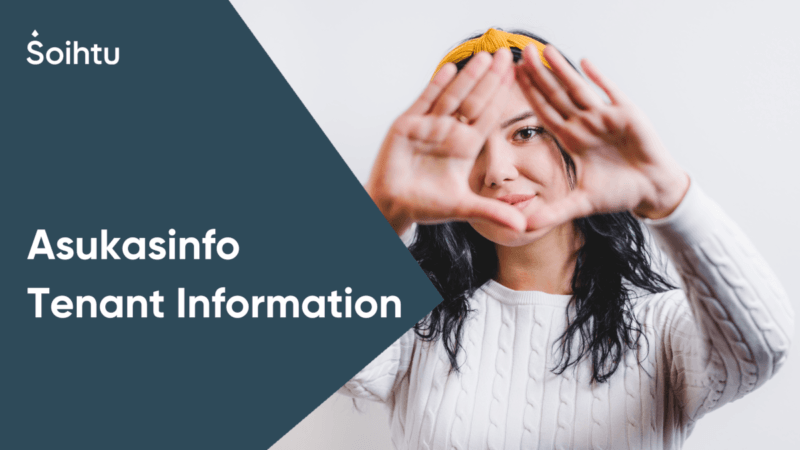 Soihtu Housing tenants receive a newsletter about the current housing topics in Kortepohja Student Village and Soihtu Vehkakuja every month. The newsletter is sent to the e-mail address found in our system and provided by the tenant. Sometimes the...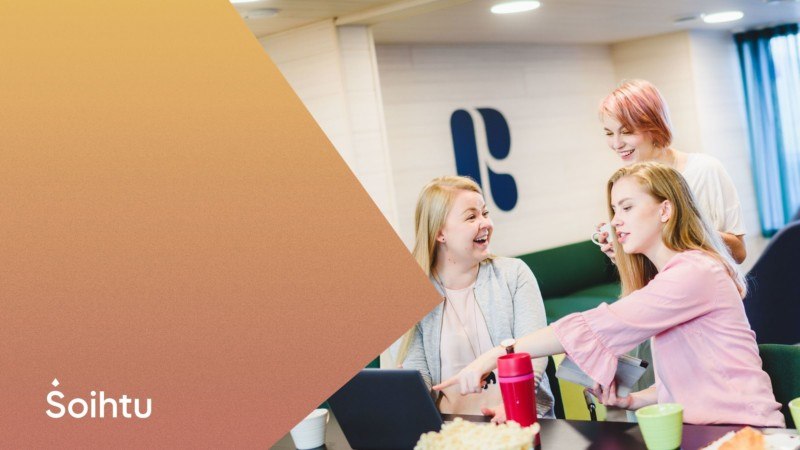 At the Village meeting last November, no Tenants' Committee was formed in Kortepohja Student Village - this is the first time in history of the Student Village. Join us for a meeting to chat about the current situation of the tenant activity in...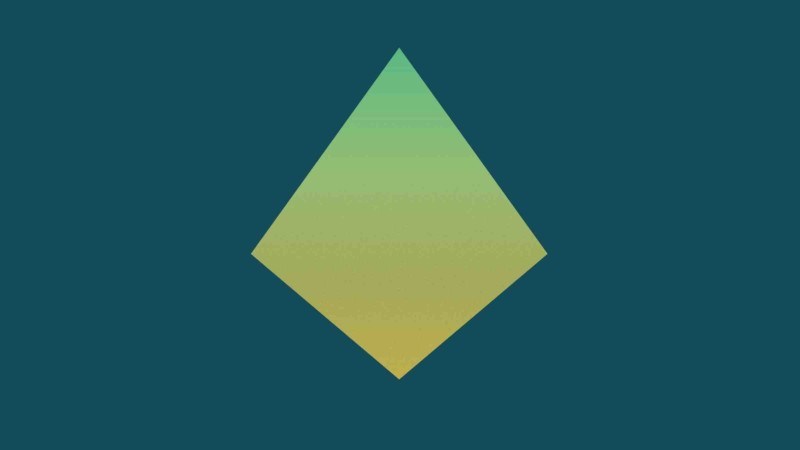 An encoding device will soon be introduced for the tenants' use for the self-porogramming of expiring contactless key cards. Magnetic stripe key cards, however, will still require a visit at the service point.