Applying for a temporary storage
Soihtu also rents storages the sizes of which vary between 3,5, sqm and 12 sqm. The storages are "semi-heated" and the walls are solid. In the biggest storage there is enough space, roughly, for furniture and moving boxes of a studio apartment. The rent of the storage depends on the size of the storage unit (rents approximately 30-50€ per month).
You can apply for a temporary storage using the same application as when applying for an apartment. Applying for and offering a storage proceeds in the same way as with apartments.
A deposit of 80€ must be paid by the due date mentioned on the offer.
More News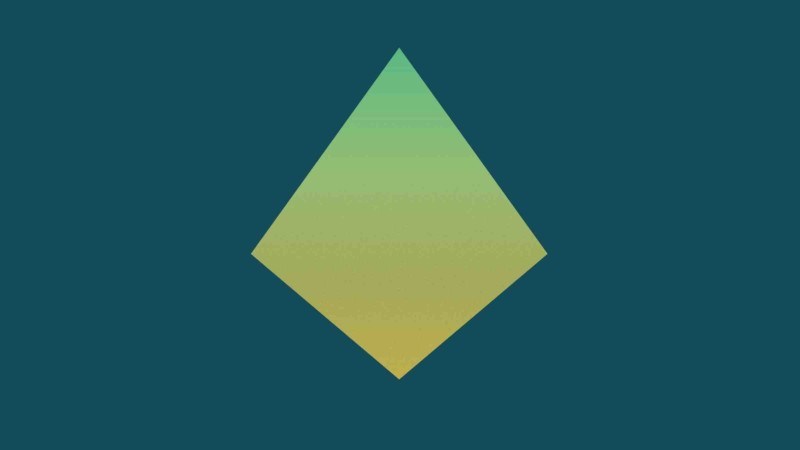 Key cards of tenants living in building C of Kortepohja Student Village expire so, you need to pick up new key card(s). The key cards expire on the 2nd of July 2021. You can pick up your new key cards from the SERVICE POINT OF SOIHTU HOUSING...