Applying for a temporary storage
Soihtu also rents storages the sizes of which vary between 3,5, sqm and 12 sqm. The storages are "semi-heated" and the walls are solid. In the biggest storage there is enough space, roughly, for furniture and moving boxes of a studio apartment. The rent of the storage depends on the size of the storage unit (rents approximately 30-50€ per month). There will be temporary storage available also in Korttelikylä (starting from July 2022).
You can apply for a temporary storage using the same application as when applying for an apartment. Applying for and offering a storage proceeds in the same way as with apartments.
Starting from 1.1.2022, applicant accepts the temporary storage offer by signing the rental agreement electronically. If the applicant cannot identify electronically i.e., sign the agreement electronically, he or she must accept the offer by signing the agreement at the service point of Soihtu Housing.
More News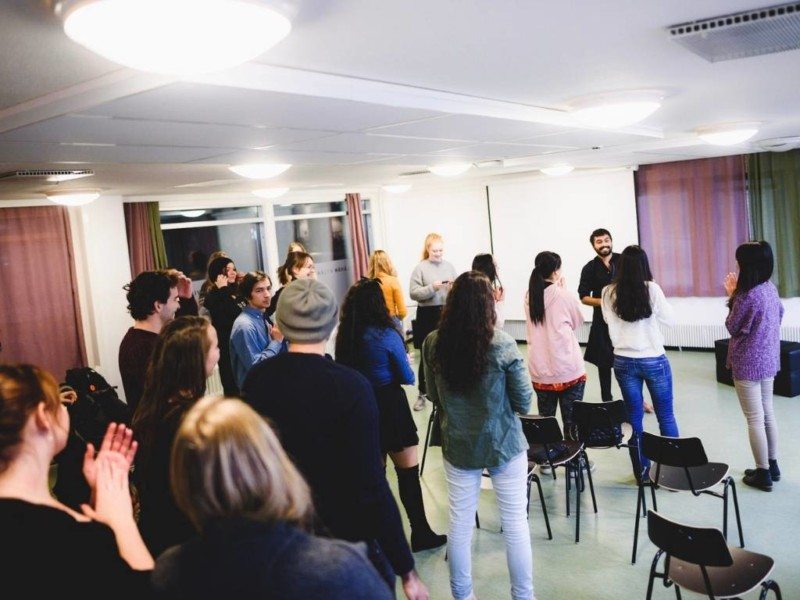 In the housing locations of Soihtu, the tenants can influence housing and the development of community in many ways. At the tenants' meetings organized in November of last year, the committees for 2023 were chosen for each housing location and the...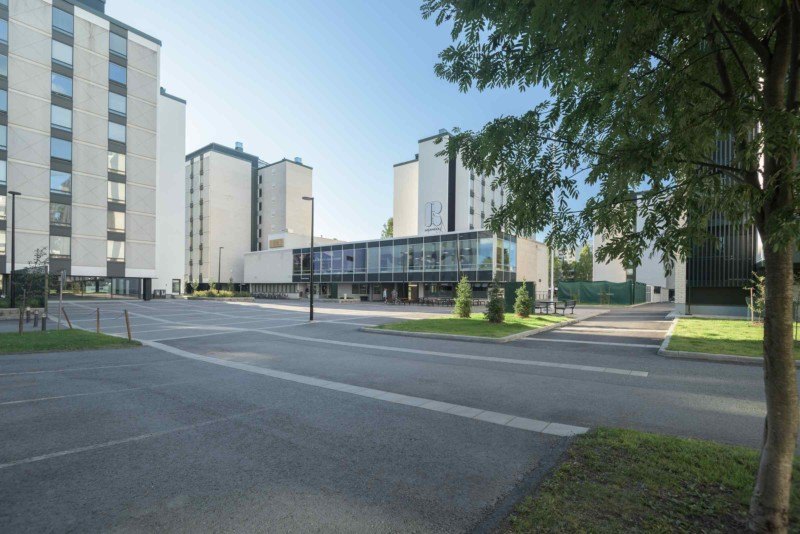 The Housing Finance and Development Centre of Finland (ARA) has awarded its renowned Square Metres of the Year 2023 Award to the renovation and regional development project of the Kortepohja Student Village of the Student Union JYY.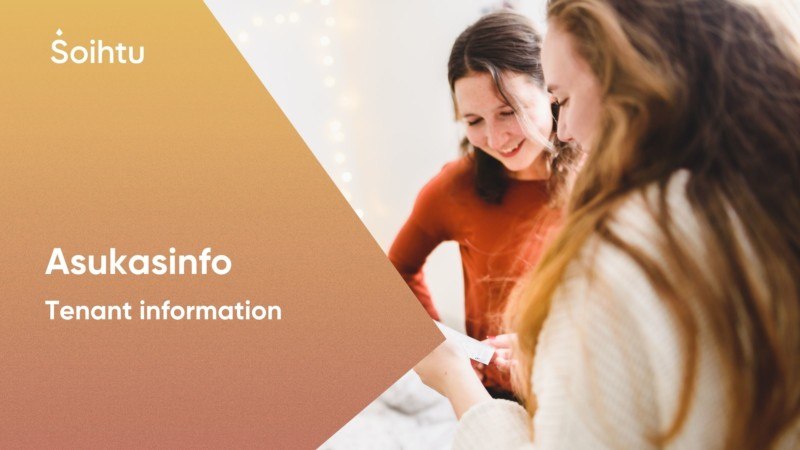 Soihtu Housing tenants receive a newsletter about the current housing topics in Kortepohja Student Village, Soihtu Vehkakuja and Soihtu Korttelikylä every month. The newsletter is sent to the e-mail address found in our system and provided by the...