Applying for a temporary storage
Soihtu also rents storages the sizes of which vary between 3,5, sqm and 12 sqm. The storages are "semi-heated" and the walls are solid. In the biggest storage there is enough space, roughly, for furniture and moving boxes of a studio apartment. The rent of the storage depends on the size of the storage unit (rents approximately 30-50€ per month). There will be temporary storage available also in Korttelikylä (starting from July 2022).
You can apply for a temporary storage using the same application as when applying for an apartment. Applying for and offering a storage proceeds in the same way as with apartments.
Starting from 1.1.2022, applicant accepts the temporary storage offer by signing the rental agreement electronically. If the applicant cannot identify electronically i.e., sign the agreement electronically, he or she must accept the offer by signing the agreement at the service point of Soihtu Housing.
More News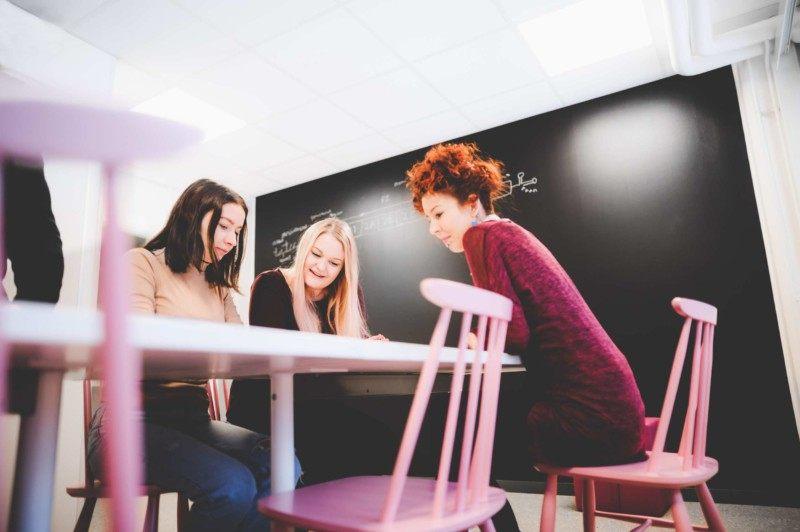 The tenants of Soihtu appreciate e.g. communality, study facilities and a gym. Read more about why you should also move to Soihtu.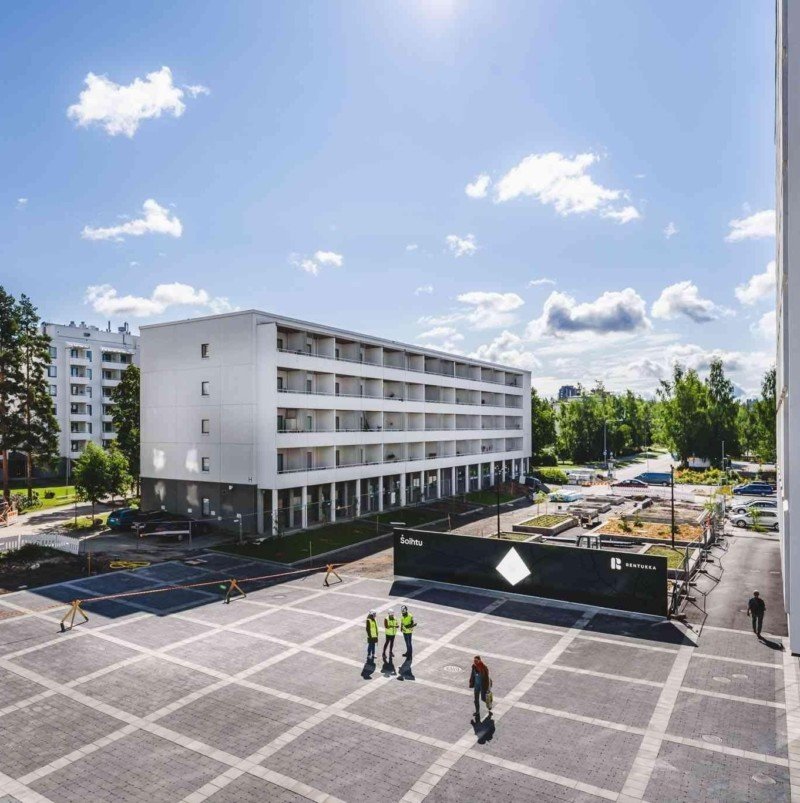 Kortepohja Student Village will start using renewable energy production when solar panels will be installed on the roofs of buildings H and J, starting next week. The electricity produced from the solar panels is going to be about 2% of the Student...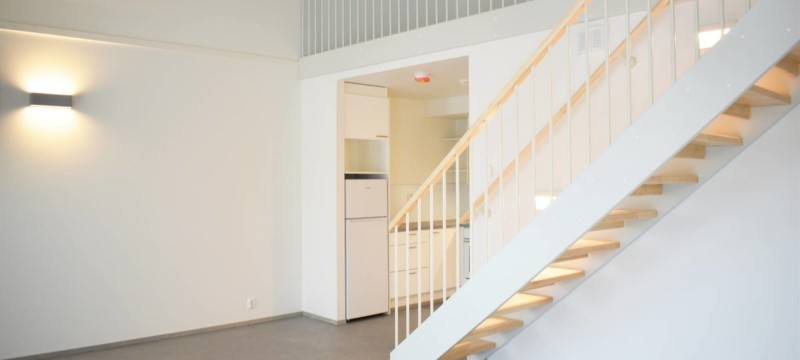 The application period to Soihtu Korttelikylä apartments opened in April and now all applications have been processed by Soihtu Housing. All apartments have been offered and applicants have received an offer via e-mail. Tenants of Soihtu...