Applying for a temporary storage
Soihtu also rents storages the sizes of which vary between 3,5 m2 and 12 m2. The storages are "semi-heated" and the walls are solid. In the biggest storage there is enough space, roughly, for furniture and moving boxes of a studio apartment. The rent of the storage depends on the size of the storage unit (rents approximately 30-50€ per month). There is temporary storage available also in Korttelikylä.
You can apply for a temporary storage using the same application as when applying for an apartment. Applying for and offering a storage proceeds in the same way as with apartments.
More News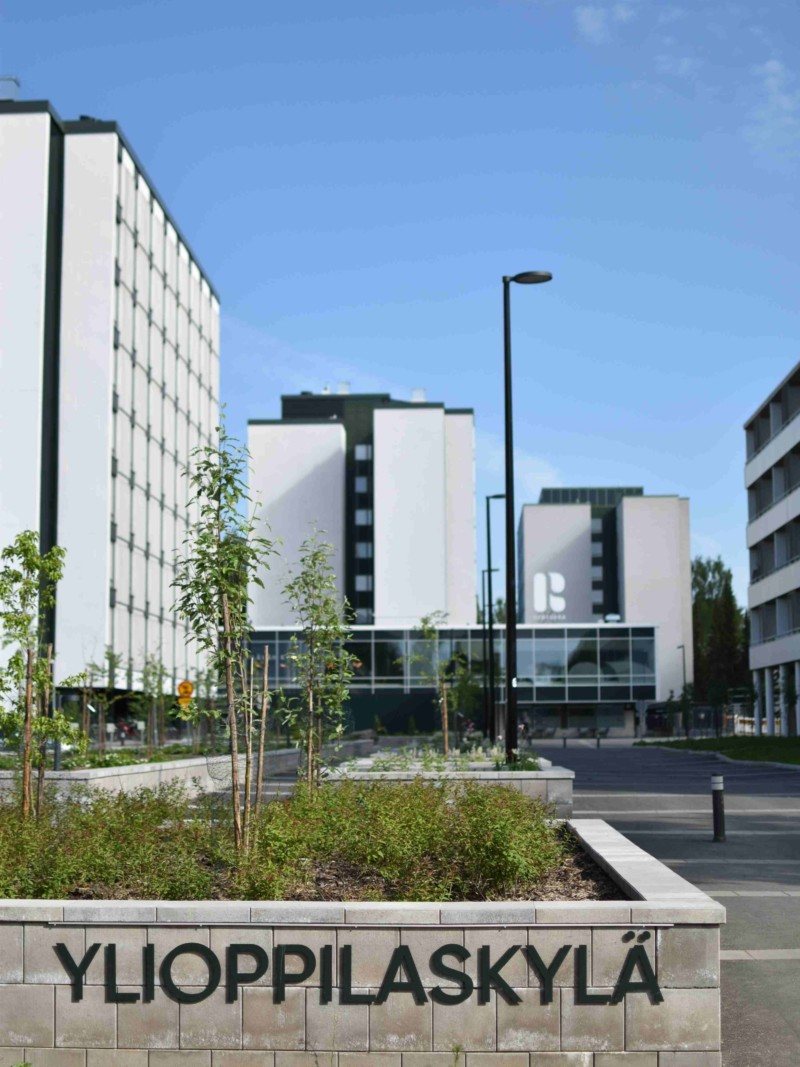 The summer is approaching and many future students will receive information about their new place of study and start the search for an apartment. During the summer months, Soihtu receives several hundred applications every month. Here are our tips...