Right of Residence
Soihtu's apartments are primarily meant for students. After your studies have ended you can live in your apartment for a year during which you have to find a new apartment. Apartments in buildings K, L, M, N, O, P in the Student Village, at Soihtu Vehkakuja and at Soihtu Korttelikylä can be rented also for others than students so you can apply for an apartment in those buildings after your studies. If you have already during your studies lived in one of those buildings, you can continue living there also after your studies.
Soihtu Housing, or the former JYY Accommodation Services, is a producer of rental apartments owned by the Student Union of the University of Jyväskylä JYY. We rent apartments primarily for students but increasingly also for others. Our apartments are primarily offered for members of JYY, and for other students after them. 
More News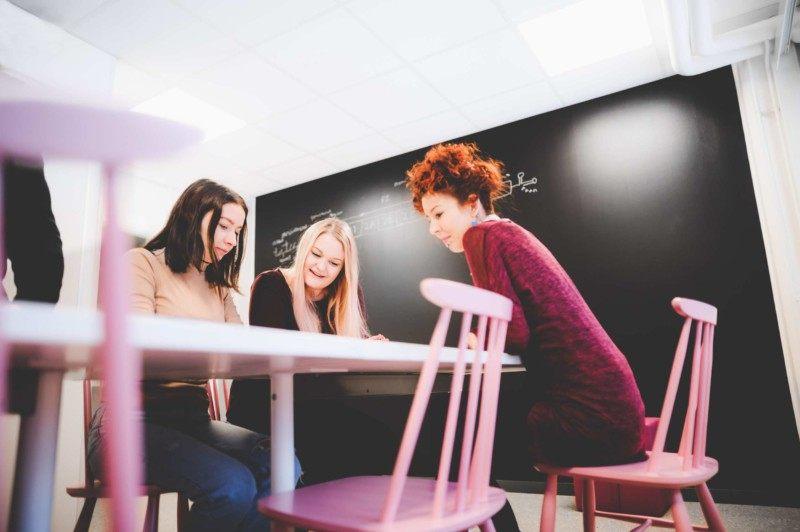 The tenants of Soihtu appreciate e.g. communality, study facilities and a gym. Read more about why you should also move to Soihtu.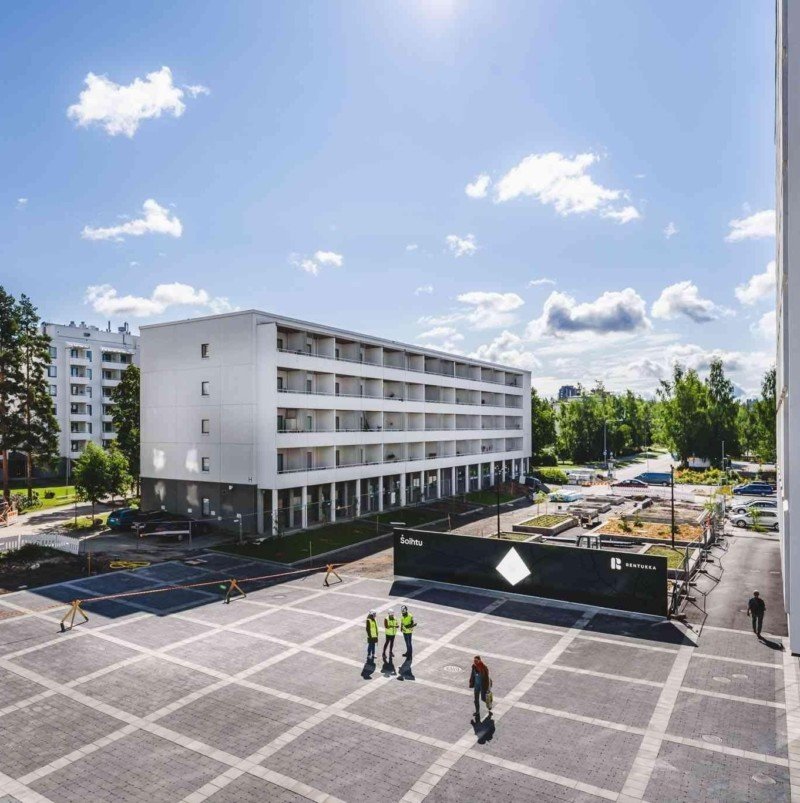 Kortepohja Student Village will start using renewable energy production when solar panels will be installed on the roofs of buildings H and J, starting next week. The electricity produced from the solar panels is going to be about 2% of the Student...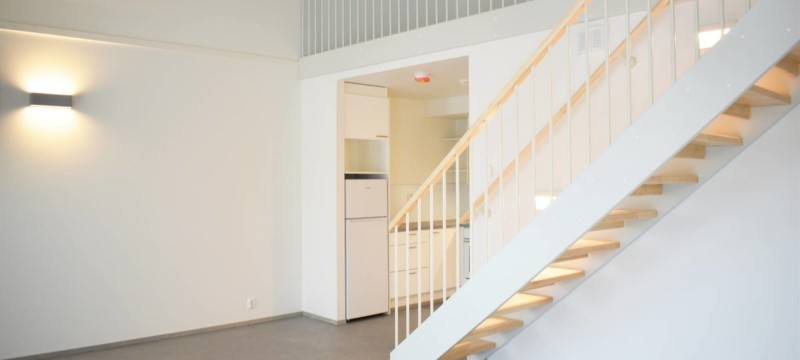 The application period to Soihtu Korttelikylä apartments opened in April and now all applications have been processed by Soihtu Housing. All apartments have been offered and applicants have received an offer via e-mail. Tenants of Soihtu...