Moving your tenancy right
In accordance with the decision of The Student Union Board (24.2.2022), the moving of the tenancy right is not in use anymore. Tenants who have transferred their tenancy right earlier are processing according to the previous operating model (described below).
If you move away temporarily, you can move your right of residence in Kortepohja Student Village for the duration of your temporary move. Grounds for a temporary move are a student exchange, practical training military or non-military service or a long illness. By filling in a notice of temporary move you make sure that you get an equal apartment compared to the one you lived in before leaving. As an attachment we need a copy of the certificate stating that you are going to for example student exchange. The deposit isn't refunded during moving the tenancy right.
Please fill in also the application for a new apartment. Enter the date of your return and wishes regarding the new apartment on the application.
Please note that you also must empty your storage for the duration of your absence. If you want to, you can apply for a temporary storage for the duration.
More News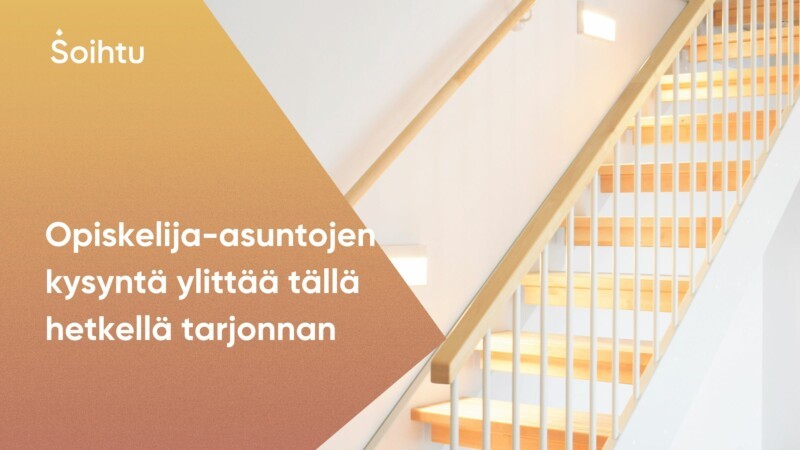 This autumn the demand for student housing is much higher than Soihtu has apartments to offer. Apartments of Soihtu are primarily meant for students. Some of our residential properties are government-subsidized rental apartments (so-called ARA...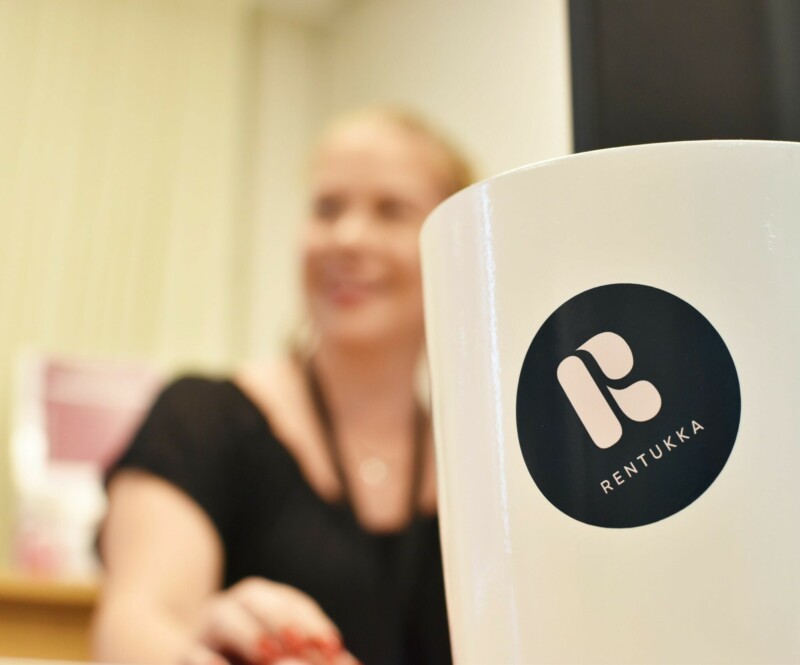 Soihtu Housing phone service switchboard has a malfunction, which is why calls are not connected correctly. We are currently investigating the situation. If you can't reach us by phone, kindly contact us via email. The maintenance phone number...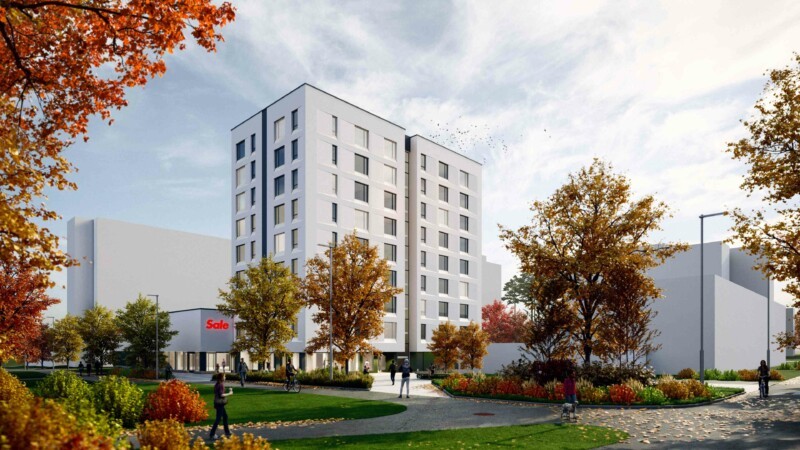 Soihtu aims for a new building in Kortepohja Student Village to serve e.g. students' families. The new building will be placed along the Kartanonkuja street, between buildings Q and E. Provided that the new site of Soihtu receives a building permit from the city of Jyväskylä and a start permit from Ara, construction can begin in late autumn 2023.