Moving your tenancy right
If you move away temporarily, you can move your right of residence in Kortepohja Student Village for the duration of your temporary move. Grounds for a temporary move are a student exchange, practical training military or non-military service or a long illness. By filling in a notice of temporary move you make sure that you get an equal apartment compared to the one you lived in before leaving. As an attachment we need a copy of the certificate stating that you are going to for example student exchange. The deposit isn't refunded during moving the tenancy right.
Please fill in also the application for a new apartment. Enter the date of your return and wishes regarding the new apartment on the application.
Please note that you also must empty your storage for the duration of your absence. If you want to, you can apply for a temporary storage for the duration.
More News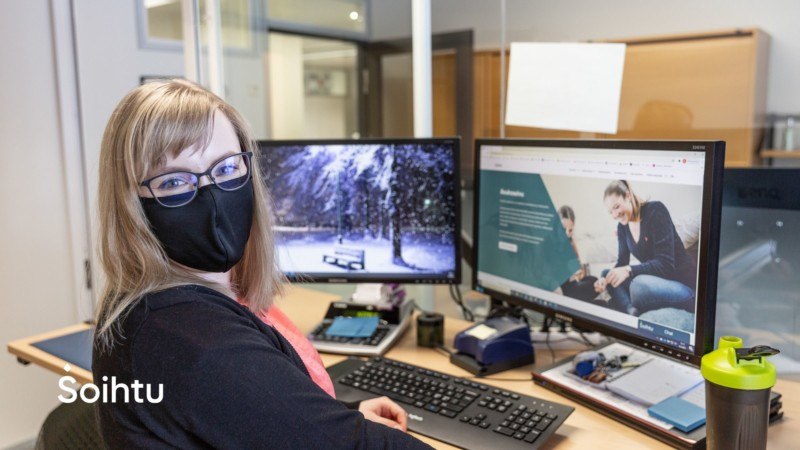 Article picture: Anssi Kumpula Text: Kati Lehtolahti  | Picture: Petteri Kivimäki Many routine tasks that have precise schedules based on monthly and yearly cycles are a part of everyday life in the financial services. Budgeting and...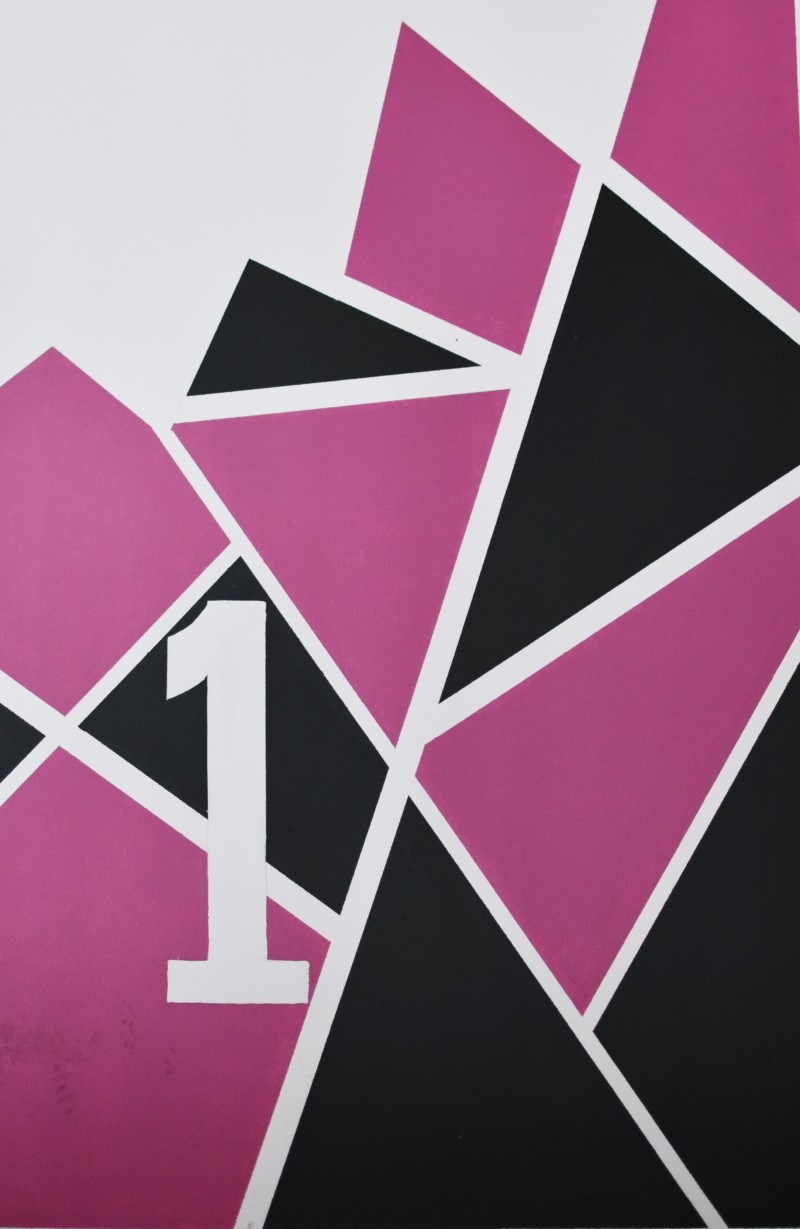 Gradia's surface finishing students have been working in the Kortepohja Student Village and Vehkakuja apartments for the past three weeks. The students have for instance painted the hallways in buildings MNOP and painted and wallpapered some of the...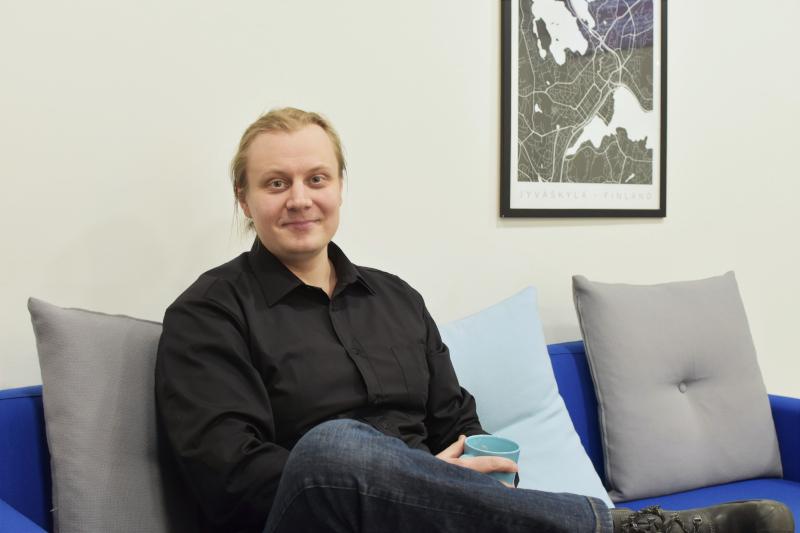 Markku Kilpi has started as Soihtu's real estate manager, who is responsible for the maintenance of Soihtu's properties and acts as a foreman for Soihtu's facility services' personnel.