Moving your tenancy right
If you move away temporarily, you can move your right of residence in Kortepohja Student Village for the duration of your temporary move. Grounds for a temporary move are a student exchange, practical training military or non-military service or a long illness. By filling in a notice of temporary move you make sure that you get an equal apartment compared to the one you lived in before leaving. As an attachment we need a copy of the certificate stating that you are going to for example student exchange. The deposit isn't refunded during moving the tenancy right.
Please fill in also the application for a new apartment. Enter the date of your return and wishes regarding the new apartment on the application.
Please note that you also must empty your storage for the duration of your absence. If you want to, you can apply for a temporary storage for the duration.
In accordance with the decision of The Student Union Board (24.2.2022), the moving of the tenancy right is not using anymore. Tenants who have transferred their tenancy right earlier are processing according to the previous operating model.
More News
Soihtu invites the tenants of Korttelikylä to the annual Tenants' meeting on Tuesday, November 22nd from 5pm onward at Ilokivi Venue (Keskussairaalantie 2). Soihtu staff is there to talk about current housing issues and tenants will have the...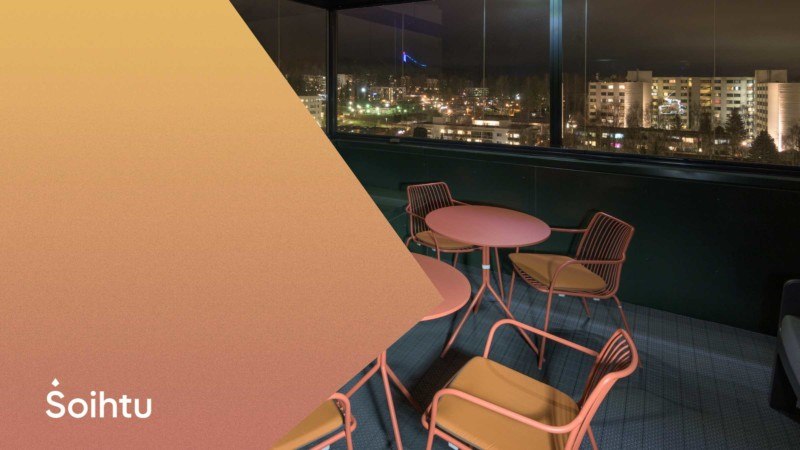 In the coming winter, due to the electricity shortage, we may have to resort to pre-planned power outages to balance the load. Preparing for a power outage is one of the civic skills.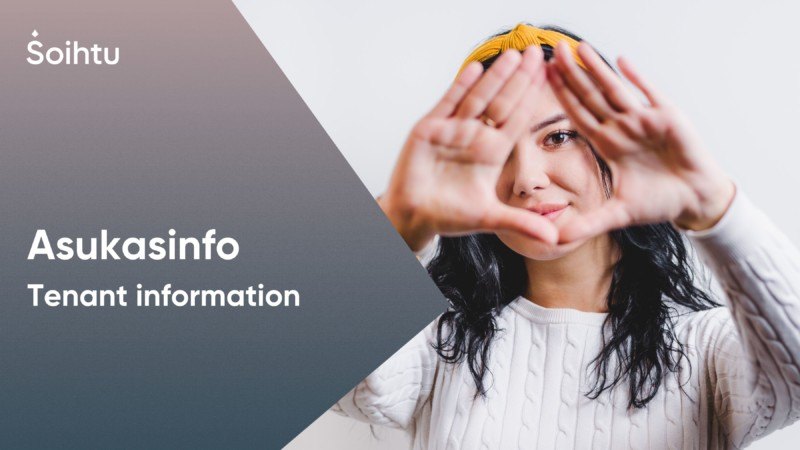 Soihtu Housing tenants receive a newsletter about the current housing topics in Kortepohja Student Village, Soihtu Vehkakuja and Soihtu Korttelikylä every month. The newsletter is sent to the e-mail address found in our system and provided by the...