Membership of JYY
Soihtu Housing, or the former JYY Accommodation Services, is a producer of rental apartments owned by the Student Union of the University of Jyväskylä JYY. We rent apartments, primarily for students, but increasingly also for others.
Members of the Student Union of the University of Jyväskylä are primary applicants for our apartments. We verify the membership in the student register of the University of Jyväskylä.
Members of JYY living in Soihtu's apartments are covered by the insurance offered by the Student Union.

More News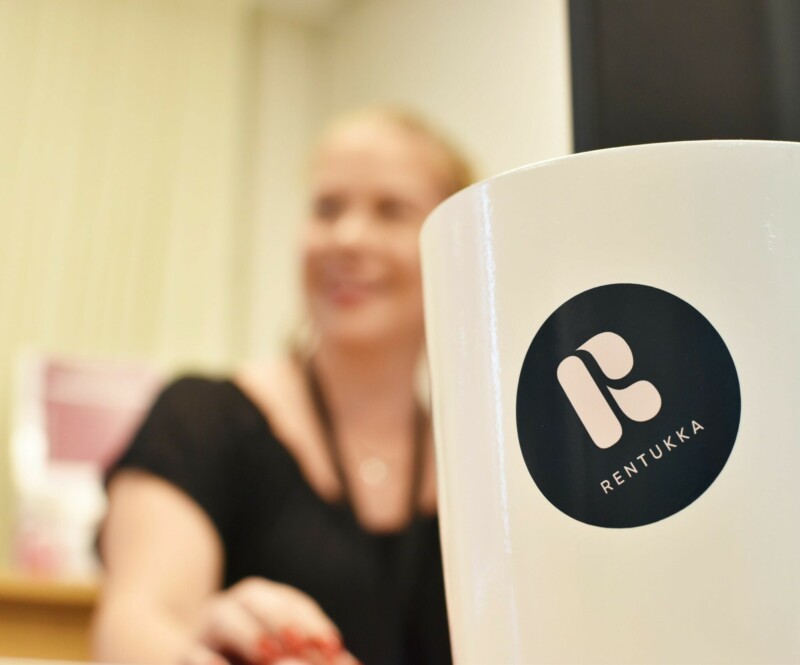 Soihtu Housing phone service switchboard has a malfunction, which is why calls are not connected correctly. We are currently investigating the situation. If you can't reach us by phone, kindly contact us via email. The maintenance phone number...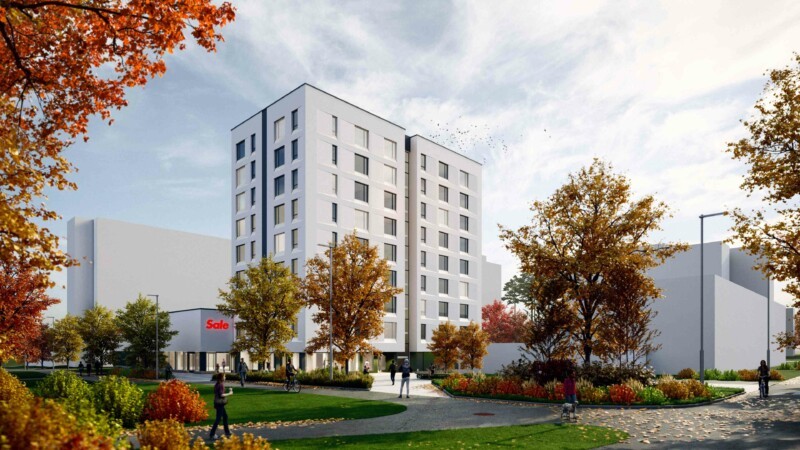 Soihtu aims for a new building in Kortepohja Student Village to serve e.g. students' families. The new building will be placed along the Kartanonkuja street, between buildings Q and E. Provided that the new site of Soihtu receives a building permit from the city of Jyväskylä and a start permit from Ara, construction can begin in late autumn 2023.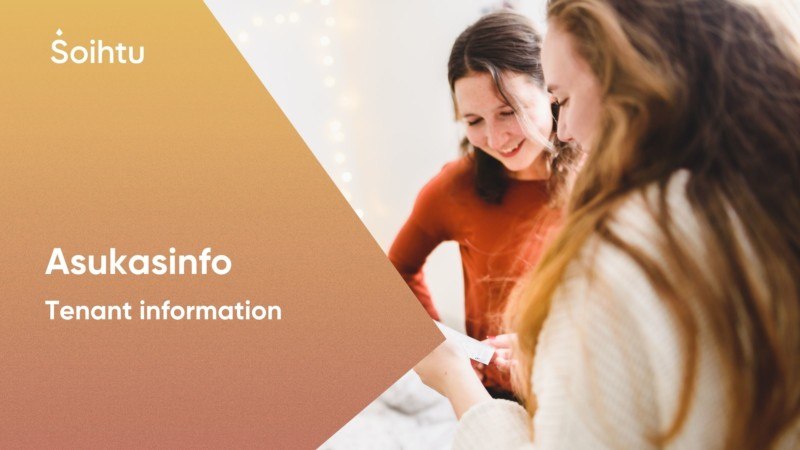 Tenants of Soihtu receive a newsletter about the current housing topics in Kortepohja Student Village, Soihtu Vehkakuja and Soihtu Korttelikylä every month. The newsletter is sent to the e-mail address found in our system and provided by the...