Membership of JYY
Soihtu Housing, or the former JYY Accommodation Services, is a producer of rental apartments owned by the Student Union of the University of Jyväskylä JYY. We rent apartments, primarily for students, but increasingly also for others.
Members of the Student Union of the University of Jyväskylä are primary applicants for our apartments. We verify the membership in the student register of the University of Jyväskylä.
Members of JYY living in Soihtu's apartments are covered by the insurance offered by the Student Union.

More News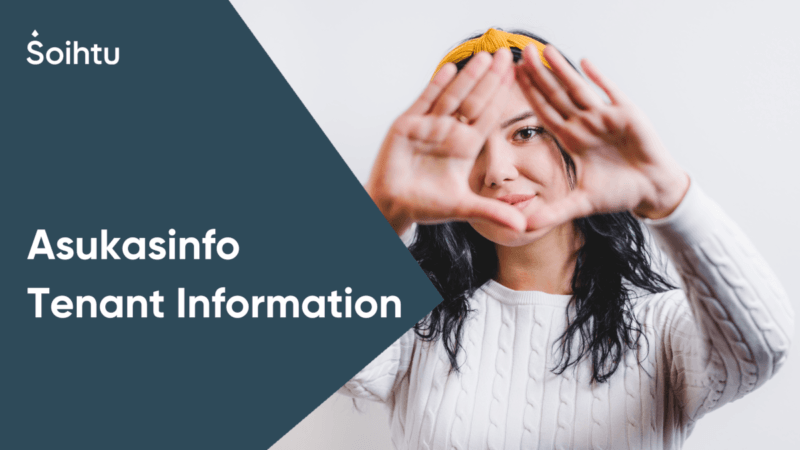 Soihtu Housing tenants receive a newsletter about the current housing topics in Kortepohja Student Village and Soihtu Vehkakuja every month. The newsletter is sent to the e-mail address found in our system and provided by the tenant. Sometimes the...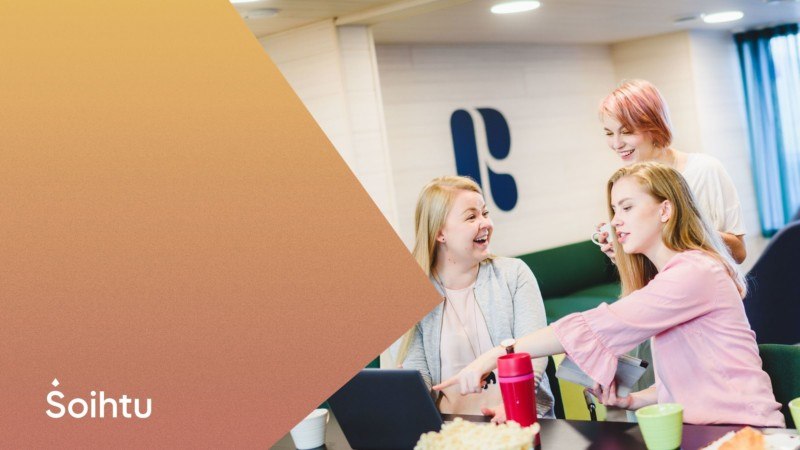 At the Village meeting last November, no Tenants' Committee was formed in Kortepohja Student Village - this is the first time in history of the Student Village. Join us for a meeting to chat about the current situation of the tenant activity in...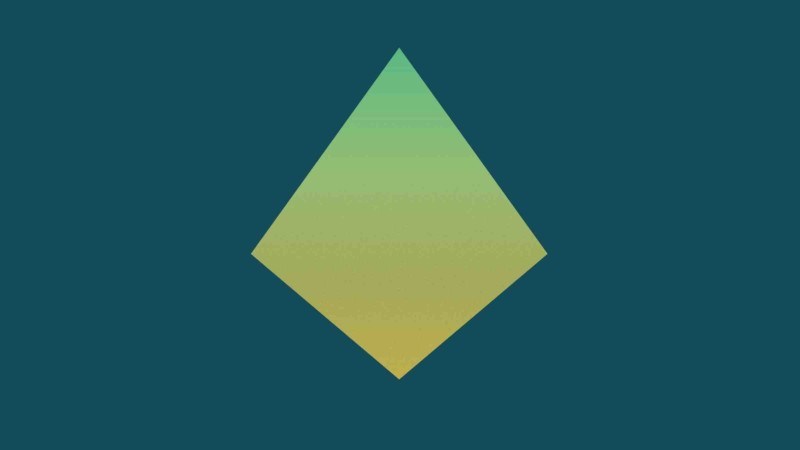 An encoding device will soon be introduced for the tenants' use for the self-porogramming of expiring contactless key cards. Magnetic stripe key cards, however, will still require a visit at the service point.