Lost & Found
If you find lost & found items from Soihtu's housing locations, we kindly ask you to deliver them to the police station in Jyväskylä, as it is stated in the law.
We do not take in any lost & found items, but if we end up receiving them, we will deliver all valuable items to the police station. Less valuable items (under 20 €) we will keep for 2 weeks and then they will be thrown away.
The apartment keys, which can be recognized as Soihtu's tenant's keys, we will keep and inform the tenant as soon as possible.
More News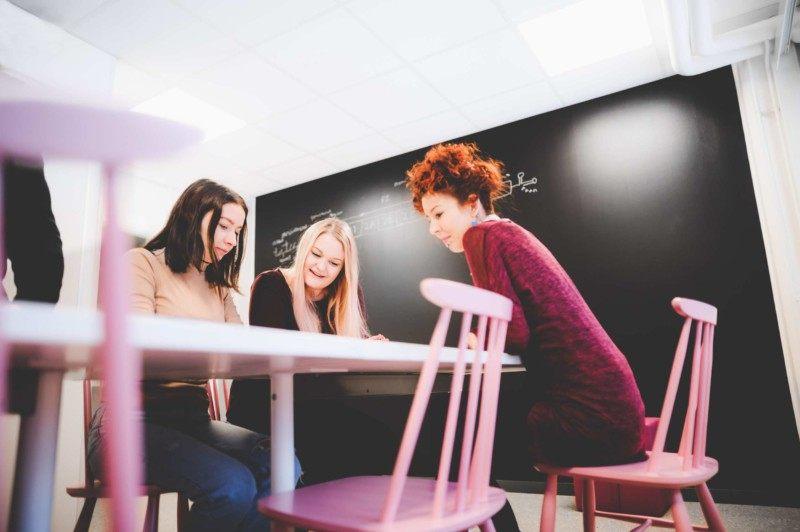 The tenants of Soihtu appreciate e.g. communality, study facilities and a gym. Read more about why you should also move to Soihtu.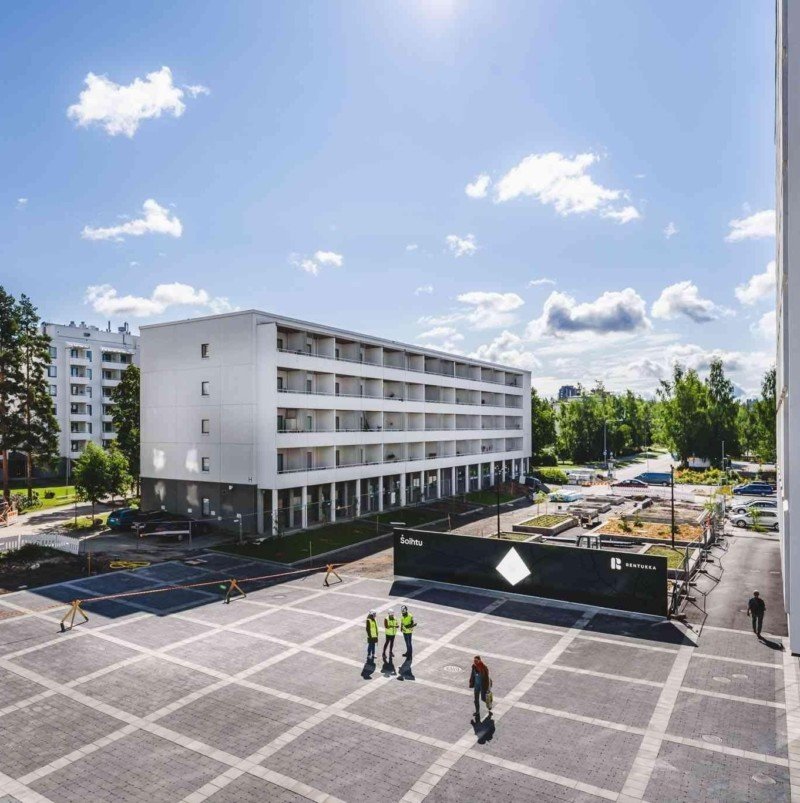 Kortepohja Student Village will start using renewable energy production when solar panels will be installed on the roofs of buildings H and J, starting next week. The electricity produced from the solar panels is going to be about 2% of the Student...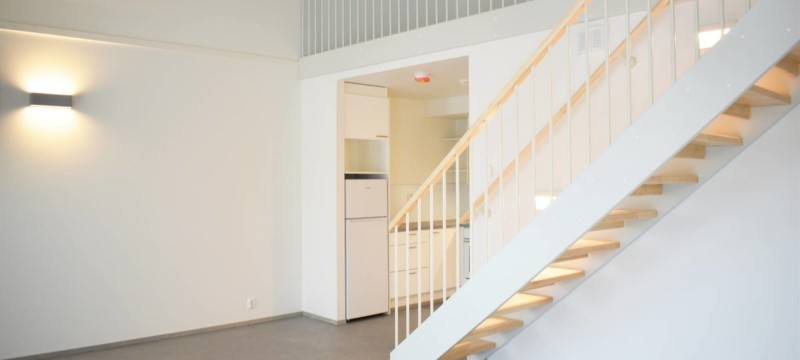 The application period to Soihtu Korttelikylä apartments opened in April and now all applications have been processed by Soihtu Housing. All apartments have been offered and applicants have received an offer via e-mail. Tenants of Soihtu...