Lost & Found
If you find lost & found items from Soihtu's housing locations, we kindly ask you to deliver them to the police station in Jyväskylä, as it is stated in the law.
We do not take in any lost & found items, but if we end up receiving them, we will deliver all valuable items to the police station. Less valuable items (under 20 €) we will keep for 2 weeks and then they will be thrown away.
The apartment keys, which can be recognized as Soihtu's tenant's keys, we will keep and inform the tenant as soon as possible.
More News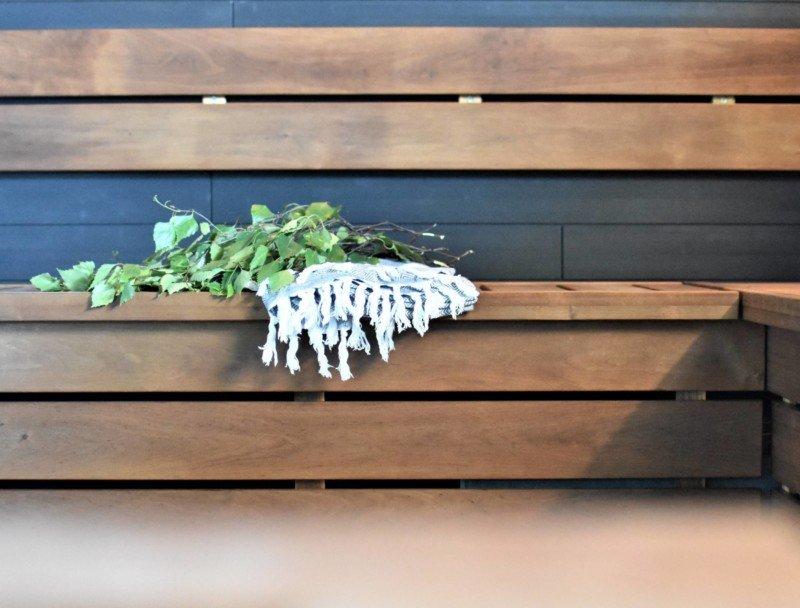 The sauna on the men's side of building A will be out of use on Thursday 9.2 due to maintenance work on the panel ceilings in the washroom and changing room. The work will be completed by 10.2, so the sauna will be open again on Friday 10.2 at 7 pm....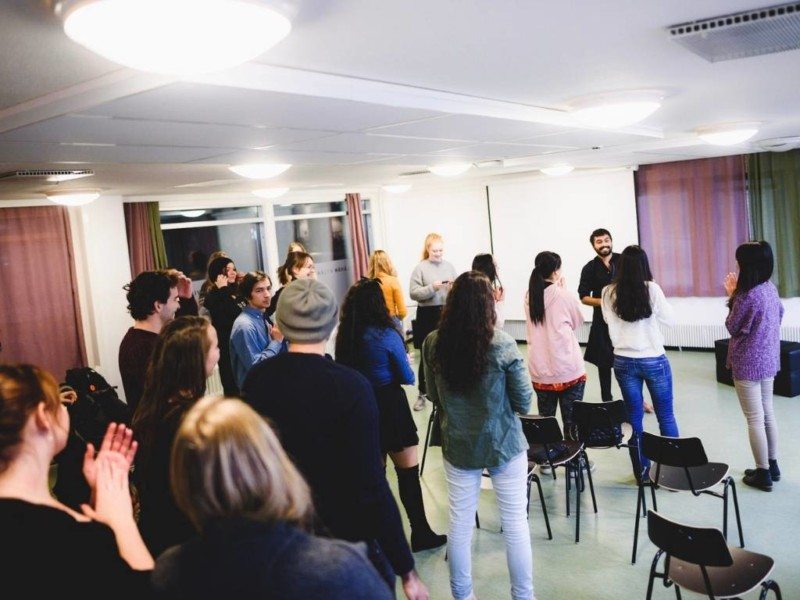 In the housing locations of Soihtu, the tenants can influence housing and the development of community in many ways. At the tenants' meetings organized in November of last year, the committees for 2023 were chosen for each housing location and the...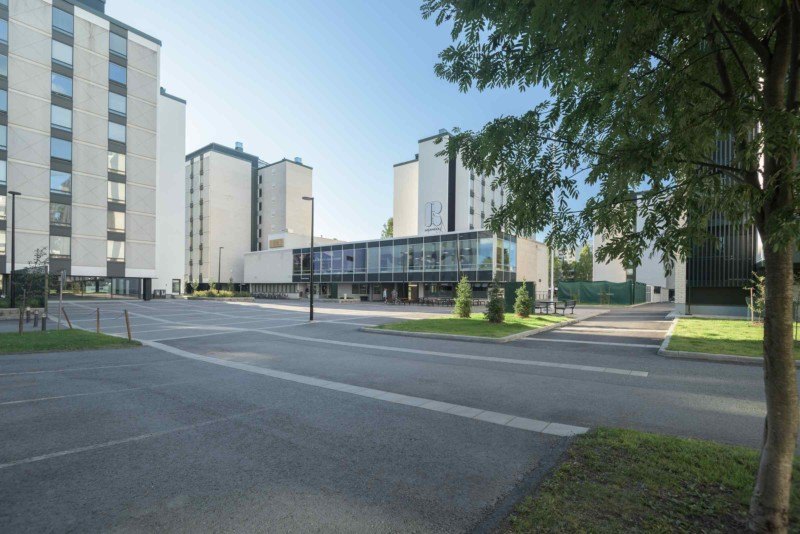 The Housing Finance and Development Centre of Finland (ARA) has awarded its renowned Square Metres of the Year 2023 Award to the renovation and regional development project of the Kortepohja Student Village of the Student Union JYY.