Lost & Found
If you find lost & found items from Soihtu's housing locations, we kindly ask you to deliver them to the police station in Jyväskylä, as it is stated in the law.
We do not take in any lost & found items, but if we end up receiving them, we will deliver all valuable items to the police station. Less valuable items (under 20 €) we will keep for 2 weeks and then they will be thrown away.
The apartment keys, which can be recognized as Soihtu's tenant's keys, we will keep and inform the tenant as soon as possible.
More News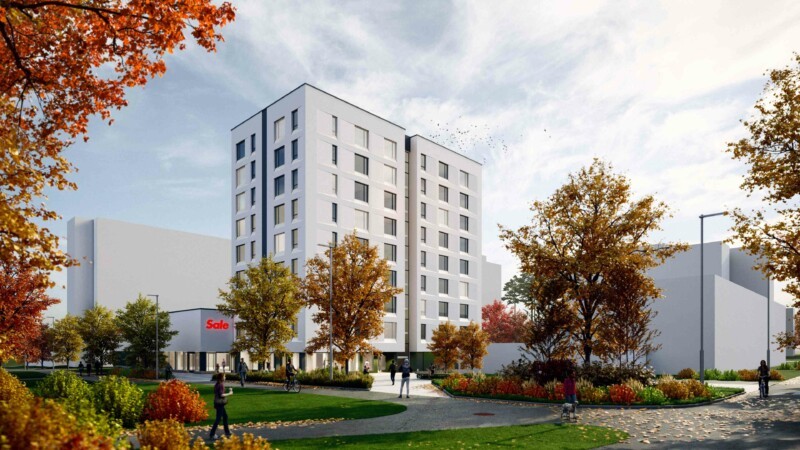 Soihtu aims for a new building in Kortepohja Student Village to serve e.g. students' families. The new building will be placed along the Kartanonkuja street, between buildings Q and E. Provided that the new site of Soihtu receives a building permit from the city of Jyväskylä and a start permit from Ara, construction can begin in late autumn 2023.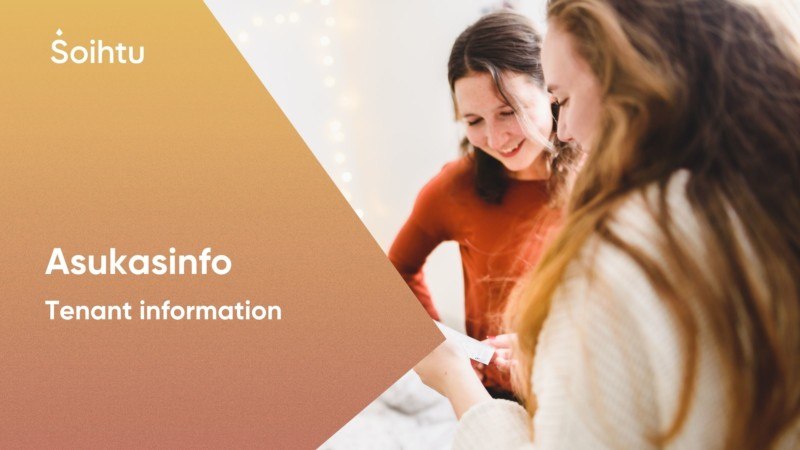 Tenants of Soihtu receive a newsletter about the current housing topics in Kortepohja Student Village, Soihtu Vehkakuja and Soihtu Korttelikylä every month. The newsletter is sent to the e-mail address found in our system and provided by the...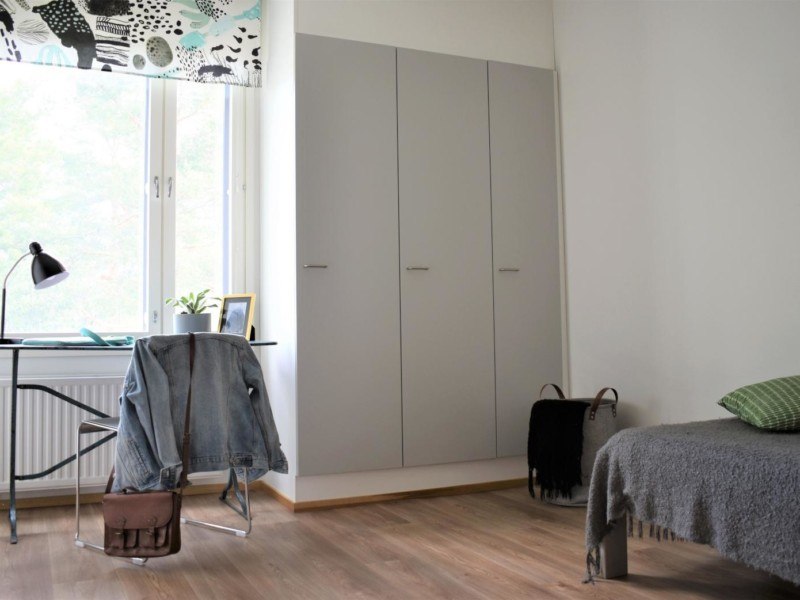 Soihtu has three housing locations in Jyväskylä: Kortepohja Student Village, Soihtu Korttelikylä and Soihtu Vehkakuja. All apartments of September have now been offered to applicants. We offer apartments that are available later in autumn to those who have sent an apartment application.