Heating
The heating in all of Soihtu's buildings is controlled automatically according to the outside temperatures. The system measures the outside temperature continuously and channels the heating into the radiators accordingly. The water-circulating radiator heating is slow in adapting to changes. The automatic measurement system uses the average temperature of the past 24 hours to channel the heating. Thus, any rapid changes in the temperature don't affect the heating quickly.
The Finnish autumn / fall season is rather challenging for a heating system. When the weather is wet and windy and temperatures vary around zero degrees Celsius, the air outside feels colder than it actually is. Even when the air outside is cold and damp, the temperature of the heating system varies between 38 to 42 degrees Celsius. The radiator feels lukewarm at best, causing the sensation that the heating is not "on".
If you suspect a problem with the heating, file a maintenance request.
More News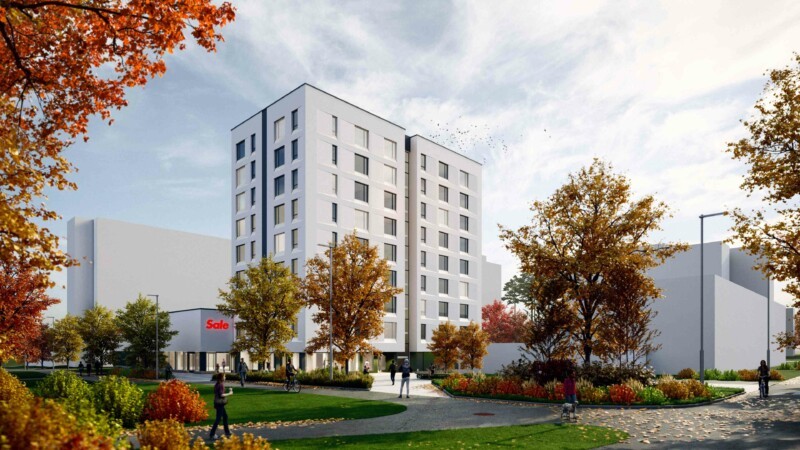 Soihtu aims for a new building in Kortepohja Student Village to serve e.g. students' families. The new building will be placed along the Kartanonkuja street, between buildings Q and E. Provided that the new site of Soihtu receives a building permit from the city of Jyväskylä and a start permit from Ara, construction can begin in late autumn 2023.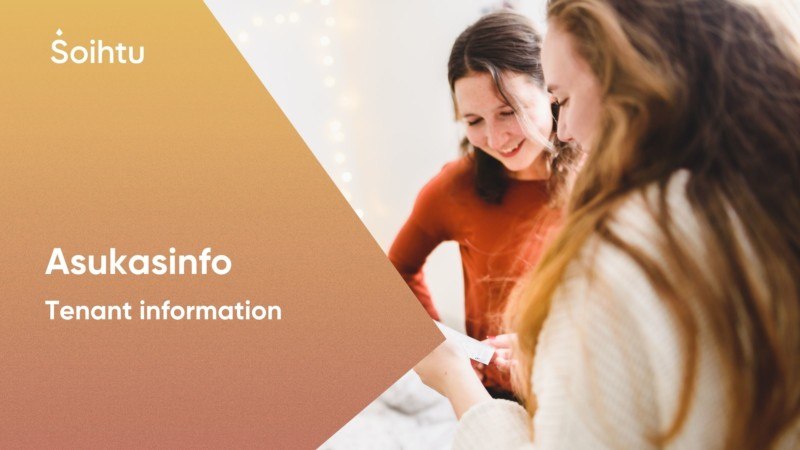 Tenants of Soihtu receive a newsletter about the current housing topics in Kortepohja Student Village, Soihtu Vehkakuja and Soihtu Korttelikylä every month. The newsletter is sent to the e-mail address found in our system and provided by the...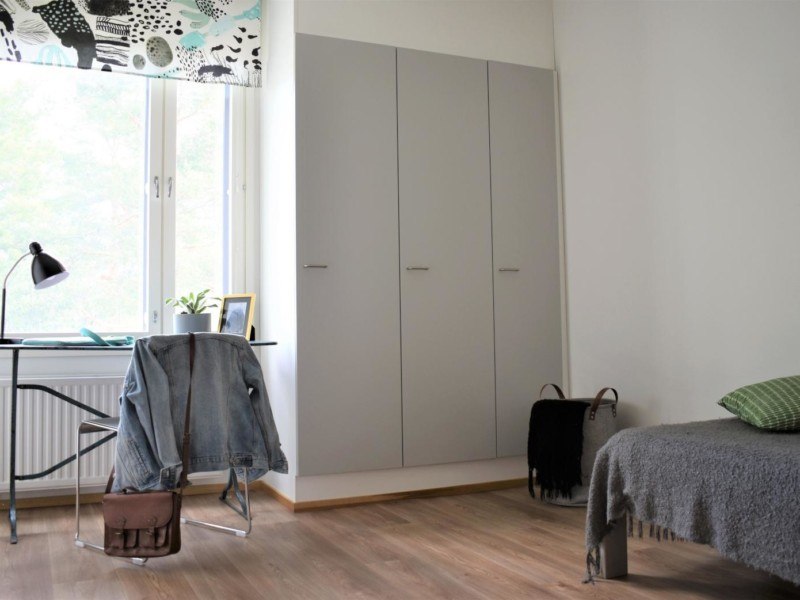 Soihtu has three housing locations in Jyväskylä: Kortepohja Student Village, Soihtu Korttelikylä and Soihtu Vehkakuja. All apartments of September have now been offered to applicants. We offer apartments that are available later in autumn to those who have sent an apartment application.