Heating
The heating in all of Soihtu's buildings is controlled automatically according to the outside temperatures. The system measures the outside temperature continuously and channels the heating into the radiators accordingly. The water-circulating radiator heating is slow in adapting to changes. The automatic measurement system uses the average temperature of the past 24 hours to channel the heating. Thus, any rapid changes in the temperature don't affect the heating quickly.
The Finnish autumn / fall season is rather challenging for a heating system. When the weather is wet and windy and temperatures vary around zero degrees Celsius, the air outside feels colder than it actually is. Even when the air outside is cold and damp, the temperature of the heating system varies between 38 to 42 degrees Celsius. The radiator feels lukewarm at best, causing the sensation that the heating is not "on".
If you suspect a problem with the heating, file a maintenance request.
More News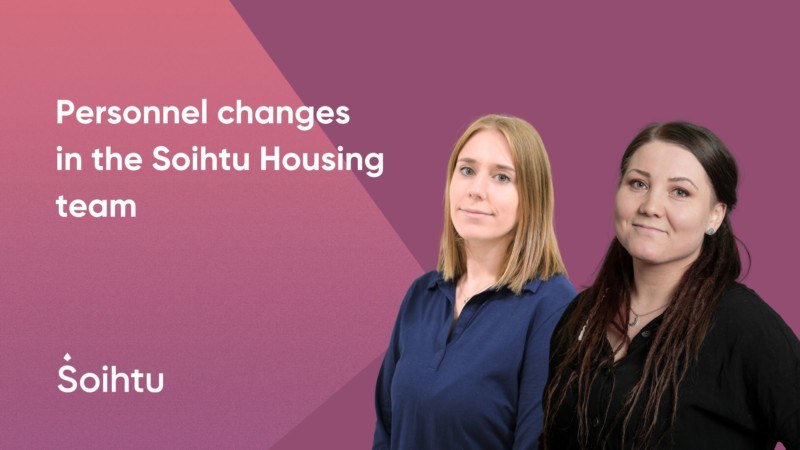 There have been changes in Soihtu Housing staff in August and September that are visible to the tenants as well. Soihtu Housing's personnel are involved in the residents' daily lives both at Soihtu Housing service point in Vehkakuja 2b and at Rentukka info desk in Kortepohja Student Village, where Soihtu Housing staff members work on a rotating shift.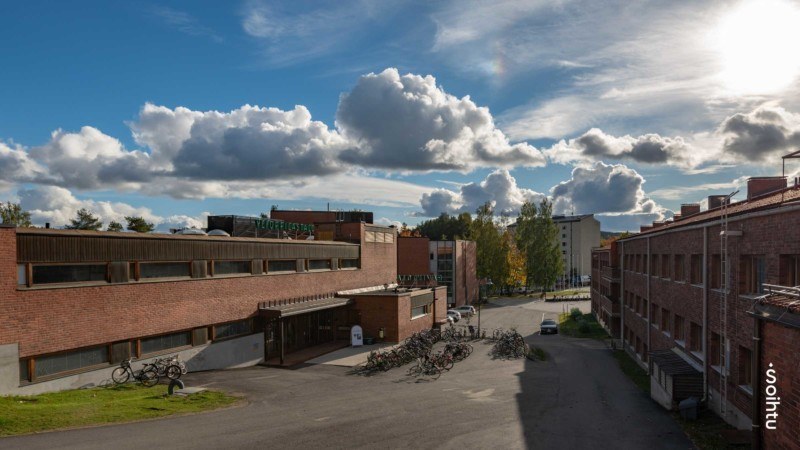 The Student Union of the University of Jyväskylä JYY and its Business Unit Soihtu are assessing their carbon and biodiversity footprints. The analysis is carried out by JYU.Wisdom, the School of Resource Wisdom of the University of Jyväskylä.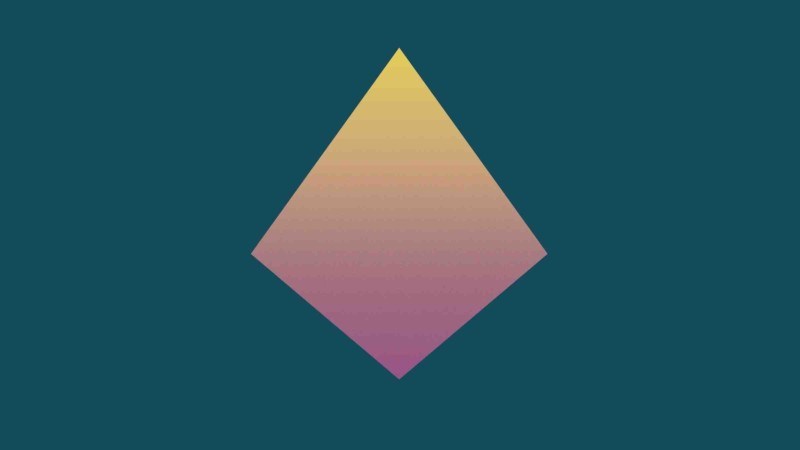 The Tenants' Committee organizes a flea market on Monday 19th September in Lillukka, and if the weather allows, also outside, close to Lillukka. The flea market is open from around 2pm to 7pm, depending on the activity of the sellers and buyers....